Kylie Jenner, the youngest woman billionaire and the owner of Kylie Cosmetics, has always been an influential personality worldwide, let alone in the media.
With the social media presence of 308 million followers, Kylie is always doing what makes the media cover her so much.
Her Boyfriend, Travis Scott, the Hip-Hop sensation, dominates the Genre with his head-bopping, foot-tapping beats, and music. Travis deleted his Instagram account earlier but now has more than 40 million followers on the social media platform.
The couple has been in a relationship for a few years. Within this time, they announced the birth of their first child, Stormi.
Stormi was born on 1st February 2018. This news by Travis and Kylie rocked the whole world. Stormi has since then been a factor of aww to the media. She is also known for her flashy and fabulous outfits out on the streets.
They broke up in 2020, leaving their fans in shock and questions.
But they got back together several months later, for the sake of their daughter.
The Announcement
The hottest topic of the town right now is that Stormi Webster has a brother now.
Those who don't know who Stormi is, the daughter of Kylie Jenner and Travis Scott.
Yes, that's right! Kylie Jenner announced the birth of her baby boy with boyfriend Travis Scott through Instagram by posting a picture of the baby's hand in her hand in black and white with the simple caption '2/2/22 💙'.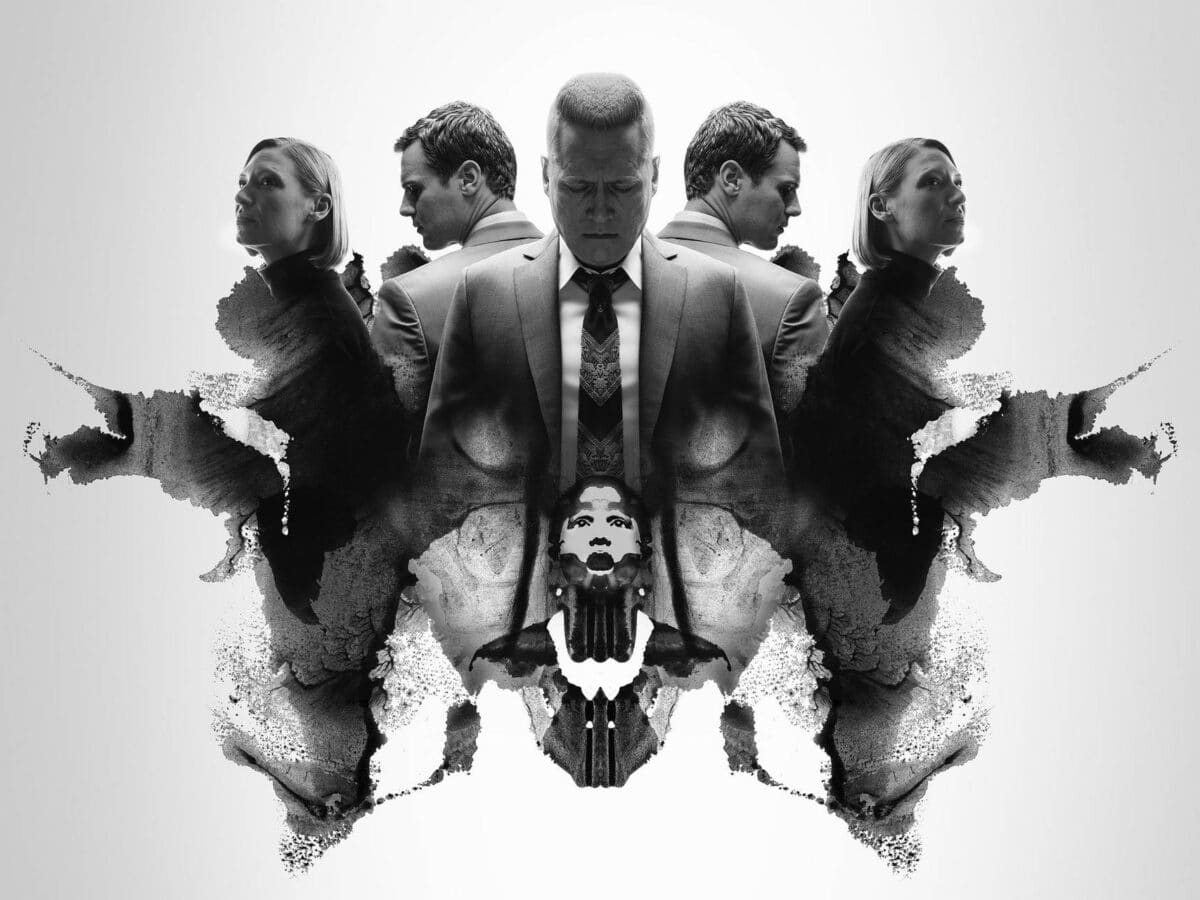 This was quite some way to announce that they were back together.
After the birth of their 4-year-old daughter, Stormi, Kylie and Travis announced that they were expecting a baby, a new addition to the family.
The world is, especially the Kardashian fans are overly excited about the youngest Kardashian sister having a second child.
Multiple reactions from various celebs followed the news. Kourtney Kardashian, elder sister to Kylie, commented, "Mommy of two life." Travis Scott also commented with a series of red hearts to the post.
The world and the media are undoubtedly excited about the announcement. Everyone eagerly waits for Kylie to tell the world the baby's name.