Recent reports claim that one of the best features that are available on YouTube Premium is something that provides you the ability to download any video from offline playback. According to Android Police, YouTube has recently tested an extension for this feature and will soon roll out. This is the feature that will use your account to sync downloads across multiple devices. Therefore, this is the feature that is going to be available for both the stable and beta versions on the YouTube application, but Android police were not actually able to make this work.
In the settings menu, a cross-device offline setting button will come out with a pop-up asking you about which device you want to sync as well as toggle that will further allow downloading to this device. But do you know? Testing out this feature between two phones did not sync the downloads between both the android phones that they tried on. However, the checking off this feature was done on different types of android phones but it didn't show up anything. So, the question arises as whether the feature is still out there for limited testing or has been pulled entirely.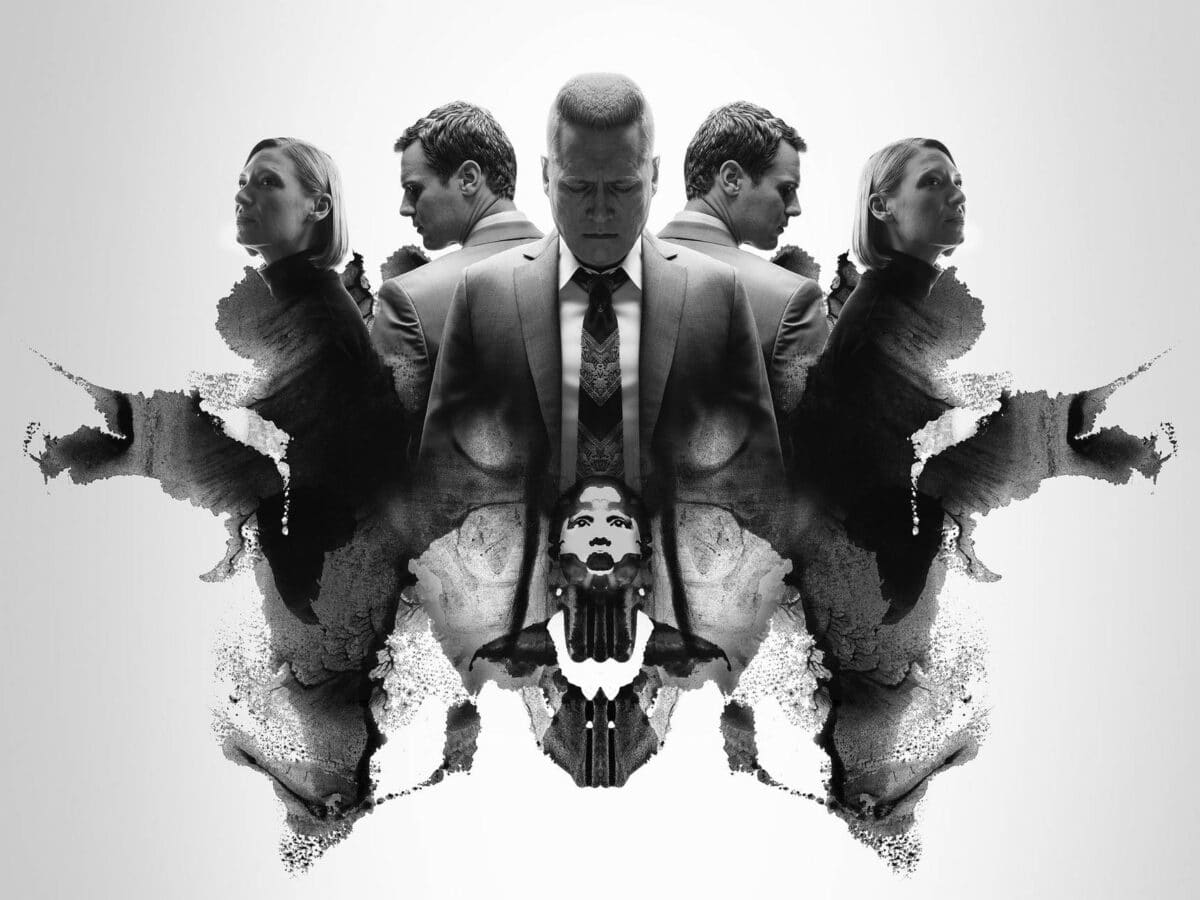 Probing further, this isn't the first time when the feature has been spotted. Android Police also saw code referring when they looked to the teardown of the YouTube application back in 2018. The fact that has been given is that it's still hanging around even after two years, it's entirely possible that YouTube will finally flip the switch on it. But given how small the android tablet market is, this isn't something that people are going to use very often. Hence, most of the people around the world are not having two phones but they still want to sync the downloads between two phones, and this probably the main place where the feature would be used.