According to a source, Yolanda Hadid, Gigi's mother, accused Gigi's boyfriend, Zayn Malik. SHe has blamed him for assaulting her at some point last week. According to the outlet's sources, Hadid is "seriously considering" filing a police report. Zayn has informed all the allegations are not true. He has also stated about this being a private matter. We will keep you updated with the entire ongoing between the couple.
False Allegations By Yolanda
"I adamantly deny striking Yolanda Hadid and for the sake of my daughter, I decline to give any further details," Malik said in a statement to TMZ shortly after the post went up. "I hope that Yolanda will reconsider her false allegations and move towards healing these family issues in private," he added.  Zayn Malik and Yolanda Hadid controversy has left the fans surprised.
Malik Is Leaving No Loophole To Prove Himself Innocent
Malik shared a screenshot of the Notes app on Twitter, expressing a similar sentiment. He stated, apparently referring to Gigi and her mother, that "I agreed to not contest allegations originating from an argument I had with a family member of my partner's who visited our home when my partner was gone many weeks ago."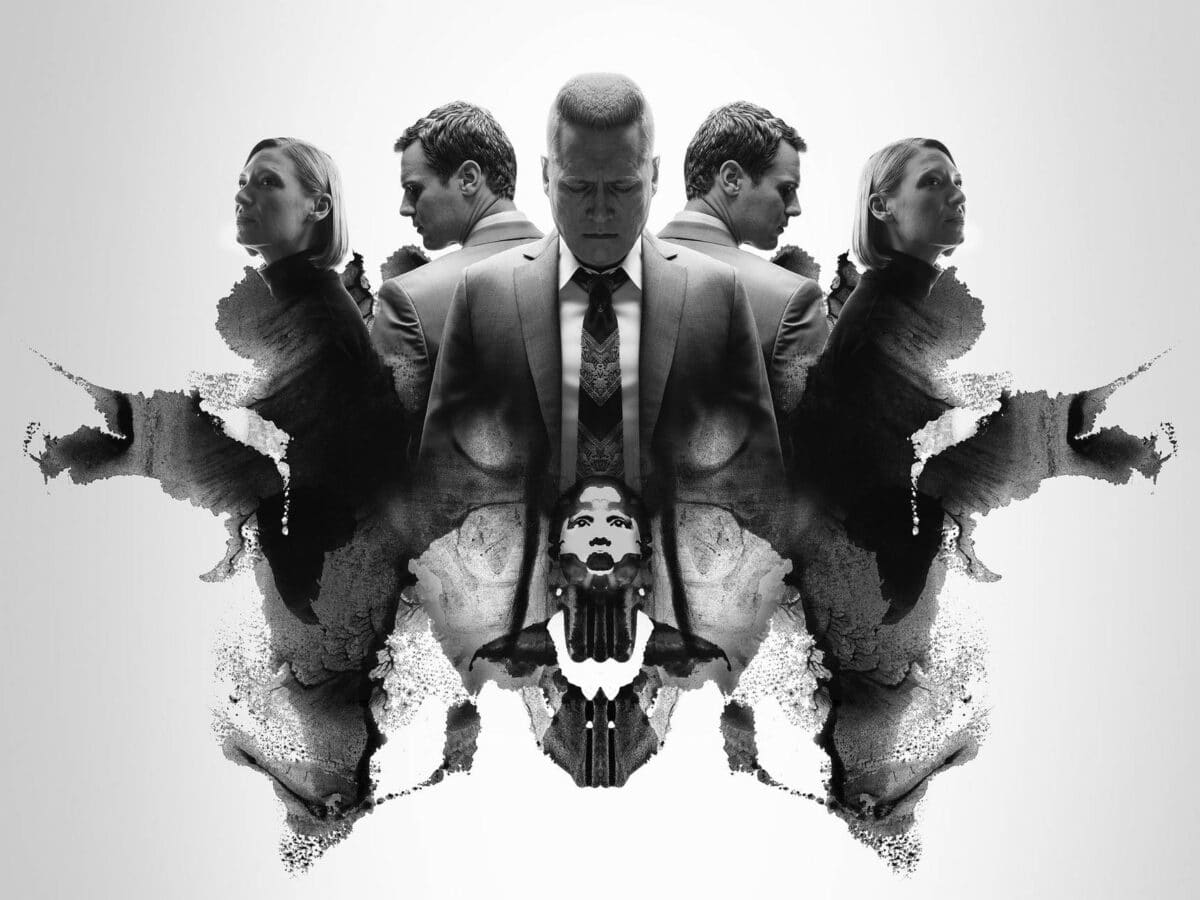 Zayn Malik and Yolanda Hadid: No More A Private Affair
"This was and still should be a private matter," he continued, "but it appears for the time being that there is divisiveness, and despite my efforts to restore us to a peaceful family environment that will allow me to co-parent my daughter in the manner she deserves, this has been 'leaked' to the press."
Khai, Hadid and Malik's daughter, was born last year, seven months after the couple announced their reconciliation in February. Since 2015, they've been dating on and off. The fans are expressing their views.
Surprised? Stay updated with us and we will keep you updated with the entire story.