At some point in your life, you may find yourself wanting to treat yourself for all your hard work and long hours by buying a luxury car. A luxury car can come with many benefits, such as increased safety, better performance, and the power to move you around in style. But before you make one of the biggest purchases of your life, there are twelve important steps you need to go through when buying a luxury car that will ensure that it is the right choice for you and that you will be able to take care of the car you have chosen:
1. Research Different Makes And Models:
Doing your research about various makes and models can help narrow down your options for the perfect luxury car. Knowing what type of engine you prefer, the safety features and technology packages available, and other details about each make and model can help you make an informed decision. With so many different types of luxury cars out on the market today, doing your research will help ensure that you're making the best purchase possible. In addition, reading reviews and taking test drives can also help you make a more informed decision.
2. Calculate Your Budget:
When it comes to buying a luxury car, the most important thing to consider is your budget. Before you start shopping, it's important to know what your budget is and how much you can afford to pay. Knowing exactly how much money you have available will help you narrow down your search and make sure that the car you choose suits both your needs and your wallet. You can find yourself in serious financial difficulty if you don't consider your budget. Included in your budget should be money set aside for things such as taxes, registration fees, insurance, and maintenance. Without regular maintenance, your beautiful car will quickly become a thing of the past, so be sure to factor this in when making your budget.
3. Consider Financing Options:
When it comes to purchasing a luxury car, financing is always an option. Before you start shopping for cars, do your research on different financing offers and compare them to find the best one for you. You can also speak with your bank or other financial institutions to see what kind of financing options they have available. In addition, it's important to consider the interest rate on any loan you take out and make sure that the payments fit into your budget. There are various financing options available and ways to lower your monthly installments, so be sure to shop around for financing and don't just take the first offer you find.
4. Get A Pre-Purchase Inspection:
Before you sign on the dotted line and officially purchase your luxury car, you should always get a pre-purchase inspection. A pre-purchase inspection is when a qualified mechanic looks over the car and ensures it is in good condition. This can help you save money, as any issues they find can be brought up during negotiations with the seller or dealership. It's also important to get an extended warranty on your car if you purchase it used, as this will help cover any unexpected issues in the future.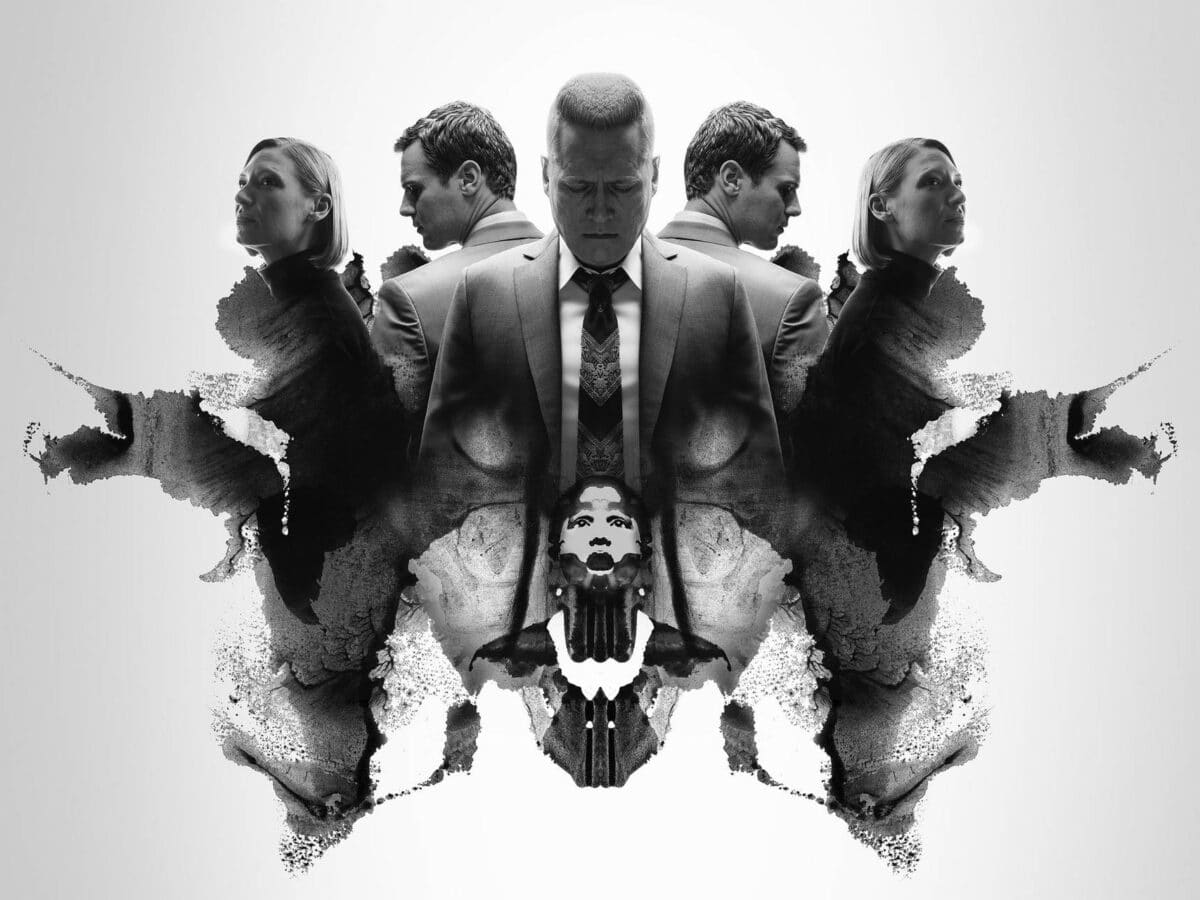 5. Consider Fuel Costs:
When it comes to luxury vehicles, gas mileage is often not their strong suit. Luxury cars tend to get worse gas mileage than their non-luxury car market counterparts, which can add up quickly over time. So before purchasing your luxury car, you should consider how much money you will be spending on fuel each month. This should be factored into your budget, as it can make a huge difference in the long run. What is the point of owning a luxury car if you can't afford to drive it around? It may just be for a Sunday afternoon drive, but the costs of fueling the car should be taken into consideration.
6. Think Of Ways To Maintain Its Appearance:
No matter how much you pay for your luxury car, it will depreciate in value over time. There are various ways to maintain its appearance so that it can retain as much of its value as possible. Regular waxing and polishing can help protect the paint job, while regular maintenance on things like brakes and tires will help keep the car running in top condition. It's important to stay on top of any maintenance that is needed and to keep your car clean at all times. This will help you protect the value of your vehicle and keep it looking great for years to come. It is also vital to consider options like car window tinting, seat covers, and floor mats to protect your car's interior. All of these tips will help ensure your car stays looking its best for years to come.
7. Look Into Insurance Coverage:
Before you purchase a luxury car, it's important to make sure that you have the right insurance coverage. Luxury cars can be extremely expensive to repair or replace if something happens, so it's important to ensure that you are adequately insured. Speak with your current insurer and get quotes from different companies in order to find the best deal for yourself. In addition, it's important to remember that luxury car insurance is often more expensive than a standard car, so make sure you are prepared to pay the extra costs.
8. Research Safety Features:
Safety is always a top priority when it comes to choosing a vehicle, and luxury cars are no exception. Before purchasing your vehicle, research all the safety features available and ensure you are getting the most bang for your buck. Most luxury cars come with various advanced safety features, including lane departure warning systems, blind spot monitoring, and automatic emergency braking. All of these features can help keep you and your passengers safe in the event of an accident.
9. Consider Resale Value:
When buying a luxury car, it's important to consider the resale value. Different makes and models will depreciate at different rates, so it's important to research which ones hold their value the best over time. This can help you save money in the long run if you decide to trade your vehicle in or sell it. Many people are buying cars as investment pieces, so understanding which ones will hold their value is key. You don't want to invest all of your money into a car that will depreciate down to nothing; you want to invest in a car that will continue to hold its value for many years to come and bring you a fantastic return on investment.
10. Consider Warranties:
Another thing to consider when buying a luxury car is the warranty options available. Most luxury car makers offer extended warranties that cover things like repairs, parts, and labor in the event of an unexpected breakdown or malfunction. It's important to understand what type of coverage your warranty offers and which parts it covers so that you can rest assured knowing you're covered in the event of a problem. If specific parts are not covered under warranty, then you need to take a look at extended warranty options that cover the entire car and parts so that you will be protected if something goes wrong.
11. Look Into Maintenance:
Maintaining your car is key to keeping it running smoothly for years to come. Luxury cars require regular maintenance and special attention in order to ensure they stay in top condition. It's important to research what type of maintenance your vehicle needs and find a certified mechanic or dealership that can perform the necessary services. Whether it's an oil change, brake flush, filter replacement, or something else, be sure to stay on top of all of the maintenance required in order to keep your car running like new for years to come. Many cars also come with service plans as part of the purchase, so make sure to look into these as well.
12. Consider Interior And Exterior Accessories:
One of the great things about luxury cars is that they come with a wide range of accessories to customize your ride. From exterior accessories like spoilers, grills, and body kits to interior accessories such as heated seats, GPS navigation systems, and upgraded audio systems, there are limitless options when it comes to personalizing your vehicle. Consider all of the accessories you want to add and create a budget for them so that you can stay within your spending limits. Many of these accessories don't need to be added before purchasing the car, so you can look at adding new accessories when you have the funds available.
Final Thoughts:
When purchasing a luxury car, many key factors need to be considered. From budgets and financing options to warranties and maintenance plans, understanding all of the components involved in the purchase process is key to getting a great deal. So before you spend your life's savings on a fancy new car, be sure to go through these twelve things and ensure that you're prepared for anything that may arise. This is a significant purchase that could impact the rest of your life if something does go wrong, so it's best to be as prepared and informed as possible!