Now that Prince Harry is off the list of most eligible bachelors, we found ourselves in the little heartbreaking position. Thankfully, there are many more royal bachelors who are still finding the love of their life. Aside from being royal and rich, the bachelors in our "15 most eligible royal bachelors list" are stylish and charming.
1. Crown Prince Hussein bin Abdullah of Jordan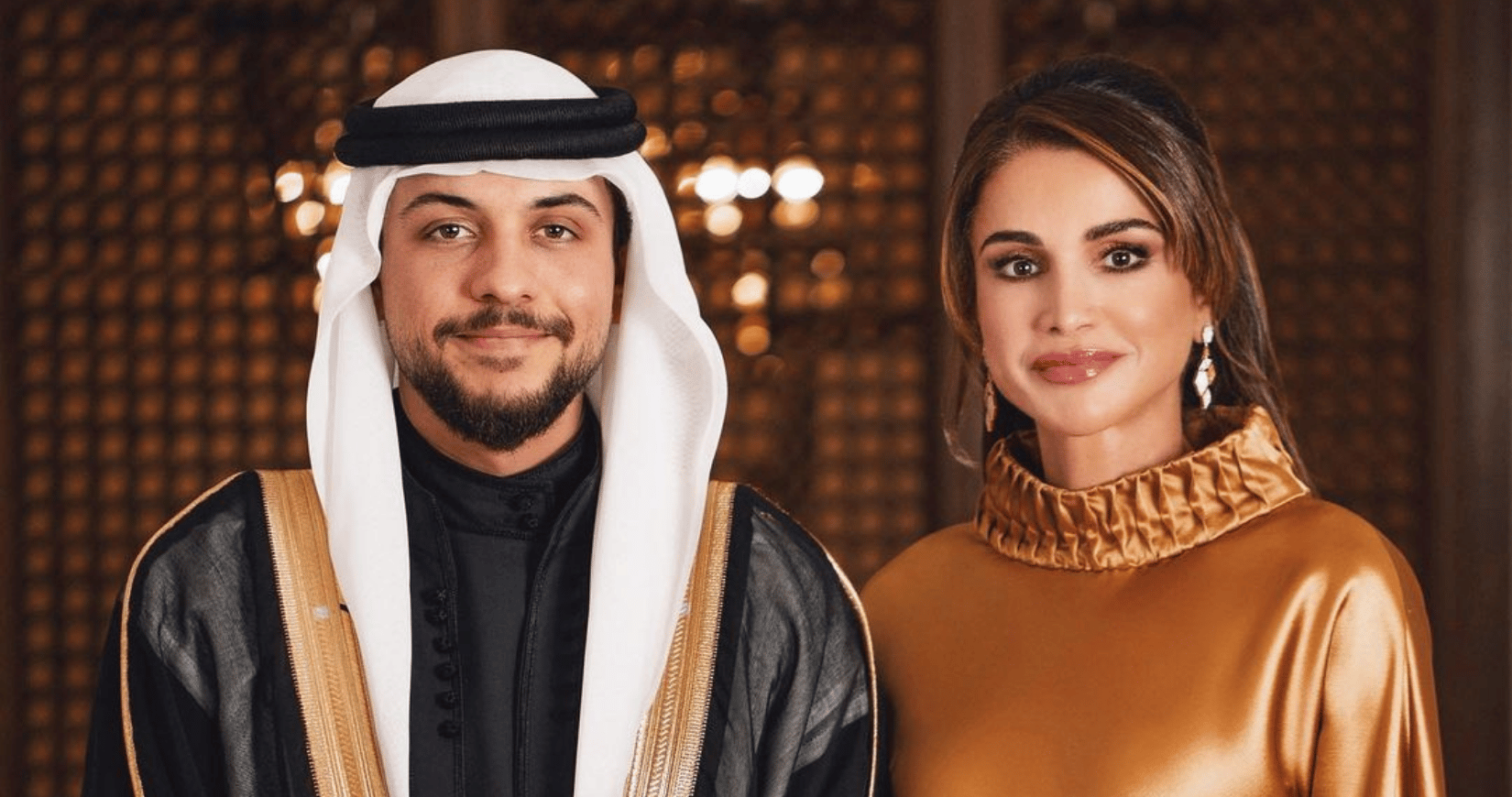 Born to King Abdullah II and Queen Rania of Jordan, Hussein bin Abdullah is super handsome and counted among the most eligible bachelors. His looks and sweet smile are the main things that make girls go crazy!
2. Prince Hamdan bin Mohammed of Dubai
Prince Hamdan is the royal sheikh known for his killer looks. What's more, he holds unique skills for poetry along with immense love for adventure sports activities.
3. Princess Beatrice Elizabeth Mary of York
Daughter of Prince Andrew, Duke of York, Princess Beatrice Elizabeth Mary is gorgeous and elegant. Her love for fancy accessories is revealed when she enhances her personality with a royal dress and perfect accessories.
4. Princess Sirivannavari Nariratana of Thailand
One and only daughter of the Crown Prince of Thailand, Princess Sirivannavari Nariratana is one of the hottest single ladies in the world. She is ranked as the most gorgeous and hottest ladies by Forbes.
5. Princess Elizabeth of Thurn and Taxis
She hails from Germany and belongs to one of the wealthiest and influential families in Germany. Her immense love in art and creativity is depicted by her royalty and paintings.
6. Prince Sébastien of Luxembourg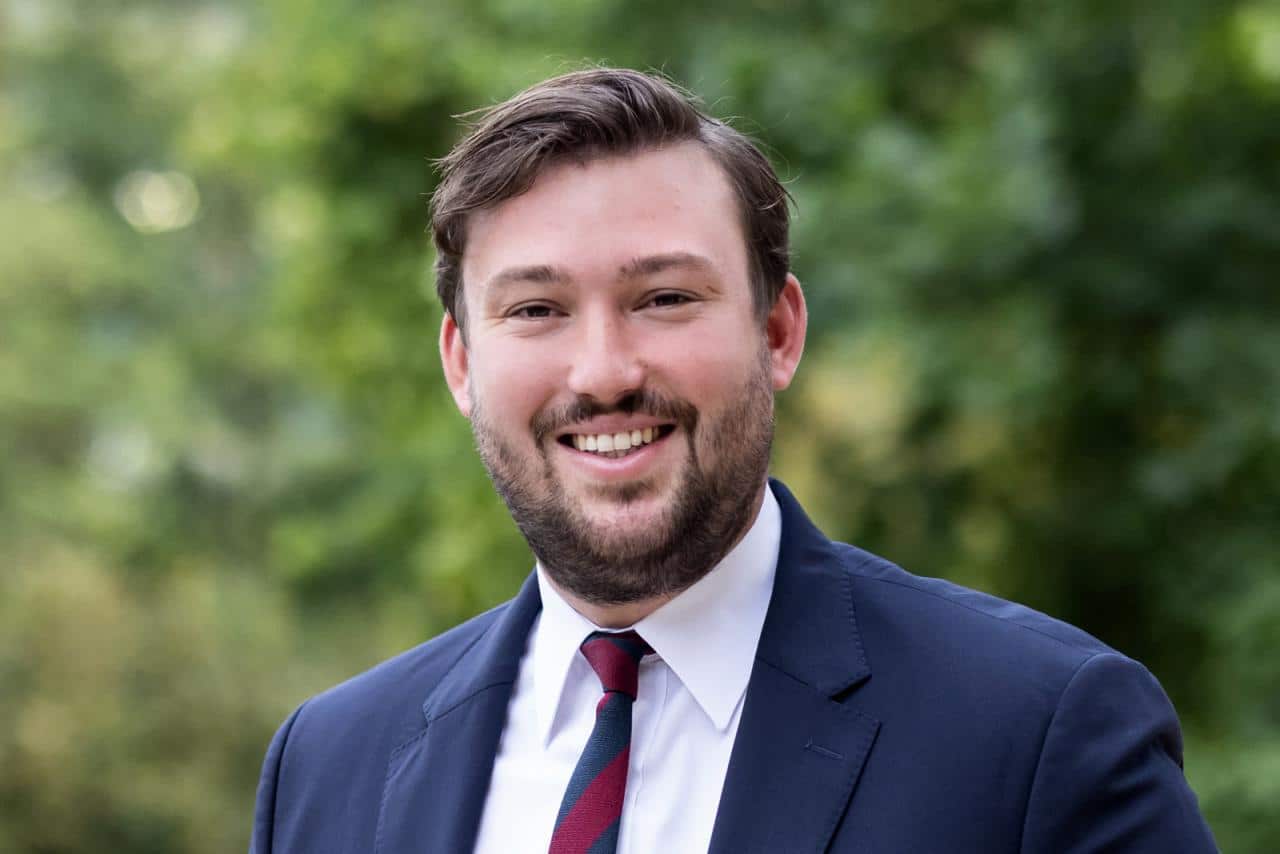 Hailing from Luxembourg, he is fifth in the line to the throne. His impressive skill set and amazing look make ladies fall in love with him. His eye-catching smile will surely make your heart skip a beat.
7. Edward Windsor, Lord Downpatrick
The English royal statue and stylish looks sets Edward Windsor, the godson of Princess Diana apart from the crowd. Being a fashion designer, he knows how to carry his style and royalty!
8. Prince Abdul Mateen Of Brunei
Prince Abdul Mateen is the fourth son of Sultan Hassanal Bolkiah. Born in the royal family, the royalty and elegance is reflected from his looks.
9. Prince Afonso, Beira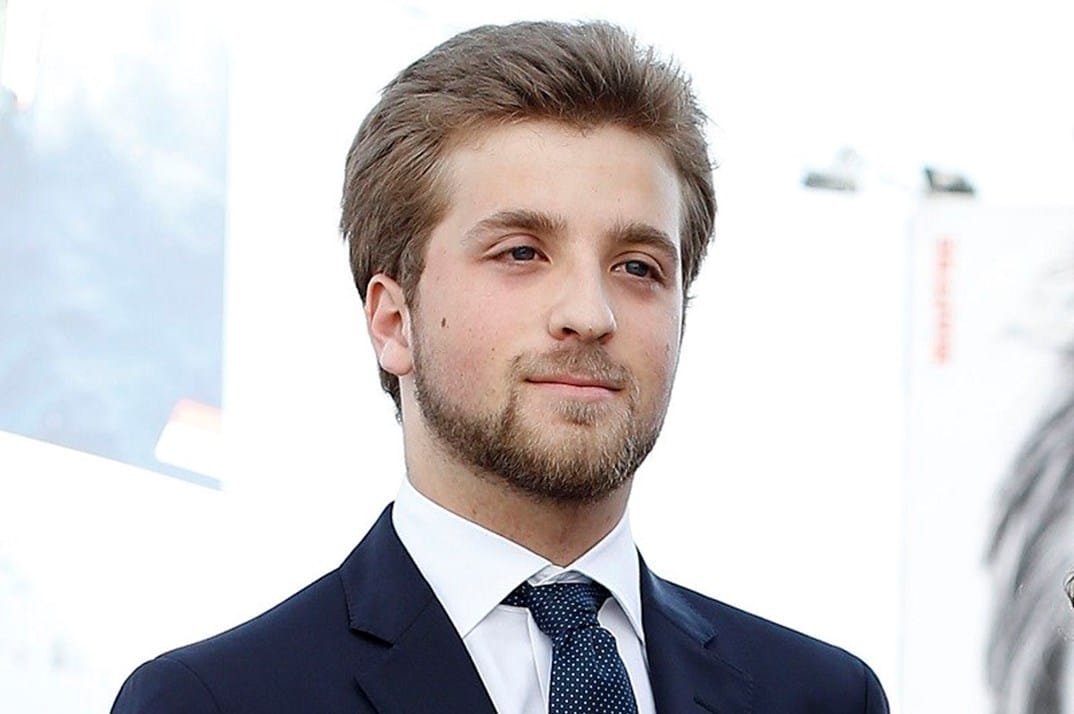 Hailing from Portugal, Prince Afonso is the son of Duke of Braganza and is first in the line of succession. Born in Lisbon, the charming Prince has immense love for his city.
10. Princess Maria Laura of Belgium, Archduchess of Austria-Este
Princess Maria Laura is famous for her elegant style and royal personality. She is seventh in the line of succession and is fluent in so many languages. The Belgian Princess is recognised among the top 15 most eligible royal bachelors due to a good reason. 
11. Sheikha Maitha bint Mohammed bin Rashid Al Maktoum of the UAE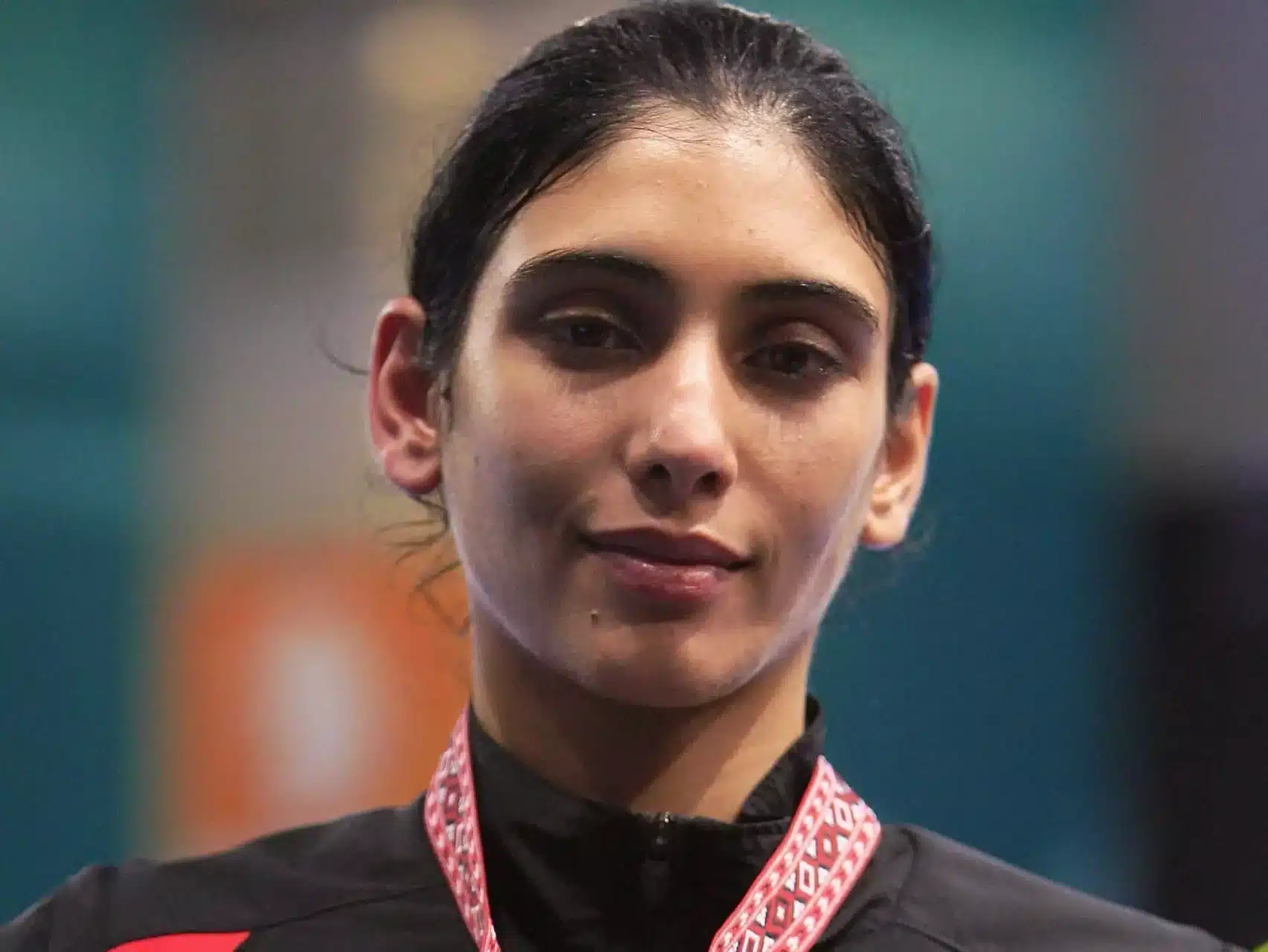 The Princess hailing from the Middle East is blessed with skills in taekwondo and karate. From charm to style to royalty, Princess Sheikha Maitha has it all!
12. King Leruo Molotlegi of the Royal Bafokeng Nation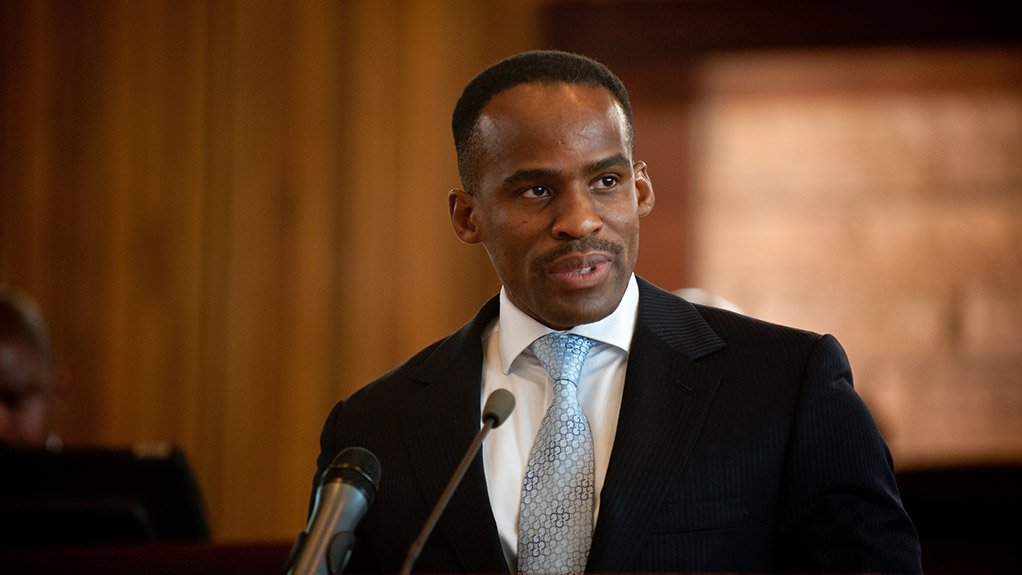 He is the 36th King of the Royal Bafokeng Nation. The King is known for his killer style.
13. Prince Wenzeslaus of Liechtenstein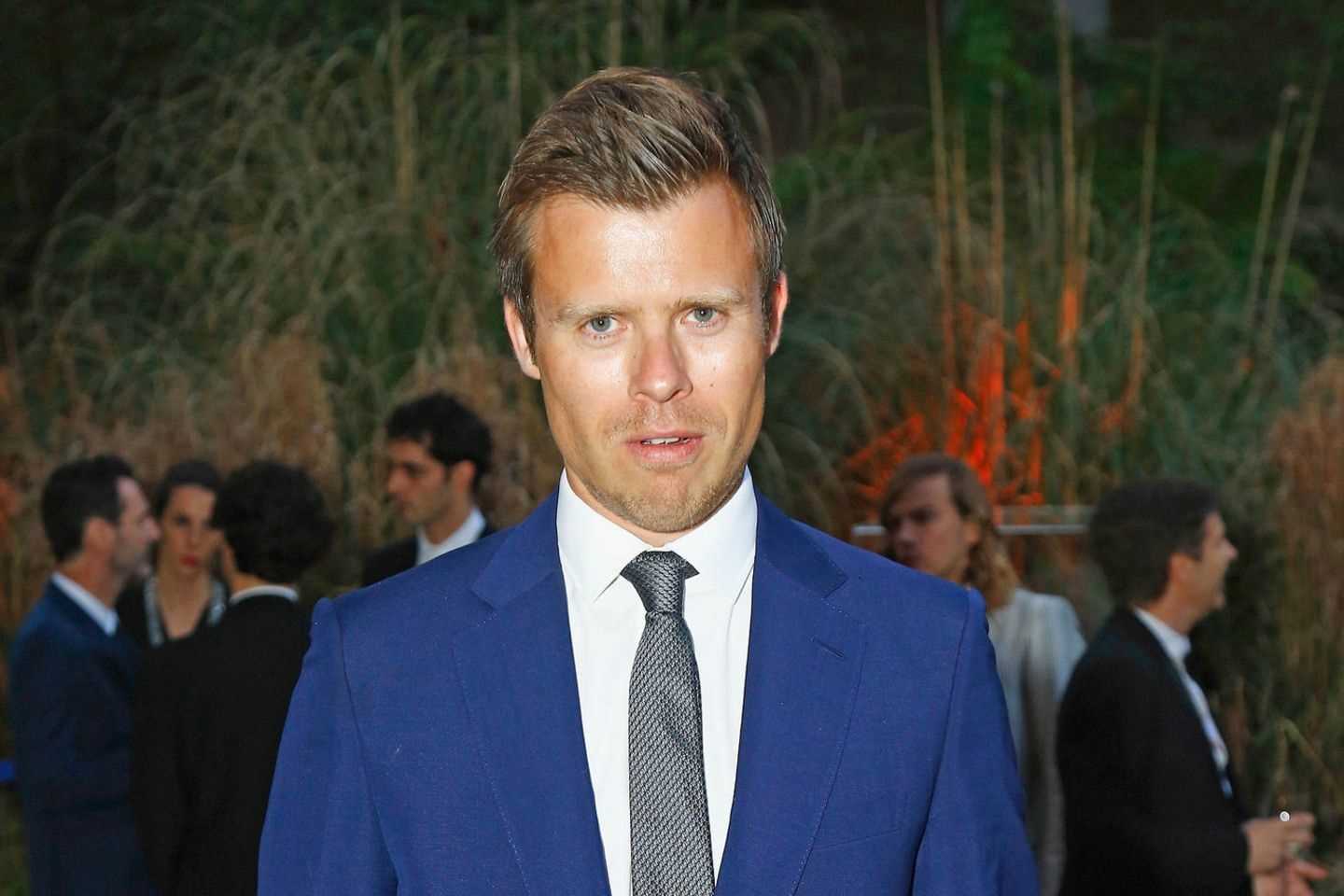 One of the most eligible royal bachelors is this European aristocrat. Prince Wenzeslaus hailing from Liechtenstein is popular with the name 'Vince the Prince'. Though he has dated many models in the past, he is still single.
14. Prince Albert of Thurn and Taxis
Famous businessman with billions of net worth, Prince Albert of Thurn and Taxis loves race cars.
15. Prince Haji Abdul Azim of Brunei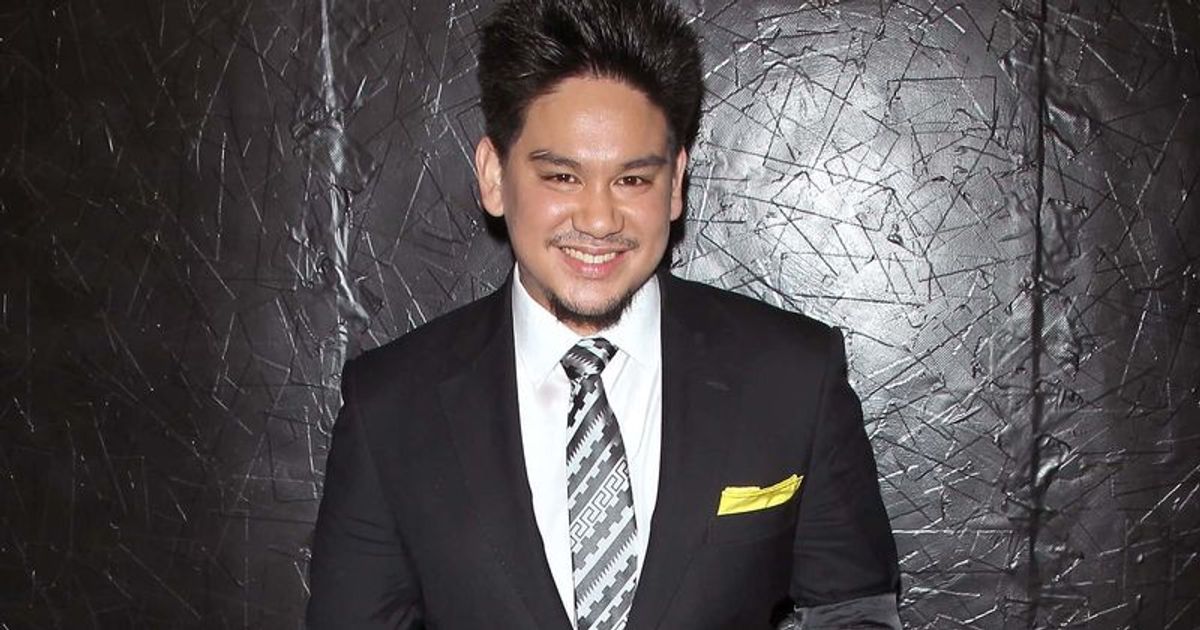 Though we've mentioned in the last, he stands out from the crowd in terms of looks. He carries an extravagant lifestyle and dashing personality.
So this was the complete list of top 15 most eligible royal bachelors in the world.