The internet has made it easier than ever to reach your target market and introduce them to your brand, but that doesn't necessarily mean you have the right tools to get noticed by the right people. As your business grows and expands, it's important to consider what strategies you can use to boost your brand awareness online as well as offline, so you can stand out from the competition and make sure everyone in your target audience knows who you are and what you do. These eight strategies will help grow your visibility and make it easier for more people to find out about your business!
Start using local SEO
One of the easiest ways to be seen by new customers, who live near your company, is by using local SEO strategies. Ensure that you have Google My Business listed and add local information about your brand—including content, reviews, and photos of your products or offices on Google Maps—to boost your online visibility. This will ensure your business pops up in local searches and can increase your footfall dramatically.
Double down on social media content
Social media is a great place to start, especially if you're starting out and don't have much of a budget. Start by having clear goals in mind for your social media efforts, like becoming a thought leader and driving engagement with customers. Consider posting more quality content, as well. This can help people to learn about your brand without feeling sold to and keep them coming back for more.
Don't forget to ask questions on social media, too. You might be surprised at how willing people are to engage with you! Social media is a two-way avenue where brands and customers can communicate and engage.
An active social media presence can help improve your visibility online, and if you keep your location tag in your posts, it can drive people to your shop.
Showcase your work online
The ideal content strategy must include different purposes. Reaching out to your potential audience and creating engaging communication is one goal. But you also want to showcase your services and offers. This is the USP for your local business. It answers a simple question: Why should customers buy from you rather than anyone else? Use your content to show your involvement in the local community:
You work with local materials and products
You have a network of local suppliers
Your certifications and qualifications are recognized locally
You deliver premium quality at an affordable price, unlike big brands
Etc.
Be seen in person with offline marketing
Promotional banners and signs outside the business—like those you see on local storefronts, for example—create opportunities for instant exposure and brand awareness. A reputable banner printing company can offer you a variety of options when it comes to choosing where you want your branding materials displayed. When planning out your promotional campaign, make sure that the locations are easily visible from major thoroughfares. You don't want to be missed!
Banners are a fantastic way to promote a new opening, new products, or even an open-day event for businesses. So make the most of this promotional tool in your local community.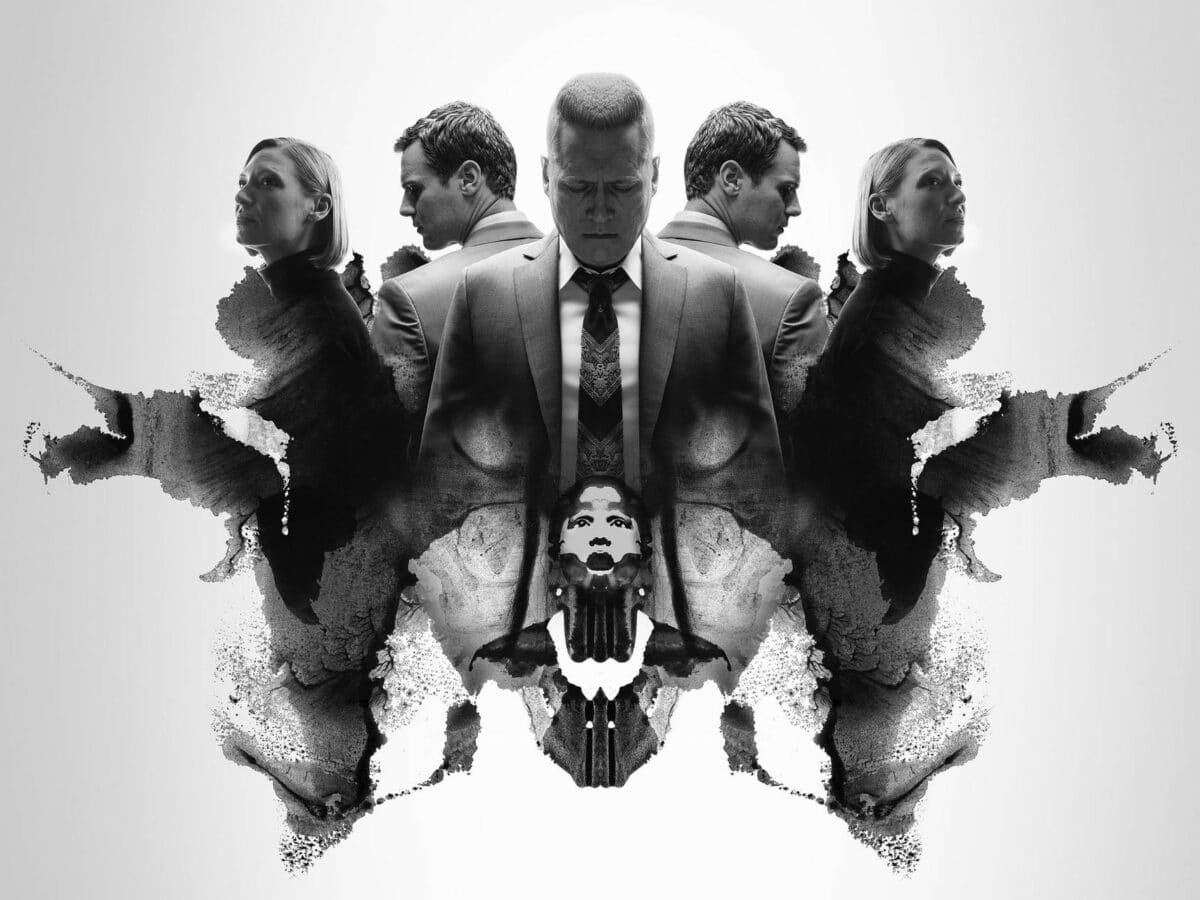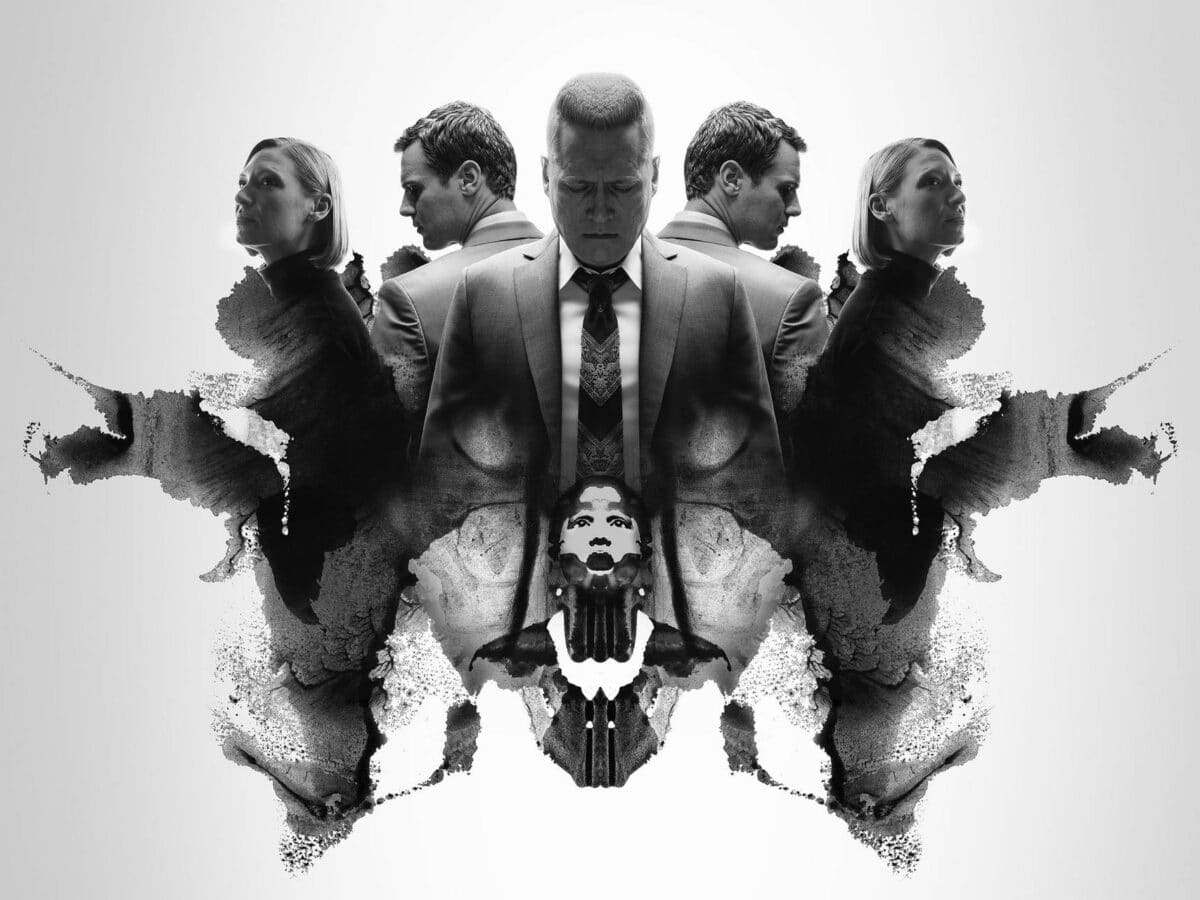 Get noticed online with influencer marketing
The key is to use influencer marketing as an extension of your own branding. Choose a few micro-influencers with audiences that align with your brand. Social media influencers can help you reach more prospects and increase the overall visibility and credibility of your brand. Local influencers are especially useful to extend visibility into a neighborhood or city where you want to attract footfall to your store.
Update and expand your digital footprint
Digital diversity is crucial to building awareness. You might have a website and a social media platform, but that doesn't mean people can find you. So, it can be helpful to look for online platforms that are popular with your local customers:
quick commerce platforms such as Uber eats for restaurants
quick grocery shopping platforms
Etc.
Go full-on organic with search engine optimization
Don't build your local SEO alone! For targeted SEO advice on your website or digital presence in the local market, you need an expert search engine optimization agency. They're experts when it comes to boosting brand awareness with an effective local SEO strategy.
Grow through paid advertising
While social media content is important, you need to support it with a focused, budgeted campaign. Whether it's through Google Adwords, Facebook Ads, or Twitter Promoted Tweets—paid advertising can be one of your most effective tools for branding awareness and visibility. However, many businesses fall into wishful thinking when it comes to their paid campaigns; they buy traffic without setting realistic goals or expectations.
Are you a local business? You can significantly grow your presence by ensuring your brand becomes more visible and noticeable to your local community. From being on Google Maps to using offline promotions, being seen is the key to local growth.