Elon Musk's tint as Twitter CEO has been "eventful" to say the least. Amidst the firings, resignations, controversies with the blue tick and Musk's absolutism for free speech, a new predicament befell Twitter. Musk's tweet on Wednesday revealed that Apple had decided to withhold Twitter from the app store without disclosing the reason. This tweet followed another tweet where he claimed that Apple had almost completely stopped advertising on Twitter and enquired if Apple hated free speech. Add to this the fact that Apple's VP who's in charge of the app store deleted his twitter account. The fight was truly on.
This was, of course, a fight that Musk could not have won. He had neither the public opinion nor the economics on his side. Hence, it was probably for his best interest that things did not take a worse turn from there. Elon Musk visited the Apple headquarters and had a "conversation" with CEO Tim Cook. In a tweet Musk confirmed that Apple CEO had assured him that they hadn't considered ousting Twitter from the app store.
What was the fuss about then? Both Google and Apple require the social networking apps to have certain regulations to comply with. Part of that is having a content moderation framework which got muddled owing to Musk's fervent absolutism for free speech on Twitter.
We can conclude that Elon Musk's conversation with Tim Cook has resolved the confusion between Twitter and Apple and once Twitter management finds a way to safely relaunch the blue tick subscription version of Twitter, it will be available on app store as usual. However, this doesn't change the fact that removal of Apple's ads has sent Twitter back by $44 million per year.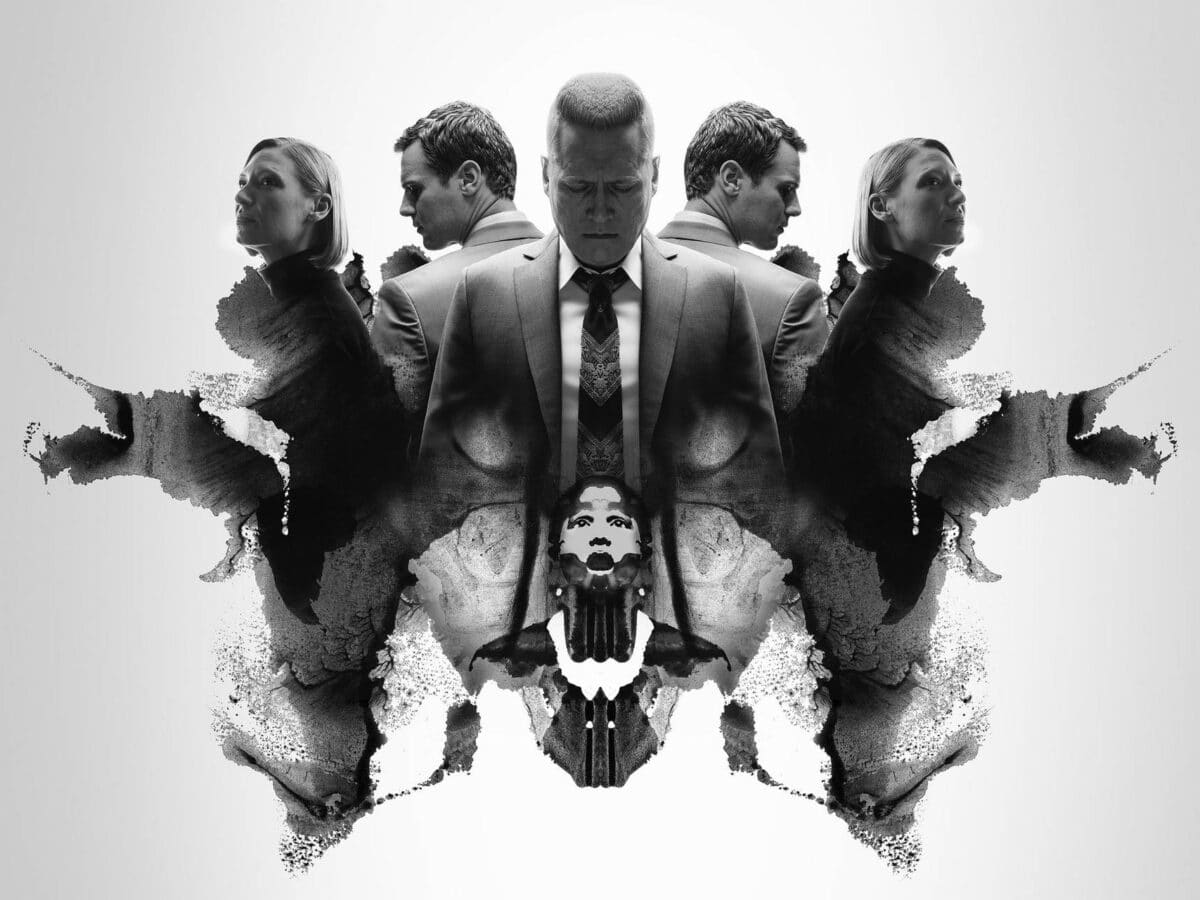 Apple accounts for 4% of Twitter's total ad revenue of around $5 billion. But they are not the only client that has decided to pull funds from Twitter. Elon Musk's decision to sell blue ticks for a subscription charge combined with the removal of resources responsible for fighting misinformation has backfired cruelly against the organization. The recent information flooding by Chinese spammers, lack of activity by heavy tweeters, and the sudden quitting spree of employees have put Twitter in a corner. Musk is going to have a trying 2023. It will be interesting to see how far Twitter is able to push its advocacy of "free speech" under pressure.