Are you dreaming of becoming the Gas Monkey of your own neighborhood, the go-to person (or gal!) for all things car-related? Well look no further: this guide can take you there.
Breathe In, Breathe Out – The Gasoline Way
As with wine tasting, Gas Monkeys savor the unrefined bouquet of motor oil, burnt rubber, and gasoline – and not simply as inhaling lungfuls of fumes! But this experience goes far beyond inhalation of fumes: rather it involves immersing oneself in car culture by experiencing its primal roar of ignition, satisfying engine growl, gear shift poetry and every horsepower as an expression of automotive artistry.
Get Your Hands Dirty
Automotive greatness doesn't happen by chance alone – it requires hard work. So don't be intimidated to put on those work gloves and dive headlong into the engine bay of your beloved car, from changing spark plugs to overhauling an engine, nothing compares with feeling the pulse of your beloved engine through your fingertips! Don't fear getting your hands dirty: embrace grease stains as badges of honor; treat oil splatters as war paint! A Gas Monkey isn't born; they are made in the garage over time. So let's get real – let's show everyone just what kind of skills we possess – one bolt at a time
Never Stop Learning
In the rapidly-evolving world of automotive engineering, Gas Monkeys must continue learning throughout their careers. While you may know your carburetors from your crankshafts, there's always more to discover – are you keeping up-to-date on all the latest innovations and advancements in car tech? Your neighborhood deserves a Gas Monkey who excels both at traditional car maintenance and in navigating modern vehicle dashboards. Therefore, subscribe to top auto magazines, follow top gearhead blogs, attend car expos, and join local car clubs in order to become knowledgeable. Remember that knowledge is power in this game! Be curious and hungry as well, to keep those gears turning in your mind. In Carroll Shelby's words: "Yesterday's history, tomorrow's a mystery". Prepare yourself for tomorrow and become the future Gas Monkey as there is always another path ahead and engine to conquer!
Garage Floor: Your Automotive Kingdom
As the future Gas Monkey of our society, your garage floor should not only serve as shelter for your iron horse – it should also serve as your kingdom. Here you will be bringing machines back to life or fine-tuning ones which need a bit of TLC. An organized garage is the sign of an effective Gas Monkey. Create spots for your tools, parts and fluids before investing in a sturdy workbench with adequate lighting and reliable storage for them all. Remember, having a clean and well-lit space not only ensures efficiency but also promotes safety. Epoxy-coated floors – or Garage Floor carpets – are essential in protecting against oil spills and tire marks, while making your space truly your own. Be creative! Hang up a vintage car poster, set up music to accompany those long hours spent working, or maybe add an inviting couch for restful breaks – after all, this is your Gas Monkey kingdom so make it reflect who you are!
Be the People's Mechanic
On your quest to becoming the Gas Monkey of your neighborhood, don't lose sight of the fact that this job is all about people: your neighbors, fellow car enthusiasts and high school kids with newly purchased beaters alike. Becoming the go-to mechanic requires more than simply being skilled with tools; to truly serve people well you must be an excellent listener, problem solver and reliable advisor – you aren't simply fixing cars – you are providing peace of mind and rebuilding trust! Your service ensures Mrs. Jenkins can visit her grandchildren safely or that Mr. Perez can reliably reach his early morning shifts on time. Be fair in your pricing, honest in your diagnosis, and generous with your knowledge! "Under-promise and over-deliver", as the saying goes, is key to building long-term business success and community support. Be the Gas Monkey that people depend on; make them your community guardian! Your reputation in business is key – ensure its health remains intact!
The Art of the Deal
To truly dominate your local 'Gas Monkey' scene, mastering the art of deal is crucial. This doesn't mean taking advantage of customers to turn a quick profit, but understanding how mutual respect comes through an honest transaction process. Your business provides more than parts or labor – it provides peace of mind, reliability, and assurance that when their vehicle squeaks or rattles they can count on you for solutions. Learn to accurately evaluate the worth of your services and price them appropriately. Be transparent about your fees, and explain to customers exactly what they're paying for in terms that make sense to them. Don't focus solely on closing sales; focus instead on cultivating relationships. Your customers will appreciate your openness, and reward you with trust and loyalty – real power in Gas Monkey world!
Tools of the Trade
In order to become the local 'Gas Monkey,' it's necessary to be well-equipped both physically and figuratively. Your garage should contain all the essential tools from sockets and wrenches to diagnostic equipment and an efficient lift – this way, your customers are sure you are an authority on all matters automotive related! However, even the finest equipment can't replace your need for knowledge and skills. Stay abreast of new automotive technologies while honing your craft – these tools combined with patience and determination will be your indispensable arsenal! Tools don't only mean what they look like in your hands. They also represent customer service, trust building and cultivating your reputation – so put on your overalls, rev up your enthusiasm and use those tools of the trade with pride and care; that is what defines a true Gas Monkey!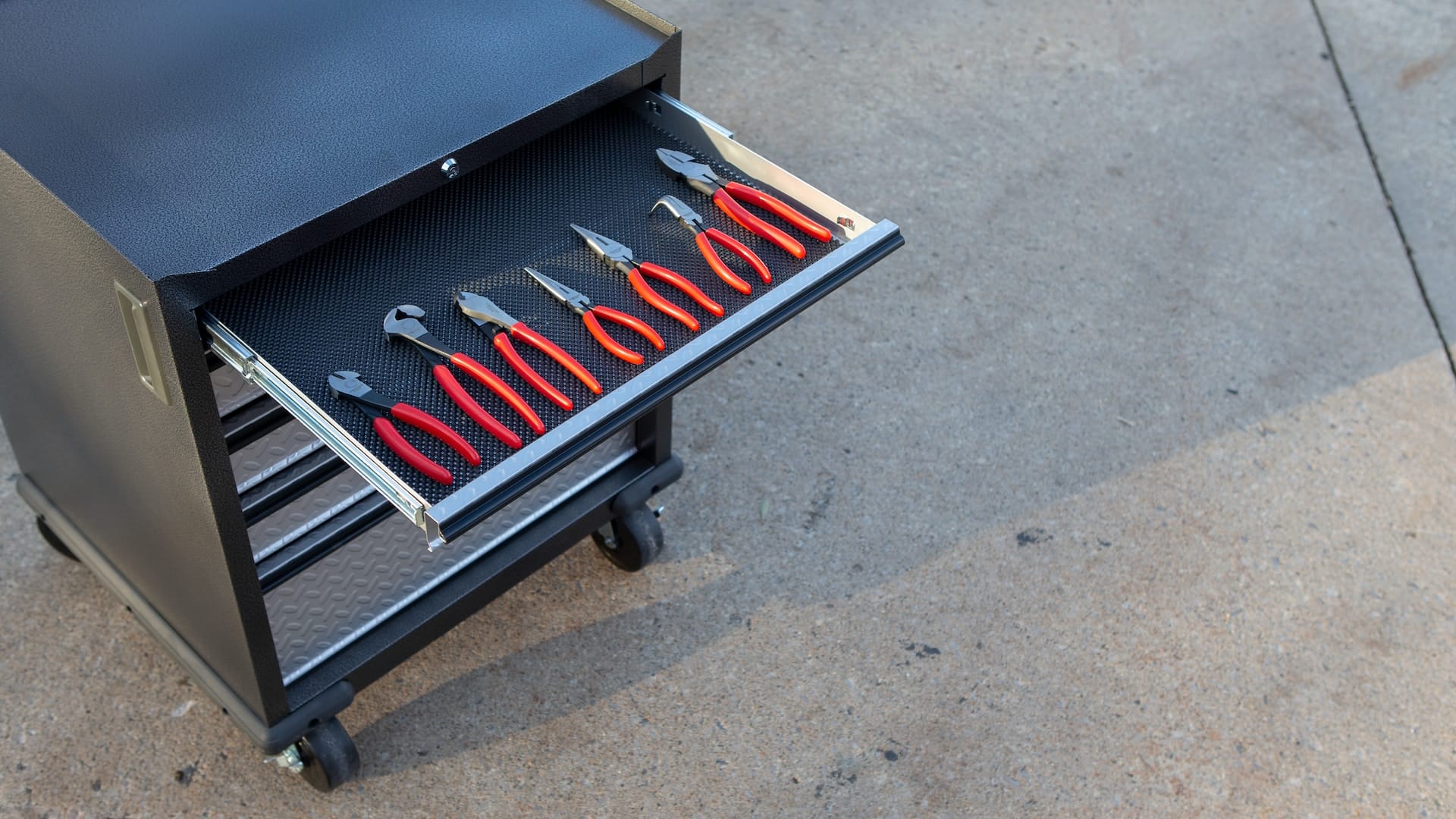 Find Your Niche
Just like your vehicle needs an identity of its own, so does your garage need one too. Find Your Niche No matter the specialty – vintage car restoration, engine overhauls or custom mods – whatever it may be for you – find something to establish you as an authority and brand that stands out. Whether that be unique services offered, special abilities or even specialization with certain models of vehicle. By creating your niche you are establishing yourself as an authority within that niche market and excelling at something. Plus it helps establish you as an authority within that particular industry sector or brand name which in itself can only ever become valuable assets in Gas Monkey world!
Marketing Your Workshop
In today's digital era, word of mouth has evolved into digital billboards; so use the internet to market your workshop effectively. Create a website, become active on social media channels such as Facebook and Instagram and list your services on local directories; share photos of completed projects as well as customer testimonials, stories from your garage floor and tips on car maintenance in order to attract potential customers as well as build a community around your brand – this not only attracts potential customers but can help establish an ethos around your brand that could attract future ones as well! So put the pedal to the metal and drive forward your digital marketing strategy towards success!
Providing Top-Notch Customer Service
In the world of grease monkeys and gas guzzlers, your reputation is your most precious asset. What builds it? Engaging customer service. Not just wrench-turning; rather it should involve turning frowns upside down with cheerful interactions. Customers don't just pay for services they purchase experiences with you! To maintain great relationships with your clients – keep communication open, prices transparent, promises delivered promptly on – treat each ride like it's your own and never forget that word-of-mouth advertising still reigns supreme over all forms of advertising media!
Continual Upgrade
Staying stagnant in the ever-evolving world of automotive service can be as disastrous as running out of gas in an unfamiliar part of town. Therefore, attend seminars, read industry publications, invest in modern equipment, update your skillset and always strive to better yourself – much like regular servicing keeps your vehicle in peak condition, ongoing upgrading ensures your skillset can keep up with its Gas Monkey counterpart. Remember: innovation is the key to garage success!
Building a Solid Network
As with any finely tuned engine, your business' success relies on connections – from suppliers to customers – so sharpen your networking skills; success lies with who knows who and how well they interact. Attend local car shows, join automotive clubs, and don't be shy to host barbecues with fellow gearheads. Online, join forums, interact on social media channels like YouTube, or consider starting your own channel! Always keep networking top of mind; building strong relationships that provide support, knowledge and opportunities is the key to becoming the Gas Monkey of your local community. Think of networking as your turbocharger in this fast-paced race for growth!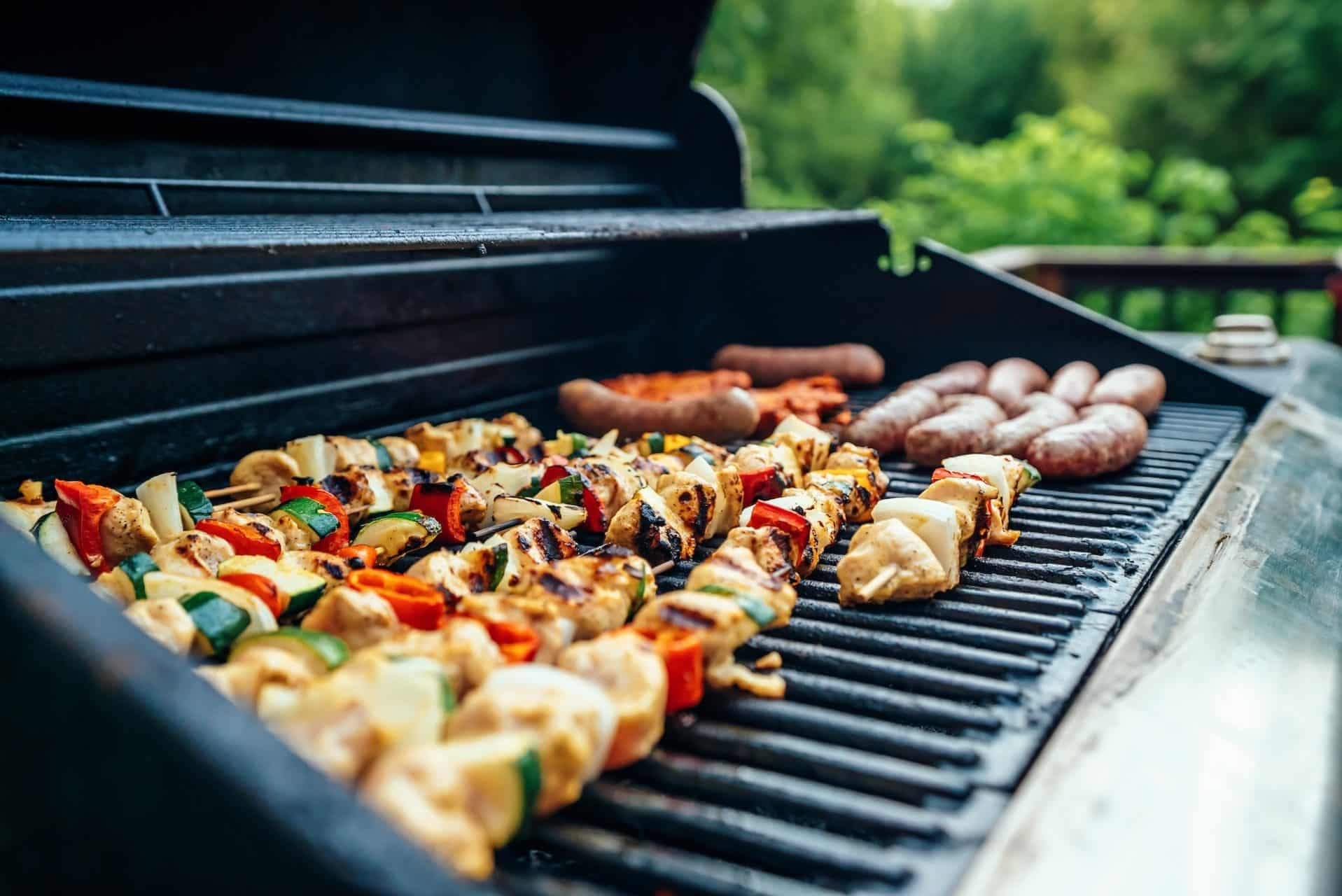 From Grease Monkey to Gas Master
Life can be an unpredictable ride; its path towards becoming your area's Gas Monkey can take twists and turns as it winds its way along hills and valleys. As daunting as this journey may appear, remember that each journey starts with just one step (or in this case – turning of a wrench). So put on your gloves, rev up the engines, and get ready for an unforgettable ride! Make sure you maintain an impressive knowledge base, an expansive network, and ignited passions – the checkered flag is approaching, and podium awaits – on your journey towards becoming a Gas Master, it's more than a career path; it's an adventure of passion, learning and growth! So prepare to hit the accelerator – your journey towards success begins now – all that stands between a grease monkey and Gas Master is knowledge, connection and hard work – only then will grit and grease separate you.