We all love Breaking Bad. The story of a chemistry teacher wanting to become the No. 1 drug kingpin. For those of who know the show pretty wee, it ended with Saul Goodman going into hiding. Where did he go? What's going on?
Shortly after the conclusion of the series, we saw a new show by the name of Better Call Saul.
The series already has five seasons and is exclusively available to watch on Netflix. The series showcases little snippets of Saul's life after Breaking Bad and how he is living with his new identity in Nebraska. Better Call Saul premiered in 2015 after the conclusion of Breaking Bad.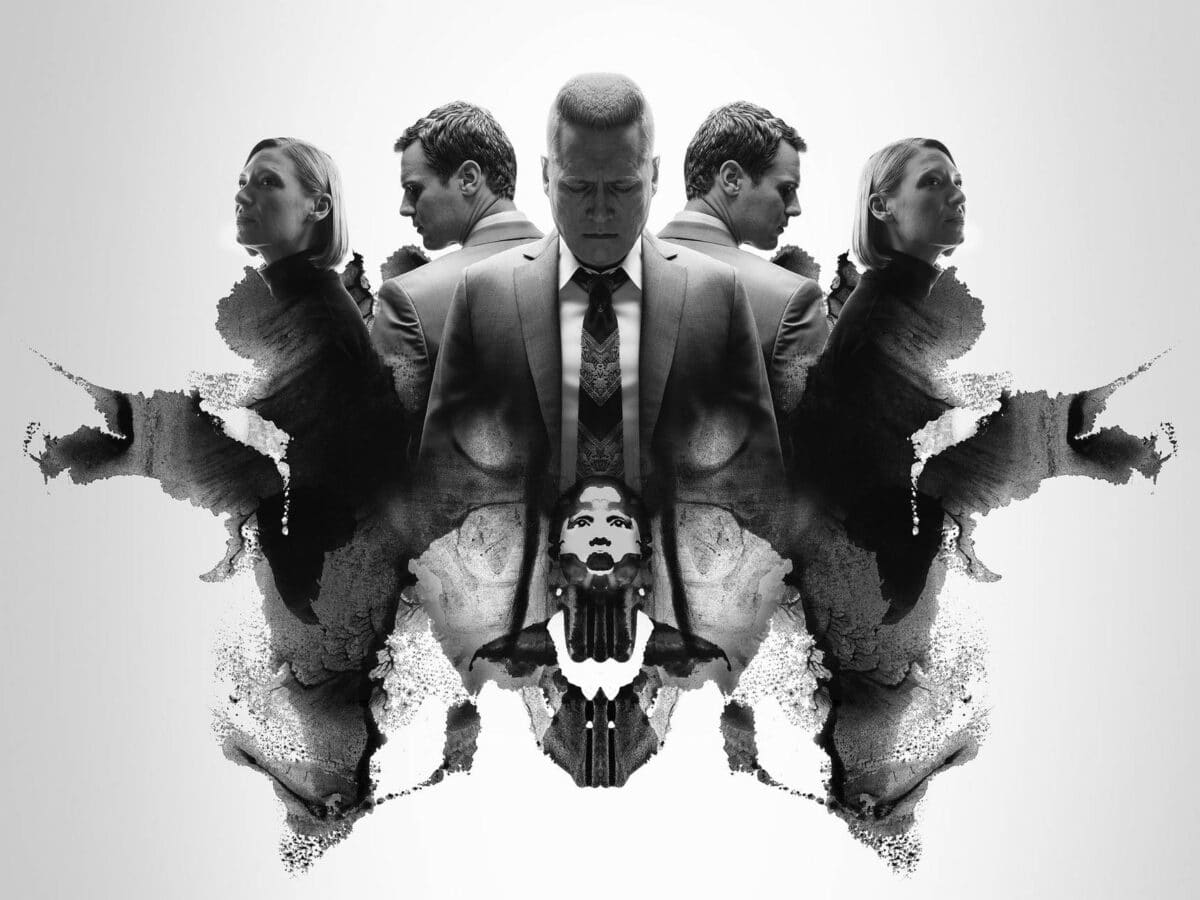 The Final Season
It has been almost two years since season five has aired, and after that, we have seen less of Saul Goodman.
The new season's production has indeed been difficulty because of the pandemic. And also because of Bob Odenkirk(Saul or Jimmy) suffering from a heart attack in July 2021.
Season 6 is going to be the finale of the beloved series.
Since its premiere, Better Call Saul has received more than 100 nominations, including Primetime Emmy Award, Best Drama, and Outstanding Leading Actor award.
According to reports, Better Call Saul will run one episode more than Breaking Bad.
Breaking Bad had a total of 62 episodes. Better Call Saul counts up to 63.
Better Call Saul: Release Schedule
Netflix is planning on weekly episode drops to over 36 regions. These include India, France, the UK, etc.
Netflix UK's Twitter announced that the first two episodes would drop at 8 AM GMT on the 19th of April and then a weekly episode after.
They also have said that after episode 7, there will be a break for a month.
For the people in the US, you would need an AMC subscription as Netflix US is still behind on the release and is yet to come out with season 5.
Apart from that, All the fans indeed are stoked to see Jimmy McGill/Saul Goodman back in action!