According to a report, it has been found that Facebook confessed something regarding foreign campaigns. Facebook made an announcement that they have removed some of the foreign campaigns in February. Facebook removed these campaigns because these gave wrong information regarding different sorts of things. Facebook said that this is a CIB (coordinated inauthentic behaviour) report for all the fake accounts and pages that manipulated public conversations. In addition, they said that this is the only reason for disclosing such campaigns.
Furthermore, Facebook said that it will make monthly reports on such campaign sites. They said that by these reports we are going to make each and everything easier for people. Moreover, the company made an announcement that are we are going to remove more campaigns. The company told that they have removed the campaigns that were government-based and these were the campaigns originating from India, Egypt, Russia, Iran, and Myanmar. Ergo, this will help people to be aware of fake accounts and sites. The overall information said that the platform purged around 500 Facebook accounts, 1200 Instagram accounts and more the 248 pages and 49 groups.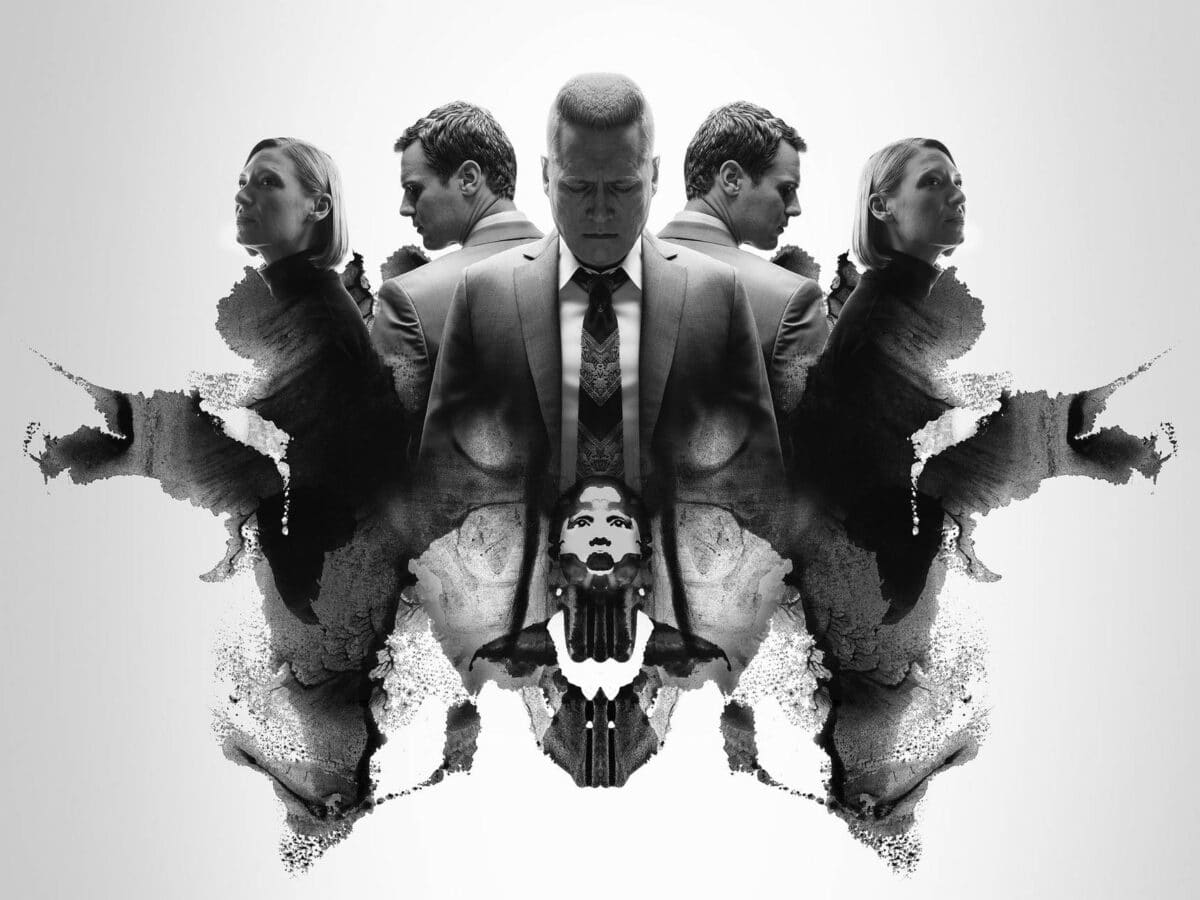 All the contents removed in February were there to explicit political undertones, cartoonish photos and videos about Yemen and Somalia. Despite providing good contents they transferred religious messaging and sports elements that can hurt sentiments of any sort of people. Hence, this is why Facebook is looking forward to making monthly reports on such fake accounts. Further, they will regularly keep a check and will remove the campaigns that can hurt the sentiments of people.
Ergo, this will help people to trust social media on a higher basis and will also lower down the rate of such fake and misinformation accounts. Stay updated to have more information regarding all this.