Ginny & Georgia's triumphant return for its second season has already resulted in a successful week within Netflix's top 10s, suggesting that we can expect the show to return for an even bigger third season.
The series first aired in February 2021 and immediately became a smash hit thanks to its tiff with Taylor Swift, who was taken aback by one of the jokes. The show has only grown more popular as it spread like wildfire across TikTok, captivating an even wider audience than before.
On January 5th, 2023, the highly anticipated Season 2 of Ginny & Georgia premiered on Netflix worldwide.
Will Ginny & Georgia Renew for a Season 3?
Renewal Status on Netflix: Pending
Renewal Prediction: Likely to get renewed
It appears that the new hit show Ginny & Georgia will be renewed for a third season, considering its immense success in 2023 thus far.
Netflix takes into account numerous facets when deciding to renew a show, including the number of viewers and viewing hours, as well as completion rates. They use these metrics to gauge how successful it is in terms of viewership and reception.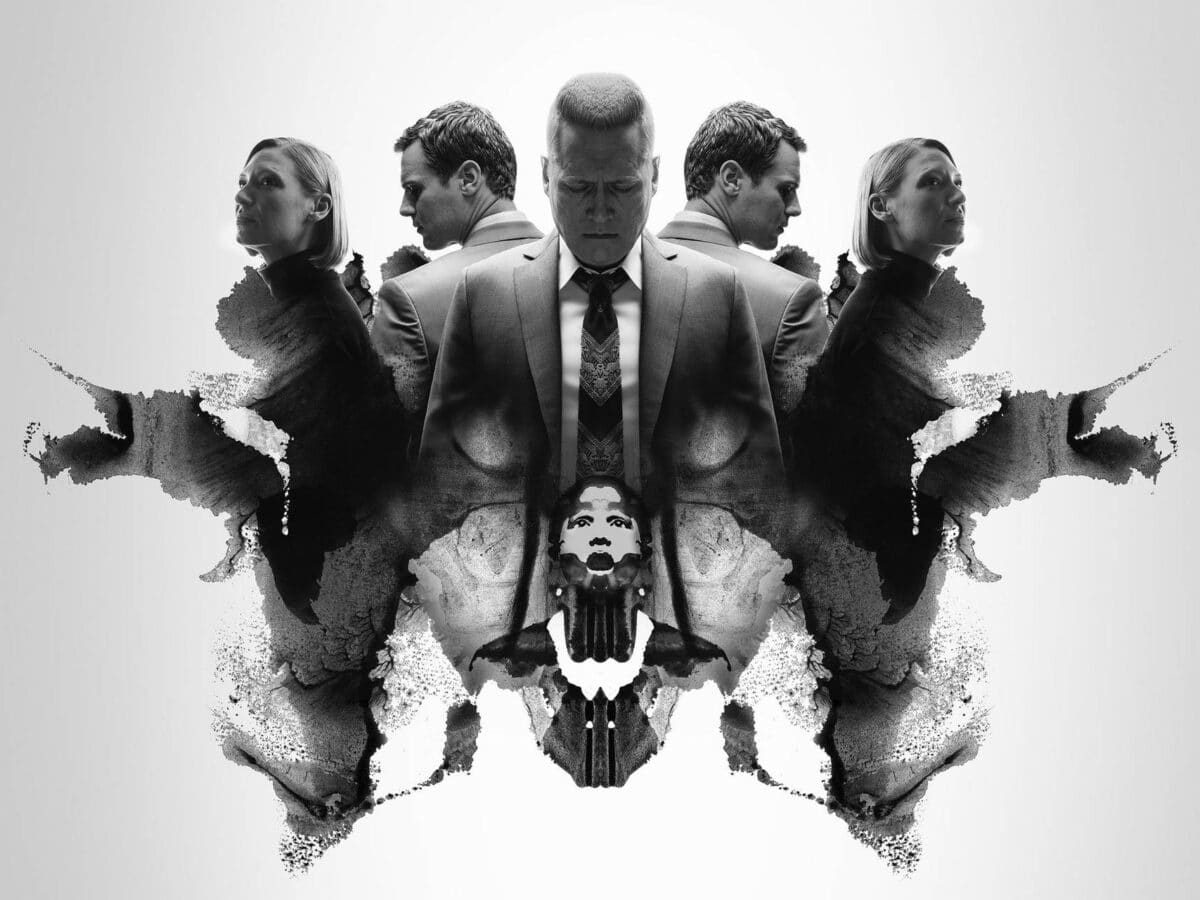 As Sarah Lampert, one of the showrunners for the series reveals in an interview with Deadline, no renewal decision has yet been made. She declares that: "… no, there's been no talks with Netflix about Season 3. They're very regimented about how they do things. So there's very much a strategy in place where I think we'll drop it, and then we have to wait to see how it does and if we're going to see Season 3 but I certainly hope we do because it's going to be a wild ride."
Could Ginny & Georgia Last for More Seasons?
According to the showrunners, they have devised a plan for four full seasons of this program. Season 3 is meant to prepare viewers for the long-anticipated climax in season 4.
Also Read – Shameless Season 12: Is the Tragycomedy-Drama Making a Comeback?
What Happened in Ginny & Georgia Season 2?
To recap some of the most noteworthy spoilers from season two, let's take a look back.
Georgia and Paul's lavish wedding culminates with a nail-bitingly thrilling finale
Ginny and Marcus have officially called it quits – AGAIN!
Gil makes a return to the scene
The complex dynamics between Georgia and Austin
What will become of Joe's current relationship once he is smitten with someone else?
Sara Waisglass (fondly known as MANG queen bee Max) and her former flame reigniting their relationship
In the end, many obstacles have been built up before Season 3 commences. Most notable among them is the finale's jaw-dropping cliffhanger entitled "I'm No Cinderella".
In the final moments of the wedding, Gabriel and the police bust in and take Georgia into custody for a shocking charge: murdering Tom, Cynthia's husband.