In today's time, the idea of Smart Homes is really taking its place with the people. Smart Cameras and Smart Doorbells are just part of the starting list of many products that make a home' smart.'
Google is one of the top-tier manufacturers in producing intelligent doorbells and cameras.
Nowadays, google cams are facing a lot of problems. For instance, consumers are constantly complaining about the batteries dying down in the cold weather.
According to Google, the Nest Doorbell and Cam battery versions can operate at temperatures as low as minus four degrees Fahrenheit (minus 20 degrees Celsius). It can only happen if the batteries have power. That said, those cells won't charge at temperatures below the freezing mark. What's more, Google warns they'll drain faster than usual in weather. Moreover, the battery life will be potentially half when the devices are near their operating limit.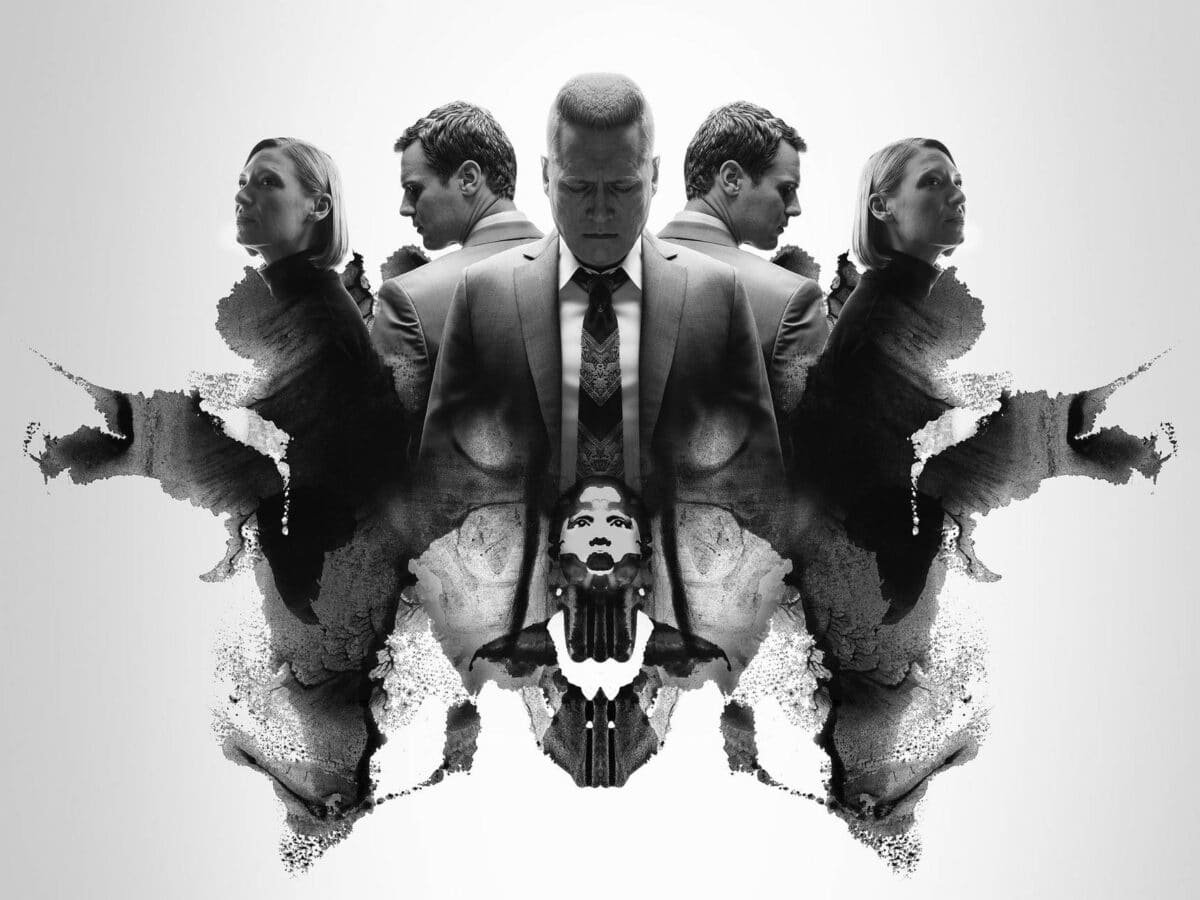 The Solution
So what are you alleged to do with a frozen Nest Doorbell or Cam battery that refuses to charge? "Bring it inside to a warm place, preferably at temperature," Google says, adding that the Google Home app will tell you when the battery can resume charging and the way long it'll take.
Google's admission about the Nest Doorbell and Cam battery woes came after weeks of complaints. Users took to Reddit to complain about the issue that they are facing.
So, if your camera has died because of the cold, you can do what google quoted and see if it works for you.