According to sources, Google is currently developing a new augmented reality Google AR headset. It is a part of their top-secret project, Project Iris. People who are familiar with the project, the AR headgear would resemble ski goggles. It might hit the market in 2024.
First hinted at earlier this month, the latest news report by The Verge sheds more details about Project Iris. The project is now in progress at Google's San Francisco headquarters. According to the reports, roughly 300 people are now working on it. It includes several members of Team Pixel.
Google intends to employ additional individuals for the project in the future. In addition, Clay Bavor, who is also the leader of Project Starline, leads the team. He reports directly to Google CEO Sundar Pichai.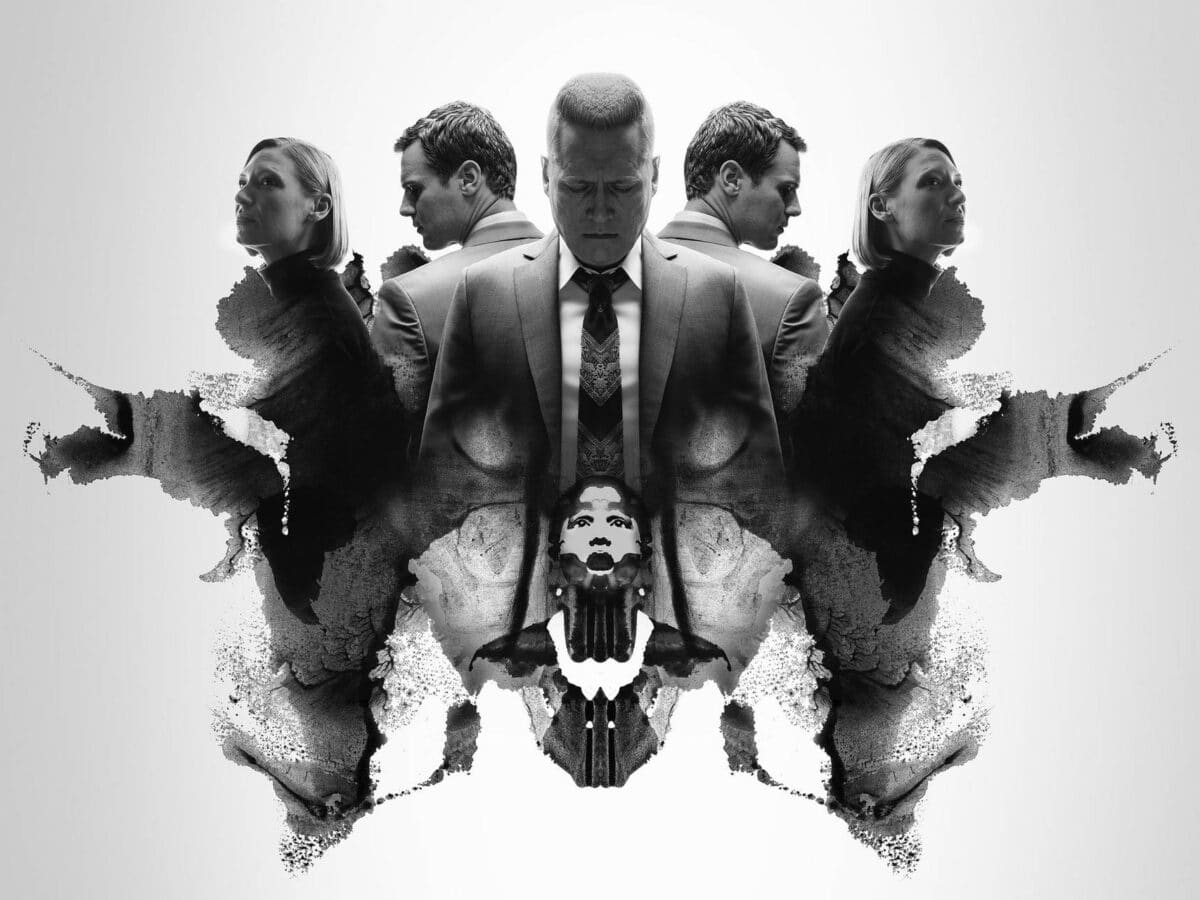 The standalone wearable would have a special Google CPU, outward-facing tracking cameras, and Android. However, given the job advertisements, a customized OS is a possibility. To address the processing power limits of a headset, it may also rely on cloud-based rendering.
According to Google insiders, the corporation intends to utilize internet connectivity on the Google AR headset. It will help to transmit remotely created visuals to users directly through its data centers. Moreover, the method will assist Google in overcoming the AR headset's power limitations. The AR glasses work on batteries and do not require any other power.
The outward-facing tracking cameras glasses will add computer-generated images to this vision. Therefore, it will give the wearer a mixed reality experience. All in all, Google's headgear offers a more immersive experience than any other AR glasses available now.