Bill Cosby's celebrity plummeted in 2018 after a slew of sexual assault allegations were levelled against the sitcom icon. How much is Bill Cosby worth after a series of high-profile legal battles and time in prison? Let us read on and know more about him.
It appears that this is not the case. Bill Cosby's net worth is believed to be $400 million, with his blockbuster sitcoms The Cosby Show and A Different World accounting for the majority of his earnings. Want to know what happened to Billy? Stay connected with us and we will keep you posted with latest updates. However there are a lot of speculations about the exact amount.
Why Was Bill Cosby Jailed?
Bill Cosby was freed in June after serving more than two years in prison. After learning that a prior prosecutor had agreed not to pursue Cosby in exchange for his deposition in a civil matter, the Pennsylvania Supreme Court reversed his sentence. However, the case was a shock for many out there and gave a complete different image of Cosby.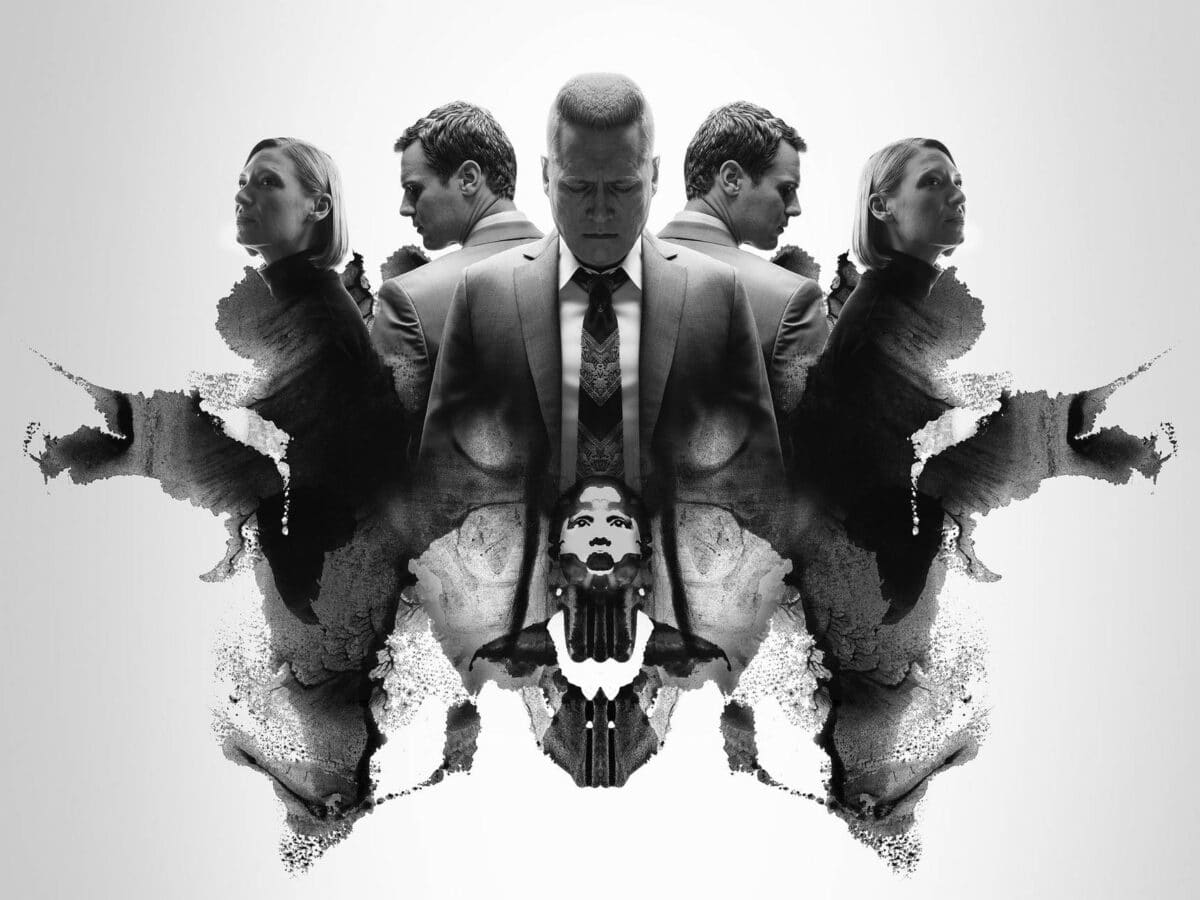 Lawsuit Of Lili Bernard
Actress Lili Bernard filed a new lawsuit against Bill Cosby in October. Alleging that he drugged and assaulted her in Atlantic City in the summer of 1990.
This is just another attempt to exploit the judicial process," Cosby's representative, Andrew Wyatt, said in a statement. Bernard is demanding up to $125 million in damages for psychological, mental, and physical harm, according to CNN.
What Is Bill Cosby's Net Worth Following His Prison Terms?
How has Bill Cosby's net worth been affected by his prison? It hasn't even budged, according to most reports, such as Celebrity Net Worth data. Despite paying a $1 million bond and additional $75,000 in fines after his imprisonment, the actor's net worth is estimated to be about $400 million, according to Money.