Do you need an urgent loan? Maybe you have taken into consideration applying for a payday loans. But you wouldn't want to end up incurring debts on yourself. You wouldn't want to be in a condition where you can't repay.
Why don't you grab the best secrets of how you can get payday cash advances online without incurring debts? Don't hesitate to read this article to the end.
Here are the secrets about a payday loan, which you can't afford to miss:
What is a payday loan?
Why is it worth taking payday loans?
Important tips to prevent falling into a debt trap

Now, listen carefully.
What Is a Payday Loan?
Payday loans are short-term loans that range from 13days to 120days. They are called payday loans because the loan amount depends on how much the borrower expects to get on his next payday.
Sometimes, these loans carry high-interest rates. Generally, a payday loan cannot be more than 25% of your gross monthly income. So if you earn $4000 per month, the most you could borrow from a payday lender is $1000.
Payday loans are different in almost every state. They can be called cash advances, deferred deposits, deferred presentations, or credit access businesses.
This is what the lender will seek from you
While applying for Payday loans, the payday lender must confirm your income and your account information.
The lender will also ask for a signed check or permission to electronically withdraw money from your bank account. The loan must be repaid immediately on your next payday. It is usually within two weeks, but sometimes within a month.
Why Is It Worth Taking Payday Loans?
Is it worth taking payday loans? Yes, it is worth taking payday loans. Just imagine you were faced with an emergency. And you need financial assistance to solve the urgent issue. Just by applying for a Payday loan, you will save yourself a whole lot of stress.
Payday loans are quite accessible. Requirements needed for a payday loan are very minimum. For example, proof of income and ability to pay.
Is it difficult to get?
Payday loans are not so high amounts. So they do not require a long approval time. Also, you can use them for different purposes. The amount you can be allowed to borrow depends on your income. This implies a great benefit because you will not be putting your liquidity at risk.
And not only that…
When you apply for a payday loan and always pay up on time, you can be a candidate for a larger loan from a bigger financial organization.
Important Tips to Prevent Falling Into a Debt Trap
The best secrets to borrowing a payday loan without falling into a debt trap include the following:
Ensure you stay away from lenders who encourage rollovers. Sometimes the fees would tend to exceed the amount being borrowed. Research has it that 80% of payday loan borrowers are mandated to roll over their loan. Rolling over is not advisable because you tend to make it a habit, and you never get out of debt.
Don't borrow without organizing your budget. If you have decided to apply for the loan, check how much money you can pay monthly. In this way, you will avoid getting into trouble at the end of the month, when the fortnight does not reach you.
Ensure to ask the payday loan lender for a full disclosure of all terms and conditions. There are differences in the terms offered by different lenders. Ensure the terms and conditions work best for you. There could also be fees for late payments, applications, returned checks, credit insurance, and many more.
Always make sure you don't skip any payment. Whenever you observe that you might not be able to pay for the upcoming month, ensure you give prior notice to your lender. This reduces the problems of late payment fees and other charges.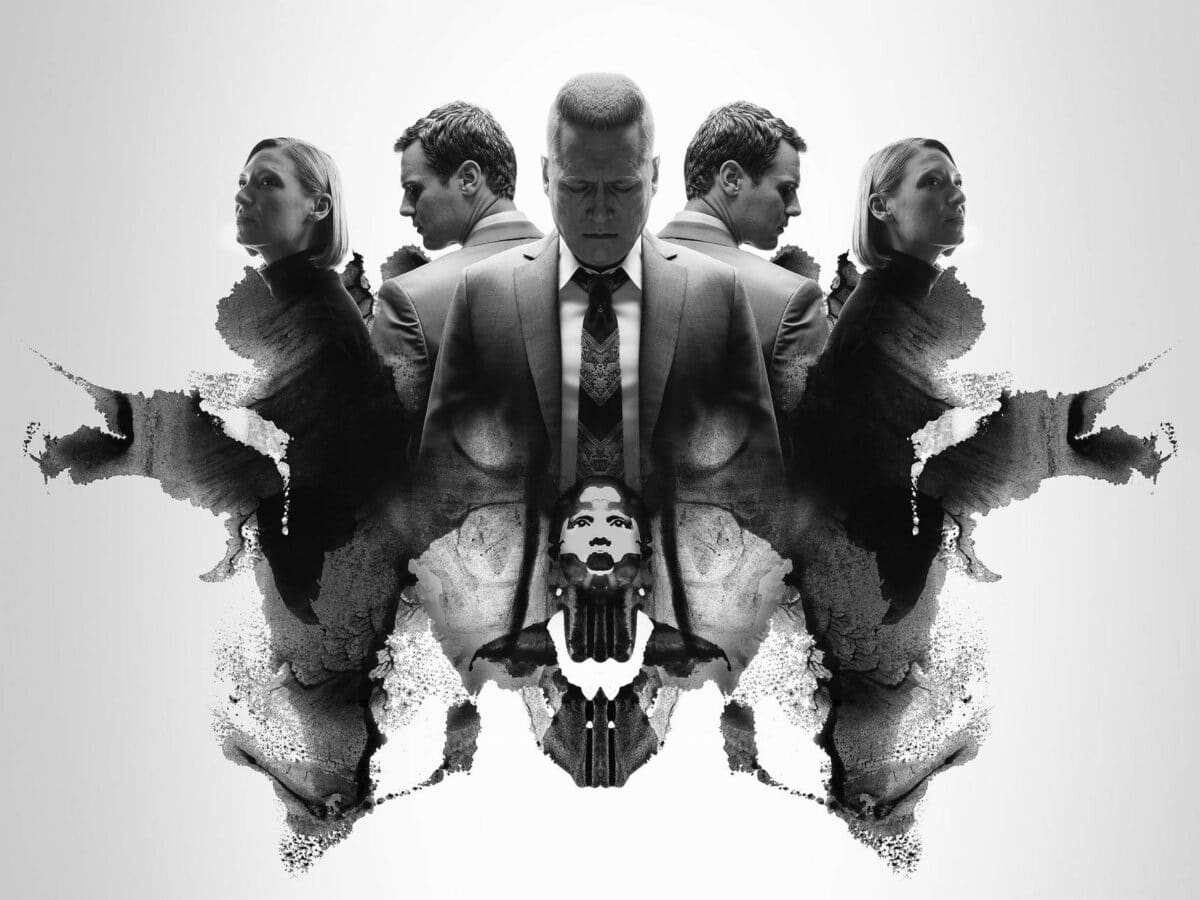 Make sure you carefully select a good payday lender. There are supposed private lenders who are scammers; who are dedicated to making scams online. Ensure that the payday loan lender is licensed.
Make sure you avoid late payments. Early repayments help improve your credit rating.
Compare all the alternatives before applying for a payday loan. Make sure you find out the benefits they are offering you. Go for entities that charge a lower interest rate.
Make sure you understand fully, the APR on payday loans. Be careful when comparing an
Annual percentage rates (APRs). The APR can be manipulated. Instead, look at the total amount you'll pay for the loan. With this method, you can know the actual cost of the loan.
Conclusion
Whenever you need to solve an urgent financial issue, consider applying for a payday loan.
Before borrowing a payday loan, make sure you have already set out a detailed plan of how you would spend the money. This will enable you to utilize the money effectively.
Ensure you understand and verify all the terms of the contract that you will sign with the lender.