It's no secret that the internet has changed the way we do business. The barriers to entry for starting an online business are lower than ever before. All you need is a laptop, an internet connection, and some entrepreneurial ambition. However, just because it's easy to get started doesn't mean that it's easy to be successful. In fact, according to data from the Small Business Administration, only 30% of businesses make it to their 10th anniversary. So, what separates the successful entrepreneurs from the ones who fail?
That's exactly what we're going to take a look. If you've ever dreamed of being your own boss, being in control of your own destiny, and making a real difference in the world—then you're not alone. Pursuing the dream of becoming an online entrepreneur is something that millions of people aspire to. And it's not hard to see why.
But where do you start? What are the necessary steps to take in order to make your dream a reality? In this blog post, we'll walk you through everything you need to know in order to pursue your dream of becoming an online entrepreneur. From validating your business idea to building a world-class team, we'll cover all of the bases. So if you're ready to turn your entrepreneurial dreams into reality, you've come to the right place.
Why it's Important to Pursue Your Dreams
Everyone has dreams. For some, it's winning the lottery. For others, it's becoming a movie star or landing that perfect job. But for many of us, our biggest dream is to one day run our own business. And there's good reason for that. Being your own boss comes with a lot of advantages. You get to set your own hours, make your own decisions, and – best of all – reap the financial rewards of your hard work.
Of course, running a business is not all easy street. It takes a lot of dedication and hard work to make it successful. But at the end of the day, it's worth it to chase your dreams and build something that's yours. So if you've been thinking about starting your own business, it's time to go for it.
What it Takes to Launch Your Online Business
There's no one answer to that question, but there are certain characteristics and habits that all successful entrepreneurs share. If you're serious about becoming an online entrepreneur, here are a few things you need to do:
1. Find Your Niche
The first step to becoming an online entrepreneur is to pick a niche. Ask yourself what you're passionate about and what you're good at. What are you an expert in? What needs are not being met in your industry? Once you've answered these questions, you'll have a better idea of what kind of business to start. Then, research it inside and out. Know your target market and what they're looking for. Only then can you start building a business that will succeed in the long run. And keep in mind that you don't have to choose just one niche; you can always expand your business later on down the road.
2. Research Your Competition
Once you've chosen a niche (and you've extensively researched that it's right for you), it's time to research your competition. Check out other businesses in your field and see what they're doing right—and wrong. What can you do better than them? How can you make your business stand out from the rest? Answering these questions will help you fine-tune your business plan and give you a competitive edge. But before you can pull that together, there's just one more step to ensure that your business idea is right…
3. Validate Your Business Idea
One of the most important parts on the path to becoming an online entrepreneur is making sure that your business idea is actually viable. Just because you think your product or service is amazing doesn't mean that there's a market for it. Before you invest any time or money into your venture, you need to make sure that there are people out there who are actually willing to pay for what you're selling.
There are a few different ways that you can validate your business idea, but the most important thing is to get out there and talk to potential customers. Ask them if they would be interested in using your product or service, and find out what they would be willing to pay for it. You can also look at similar products or services that are already on the market and research how much they're selling for. This will give you a good starting point for pricing your own offering.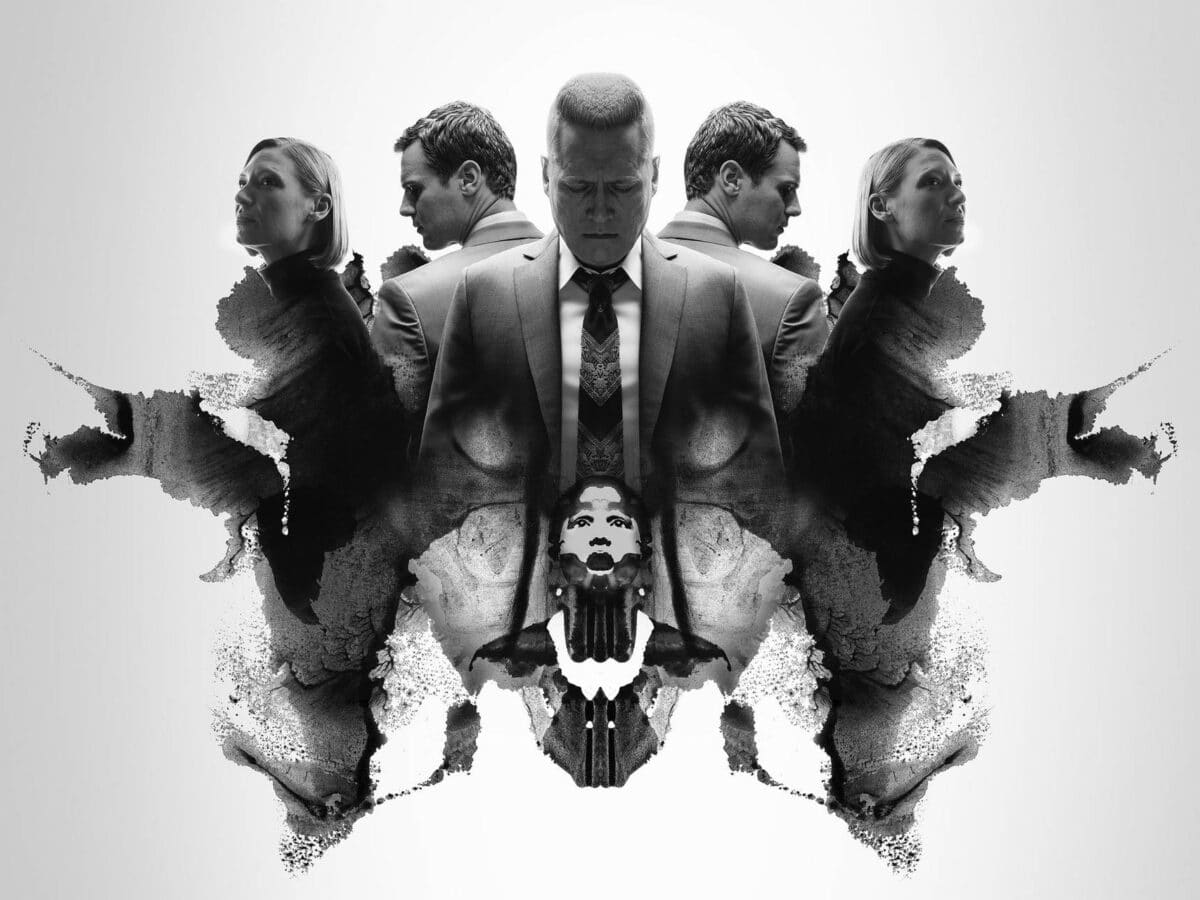 4. Create a Business Plan
Having a great product or service is one thing, but if you want to pursue your dream of becoming an online entrepreneur, then you need to have a solid business plan as well. Your business plan should lay out all of the details of your venture, including information on what problem you're solving, how you plan on solving it, and who your target market is. It will outline your business goals, strategies, target market, and so on.
Having a detailed business plan will help keep you on track as you launch and grow your business. This document will serve as a roadmap for everything else that you do related to your business, so make sure that it's well-researched and thoughtfully put together. Not sure where to start? There are plenty of templates and resources available online to help get you started.
5. Build a Strong Brand
When you have a concrete outline of what you're going to do in business, you can then start to think about building your brand. Your brand is what sets you apart from your competitors. It's what makes people remember you and come back to you again and again. So, how do you build a strong brand?
First, start with a great logo and website design. Then, focus on creating high-quality content that will help you attract attention and build an audience. And finally, make sure your customer service is top-notch—you want your customers to have a positive experience every time they interact with your business.
6. Create a Marketing Plan
Once you've built a strong brand, it's time to start marketing your business. You may have thought about this in your business plan, so now it's time to execute it. But before you start spending money on ads or social media campaigns, take some time to create a detailed marketing plan. What are your goals? Who is your target market? What budget do you have to work with? Answering these questions will help you create a marketing strategy that is tailored to your specific needs and that will help you achieve your desired results.
7. Build Your Website
When you know how you're going to market your business, you'll then want to pull together website. Your website is going to be one of your most important assets as an online entrepreneur, so it's important to get it right. Work with a professional web designer, such as a woocommerce development agency, to create a site that reflects your brand and showcases your products or services in the best possible light. This will essentially be your 'shopfront', so you'll want to get it right.
8. Launch Your Business
Now that you've done all the hard work and everything is pretty much ready, it's time to launch your business! Promote your website through social media, advertising, and other marketing channels. Get involved in relevant online communities and forums. And most importantly, provide value—give your customers something they can't get anywhere else. If you do all of this, there's no reason why your online business shouldn't be a success!
9. Build a World-Class Team
With your online business up and running, you might want to think about the people you need to have around you. No one can go it alone, especially when pursuing the dream of becoming an online entrepreneur. You're going to need help, which is why it's so important to build a strong team of experts who can support you along the way.
Assembling a team of talented individuals with complementary skills is essential for any business venture, but it's especially important when going down the path of entrepreneurship. When building your team, look for people who share your vision and who are passionate about what you're doing. It's also important to find individuals with different skill sets who can fill in any gaps in your own knowledge base. The most important thing is that you surround yourself with people who will help push your business forward.
Bringing Your Entrepreneurial Dreams to Life!
So there you have it—a step-by-step guide on how to pursue your dream of becoming an online entrepreneur. These are just a few of the necessary steps required in order pursue your dream of becoming an online entrepreneur successfully. But if you're willing put in the hard work and follow these steps diligently, there's no reason why you can't achieve success! So go out there and make your dreams come true!