Insatiable is an American series that revolves around the genre of dark comedy. It was created by Lauren Gussis and starred Dallas Roberts and Debby Ryan as lead characters. The first season of Insatiable was aired on Netflix in 2018, and Netflix revived Insatiable for a second season despite the negative reception the show received after its debut season.
Debby Ryan plays the role of Patty Bladell, a teenager that gets excessively bullied for her overweight. Season one shows that she goes through a transformation and becomes lean and thin after having met with an unusual accident.
After being on a liquid diet, she loses a lot of weight and becomes thin. She seeks to take revenge on her bullies, but she is soon discovered by a beauty pageant, who makes her dream of becoming a beauty queen. In this way, she returned to exact her vengeance on those who had wronged her in the first place.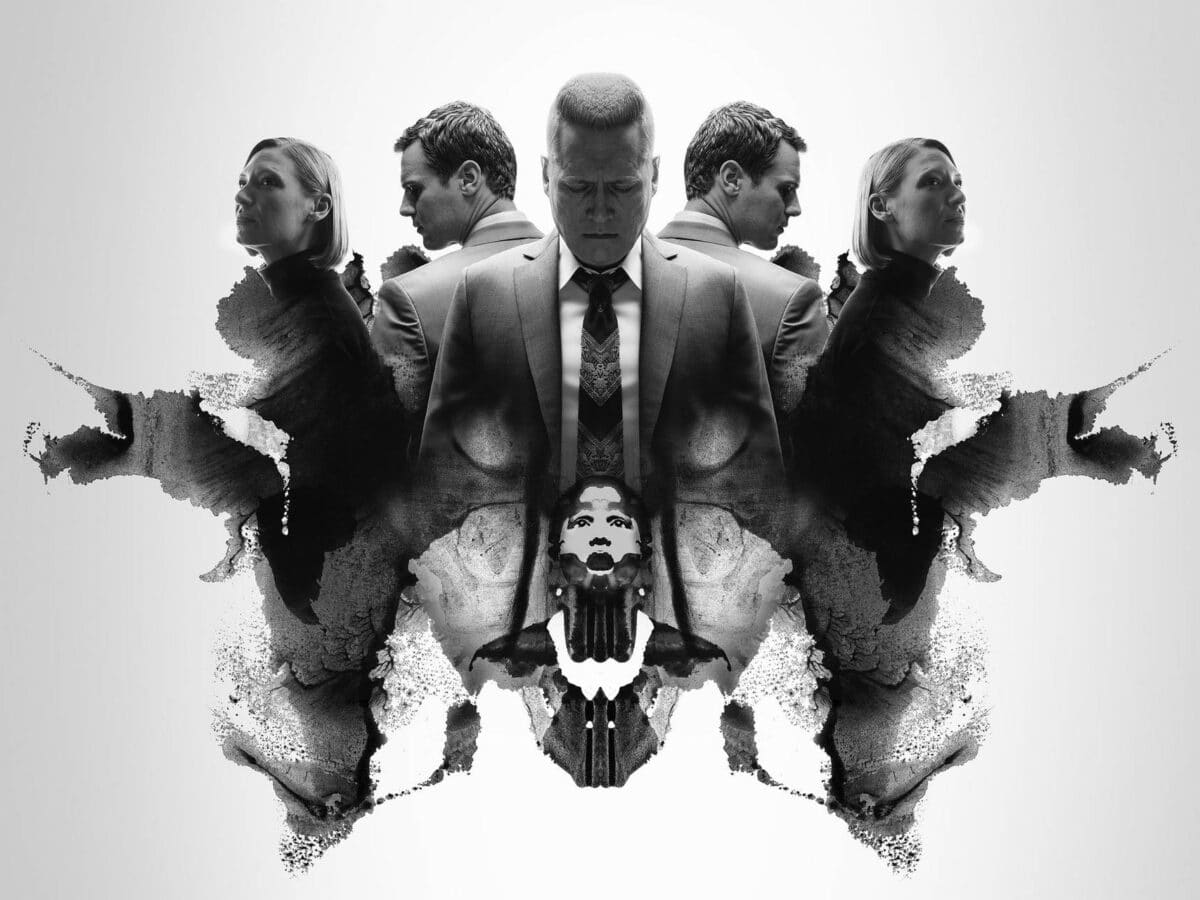 Season 1 & Season 2 of Insatiable
Before season 1 of the show was even released, it had started a controversy among the general public. The show received backlash, and more than 1 million people agreed to an inline petition and signed it to cancel the show. The accusations remarked against the series were for fat-shaming.
Debby Ryan, who plays the protagonist, addressed the social diabolical and went on to comment that they want to bring the issue through their show. She went on to add that the primary objective of the show is to help people feel better about themselves. No matter the appearance and their weight. And clearly stated that the creators are in no way trying to fat shame "Patty", the main protagonist.
Season one of Insatiable was premiered on Netflix on August 10, 2018. And contained a total of 12 episodes. And season 2 aired on October 11, 2019, and had a total of 10 episodes. The set of Insatiable for seasons 1 and 2 was situated in Newman, Georgia.
However, despite so many efforts, the show didn't receive much love from the audience. And Netflix had to cancel the contract after two seasons.
Will Insatiable be returning for a season 3?
When season 1 was released, it was neither able to generate viewers and also received bad reviews. But Netflix saw potential in the series and went out to develop a season 2. However, Season 3 appears to be of the cards to be renewed. Renewing it for season 2 after so many controversies regarding fat shaming. And decreased viewership for the show was regarded as a bold move from Netflix.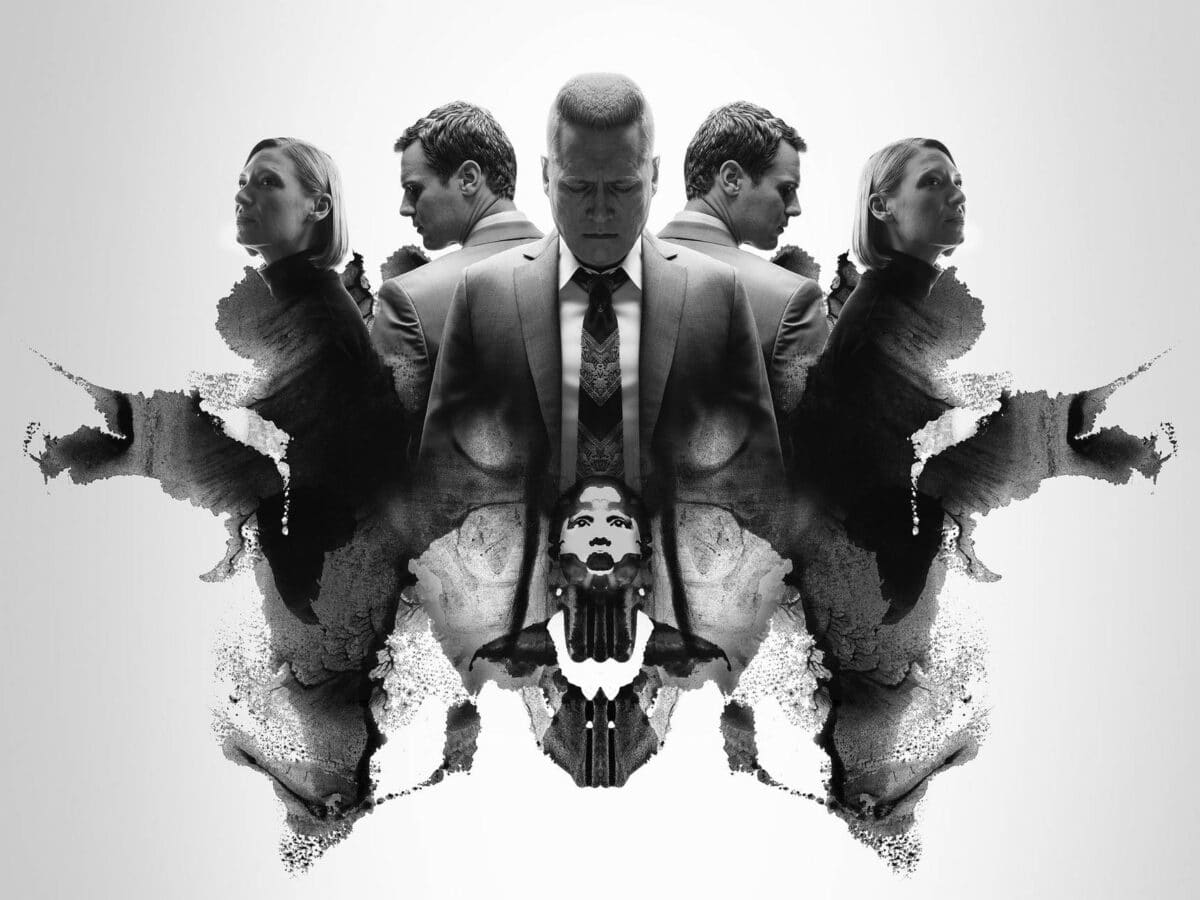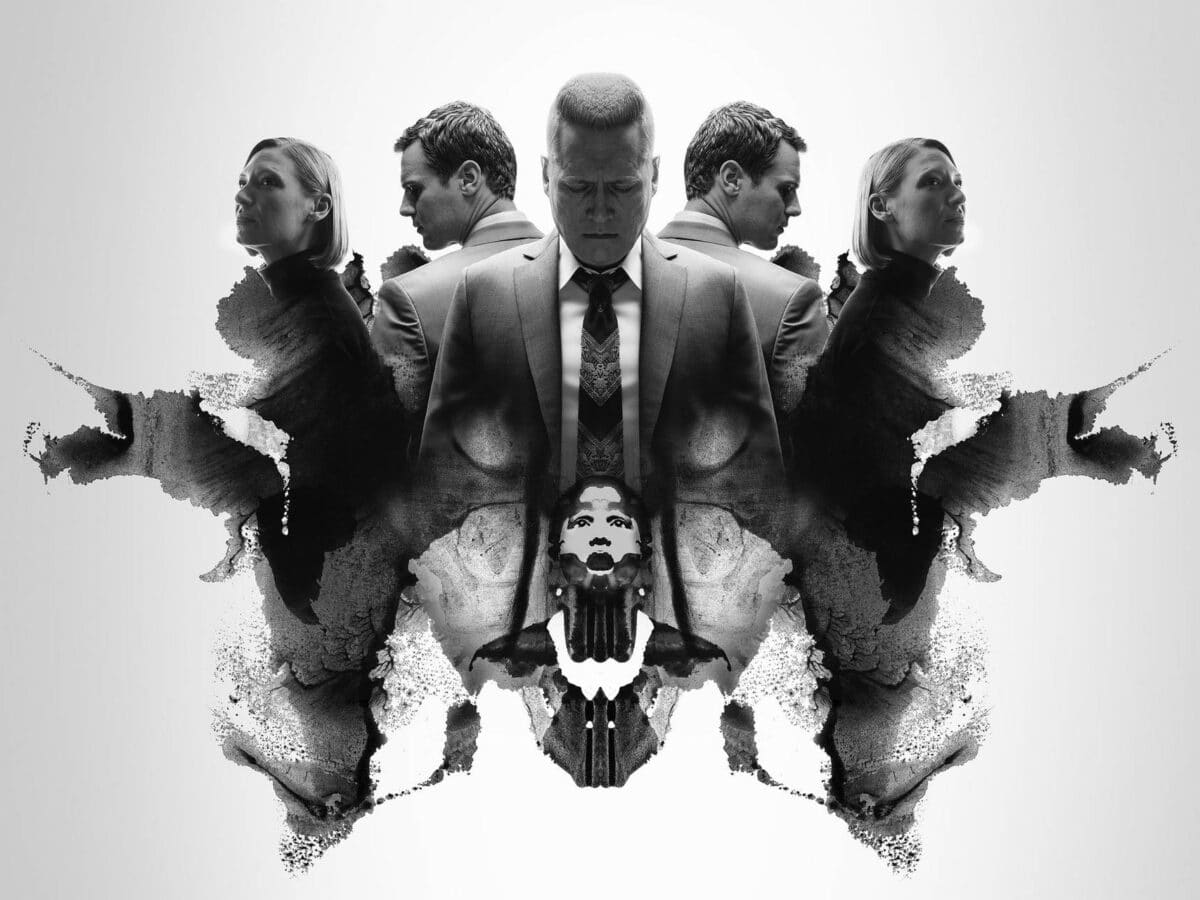 But they weren't ready for a third season. Cindy Holland, the former head of Netflix Original, walked the audience, stating that there wasn't enough audience for the series, and they wanted to invest in something that the viewers want to watch.
What will happen in Insatiable Season 3 returns?
Even before the series was cancelled, showrunner Lauren Gussis hinted about a future season in which she would dive more into Patty's emotions. For the time being, she'll focus on re-establishing her moral compass and inner basis. She had already been getting even with those who ridiculed her. However, once she had killed Pageant, she said that becoming a beauty queen was the best thing she'd ever experienced. Despite telling the truth, it's the beginning of her rehabilitation and reassessment of her principles. Therefore, if season 3 ever returns, it will give Patty more insight into herself. And the season will work on the moral compass of the character.
FAQs
1. Is season 3 officially cancelled?
Netflix did not renew the series for another season. However, according to the showrunner, there may be a season in the future. Never say never.
2. Will Patty again gain weight in season 3?
It is very unlikely because the creators wouldn't want to get into more trouble. As the series has been under several controversies already.
3. How did Patty get slim?
In season 1, Patty met with an accident. And due to that, she had to be on a liquid diet for several months. Ultimately, she became thin.