Do you know? Netflix has recently renewed Sweet Tooth for another season. This is the family adventure series that has been produced by Robert Downy Jr. The second season for this series will start with the production in 2022 in New Zealand. Here is an updated guide about Season 2 of Sweet Tooth. Look and know everything.
Sweet Tooth is a series that is based on a comic book by Jeff Lemire and the first season for this series hits Netflix on June 4th, 2021. The series comes from Warner Brothers Television, DC Entertainment, and Team Downey. The series is set in a post-apocalyptic future where a viral pandemic wipes most of the population of the world. There is also the birth of hybrid babies and is the best series available on Netflix.
Is Sweet Tooth going to return with a Season 2?
It has recently been updated that Sweet Tooth has been renewed for a Season 2 on Netflix. The production for this season is going to start soon in early 2022 that too in New Zealand.
Our tracking and data provided by FlixPatrol showed that the Season 1 of Sweet Tooth was a hit in almost all the Netflix regions. We have seen that the shows that were released this year were there in the top 10 list of Netflix.
According to the updates, Sweet Tooth was there in the top 10s for around 30 days in the US and in the UK it was there for 32 days. FlixPatrol monitors says that this series was a hit all over the world. Hence, we can say that Season 2 is also going to be the best.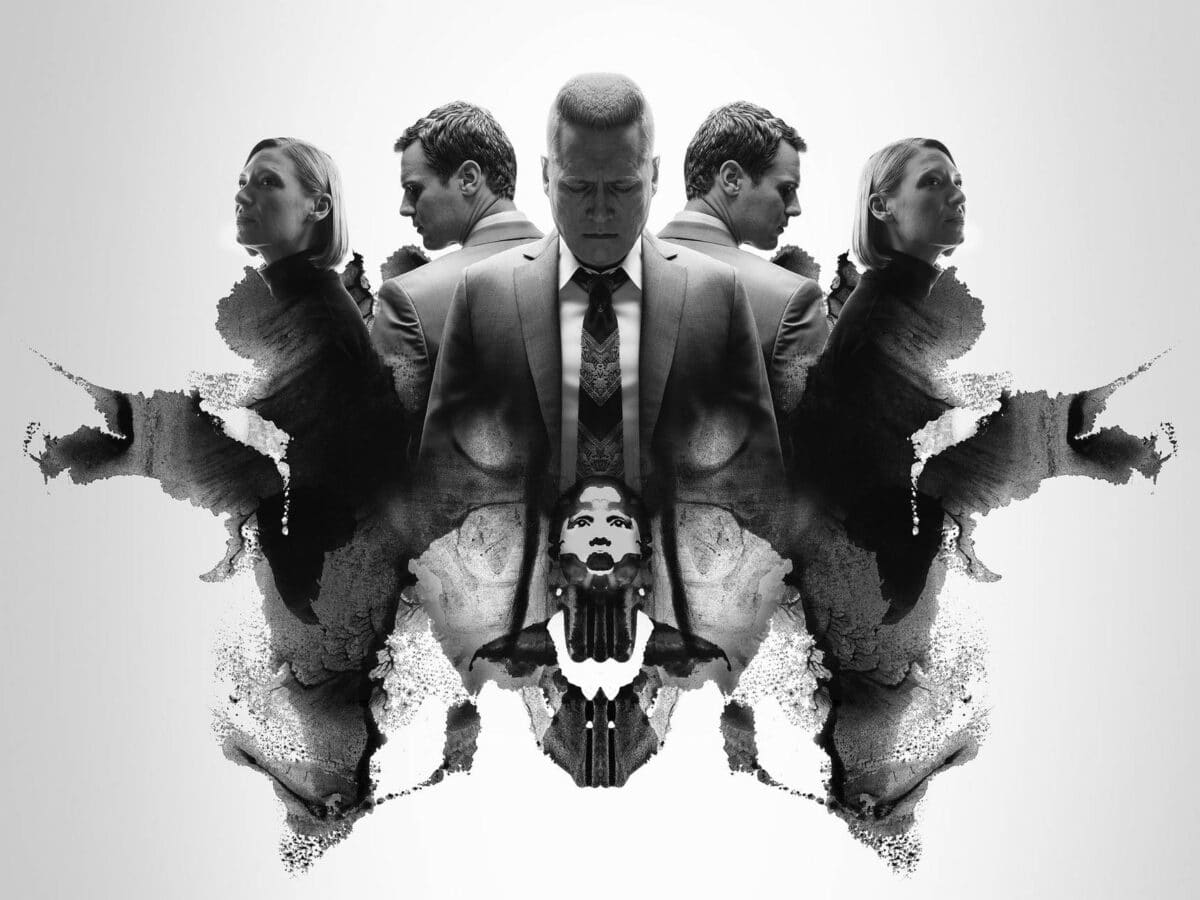 What can be expected from Season 2 of Sweet Tooth?
As the series follows comics quite closely, so you will see that there is plenty more story to tell.
We all know where Gus's mother is, so we could see their voyage north. It is believed that she is up there searching for the cure. Gus had been captured by The Last Men during the end of last season. However, the good news is that Big Man, although wounded, looks to have survived all of his wounds.
Here are some of the standouts from the previous episode.
Jepperd's son is similar to the black sheep
Birdie is alive in Alaska
Pigtail is Bear's lost sister.
Bear has contacted Birdie through satellite phone
In Season 2, we hope to find out more origins of the virus which caused the mutations in the first place. There are no final updates yet on what will be there in Season 2. To know about this, you will have to watch it after it gets released.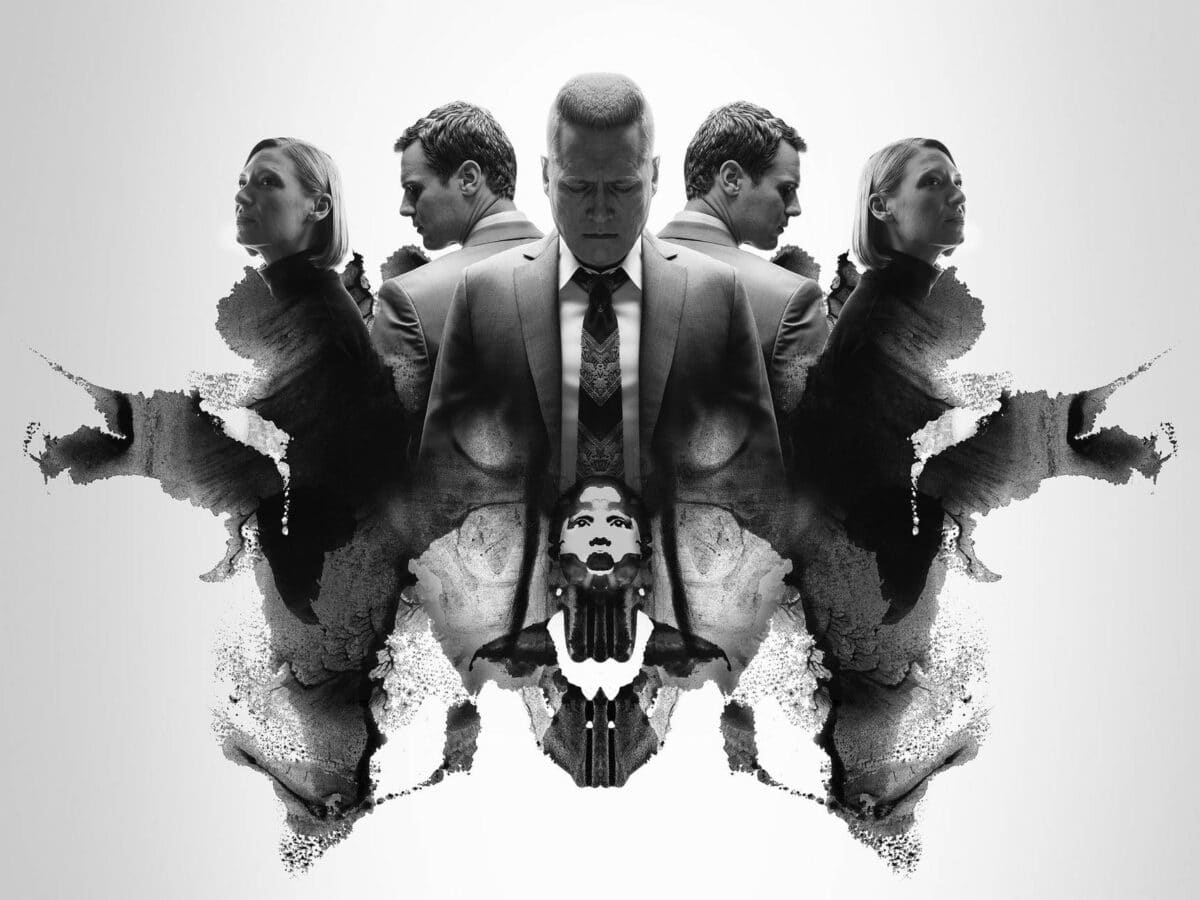 Which new characters are cast in Season 2 of Sweet Tooth?
It has been reported that four new hybrids being cast in late August 2021 and they are mentioned as follows.
Finn Fox
Walley Walrus
Haley Mockingbird
Jo Jo Cat
When will Sweet Tooth begin filming?
Thanks to all the casting calls and production sheets, who have confirmed that the shooting for Season 2 of Sweet Tooth will start in January 2022 and will run right till June 2022.
When will Season 2 release on Netflix?
There are no updates yet about the release date of Sweet Tooth Season 2. Hopefully, it will be released in the latter half of 2022.