You can sign up now in order to join the waiting list
Jack Dorsey's all-new Twitter alternative Bluesky is now available for beta testing via the App Store. As an invite-only app, this platform is ready to enter the space of Twitter competitors such as Mastodon and become part of a bustling market.
If you're interested in giving Bluesky a try, just submit your email address to join the waitlist. This app is modeled after Twitter but with small changes such as replacing "What's happening?" with "What's up?". Additionally, it has an uncomplicated process for crafting posts-including photos-just by tapping on the plus sign. Familiar features like looking up other users and viewing their content through a Home timeline are also accessible.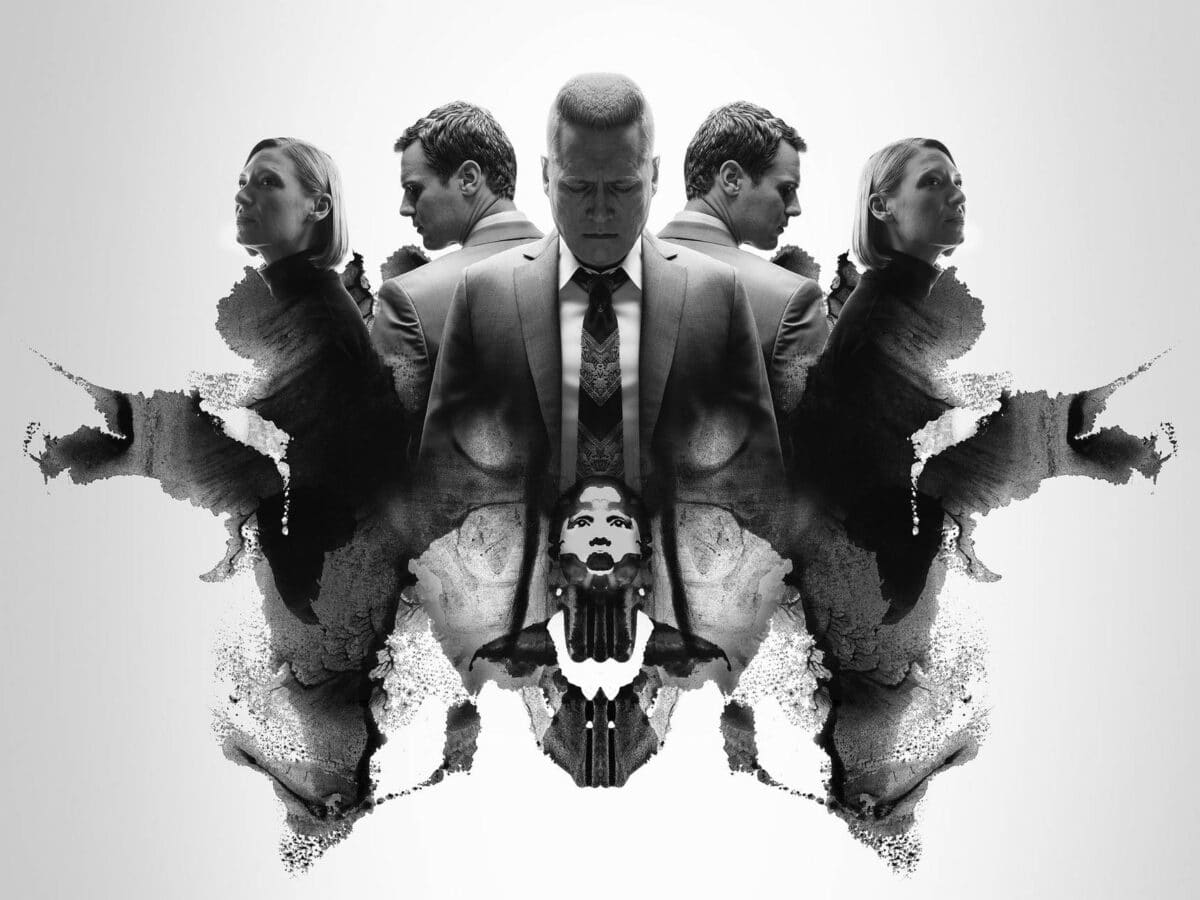 In 2019, Bluesky was formed as a side project funded by Twitter. Jack Dorsey, the co-founder and then CEO of Twitter wanted to create a more open option than the increasingly centralized Twitter platform. After two successful years of operation, in 2021 it spun off into its own company with Dorsey at the helm. According to him, social media should solely be controlled by authors instead of corporate or government interests – giving them full autonomy over what content they want to be removed from their page.
Furthermore, while he accepted Twitter's decision to ban Donald Trump for his role in the January 6th insurrection as "the right one," he still expressed concern about setting a dangerous precedent that could threaten a "free and open global internet."
It is uncertain whether Twitter users will switch to Bluesky in sufficient numbers that could make a big impact. Nonetheless, since many people are looking for alternatives due to Elon Musk's increasingly extremist stances and views, it may be unrealistic to think they would choose an invention of someone who does not support banning any user regardless of their beliefs or actions.