Jeff Bezos And Sanchez make a great couple. The buzz is all about a video of Sanchez going viral. However, it did not go down well with Bezos.
When Did The Romance Of Jeff Bezos And Sanchez Started?
The romance between Jeff Bezos and Sanchez, a former television reporter, was first revealed in January 2019. It happened when National Enquirer released raunchy text messages between the two. That happened just days after Bezos announced his divorce from wife MacKenzie Scott on Twitter after 25 years of marriage.
Sánchez filed for divorce from talent agent Patrick Whitesell the same month. Scott, a philanthropist and author, married Dan Jewett, a Seattle educator, in March.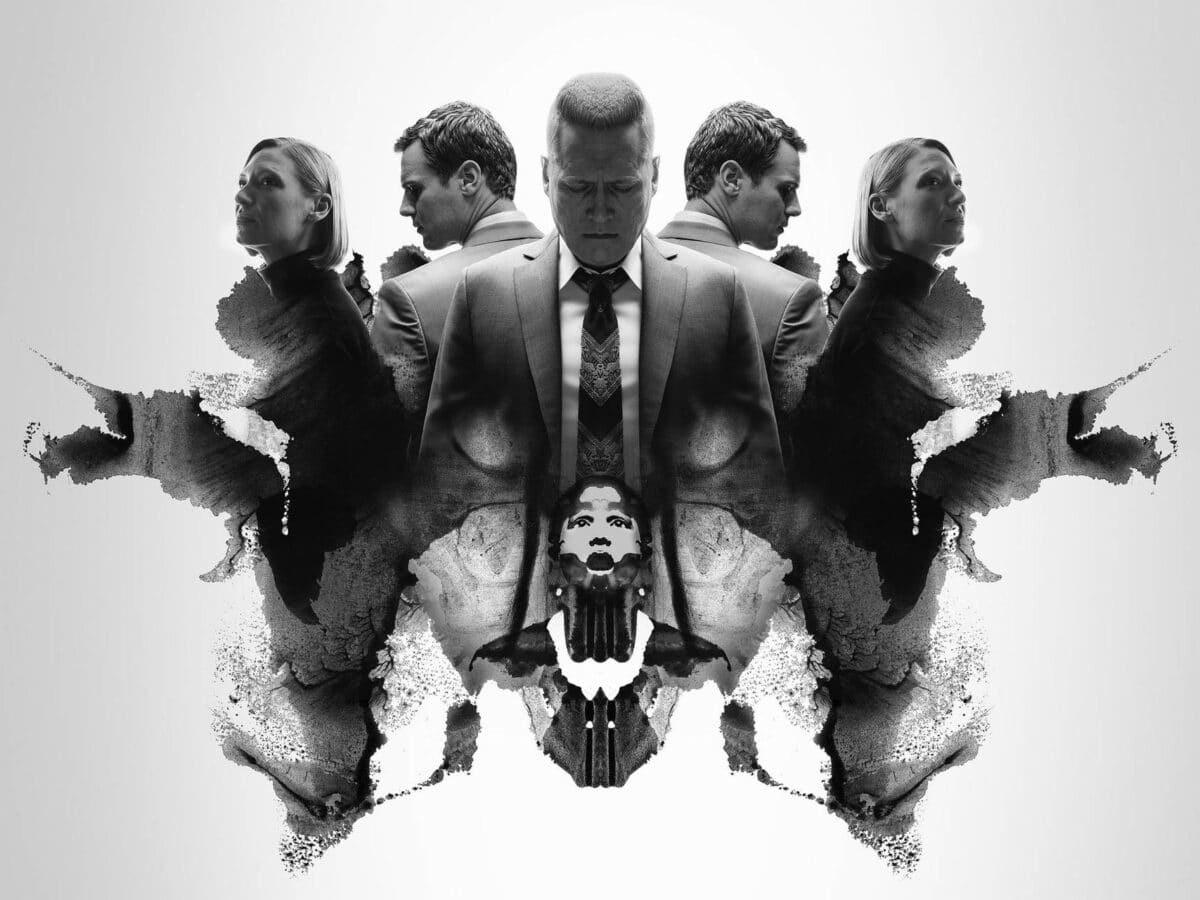 One of Hollywood's biggest heartthrobs has caught Jeff Bezos' interest. The 57-year-old Amazon CEO responded jokingly to a viral video of Leonardo DiCaprio and his girlfriend Lauren Sánchez, 51. They were seen kissing at the LACMA Art+Film Gala on Saturday.
What Is The Viral Video All About?
In the video, Sánchez smiles broadly while conversing with DiCaprio, who co-chaired the event for the tenth year in a row. Bezos stayed at her side silently. However, after the video was viewed over 12 million times, the billionaire had a lot to say on Twitter. Come over here, Leo, I'd want to show you something,' Bezos captioned a shirtless selfie of himself standing in front of a sign. The caption reads, Danger! A cliff with a steep drop. However, the descent is fatal.
The 10th annual LACMA Art+Film Gala honoured Academy Award-winning filmmaker Steven Spielberg. Moreover, they also honoured American painters Kehinde Wiley and Amy Sherald, who painted President Barack Obama's and Michelle Obama's official portraits.
Who All Attended The Event?
Billie Eilish, Miley Cyrus, Diane Keaton, Tracee Ellis Ross, Salma Hayek, Serena Williams, and Dakota Johnson were among the A-listers in attendance.
Sánchez praised the "wonderful" hosts DiCaprio and Eva Chow on Instagram, writing, "Beautiful evening last night." "A fantastic event that will help critical museum initiatives, exhibitions, and programming for many years to come."