Kim Taehyung, popular as 'V,' is a South Korean singer, songwriter, and dancer. Kim is a member of the Bangtan Boys K-pop group, also called BTS. V enjoys a huge fanbase in South Korea and other countries as well. His powerful vocals and boyish charm make him adorable among his fans. Kim is the main member of the BTS group and is responsible for creating and composing hit singles for the band. V's journey began in the music industry, and sooner he hit the international charts, attaining huge fame worldwide. With millions of fans on his social media handles, V from BTS has a main fan following of girls impressed with his cute looks and charming personality. Read here about the entire Kim Taehyung bio.
Kim Taehyung Bio
Taehyung throws a grand party on his birthday every year, on 30th December. Kim was born in Seo District, Daegu, South Korea, in 1995. The other nicknames of V are Tae Tae, Blank Tae, and others. He was brought up in a middle-class family in Geochang County. As per various sources, Kim resides in Hannam-dong, Seoul, with his bandmates in South Korea. As Kim Taehyung's birthday is on the 30th of December every year, Kim Taehyung's age is 26 years, and by the end of 2022, he will be 27. Hence, fans asking how old is V or how old is Taehyung will now get their answer.
Kim's parents enrolled him in Changnam Elementary School for his general studies, but when Kim's passion for music grew, he enrolled in Geochang Middle School. After that, Taehyung joined the Korean Arts High School and completed his graduation. He is ranked in 1st position in our list of Top 12 Successful & Most Popular K-pop Idols.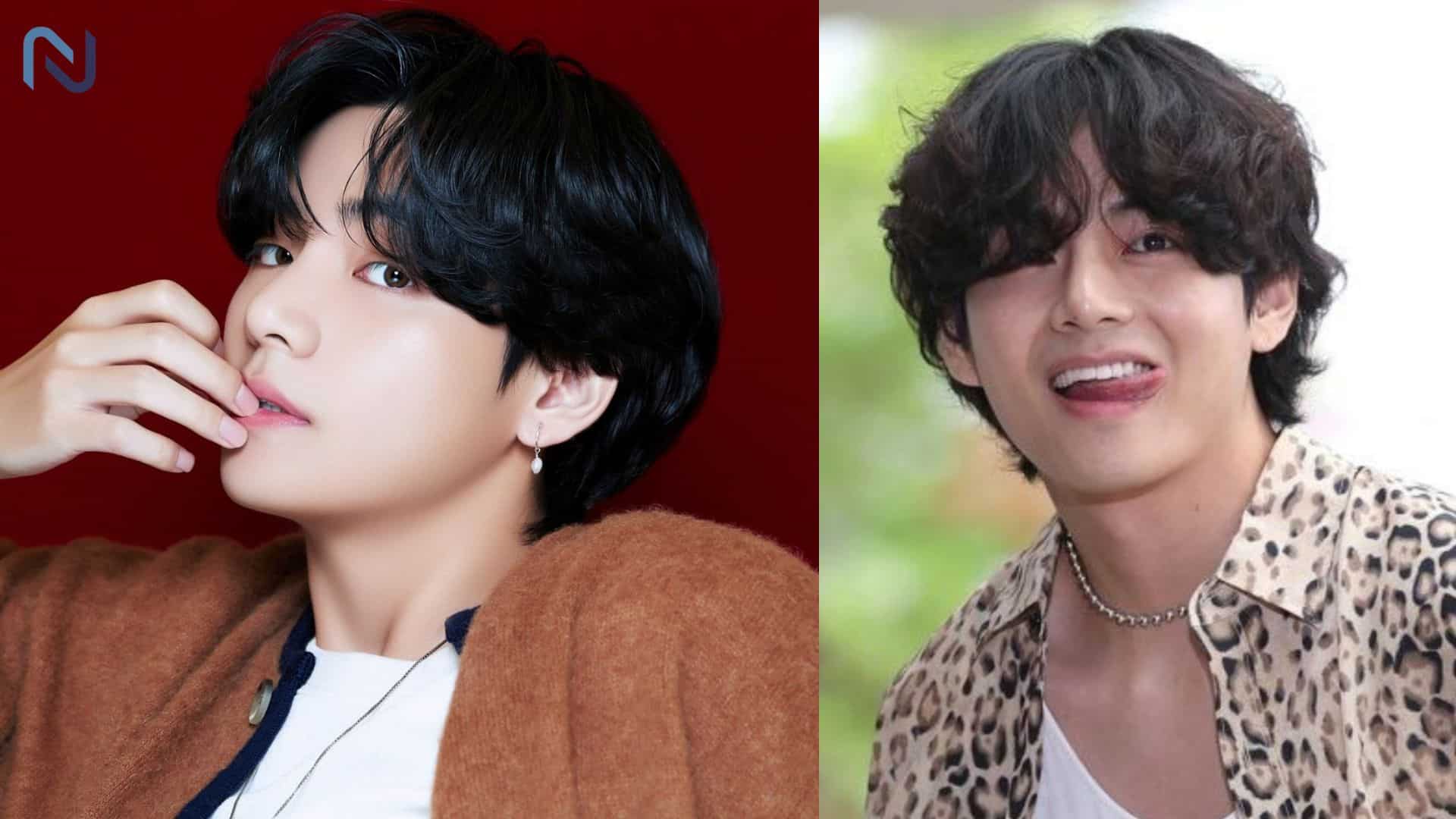 As per various reports, Kim also has a bachelor's degree in Broadcasting and Entertainment, which he grabbed from Global Cyber University and a master's degree in Business Administration from Hanyang Cyber University.
V's journey started when he and his present band member Jimin made a remix of 'Old School Love' and aired it on Soundcloud to party their graduation. Later, in 2011, Kim Joined the Bangtan Boys but was not introduced as an official member until 2013. He co-produced and wrote songs like 'Hold Me Tight' and co-composed 'Fun Boyz .'His famous song 'Stigma' combines Jungbook's original lyrics and his melody.
'V' is very popular for his cover of 'Someone Like You by Adele, which gained him success and fame. Not only this, but Kim's band has won various Seoul Music Awards, Golden Disk Awards, Gaon Chart K-pop Awards, and Melon Music Awards. In 2016. Kim entered the acting industry and debuted through 'Hwarang: The Poet Warrior Youth .'Not to forget that Kim also worked on the movie's soundtrack to give it a good touch.
Also Read – Top 12 Hottest K-Pop Female Rappers
Kim's Family
Kim spent his childhood in a middle-class family. Taehyung dad and mom were farmers and used to earn their living through farming from morning till night to meet their family's financial needs. However, Kim's parents' names are not disclosed yet. Therefore, because of Taehyung's parent's busy schedule, he spent most of his time in his granny's house and was very close to her.
Kim is also very proud of his parents, who supported his passion throughout his career. Upon seeing his parents working as farmers and living an ordinary life, Kim also thought of becoming a farmer in the future; the story completely changed when his family discovered his musical talent.
Kim is the eldest child of his parents, with two younger siblings. Kim's sister's name is Kim Eon Jin, and his brother's name is Kim Jeong Gyu. Today, Kim seeks blessings from his parents and thanks them wherever he stands.
In one of the live streams, Kim opened up on losing connection with his siblings following his busy schedule; he left home in 2013 to become a trainee. Since then, Kim and Kim Taehyung siblings couldn't spend much time with each other.
Speaking about Kim's religion, many reports suggest that Taehyung doesn't follow any religion. Besides, he has a South Korean nationality and Asian ethnical background.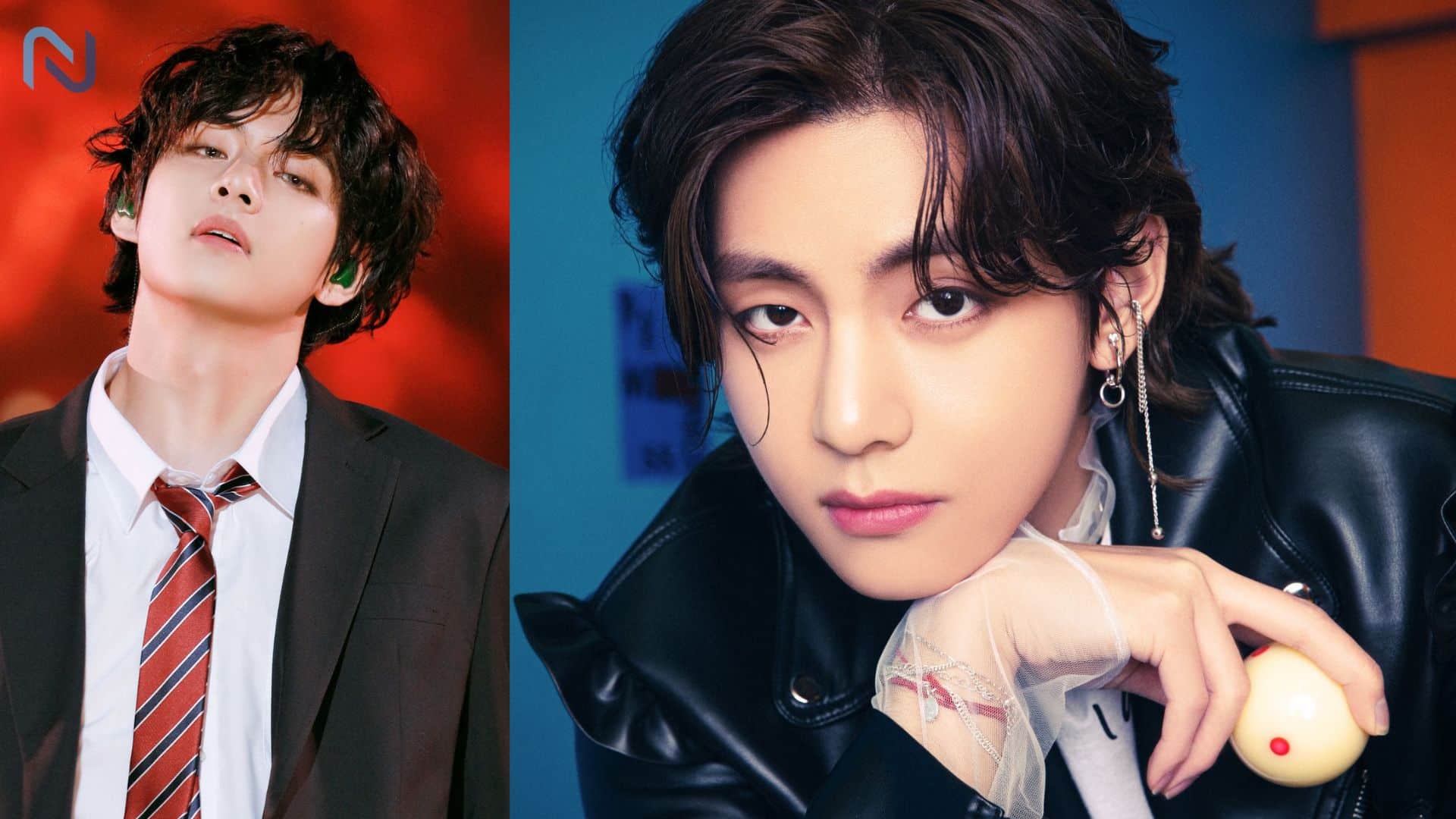 Physical Stats of Kim Taehyung
Kim is a handsome and smart man with a charming personality. He has huge popularity among girls because of his adorable looks. Kim has stylish black hair and also beautiful shimmering black eyes. Taehyung has a rhomboid muscular body type with amazing measurements.
In a recent event, Kim surprised his fans by showing off his outfits and abs among the crowd. He also said that he is working hard to tone his body and bring it into perfect shape. Kim's fans were shocked by his gesture and assumed that soon the BTS members, i.e., Jungkook and Taehyung, would be seen competing with each other when Taehyung abs would tone as Jungkook's abs.
Besides the abs, Kim Taehyung Height is a factor his fans go mad over. His height measures as follows-
Centimetre: 179 cm
Meter: 1.79 m
Feet Inches: 5'11
A few days ago, Kim shared a picture on his social media in which he seemed to have a number 7 inked near his elephant mole. Fans believed that the Taehyung tattoo symbolized his friendship with his BTS members. Fans were wondering if the tattoo was real or not, but four BTS members also have got the same tattoo as Kim.
Also Read – BTS (Bangtan Boys) Members Profile: BTS Facts That Every New Army Must Be Aware Of
Taehyung BTS Singer
Since schooling, music has had a great influence on Kim's life. He began learning saxophone, which his father also supported. Initially, when Kim joined the BTS group, he was kept as a secret member, only to surprise the group's fans. With the song 'No more dream,' Kim made a debut in his profession in 2013. His past achievements comprised- In the most beautiful moment in Life, Part 1.
After that, Taehyung released many albums and songs with the BTS band. The band members included V, Jimin, Jin, RM, Jungkook, J-Hope, and Suga. Among the seven members, V is the lead vocalist who is popular for his strong vocals.
In 2018, Kim's solo song singularity launched and topped the charts. The Guardian selected the song for the 'Top 50 songs for the month of June 2018' and was also ranked 28th on Billboard's Critics list of 'Top 50 BTS tracks'. Since then, Taehyung has consistently given his solo songs and combined performances with his band. Taehyung has released several singles, including "Sweet Night," "It's definitely You," and many others.
Ruling over the Billboard, Kim also has various records and achievements under his name at the national and international levels. The singer has also collaborated with many foreign artists for his albums and songs. In 2019, Taehyung got an opportunity to perform in a music video titled 'Winter Bear.'
Kim Taehyung Net Worth
V enjoys a lavish lifestyle with his family and band members. Although, he never showed off his luxurious lifestyle in front of audiences. At present, he resides in a beautifully decorated posh home, which was reportedly bought in 2019. His apartment is worth USD 4.55 million, and he owns several branded gadgets and imported cars.
Kim earns money from various sources such as singing, acting, live shows, commercials, etc. According to some sources, Kim's current net worth is approximately USD 22 million.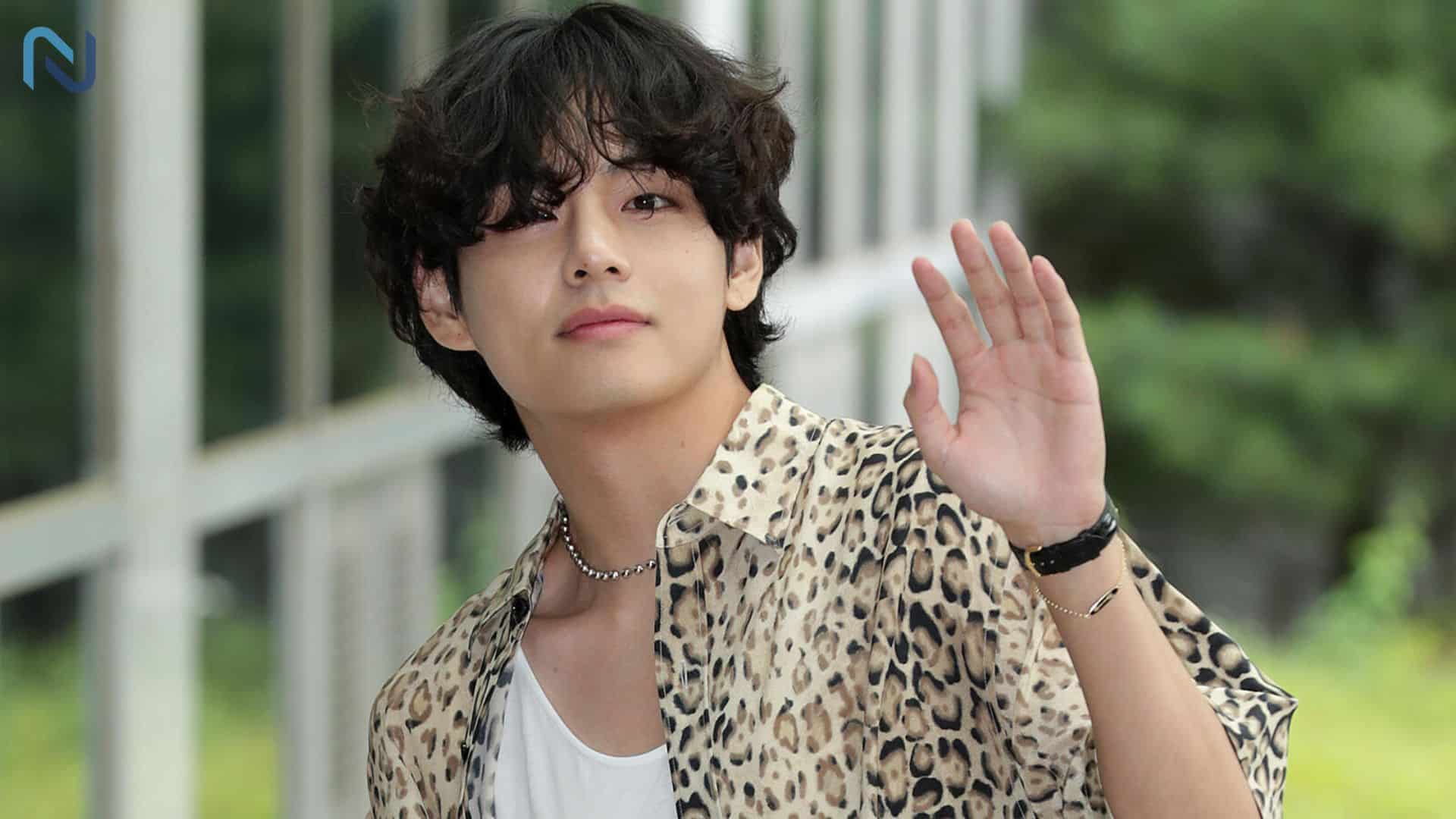 Other Facts and Information about Kim Taehyung
In 2020, many popular magazines voted Kim Taehyung as one of the most handsome faces in the world. Kim likes doing Kkumul Kkumul dance and has the skills to communicate with cars. He is also a perfume fanatic and a pet lover with three dogs, i.e., YeonTan, Ssyongssyong, and Soonshim. Apart from the dogs, Kim also owns a cat named Kanji.
Taehyung loves kids and plans to have 3 or more children in the future. Kim also has mentioned that if he has sufficient time to raise them all, he will love having 5 kids. Likewise, he will have one daughter and two sons if he feels too busy with his work and commitments. He is noted among the Top Sexiest Men Alive On Earth.
Kim was the last person to be selected by the BTS band. After he joined the band, the group received immense popularity and never needed to add more members. Once, Kim's music teacher once confessed that Taehyung was unique since childhood, and he was noticed to be sent from the stars.
Following are some more amazing facts about Kim you should know-
In 2018, Taehyung won the award for Best Choreography at the Soompi Awards
In 2018, Kim ranked 1st on the Most Handsome Men list.
Kim prefers purple as he believes the color is a sign of love for the band.
Taehyung likes playing golf.
Kim only wears branded clothes, especially by Gucci.
As per various sources, Kim has a baritone singing voice.
Taehyung has an adorable dog at his home named Soon Shim.
Kim's favorite colors are green, white, black, and grey.
Kim is very fluent in Japanese and Korean languages.
Taehyung has also appeared on GQ magazine's cover page.
Henceforth, above was the Kim Taehyung bio whose fans were keen to know about. It included information about Kim's early life, personal life, career, net worth, age, height, BTS band, tattoo, and other amazing facts you can learn.