Kylie Jenner was spotted running errands in Los Angeles on Monday, one month following giving birth to her second child, looking slender and comfortable. The 24-year-old beauty mogul was accompanied by her four-year-old daughter Stormi, she shares with musician Travis Scott, 30. Their newborn baby Wolf, and flaunted her tight postpartum body in a pair of black leggings.
The brunette completed her look with white shoes and an oversized cream sweater. Her most costly item, though, was in her hand, and it appeared to be a $150,000 premium crocodile Hermès Birkin bag. Kylie Jenner, who was carrying a drink with a straw. Tried to blend in by wearing a brown Skims face mask over her face.
The Kylie Cosmetics CEO was seen holding Stormi on her hip at one point. The toddler matched her mother's outfit, which included leggings and sneakers. She gave birth to their baby on February 2, revealing the news with a black-and-white snapshot of Wolf's tiny hand on Instagram. She hasn't yet shared a picture of the baby's face.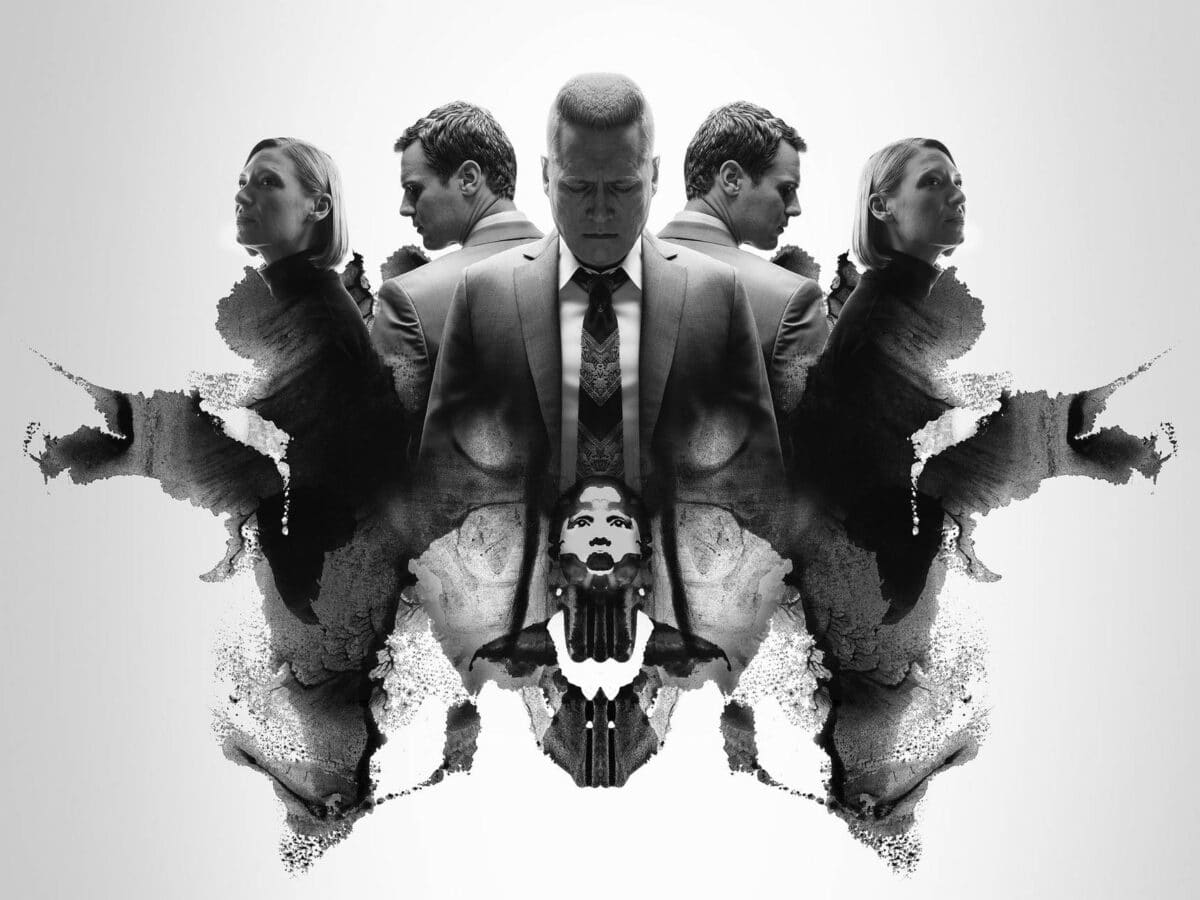 Kylie Jenner On Her Silence During The Pregnancy
In August 2021, Page Six exclusively announced that Jenner was expecting her second child. With a source informing us that her powerful family was "overjoyed". In early September, she announced the news by releasing a video of her expanding baby bulge on Instagram. Following Scott's fatal Astroworld Festival in November, Jenner kept a quiet profile during her pregnancy. The Keeping Up With The Kardashians actress remained private as she dealt with the impact of Scott's Astroworld music event catastrophe in Houston on November 5. After the event, Kylie defended Scott, stating that he did not hear the audience members' screams for aid while on stage.
Kylie Jenner began dating the Grammy nominee in April 2017. They split up for a while in October 2019 before reuniting in early 2021. Stormi was born in February 2018 after the reality star, and Scott kept her pregnancy a secret. Jenner did not confirm the news publicly until after she had given birth.