Get ready for the romantic comedy of 2023, 'A Family Affair', starring Nicole Kidman and Joey King, coming soon to Netflix.
The beloved Kissing Booth star Joey King teams up with actors Zac Efron and Nicole Kidman for Netflix's upcoming romantic comedy, A Family Affair. Here is everything we know about it.
Oscar-nominated filmmaker Richard LaGravenese, best known for his outstanding works P. S. I Love You, Paris je t'aime, and Freedom Writers, is the director of A Family Affair. It script was written in collaboration with screenplay writer Carrie Solomon.
Roth/Kirschenbaum Films are producing the project, led by Joe Roth and Jeff Kirschenbaum, with Alyssa Altman. Meanwhile, Chase Paris, Tara Feldstein, and Rich Delia will be in charge of cast selection.
In 2022 Netflix acquired the exclusive rights to the script.
Netflix Release Date of A Family Affair
The highly anticipated Netflix movie, A Family Affair, is slated for a global release on Friday 17th of November 2023.
A Family Affair Plot
Until recently, the full details of the plot were unknown; however, a concise overview was available:
This narrative follows a captivating romance that leads to amusing repercussions for a young woman, her mother, and her movie star boss as they navigate the intricacies of love, sexuality, and self-expression.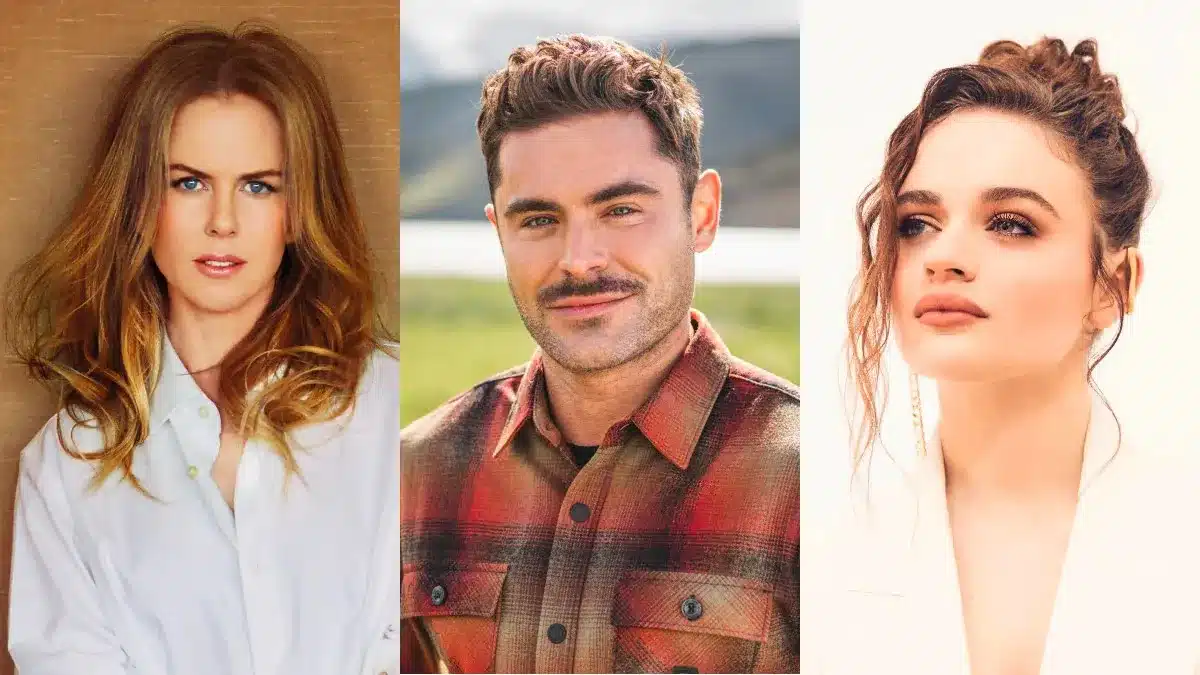 More about A Family Affair Plot:
"Work as the assistant to super mega movie star, Chris Cole, a demanding and womanizing narcissist, is beginning to take its toll on Zara. On an impulse she quits her job, only to soon discover that her widowed mother has begun a romance with the famous playboy."
Also Read – 'Uncoupled' Season 2 Not to Make a Comeback on Netflix
A Family Affair Cast
The award-winning Nicole Kidman is this film's leading lady. She has been thrilling audiences with her captivating performances in recent films such as Being Ricardos, Nine Perfect Strangers, and Aquaman.
Previously, Kidman collaborated with Netflix on Ryan Murphy's The Prom.
She will be accompanied by Hollywood's Zac Efron (Shockingly Evil and Vile, Extremely Wicked, Baywatch) and actress Joey King (The Kissing Booth, Uglies).
Zac Efron is no stranger to Netflix. He previously collaborated with the streaming service for his reality series Down to Earth. This show is expected to return for a second season soon.
On June 14, 2022, Netflix revealed the main cast of A Family Affair on Twitter.