Are you eagerly waiting for the release of season 3 of "Ragnarok" on Netflix? We have all the latest news and information about the popular series based on Norse mythology. Although Netflix has announced that a new season has been approved, they have also revealed that it will be the show's final season. But don't worry, we've got you covered with everything you need to know about the release date, plot, cast, and more.
"Ragnarok" is a modern adaptation of Norse mythology that takes place in the fictional Norwegian town of Edda. The town is suffering from the effects of climate change and industrial pollution. The show follows the story of a teenage protagonist named Magne (David Stakston) who challenges those responsible for the town's crisis. His mission is aided by the fact that he is the reincarnation of Thor, a mythical figure. It's important to note that this is not connected to the Marvel Cinematic Universe.
Ragnarok Season 3 Release Date 
We do not yet know when season 3 of Ragnarok will be released as of March 2023. But we believe it will come out in the latter half of the same year. The first season came to Netflix on January 31, 2020, and the second season arrived on May 27, 2021. This suggests that a new season is released every year, but 2022 somehow got missed.
Also Read – The Ranch Season 9 Release Date: Episodes, Premise, Cast, and More
Ragnarok Season 3 Plot 
The third season of Ragnarok is expected to showcase a great battle between the gods. Season 2 blurred the lines between good and evil, with Laurits exploring the dark side as the modern version of Loki, the god of mischief. Saxa also changed her allegiance, supporting Magne over the Jutul. In the season 2 finale, Laurits felt betrayed by Magne and summoned Jörmungandr, a giant serpent that could kill Thor. With the Jutul family, Laurits, and the deadly serpent to face, Magne will have his hands full in season 3.
Magne can count on the help of many other gods we met in season 2. Additionally, Norse mythology suggests that there might be more gods joining the battle. Season 2 introduced us to a whole host of fellow gods, and their support will be vital in this upcoming battle. With the gods and the giants fighting against each other, the fate of the world hangs in the balance. Fans of the series can expect an epic showdown between the two sides, with the future of the gods and humanity at stake.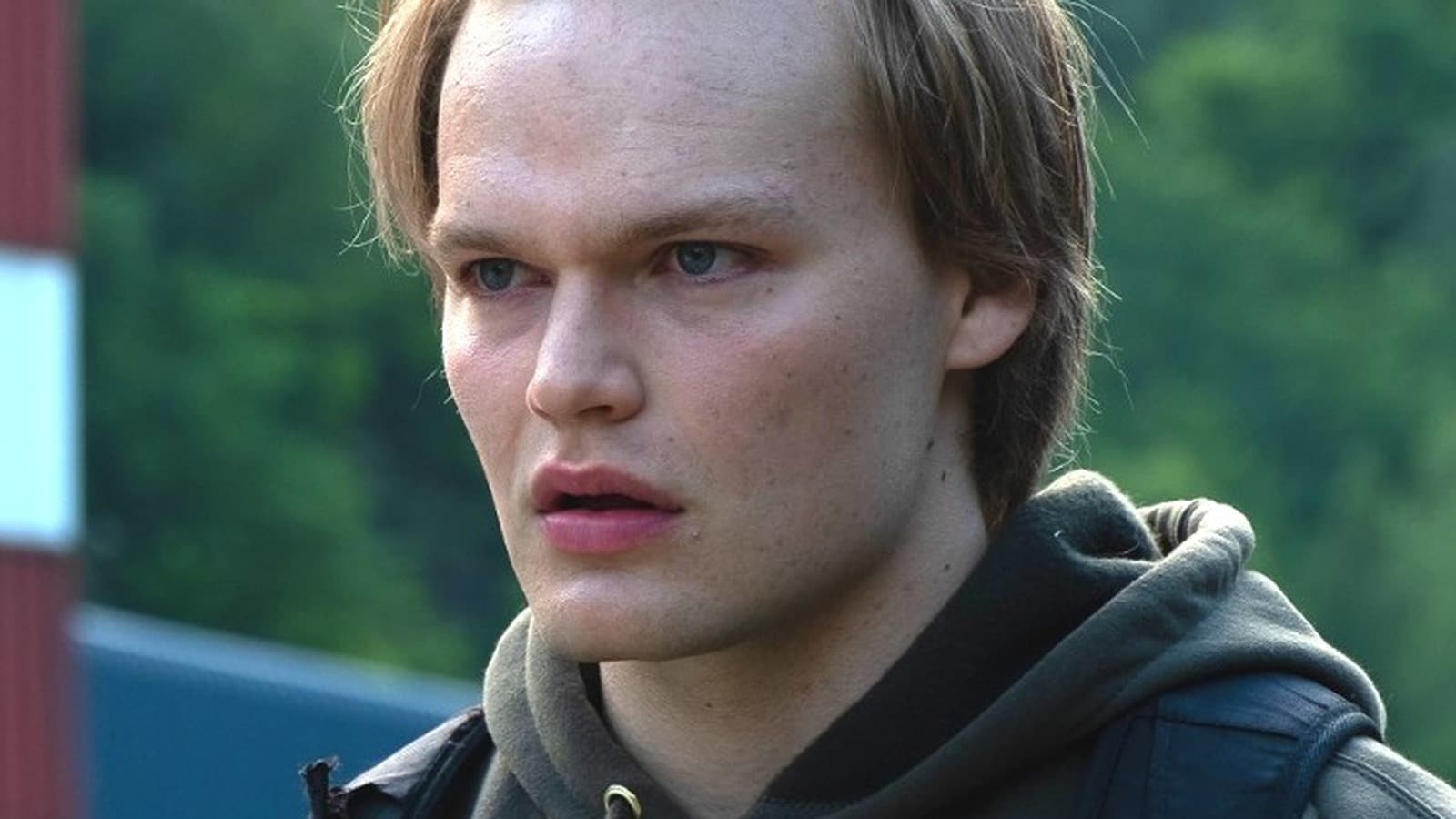 Ragnarok Season 3 Cast
Let's take a look at the talented cast of Ragnarok. From lead roles to supporting characters, this ensemble brings the world of Norse mythology to life with their impressive performances.
Main cast:
David Stakston as Magne Seier
Jonas Strand Gravli as Laurits Seier
Herman Tømmeraas as Fjor
Theresa Frostad Eggesbø as Saxa
Emma Bones as Gry
Henriette Steenstrup as Turid Seier
Synnøve Macody Lund as Ran
Gísli Örn Garðarsson as Vidar
Supporting cast:
Ylva Bjørkås Thedin as Isolde Eidsvoll
Odd-Magnus Williamson as Erik Eidsvoll
Bjørn Sundquist as Wotan Wagner
Eli Anne Linnestad as Wenche
Tani Dibasey as Oscar Bjørnholt
Iselin Shumba Skjævesland as Yngvild Bjørnholt
Danu Sunth as Iman Reza
Billie Barker as Signy
Benjamin Helstad as Harry
Espen Sigurdsen as Halvor Lange
Fridtjov Såheim as Sindre
Also Read – Britannia Season 4: Release Date, Plot, Cast, Trailer
Ragnarok Season 3 Trailer 
Currently, there is no trailer for Ragnarok season 3 available, likely due to ongoing production. As there has been no news of the shoot concluding, it may be some time before a trailer is released. However, we may see a trailer in the coming months.
FAQs
Is Ragnarok based on the Marvel Cinematic Universe?
No, Ragnarok is a modern adaptation of Norse mythology and is not connected to the Marvel Cinematic Universe.
When was the first season of Ragnarok released on Netflix?
The first season of Ragnarok was released on January 31, 2020.
Who is the main character in Ragnarok?
The main character in Ragnarok is a teenage protagonist named Magne Seier, played by David Stakston.
When will season 3 of Ragnarok be released?
As of March 2023, we do not know the exact release date for season 3 of Ragnarok, but it is expected to come out in the latter half of the same year.