The 'My AI' bot will solely be accessible to Snapchat Plus subscribers. 
CEO Evan Spiegel has shared that this is only the beginning of the business's intention with generative Artificial Intelligence. 
Snapchat is introducing its new ChatGPT-powered chatbot named 'My AI'. Evan Spiegel, CEO of Snap, believes that this upgrade will bring significant convenience to users.
Snapchat Plus subscribers can find "My AI" in the app's chat tab. It will be initially available to Snapchat Plus members for $3.99 a month. The ultimate goal is to make this bot available across all of its 750 million monthly users — according to Spiegel.
He says, "The big idea is that in addition to talking to our friends and family every day, we're going to talk to AI every day. And this is something we're well positioned to do as a messaging service."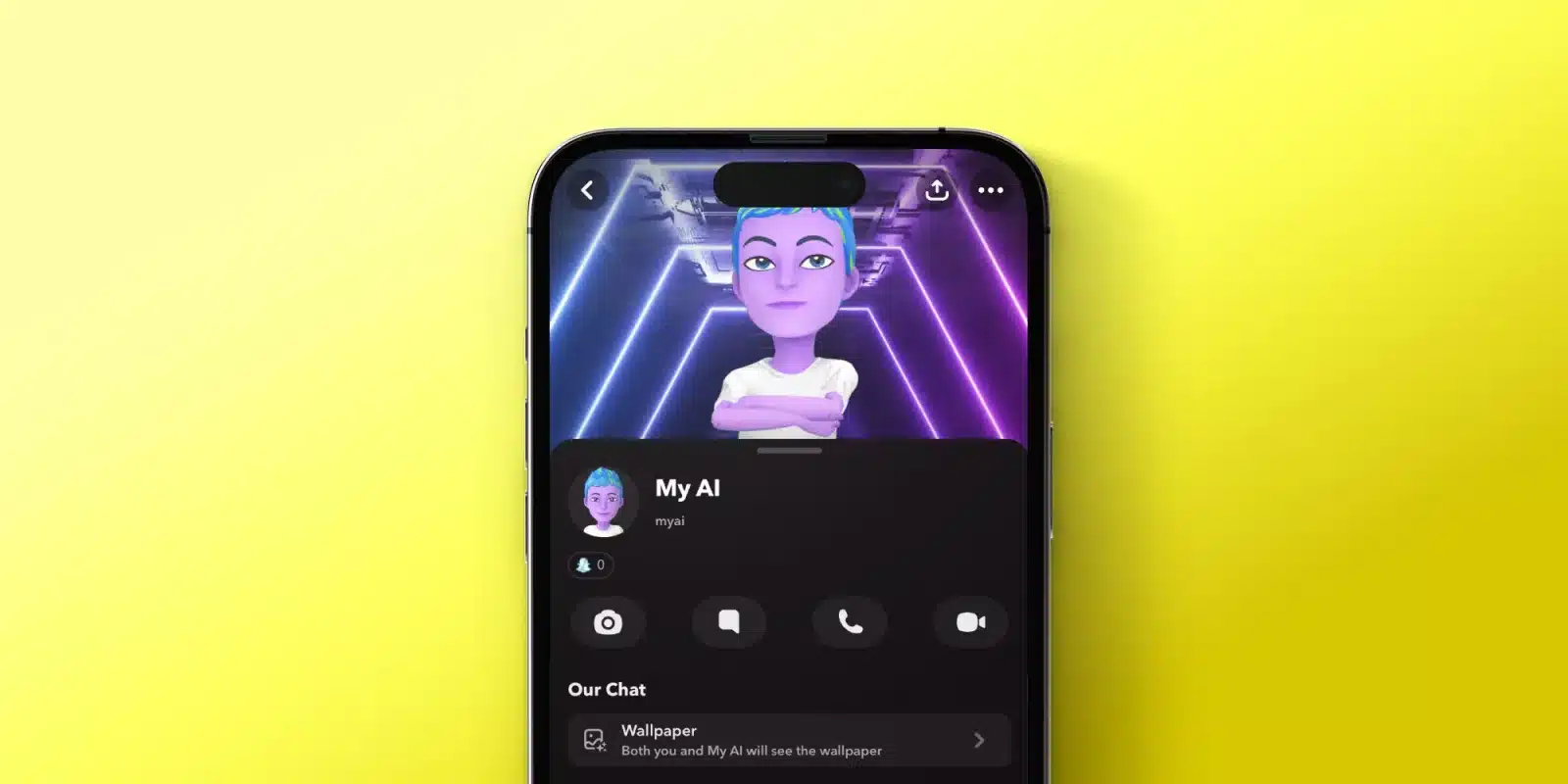 At the time of its launch, My AI was just a fast version of ChatGPT for Snapchat. The main distinction is that Snap's edition had stricter limitations on which it could answer. Snap employees educated My AI to follow the organization's safety and trust standards. They also trained the bot not to yield answers related to obscenity, violence, sexually explicit material, or opinions regarding controversial topics like politics.
To avoid any potential issues, 'My AI' has been designed to lack certain functionalities that have caused ChatGPT to be banned by some schools. Snap plans to keep fine-tuning its chatbot until all undesired outcomes are eliminated.
My AI from Snap proves that OpenAI has created the fastest-growing consumer software product to date with ChatGPT. Unlike OpenAI's own interface, My AI does not offer any instructional advice or restrictions. After firing up the program, it quickly opened a fresh chat space just waiting for conversation and engagement.
ChatGPT emerged as a productivity tool. On the other hand, Snap's utilization of generative AI came out in the form of an individual persona. My AI's profile page looks like any other Snapchat user. It features its own unique and striking alien Bitmoji. It suggests that this bot means to be more than just another search engine, but someone you could hang out with within Snapchat.