With many employees losing jobs and prices soaring, saving more money becomes necessary. There are many ways to limit money spending. For one, you can control your gas, water, and electricity usage. Yet, when it comes to grocery items and household necessities, what should you do to spend less money?
Luckily, you can save money on products without undermining quantity and quality. You can do this through the use of coupons and discounts. Though coupons may sound outdated, some apps enable you to shop for sales, save money, and get coupons.
If you're wondering how to take advantage of coupons and discounts to save money, this article will tackle some of those.
1. Look For Online Coupons
In the past, you could obtain coupons quickly. But today, print coupons, such as those in your local newspaper, are becoming more uncommon. You have to pay for a newspaper subscription to get those weekly coupons.
Fortunately, there are other accessible avenues for getting coupons. You can download apps from retailers to get online coupons that you can clip on your mobile devices. This can save you from showing a stack of paper coupons at the register.
Additionally, you will find great coupon and discount deals on trusted sources like DontPayFull.com and other similar pages. These are websites that combine coupons in one place. This allows you to find deals easily. To start, you can type the words 'coupon database' to see the ones you're interested in.
You can also look at other databases that enable you to search for different types of coupons. Finding nearby deals and discounts from your local newspaper becomes possible, too, because of these databases.
2. Look At The Receipt Often
Plenty of supermarket chains will offer great offers tagged on the items' shelves. Yet, these supermarkets might have failed to update their point-of-sale software to make the discounts identifiable. For this reason, you should check your receipt often before you exit the store. You might identify store products that are charged twice to your account.
It's always ideal to be vigilant about how much you spend. For one, you should use a calculator on your mobile device to notice the amount you spend shopping. You should double-check your receipt at the shopping register to ensure your discount has been processed. This helps in making the most of the purchase.
3. Mix Your Coupons With Sales
Combining discount coupons with sales is one way to make the most of your shopping budget. With a little bit of planning and savvy shopping, you can significantly increase your savings and get the most value for your money.
Before you go shopping, check for any available discount coupons and sales at the stores your plan to visit. Make sure you understand the restrictions and exclusions of both the coupon and the sale. Some coupons may have expiration dates, be restricted to specific items, or have limitations on the number of uses. Sales may also have restrictions or exclusions, so be sure to read the fine print.
Simply present the coupon at the time of checkout. The cashier will apply the coupon first and then apply any additional discounts from the sale to the remaining total. The final price you pay will be the sum of both discounts.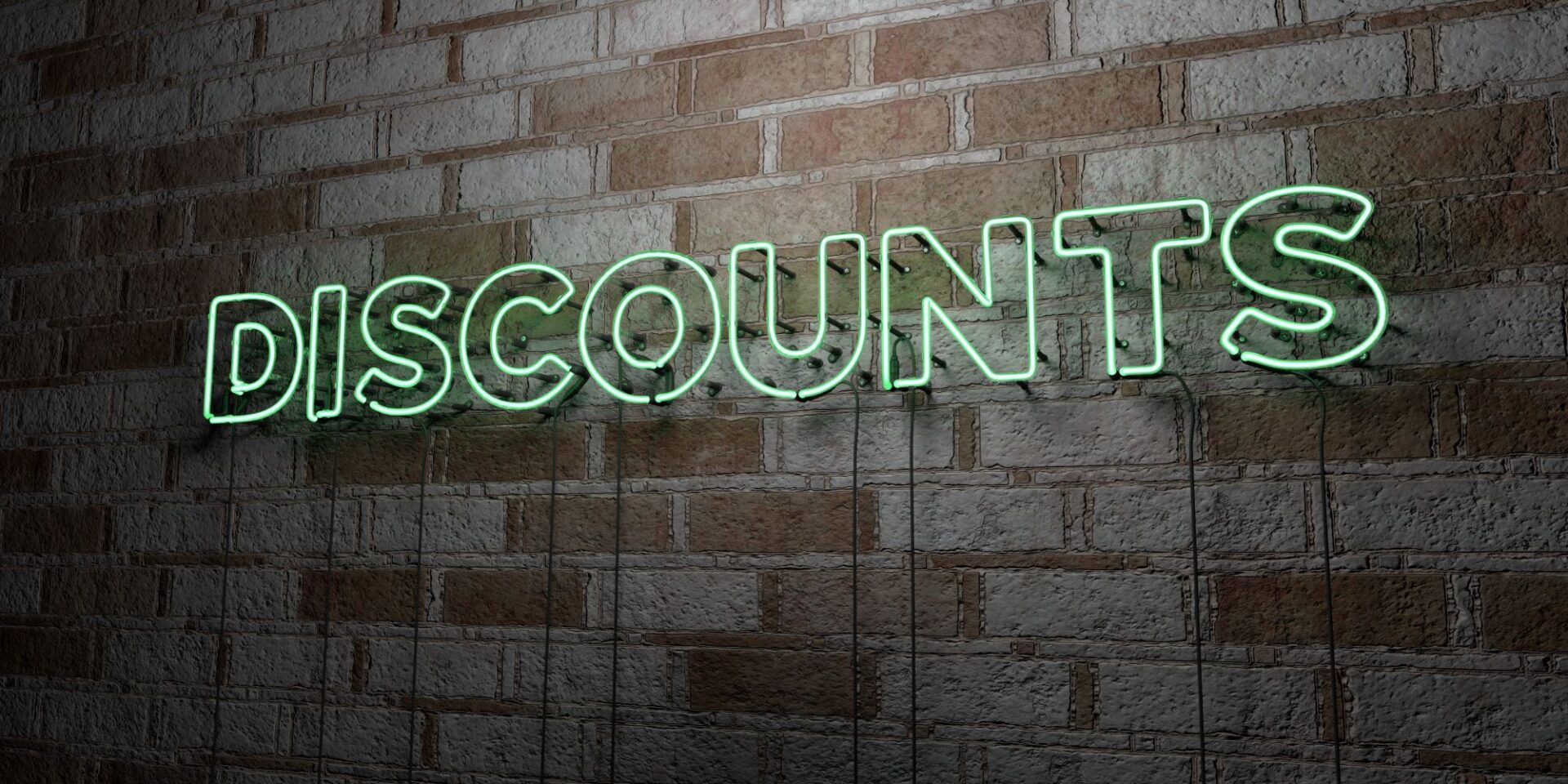 4. Use Browser Extensions To Get Discounts
More online shoppers have been using browser extensions for coupons in recent years. Once you download these extensions, they will automatically search, test, and apply coupons from the web at the checkout. If you want to know more about these browser extensions, here are the three steps in which they identify and catalog coupons:
They scrape coupons from the eCommerce site's code whenever a user types the code at the checkout.
Users can submit coupon codes to the extension so other users can find them.
Other sellers might decide to pair with the browser extension and generate coupons that are particularly tailored for them.
Likewise, it's helpful to know how some browser extensions work. For one, some extensions apply the highest-valued coupon and even stack coupons. Other extensions provide cash-back savings. Lastly, there are those that monitor the price history of the products sold on some eCommerce sites. This is so shoppers can determine the item's typical price and know when a sale is more ideal than the regular selling price.
5. Organize Your Coupons
Sometimes, you may lose control of the coupons you have obtained. As many coupons are at your disposal, it may take time to find the one meant for the item you want to get a discount with.
Because of this, you must organize your paper coupons. This will not only keep your house cluttered-free, but you will also save money as you know where you put them.
There are many ways to organize your paper coupons. One way to do this is to categorize each one. For instance, you can put particular coupons for beauty products in one place and order other coupons for prescription drugs in another.
Likewise, you need to use some items to organize your paper coupons. Some examples of things that you can use for this purpose are:
Spiral notebook
Zippered pouch
Portable coupon box
Wallet
Envelopes
Filed folders
Magazine boxes
Ultimately, you should choose the items that better correspond to your needs whenever you want to do this step.
6. Examine Your Local Store's Coupon Policy
You should identify the coupon policy of your local store. For instance, some stores have the policy to extend your coupon once the discounted item is unavailable. For others, they can accept manufacturer's coupons and offer some exclusive coupons monthly.
To add, here are two questions to consider if you want to know the store's coupon policy:
Do you need to join a store's loyalty program to get coupons?
Is it possible to double your coupon?
Over time, consider your nearest store's coupon policy to determine how you can use your traditional or digital coupons to save money.
Wrapping Up
The increase in prices and the growing statistics of unemployed individuals caused others to think of how to save money. Fortunately, there is a way to spend less, especially when buying products. For one, you use discounts and coupons to buy the item far from its original price. Ultimately, this article outlined some steps to take advantage of coupons and discounts.