Wondering if The Recruit will get a second season on Netflix? Track the fate of this TV show with us as we provide you with up-to-date information on renewal and cancellation news!
Our anticipation is at an all-time high – Netflix's political crime thriller The Recruit has finally launched worldwide!
Noah Centineo takes center stage as the lead for this new series, where he plays the part of Owen Hendricks, a lawyer who unknowingly becomes involved in an intricate CIA conspiracy.
Netflix released all eight episodes of the show on December 16th, 2022.
The show's creator Alexi Hawley has a fabulous track record when it comes to network television hits, such as Castle, Body of Proof, The Rookie, and The Following. Undoubtedly bringing his expertise in entertainment to the table for this production.
Also Read – What's in for Mark and His Friends in Invincible Season 2?
The Recruit Season 2: Is the Show Up for a Renewal?
Official Status of Renewal: Pending
Current Prediction for Renewal: Too early to say
After only the first weekend, it's too soon to tell if this show will be renewed for a season 2.
Although Netflix keeps its renewal and cancellation criteria private, there are numerous indicators out there that can demonstrate how a show may be evaluated.
To make sure that this show sticks around for another season, the best thing you can do is to watch every episode till the finale and motivate others to follow suit.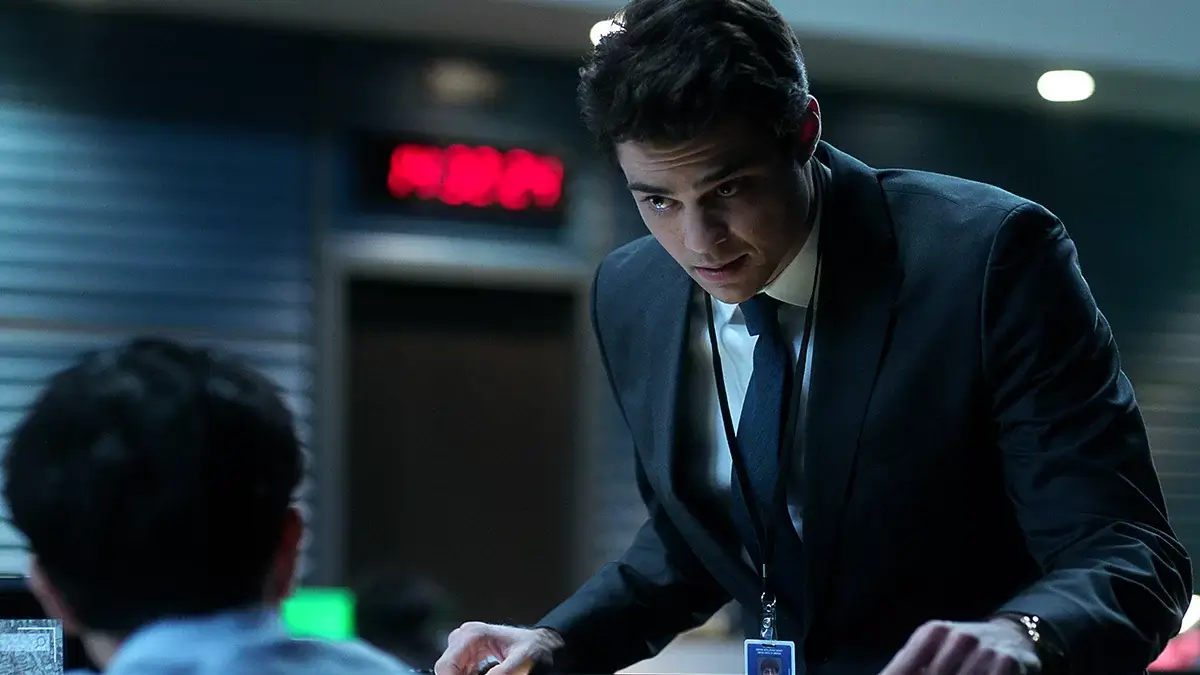 Have we heard anything about season 2 yet? While Alexi Hawley hasn't revealed any specific details, she has hinted that the cast and crew have been in conversations or at least put down a blueprint for it.
In an interview with Collider, Hawley discussed his expectations for season 1, expressing: "I know things about where I would want to take it, and where I'd want to go with it. I mean obviously, you hope for success, but as you could see with that ending, I didn't plan for failure because I feel like in this day and age you just have to be bold, you have to be dramatic, to the expense of everything else. And you can't worry about Season 2's, or Season 3's, or beyond. You have to go, "What's the best version of this story right now?" And trust that people will come to it. And then you'll get another shot at it."
How Well is The Recruit Performing?
Here's a quick look of the review scores for this show (accurate as of December 20th, 2022):
IMDb User Score: 7.5
RottenTomatoes Critics Score: 70%
RottenTomatoes Audience Score: 86%
Metacritic: 60/100