Cuba is a lovely nation in the Caribbean that everyone should visit at least once in their life. Cuba is known for its picturesque beaches, unique architecture, various music, drinks, cigars, and classic automobiles. In addition, Cuba is well-known throughout the world for its hot climate and charming women. Women from Cuba stand out worldwide because of their good looks and interesting personalities.
These strong women are leaving their marks everywhere — be it in movies, music, academics, sports, and politics. So if you want to know more about the top ten most beautiful Cuban girls, then let's take a look at the following list.
Top 10 Beautiful & Hottest Cuban Girls in 2022
1. Ana de Armas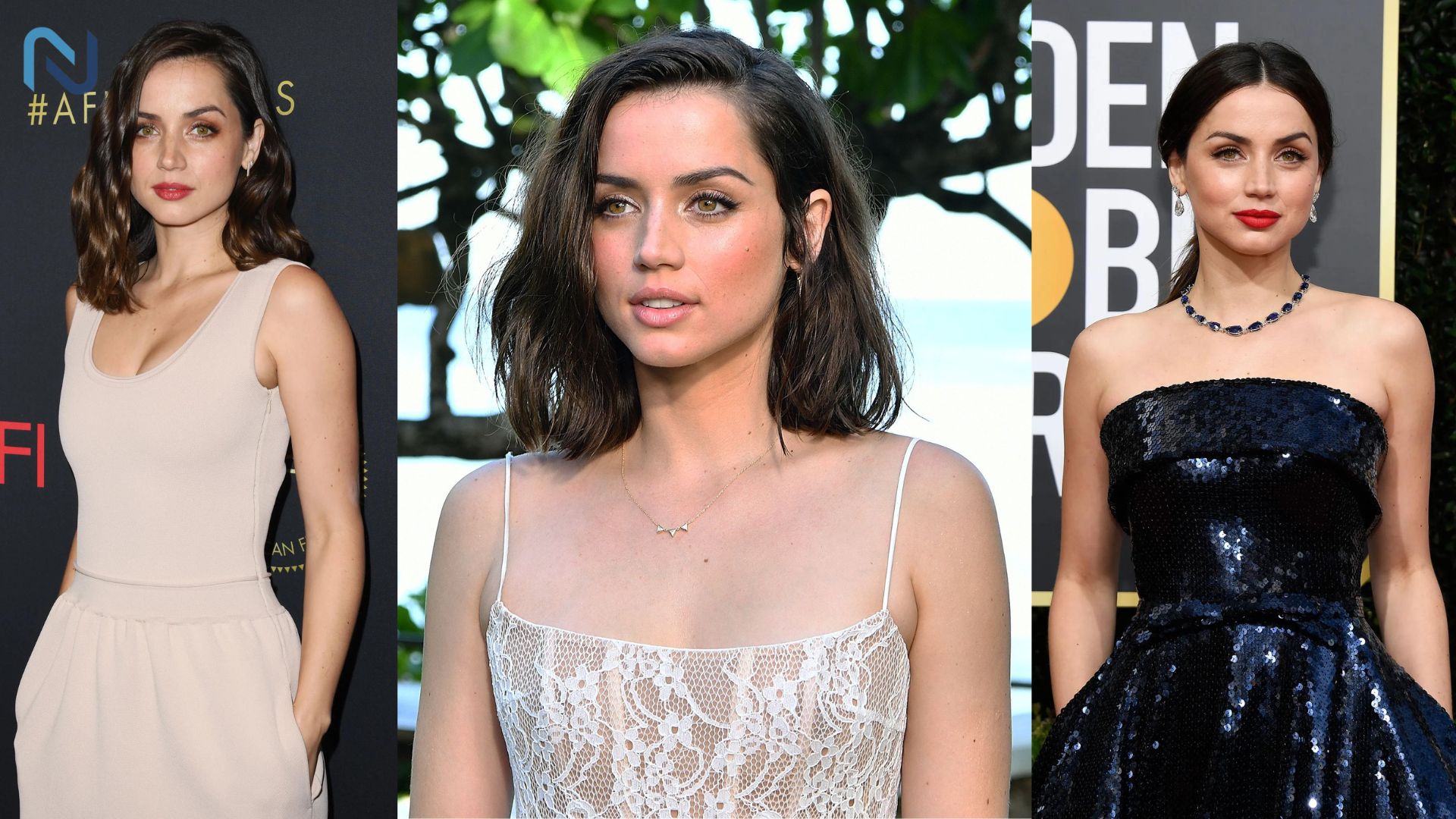 Ana Celia de Armas Caso, an actress with Cuban and Spanish roots, started her career playing the lead role in Una rosa de Francia (2006), a romantic drama set in Cuba. When she was 18, Ana moved to Madrid, Spain where she became a household name by starring in the popular teen soap El Internado for six years straight from 2007-2010.
In 2016, she acted in the real-life crime thriller Dr Death, the comedy-crime film War Dogs, and a supporting role in the sports biopic Hands of Stone. She became well known for her part as a holographic AI projection in the sci-fi sequel Blade Runner 2049 (2017).
Also Read – Top 10 Most Beautiful and Hottest Women from United Kingdom 2022
2. Camila Cabello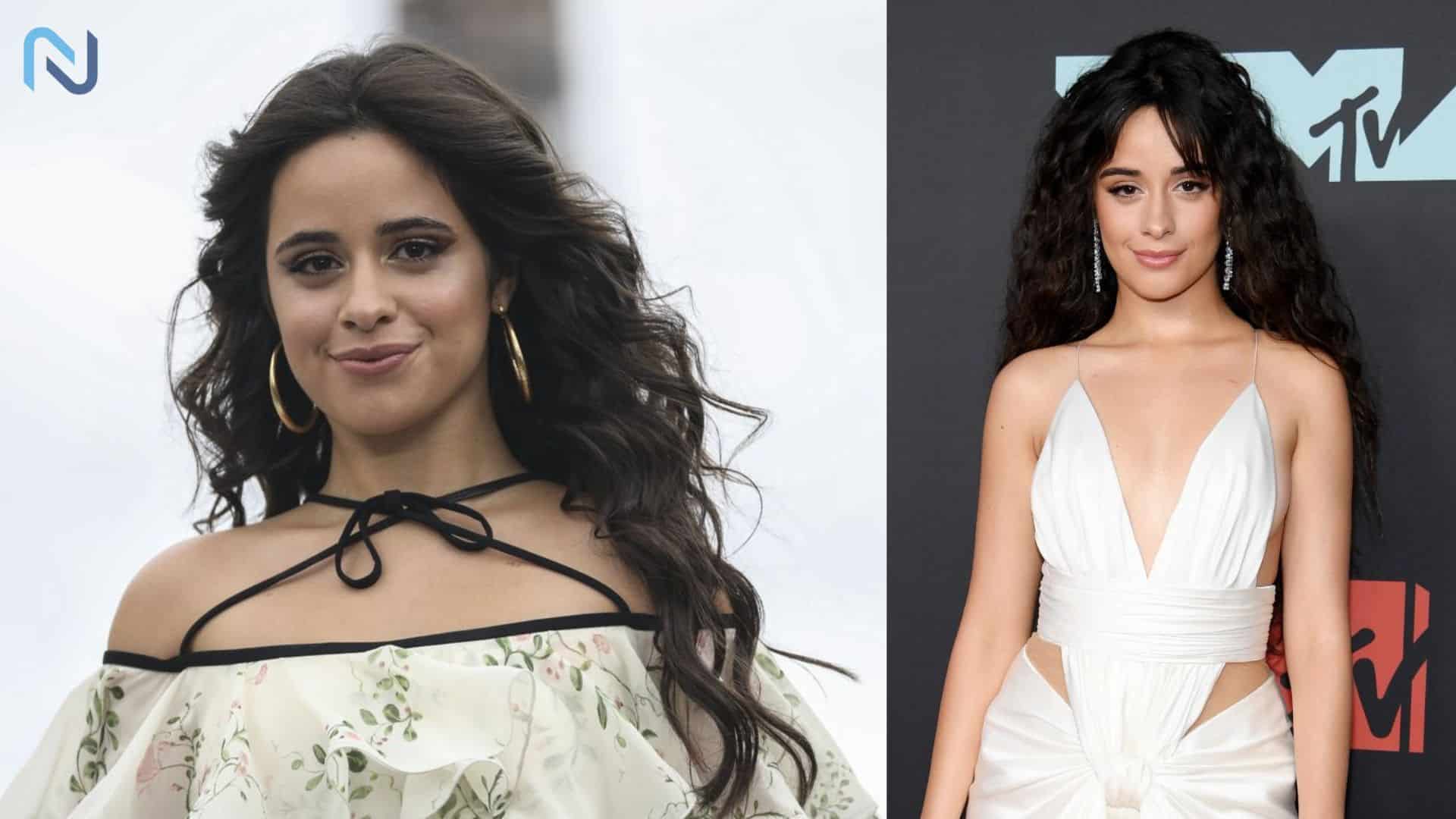 Karla Camila Cabello Estrabao, who is mostly referred to as Camila Cabello, is a famous Cuban celebrity. She rose to fame through Fifth Harmony, a girl group of which she was a member. In 2018, her debut studio album Camila reached number one on the US Billboard 200 and was Platinum certified by the RIAA. Havana, the lead single, was a number one hit in several countries including America and Great Britain. The follow-up song, Never Be the Same, also did well in multiple nations.
3. Ariadna Romero
Ariadna Romero's career began to take off in 2009 when a talent scout discovered her while she was modelling in Cuba. She is considered to be one of the sexiest girls in Cuba. The Italian troupe she was working with at the time requested that she move to Italy with them, so she relocated to Milan and then later, Turin. In 2011, her first role as the female lead in Leonardo Pieraccioni's feature film Finally Happiness came out. The Winter of 2012 saw Romero appearing on Ballando con le Stelle (Italy's version of Dancing With The Stars) hosted by Milly Carlucci on Rai 1.
Also Read – Top 10 Hottest and Most Beautiful American Actress in 2022
4. Livia Brito
Livia's life has taken her from being a cashier in her father's Cuban speciality store to becoming a model and the one true beauty queen of Cuba. Her mother was a trained belly dancer, while her father was a Cuban actor, so she naturally has acting in her blood. She is a seasoned soap opera actress with an estimated net worth of $4 million who became well-known for playing the lead role in Televisa's telenovela Triunfo del Amor.
5. Jamillette Gaxiola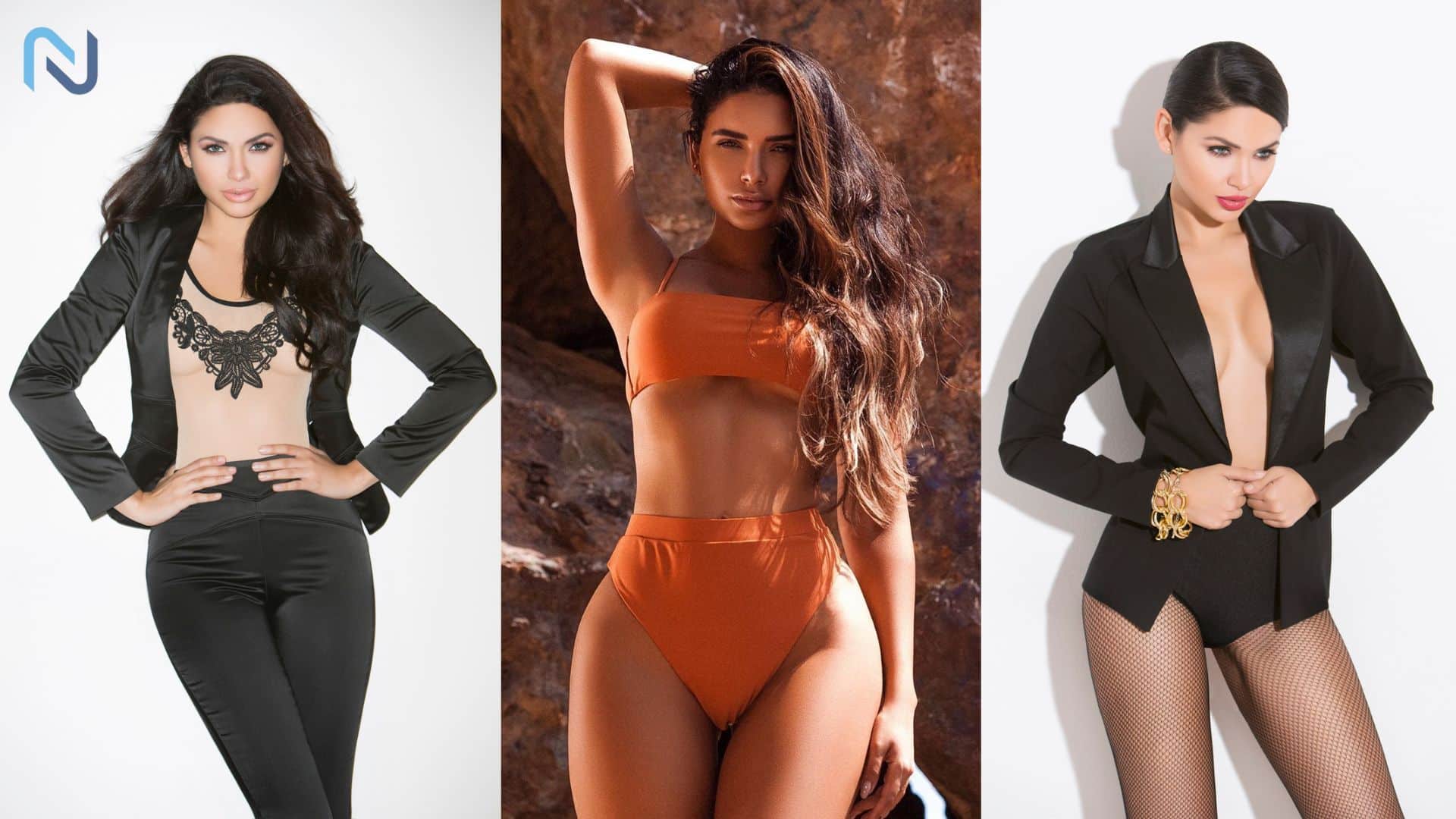 Jamillette Gaxiola is a successful model in the fashion industry with many well-known credits to her name. She is not only a style icon but also a television starlet and actress of Mexican-Cuban heritage. Arguably her most impressive credential is that she represented Cuba in Miss Earth 2009.
Gaxiola is known for her appearances in Northbound and Sheroes. She picks sustainable options over traditional ones. Her most recent song, The Sheroes, which features on reality TV, has helped her develop a massive fan following. Furthermore, she won Cuba's Grand International championship in the year 2013.
Also Read – Top 10 Most Popular Hottest Russian Models 2022
6. Malu Trevejo
The beautiful Cuban woman Malu Trevejo is a singer, dancer, Instagram celebrity, and actress. She spent 12 years living in Spain before moving to Miami, Florida. TikTok users fell in love with her early dancing videos which helped propel her into the public eye. She became well-known through the app Musically. Later, her song, Luna Llena, was seen 113 million times on YouTube, making it her debut as a solo artist.
7. Anabelle Acosta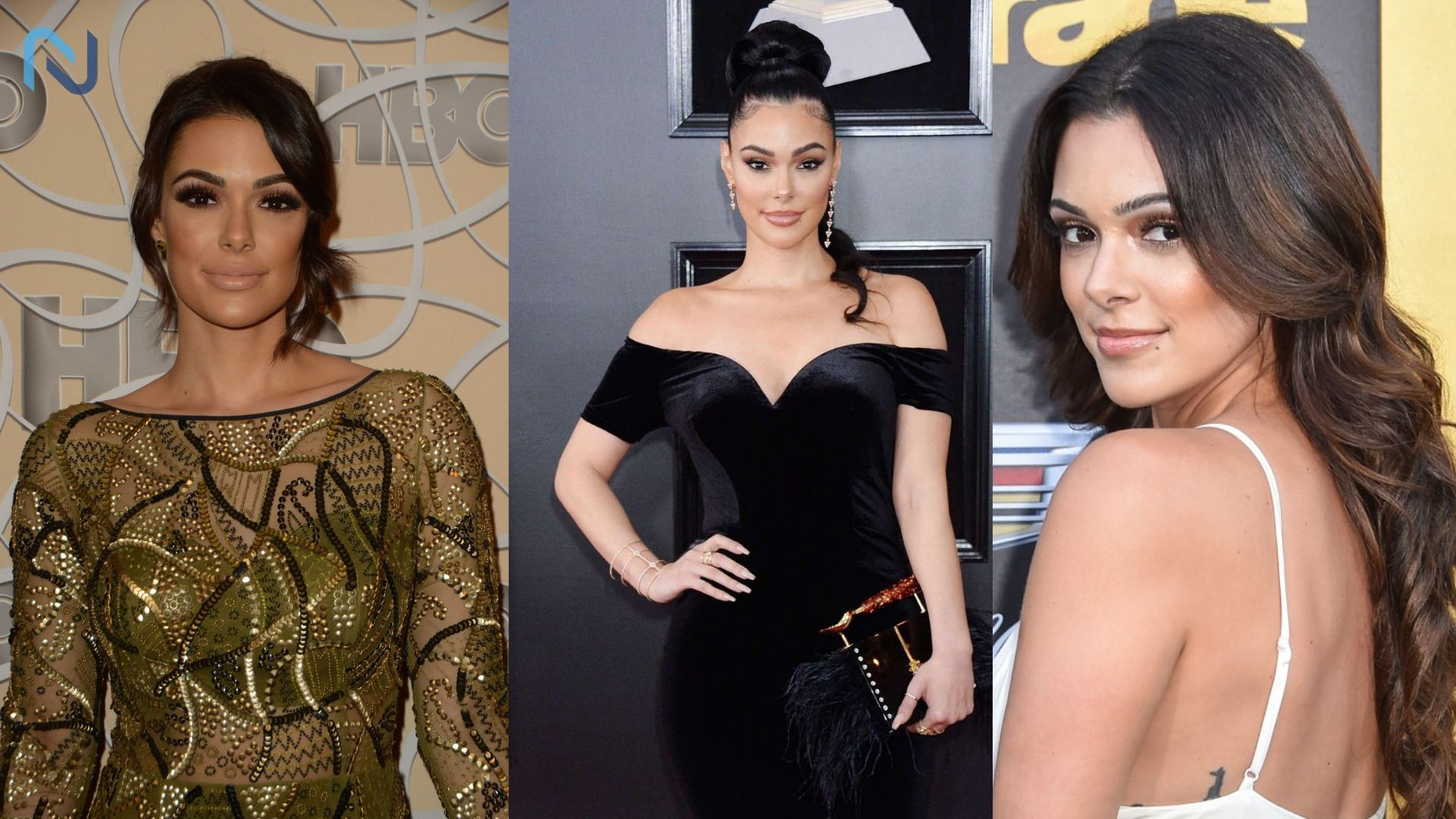 Anabella Acosta, born in Havana, Cuba and raised in Queens, New York is an amazing actress whose career began modelling for print ads. Acosta is one of the richest models of Cuba. She has also been on various magazine covers throughout her career. Anabelle Acosta made her feature film debut in The Next Hit, playing a minor role. After a tough selection process, Rob Burnett and John Beckerman cast Anabelle as the main actress in their We Made This Movie project.
Also Read – Top 10 Most Beautiful & Hottest Australian Women in 2022
8. Daryanne Lees
Daryanne Lees is a stunning Cuban-American woman who won the Miss Puerto Rico Universe crown in 2008. She is one of the hottest Cuban girls to ever walk the earth. She's also known as a digital influencer and travel-lifestyle blogger, and she owns Mincing Minimal. Her father was born in Cuba, while her mother is from Puerto Rico. Daryanne grew up in Miami, Florida before participating in pageants representing the Puerto Rican community across several states including Miss Tampa USA, Best National Costume, and Miss Florida US International.
9. Natalie Martinez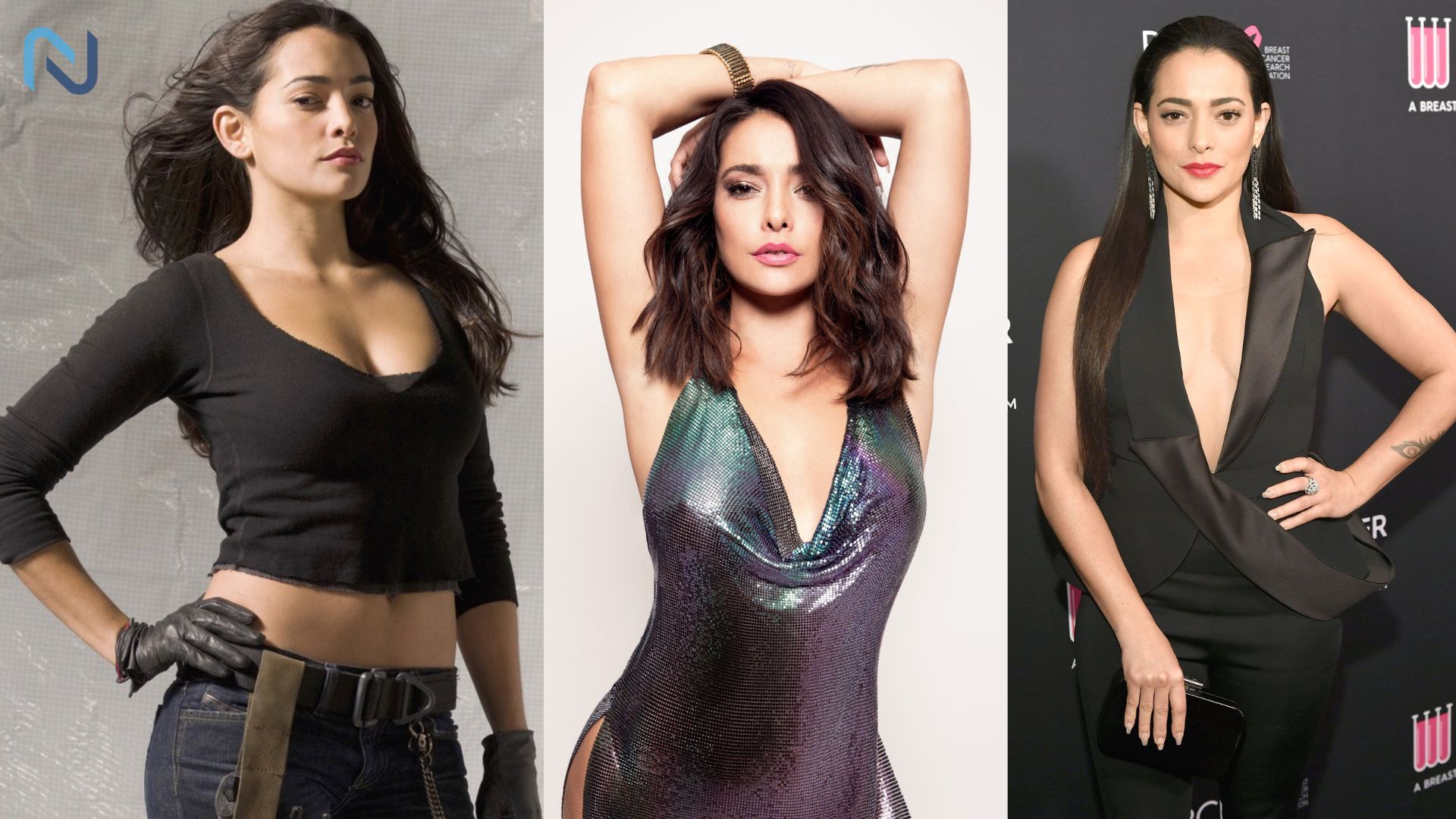 One of the most beautiful girls of Cuba, Natalie Martinez, a model and actress of Cuban descent born in the United States, first became famous when she was featured in Jennifer Lopez's fashion line. She has since been photographed for magazine covers and acted in music videos. In 2008, she had her first movie role in Death Race (2008). She is also known for her work on television series such as CSI: NY, End of Watch, and Under the Dome (2014).
Also Read – Top 10 Beautiful & Hottest Italian Women In 2022
10. Yany Prado
Mexican actress Yani Prado, is of Cuban descent. She gained popularity for her starring role in the Mexican telenovela La Doble Vida de Estela Carillo. Some of her other popular roles include those in La Reina Soy Yo and the upcoming Sky Rojo (2022). For her performance in La Doble Vida de Estela Carillo, she received a nomination for best young lead actress at the 36th TVyNovelas Awards.