When it comes to the makeup industry, the world has seen so many great talents. The top celebrity makeup artists, globally, have created ever-changing makeup looks with the most gorgeous makeup that have become head-turning trends. We all know that the fashion and makeup industry are not restricted to the Page 3 glam and paparazzi — not anymore. The people belonging to the current generations now have a remarkable taste in makeup and they are reinventing brand new styles every single day.
However, makeup is something that has to be on point in order to look glam and perfect in those refreshingly new styles. From A-list celebs to the highly trending makeup gurus and lifestyle influencers, everyone has their favourite fashion makeup artists of all time.
Who is the No 1 Makeup Artist in the World?
Whether it's a high-profile photoshoot or an outstanding red-carpet look, the best makeup artists in the world have never ceased to amaze us with their iconic fashion looks. Some of us went gaga over the looks created by the most celebrated and famous makeup artists in the world. It inspired us and others to recreate those fab looks and become as skilled as them.
Most influential makeup artists have not only given celebrities their iconic looks, but they have also given birth to the confidence and aspiration in ourselves that we can be good at makeup and become a part of the industry if we are good enough. So, if you want to know more about these inspiring artists who rule the fashion and makeup industry, then keep on reading!
Top Celebrity Makeup Artists in the World
Here is a list containing the names of the top celebrity makeup artists who are recognized internationally for their contribution to the industry. Let's take a look!
Bobbi Brown
Laura Mercier
Charlotte Tilbury
Robin Black
Pat McGrath
Rick Baker
Pati Dubroff
Sam Fine
Stan Winston
Billy B
1. Bobbi Brown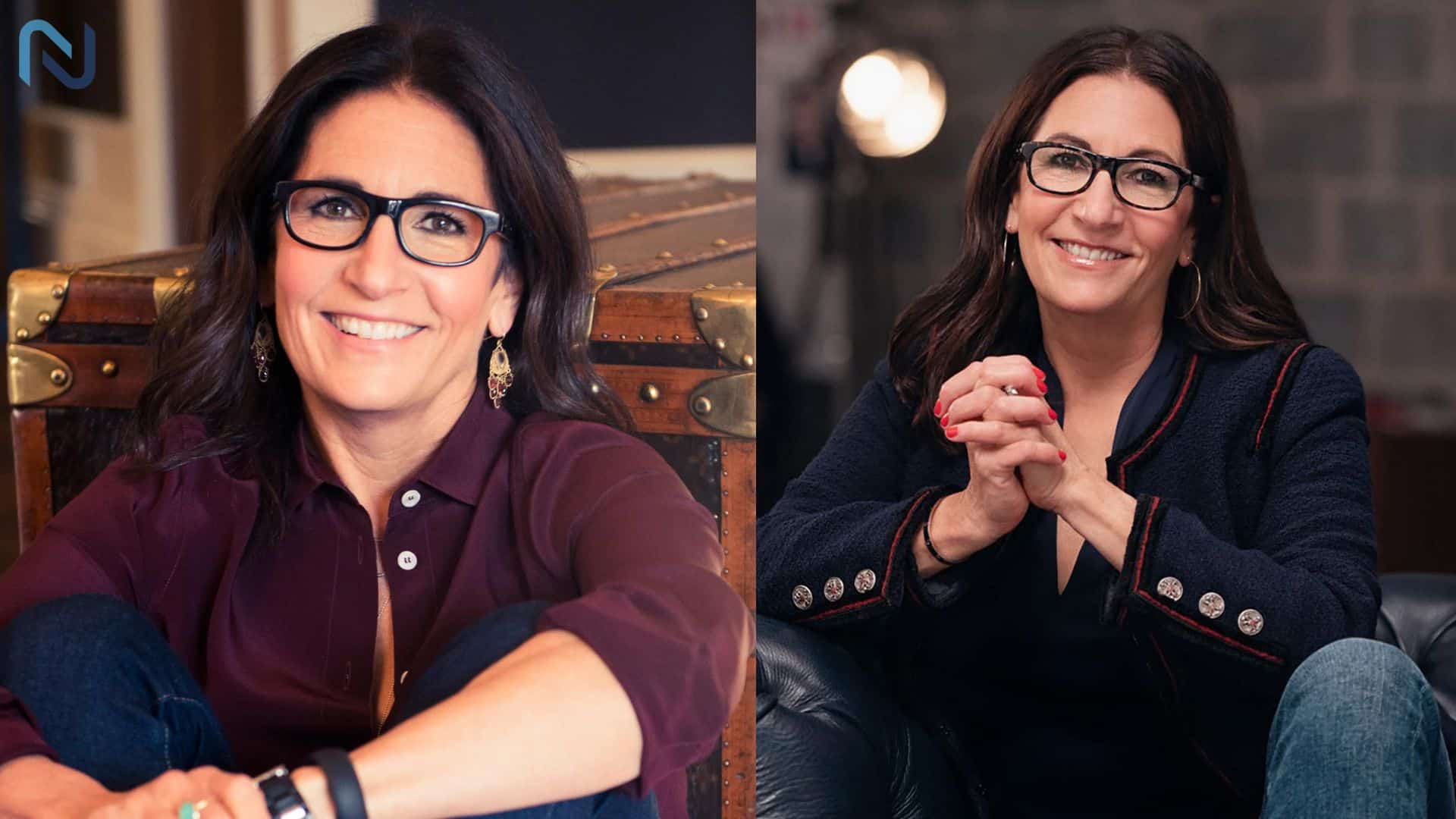 Who is not aware of the name, Bobbi Brown? The queen of an empire, she is the most popular celebrity makeup artist in the world. A well-recognized and highly reputed name in the fashion and makeup industry, Brown is the CEO of the cosmetics company named after her, Bobbi Brown Cosmetics. She, single handedly, created 10 lipsticks in the neutral shade, which, according to Entrepreneur, "revolutionized the beauty industry". Brown has written a total of nine books about beauty and wellness.
2. Laura Mercier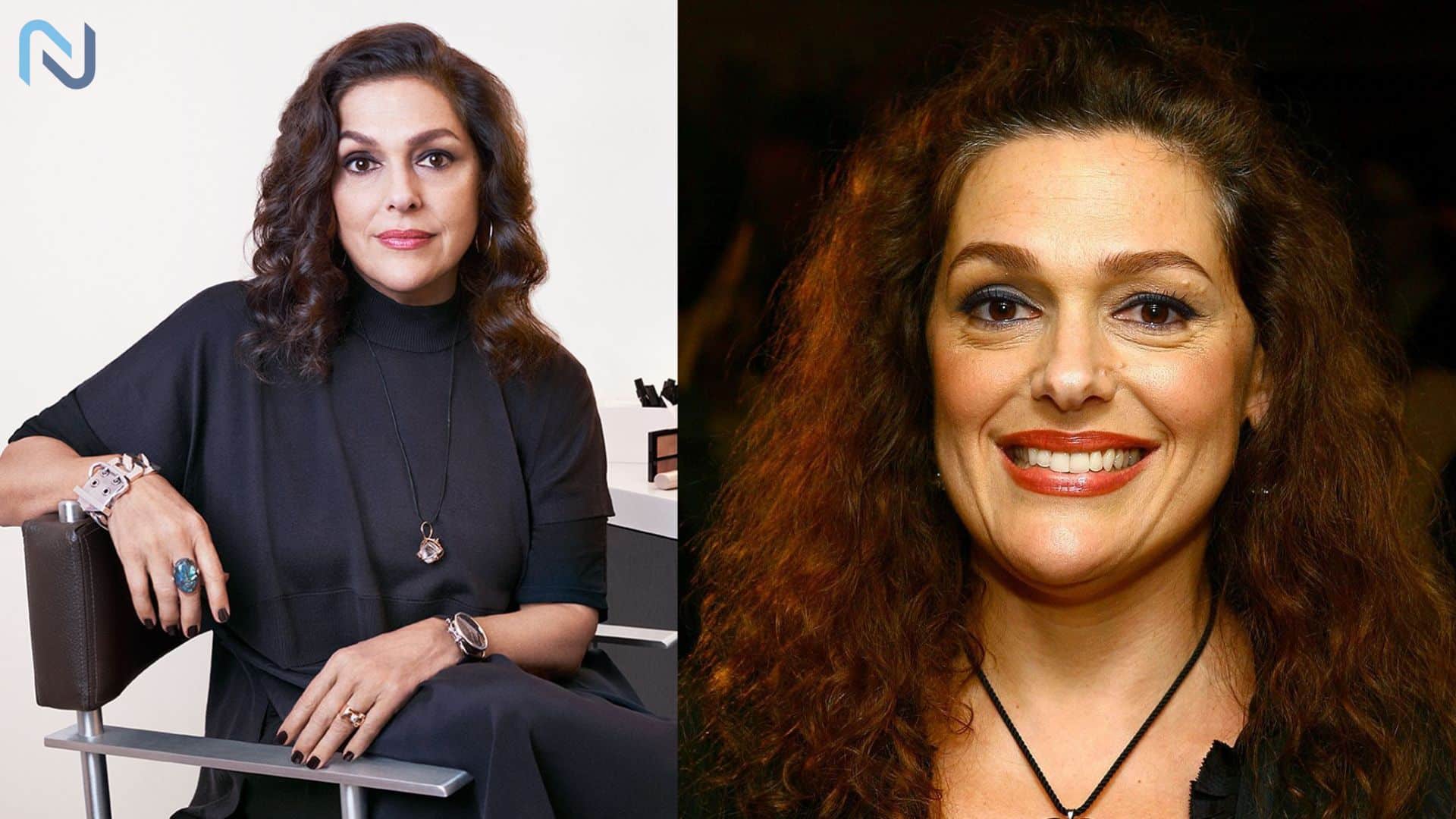 Laura Mercier is a globally acclaimed makeup artist and the founder of Laura Mercier Cosmetics, Skincare, Fragrance, and Body & Bath. Mercier is also famous for introducing the world to the 'Flawless Face'. She is the torchbearer and the life force behind the brand's most iconic products filled with French aesthetics and artistry techniques. She has created makeup looks for celebrities such as Sarah Jessica Parker, Juliette Binoche, and Julia Roberts. Apart from creating makeup looks for and on celebrities, Mercier also has a major contribution to cover designs and editorial shoots for some of the world's greatest magazines.
3. Charlotte Tilbury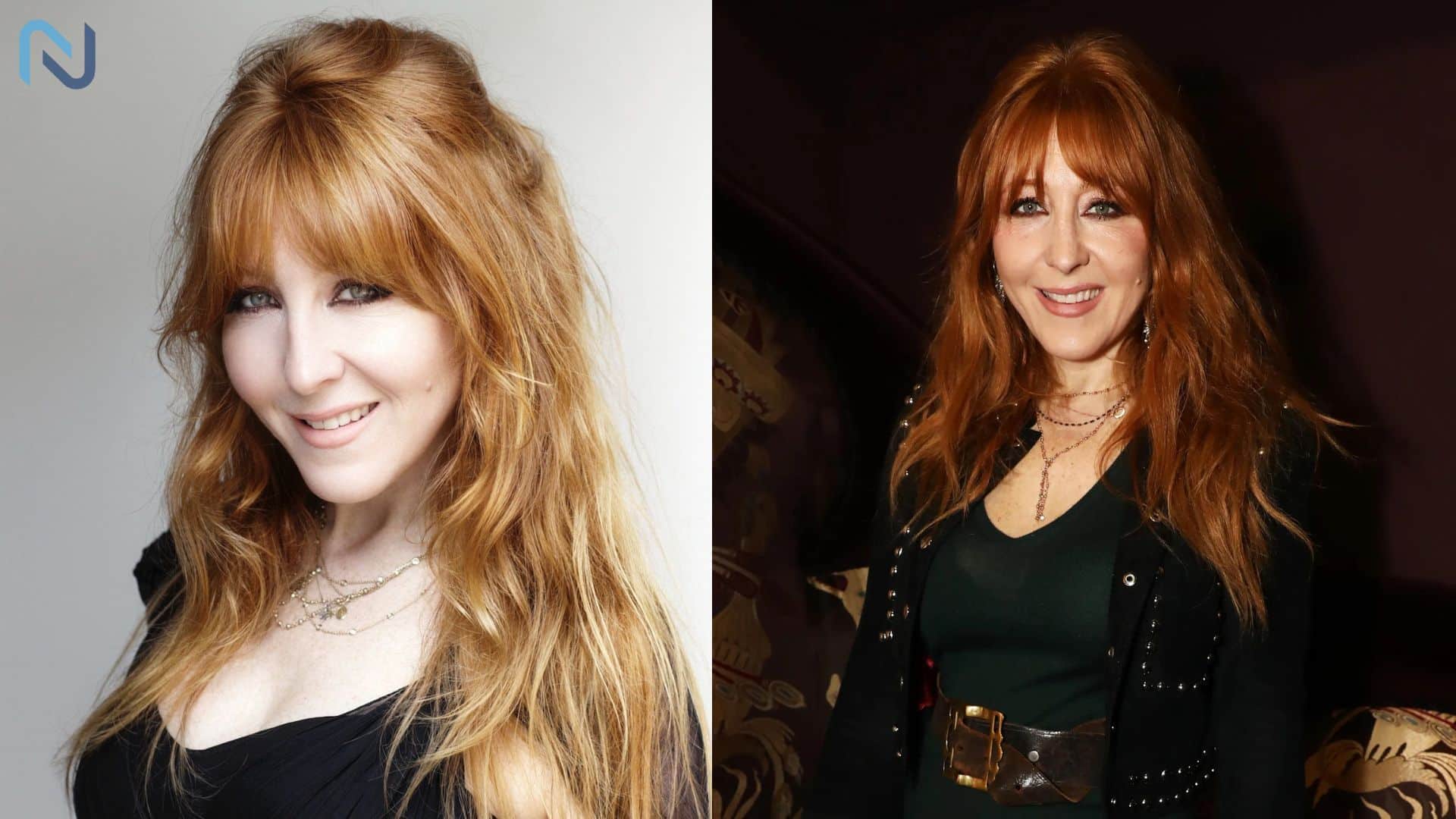 Charlotte Tilbury is an internationally acclaimed makeup artist from Britain. Tilbury is the founder, president, chairperson as well as chief creative officer of the very famous and successful makeup and skincare brand, Charlotte Tilbury Beauty Ltd. She is also a contributional editor for British Vogue and the international ambassador for Women International. Her makeup line is jaw-dropping and some of the regular clients of this phenomenal global makeup artist are Gwen Stefani, Kate Moss, and Cara Delevingne.
4. Robin Black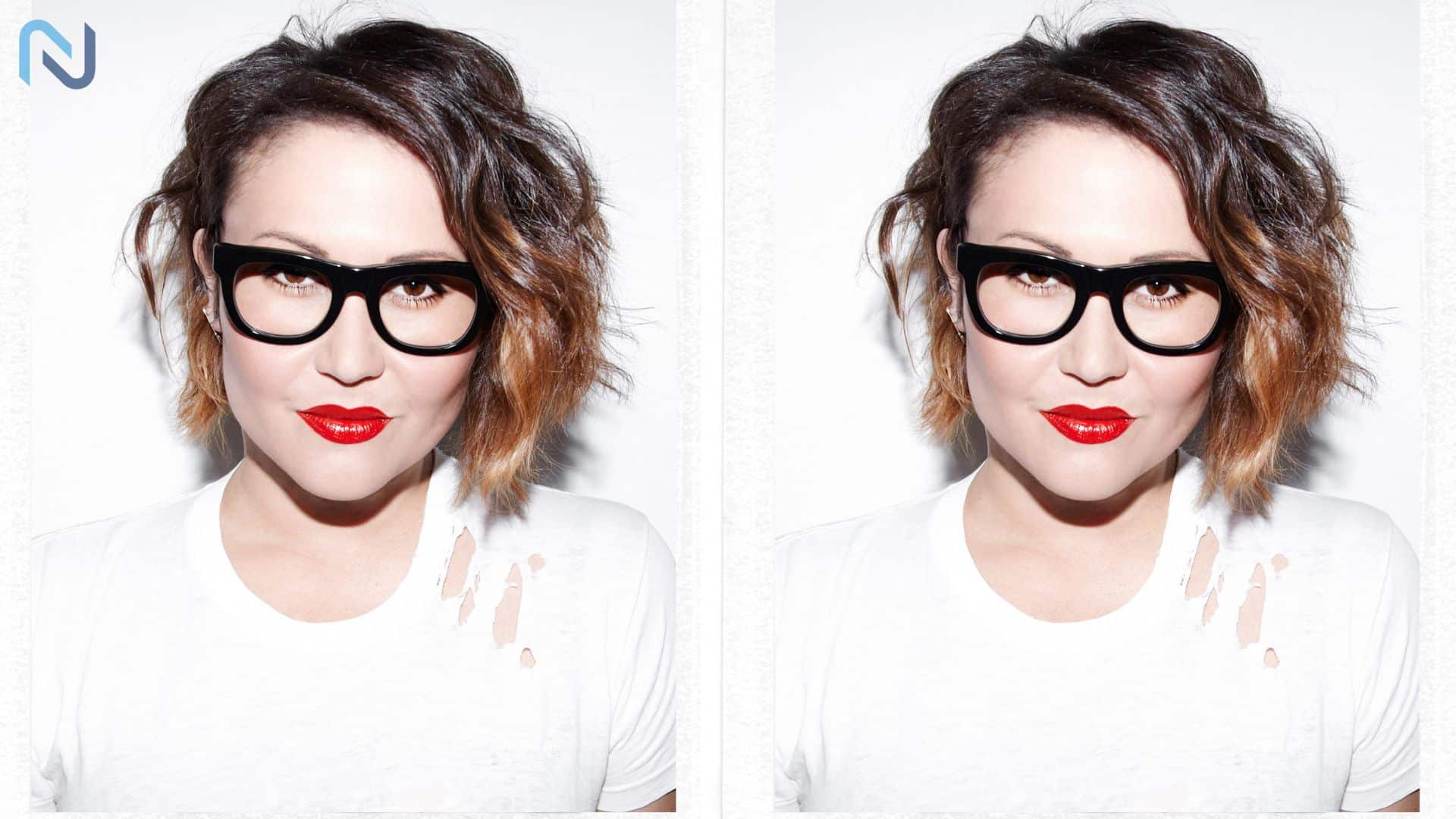 Robin Black, a celebrated makeup artist and photographer in the international market, is the founder of Beauty Is Boring which is a very inclusive space for inspiration and fun. Black is an influencer popular for her supremely innovative approach towards beauty. The very talented L.A. makeup artist has the ability to create quirky yet phenomenally beautiful makeup looks for her clients.
5. Pat McGrath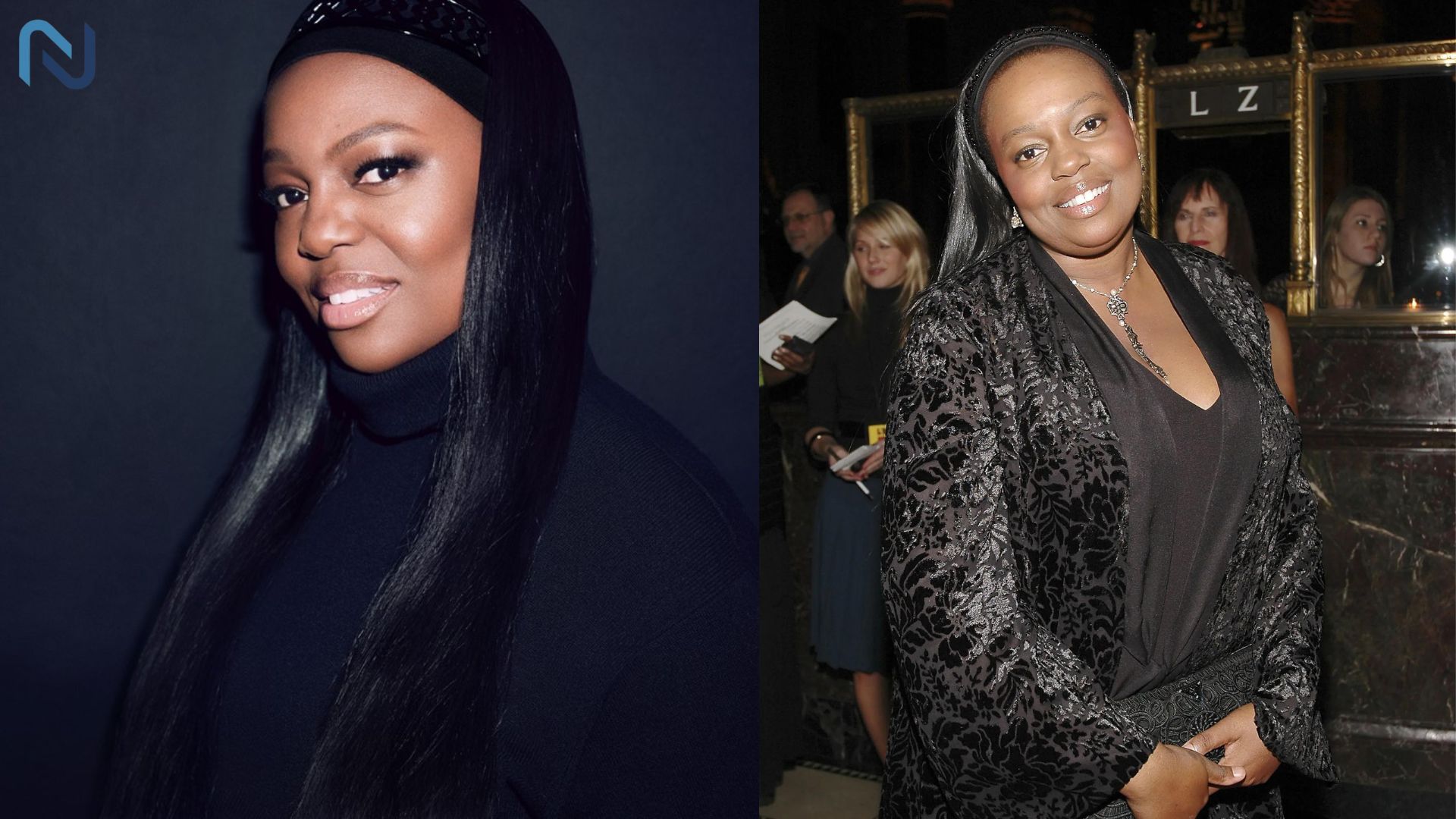 The name, Pat McGrath, is taken among the best makeup artists in the world, and that, too, by Vogue, the international fashion magazine. Celebrities like Madonna, Jennifer Aniston, and Jennifer Lopez love to work with McGrath. She is currently the design director of Procter & Gamble cosmetics.
6. Rick Baker
Who is the No 1 makeup artist in the world? Well, the name Rick Baker will come to your mouth in a jiffy after you hear this question. Baker is a makeup genius and has worked with many notable celebrities. He was the mind behind the makeup in the 1981 movie 'An American Werewolf in London'. He has won several different awards that also comprise multiple Oscars for his extremely creative work. Baker is also a record holder in the Guinness World Record Book for being the Oscar Awardee for many times owing to his major contributions to makeup and style in Hollywood.
7. Pati Dubroff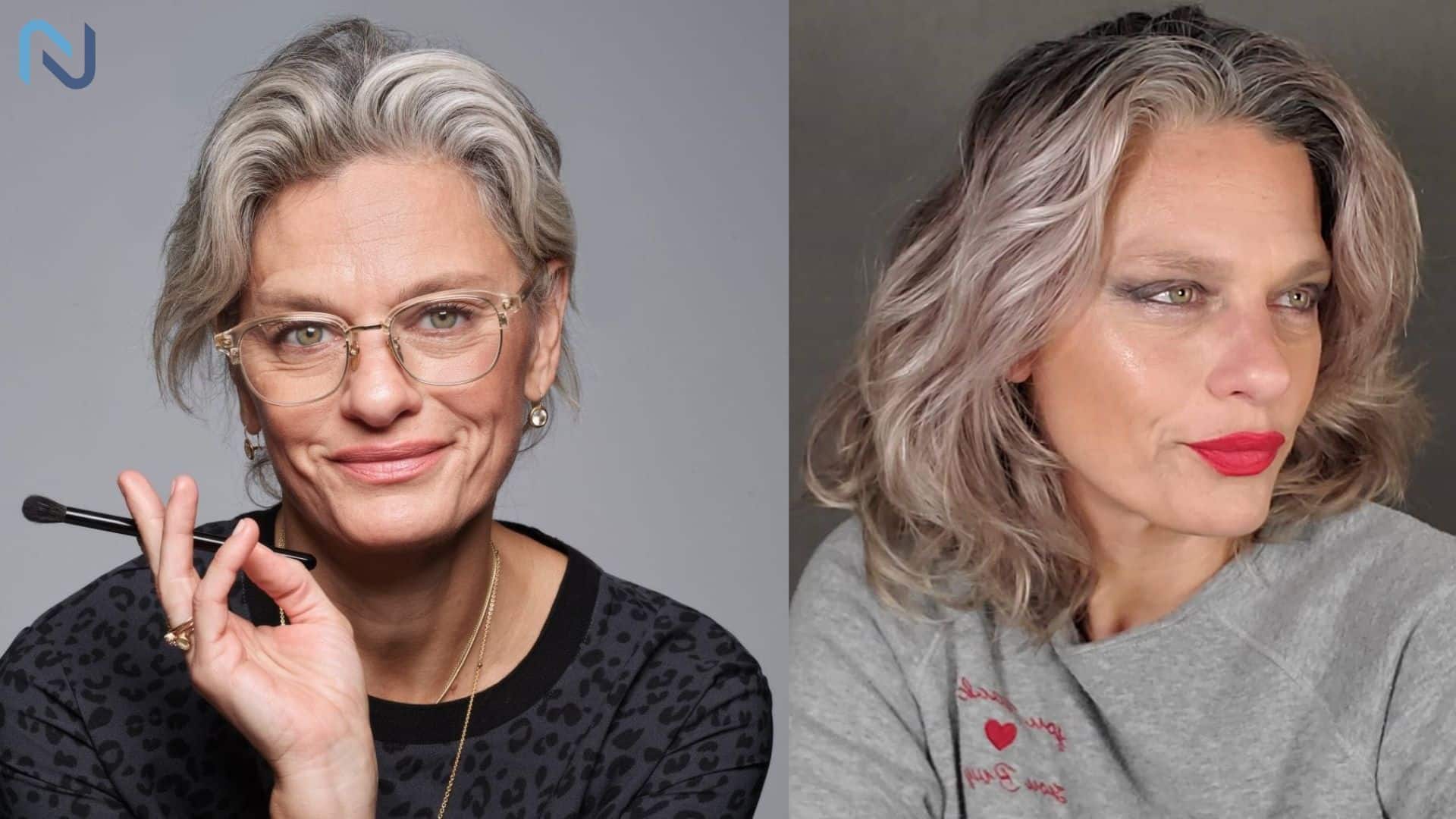 When it comes to working with a majority of A-list celebrities as their favorite makeup artist, Pati Dubroff is the one to name. She works with classic yet distinguishable makeup looks that stand out glowing in their own aura. Global celebs like Angelina Jolie, Miley Cyrus, and Dakota Johnson are some of the regular clients.
8. Sam Fine
The beauty industry has seen many talents, but some artists have taken the genre of makeup to a universal level that speaks of inclusivity, color, and other social aspects. Sam Fine is one of them without a doubt. Being the very first African-American spokesperson for Revlon and Covergirl Cosmetics, Fine has singlehandedly created a makeup empire dedicated to women of color. Fine is a regular on magazine covers such as Cosmopolitan and Harper's Bazaar.
9. Stan Winston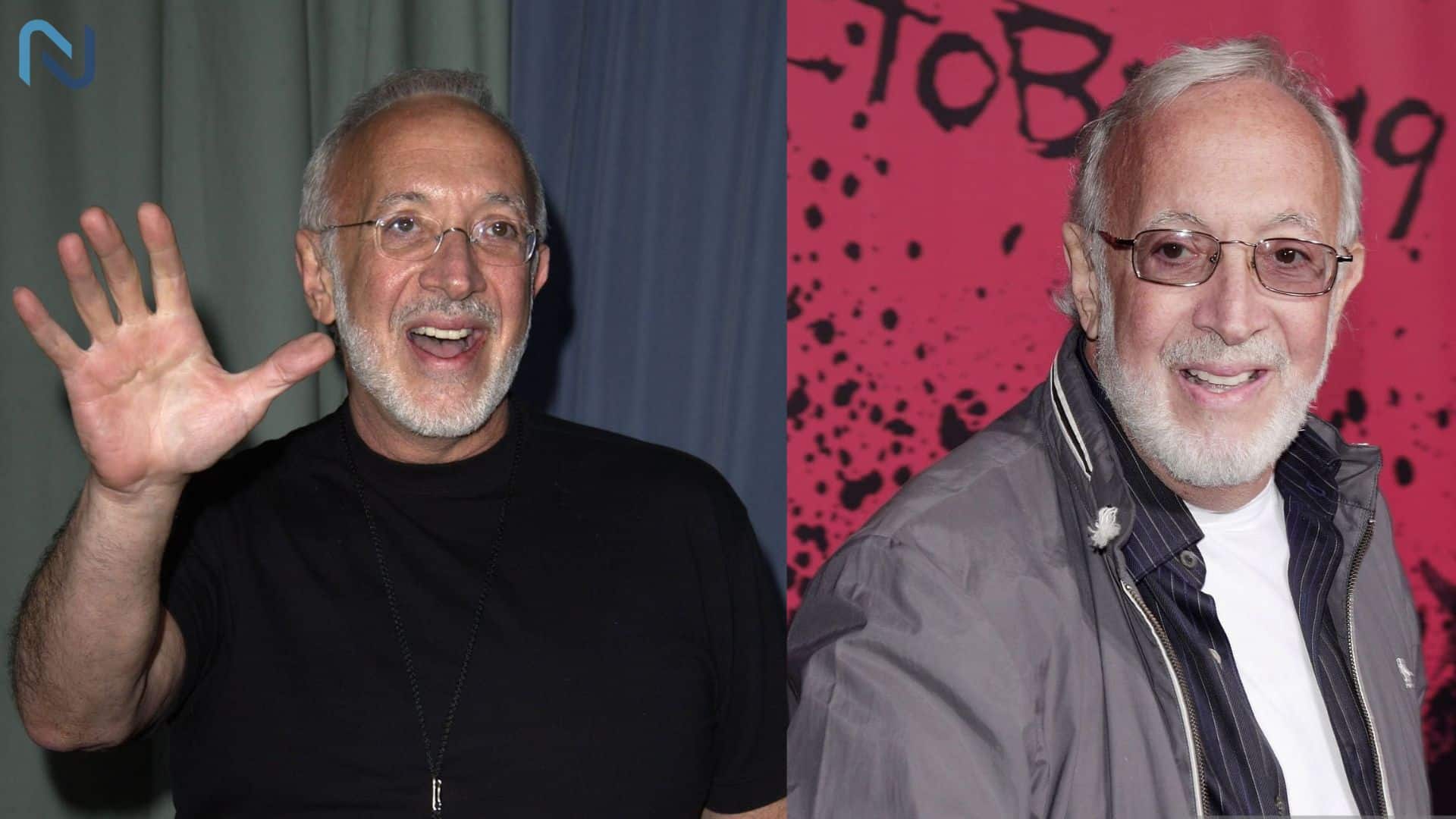 Sam Winston is the creator of the iconic looks from the movies like Predator, Terminator series, and Jurassic Park. Winston also worked with stars like Robert Downey Jr. in the movie Iron Man. His notable works can also be seen in Avatar. Winston is a global makeup giant who works primarily in Hollywood.
10. Billy B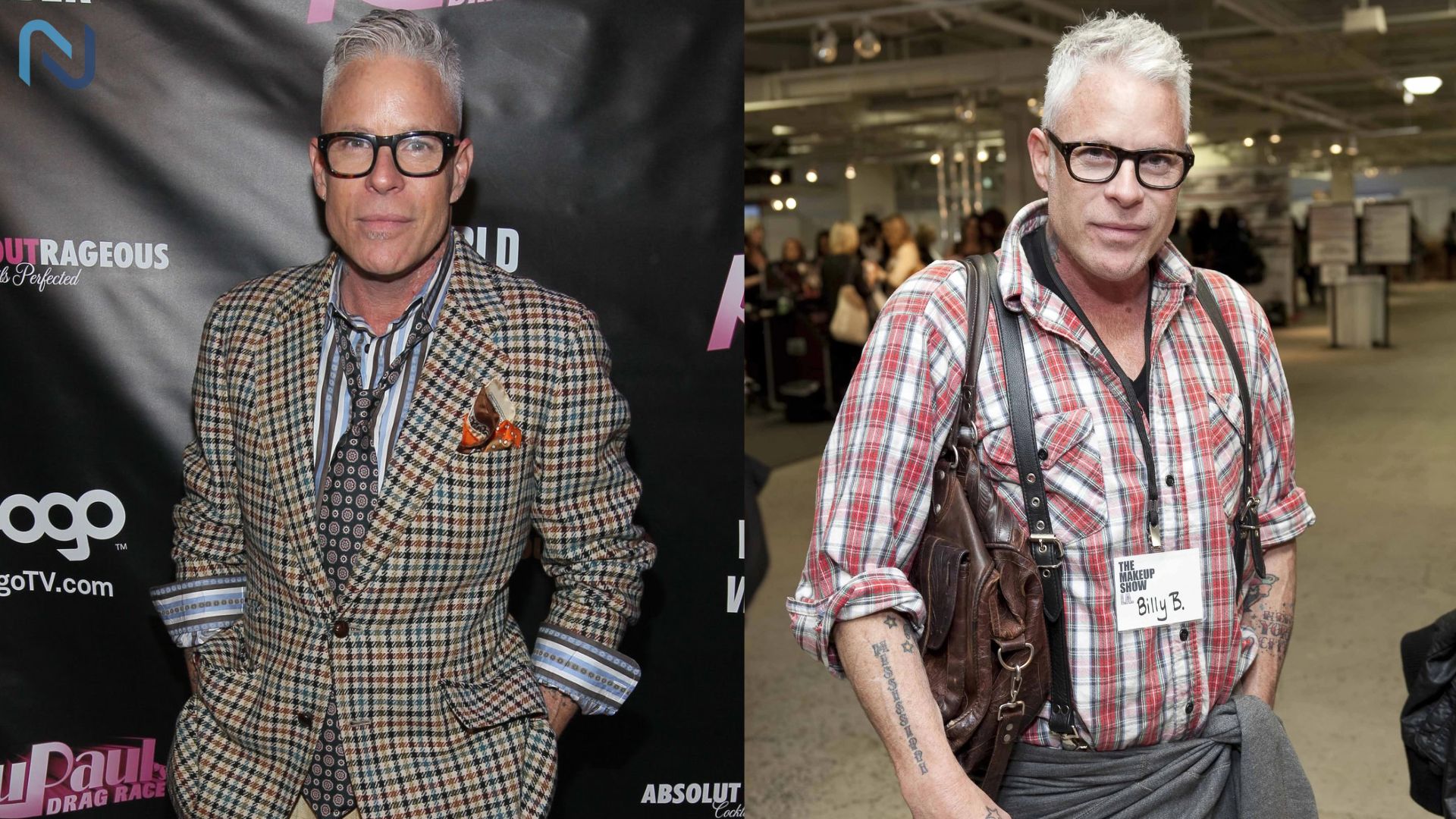 Billy B is the chief consulting makeup artist for L'Oreal Paris. B has a lot of experience and is a self-made makeup artist who has his fair shares of work with highly reputed and distinguishable fashion and beauty magazines like Vanity fair, Harper's Bazaar, and Elle. Billy B's constant devotion, passion and hard work for his work have made him one of the most successful and celebrated makeup artists of today.