Your search for the hottest Italian women winds up here. Here we have created a list of the top Italian beautiful ladies in 2022. Italy is known for its food, architecture, music, fashion, and more of its Italian beauty. These Italian women have created an international spot in sports, modeling, acting, etc. Their attractive face and bold personality keep them among other beautiful Italian women worldwide. From Monica Bellucci to Martina Stella, these Italian women are a treat to sore eyes. They have charmed the world with their grace and beauty, not to mention with their incredible talent. Now let's look at the list and discuss them one by one.
1. Martina Stella 
Martine Stella is one of the top Italian screenwriters and actresses. Her matchless passion and charming beauty have taken her up to this stage. Martina was born on November 28, 1984, in Florence, Italy. She made her acting debut when she was 16 years old. Her role in L'ultimo Bacio caught the audience's attention. After that, she also got nominated for David di Donatello awards, including Best Film. Martine had also been a part of few Tv series such as Piper and Le ragazze di San Frediano.
2. Cristina Buccino
No one can ignore the hot Italian model Cristina Buccino while listing the top 10 hottest Italian women in 2022. Cristina Buccino has a 2.7 million fan following on her Instagram handle. She is top-rated in Italy and has been a part of various international magazines and modeling campaigns. Cristina began her modeling career at the age of 17. She is also one of the well-known actresses in Italy who have done catwalks for many famous brands.
Also Read – Top 15 Prettiest Girl In The World 2022
3. Chiara Francini 
Chiara Francini is the next big name on the list of sexiest Italian women. Born on December 20, 1979, in Florence, Italy, Chiara is the most beautiful and hottest Italian women. She is a very down-to-earth personality and owns a stunning look. Chiara never fails to amaze her fans with her performances. She has appeared in many popular tv shows and movies. Gabbana and Dolce also selected her for their men's 2012 world campaign.
4. Giulia De Lellis
Giulia is the well-known face of the entertainment industry and is famous for her bold and beautiful personality. This is why she appears in most lists of hottest and beautiful women in Italy. Giulia is an actress and social media influencer. The stylish and stunning diva has 5.1 m followers on her Instagram handle.
As per her Instagram account, Giulia's interest include travelling, fitness, and cooking. She believes in love candies and stars. Giulia being Hottest Italian Women won hearts for her appearance in the reality show Grande Fratello VIP such as BiggBoss, an Endemol production. Love Island Italia 2021 is another popular show of Giulia that amazed the audience.
5. Emanuela Postacchini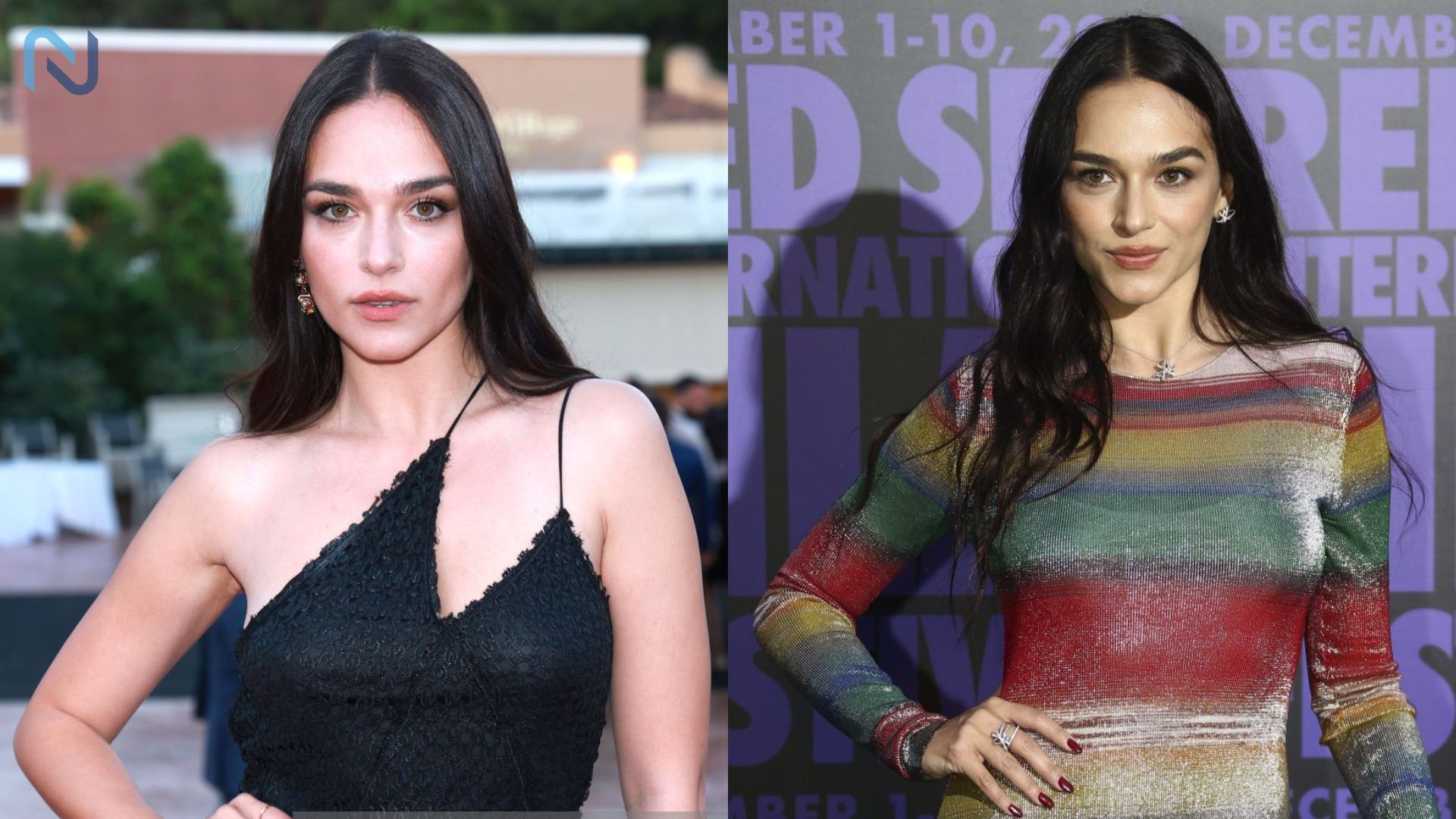 Emanuela Postacchini is known for her glamour in the industry. She is a producer and an actress by profession. Emanuela was born on July 7, 1991, in the Ancona region, Italy. She has played different roles in Italian Television shows. Those shows include Distretto di Polizia, and Don Matteo. Although, she gave her best appearance on The Alienist. In 2009, she settled in the USA with her boyfriend.
Also Read – Top 8 Most Beautiful Korean Women in the World in 2022
6. Claudia Romani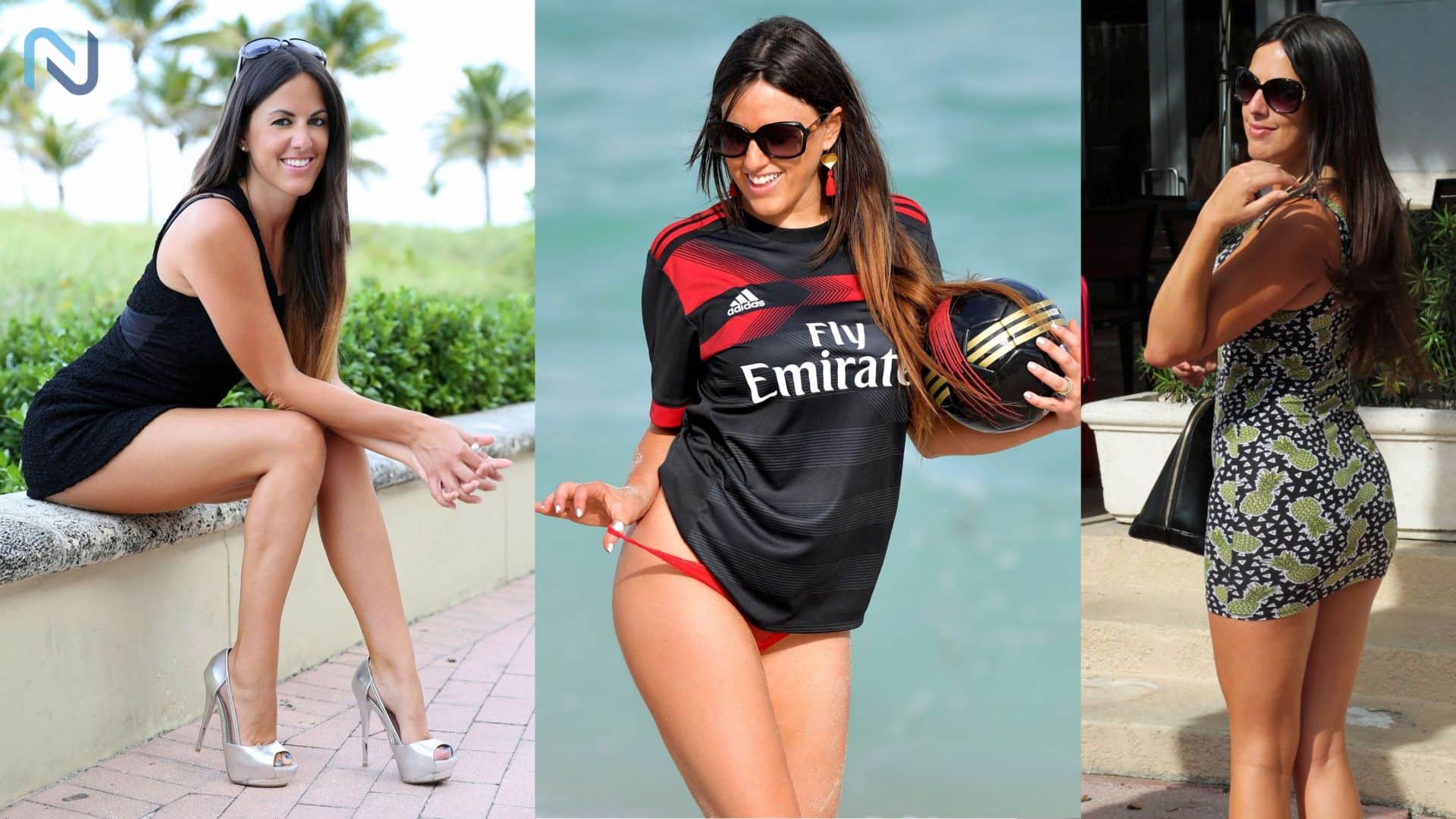 Claudia Romani is a hot Italian beauty, a model and an actress by profession. She has graced valuable publications such as Maxim, GQ, and FHM. Additionally, FHM Denmark named her one of the 100th sexiest women in the world. Claudia began her career through modeling and also went on to win a pageant.
With EstaNocheTu Night', a Spanish program on Mega TV, Claudia has also made her place in the television industry. Her captivating personality and natural beauty have made her a massive hit among fans.
7. Elena Santarelli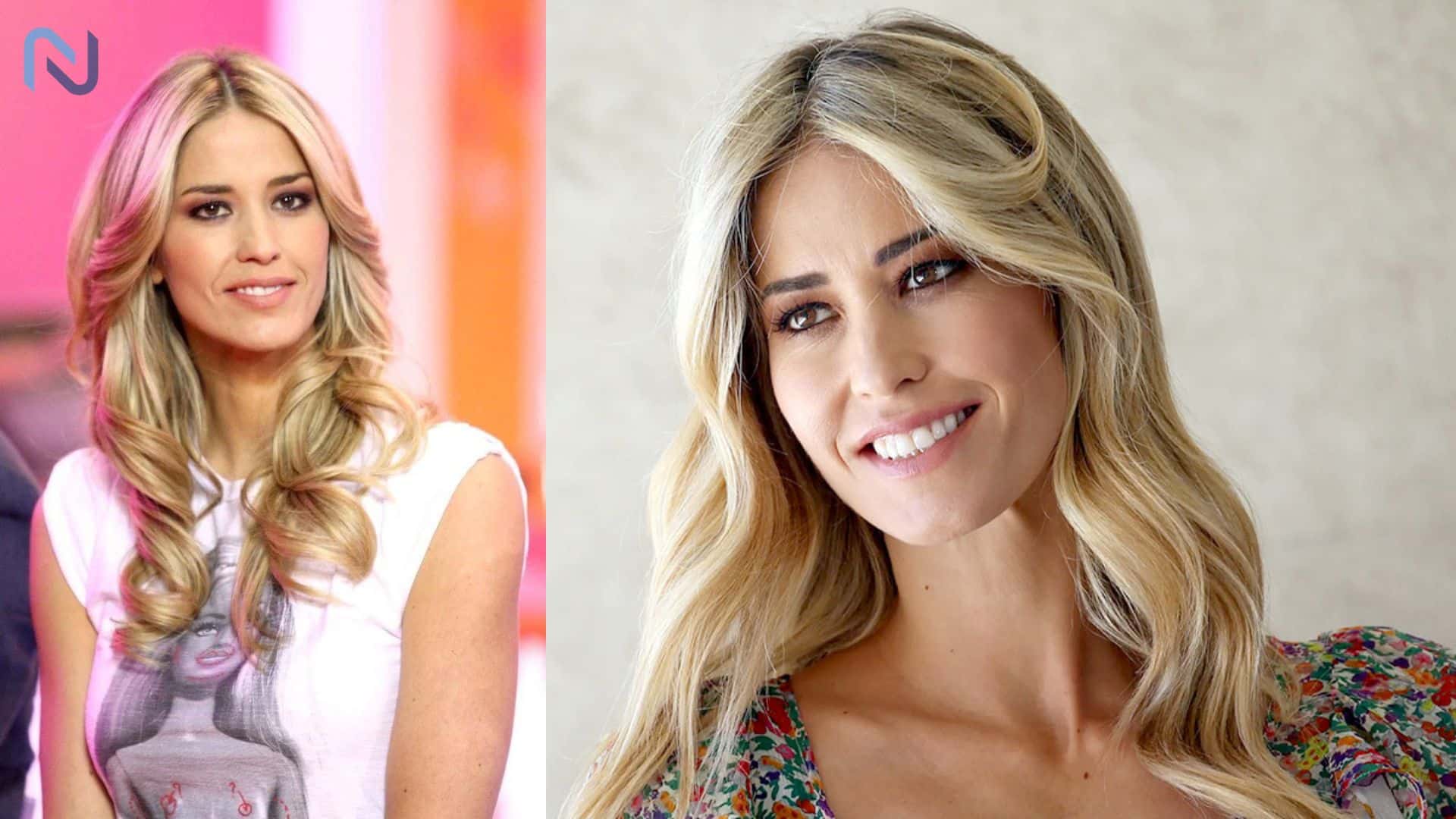 Elena Santarelli is the most popular woman in Italy. She is an actress, model and television host. Santarelli has long blonde hair and is famous for her lovely tall body and long legs, unlike dark-haired women. Despite being in a modeling career, Elena eventually switched to television and hosts Isoladeifamosi, a famous reality show in Italy. Besides this, Elena has also continued to appear at various television events.
8. Melissa Satta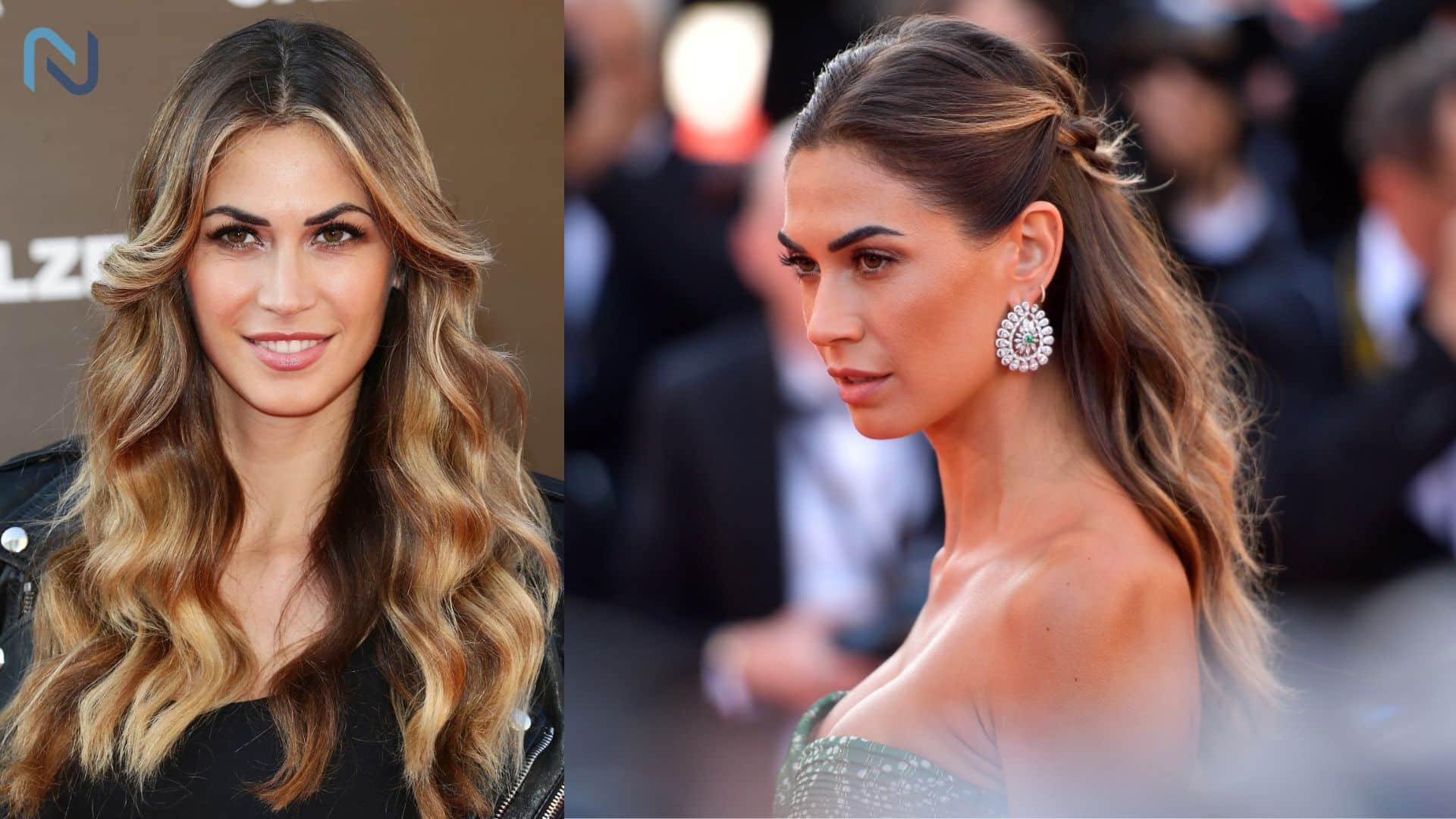 Melissa Satta is an Italian sports representative with 10 years of experience as a TV announcer. Speaking about her role in her sports career, Melissa has attended Juventus and AC Milan matches worldwide. Besides sports, Melissa has a keen interest in fashion and began modeling when she was 16. Not to mention, she is one of the hottest women in Italy. Her skills, knowledge, and attractive appearance will undoubtedly inspire fashion ideas in Milan. Melissa's prosperous modeling career has landed her roles in various films and tv shows. Without a second thought, this gorgeous lady has dated many men.
Also Read – Top 10 Hottest & Sexiest Mexican Women in the World
9. Diletta Leotta 
Diletta Leotta gained popularity as one of the top Italian beautiful ladies. Her career has gone through many ups and downs, and currently, her career is at its peak. Diletta appeared on many famous magazine covers across the globe and has been invited to be part of many well-known football clubs.
Diletta's first work as a weather girl was with a local news station. She has a divine personality, a beautiful smile and an attractive approach. Ten years ago, Diletta's talent and beauty got her the Miss Elegant title. In 2018, Diletta also hosted the Miss Italia show. Her role in the DAZN Serie was eye-catching and excellent.
10 Monica Bellucci 
Monica Bellucci, the sexiest woman in Italy, began modeling when she was 13, after shifting to Milan to focus on her career. Monica used to take acting classes, after which she began her acting career with some minor appearances in the early 1990s. Her credits comprise "The Passion of the Christ," "The Apartment," and "The Matrix Reloaded," among many others. In recent years, Monica has gained more attention than other Italian women.
She has modeled for big brands like Dior Cosmetics and Dolce & Gabbana. Not only her beauty but also her charisma and intelligence exuded in the interviews and films, Monia is praised internationally.