Women are considered to be God's most beautiful creation. Endowed with grace and beauty, women are strong and capable of doing everything successfully. Women from all over the world are beautiful, but there is something about the beautiful women of United Kingdom. It might be their accent or charming personalities that make them stand out in the world.
Women from England are known for their brave nature and beautiful faces. The following list of beautiful British women talks about some of the most powerful and hottest British women in 2022 who are extremely successful in their respective fields. So, if you wish to know more about the most beautiful ladies of Britain, feel free to go through the article.
1. Emma Watson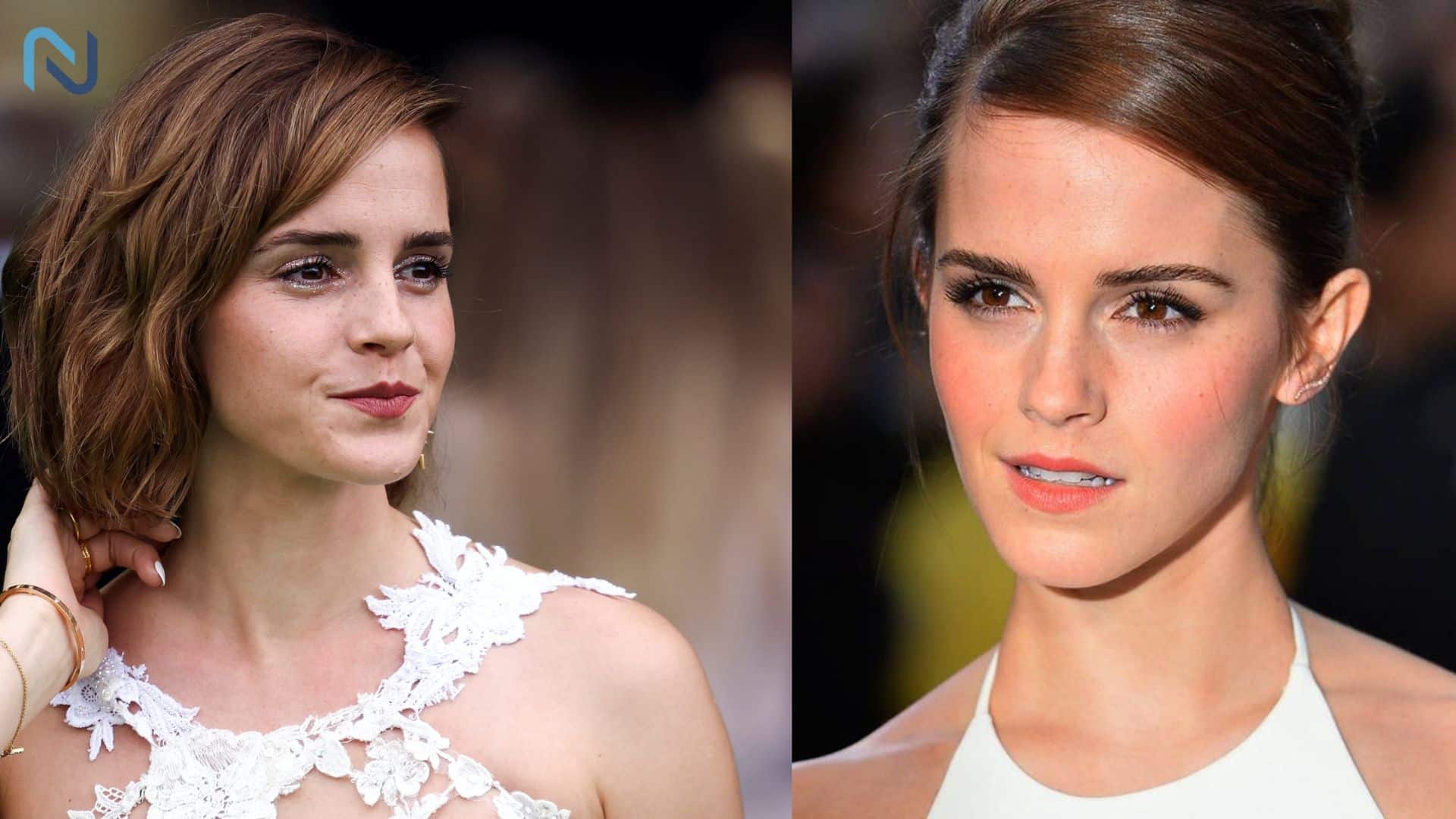 Known for her portrayal of Hermione Jean Granger (A Harry Potter character), Emma Watson is one of the most beautiful British women in 2022. She has been gracing the world of cinema from a very early age. Not only she is an extraordinarily talented actress, she is also an active activist and an advocate for feminism in England. Ms Watson has worked in both blockbuster movies as well as independent movies. Some of her most notable works include the Harry Potter movies, Beauty and the Beast, My Week with Marilyn, The Tale of Despereaux, and The Perks of Being a Wallflower.
Also Read – Top 10 Hottest and Most Beautiful American Actress in 2022
2. Cara Delevingne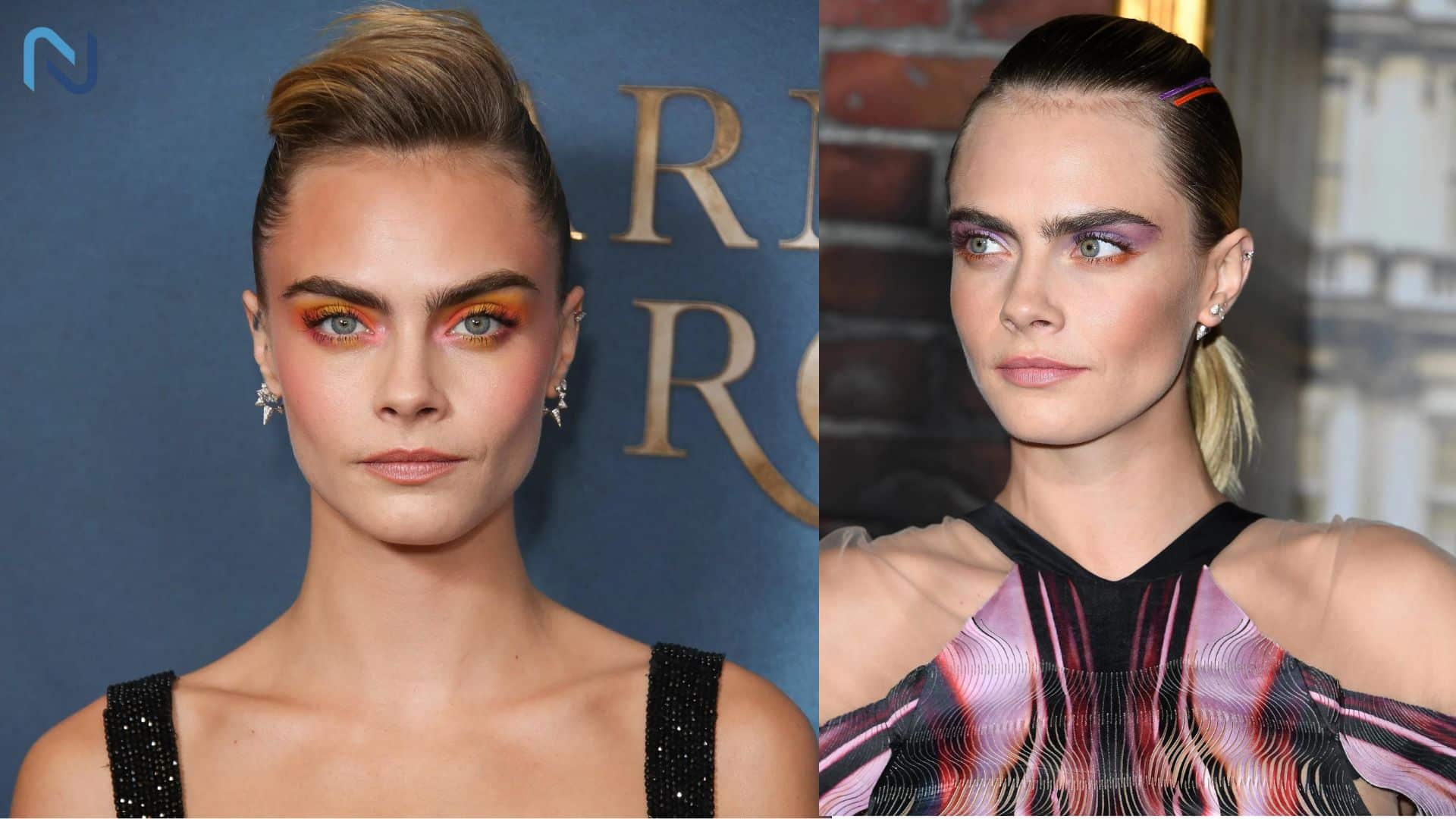 Cara Jocelyn Delevingne is an internationally acclaimed actress and singer. Apart from that, she is also a successful model of Britain. Born on the 12th of August 1992, this British beauty won the 2012-2014 Model of the Year at the British Fashion Awards. Cara began her acting career with a minor role in the 2012 adaptation of Anna Karenina. Some of her most noteworthy roles are the Enchantress in Suicide Squad (2016), Margo Roth Spiegelman in Paper Towns (2015), and Laureline in Valerian and the City of a Thousand Planets (2017).
3. Naomi Watts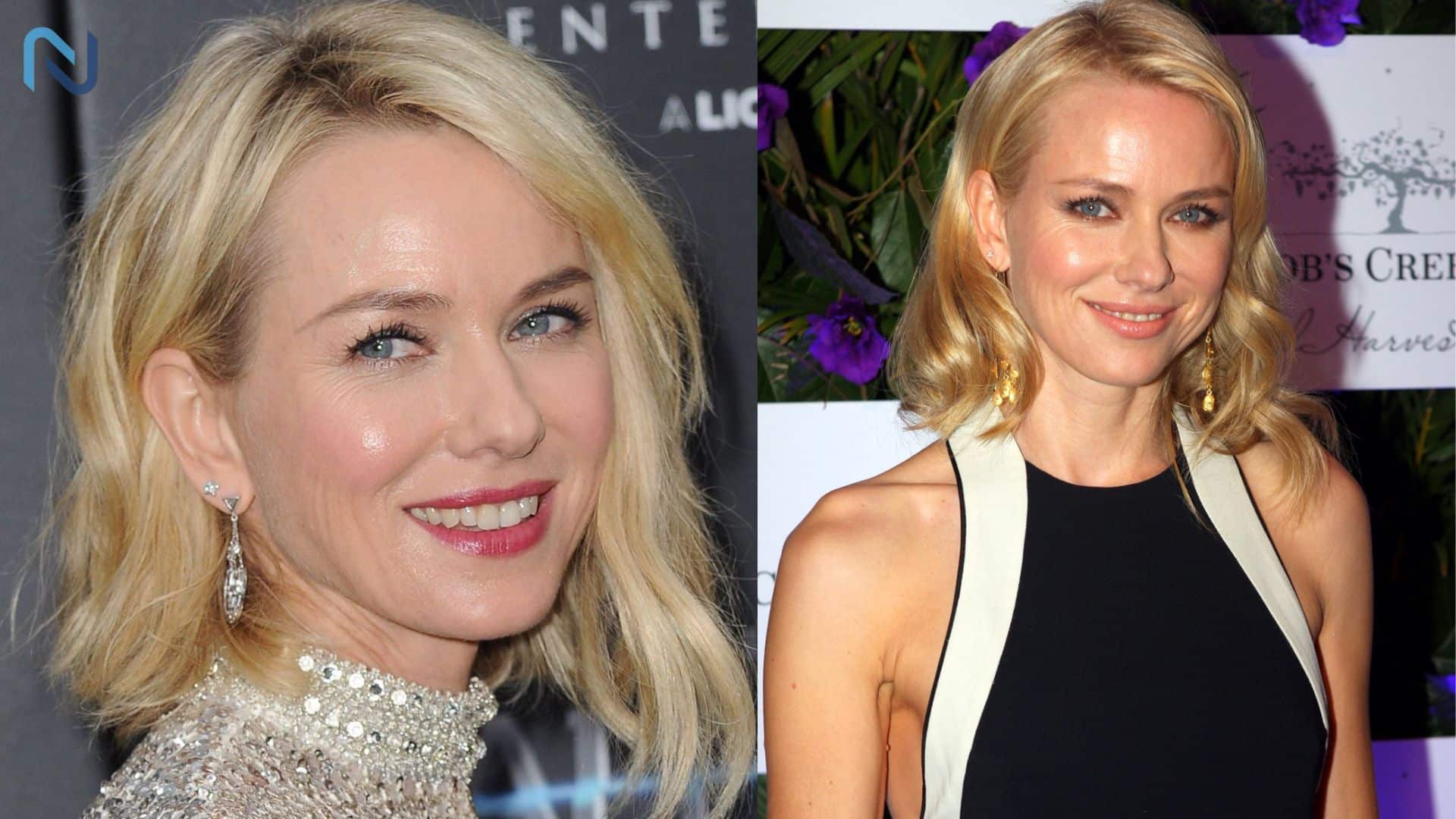 Born on the 28th of September, Naomi Ellen Watts is one of the hottest women in the United Kingdom. Although she is originally from Britain, she moved to Australia with her family at a young age where she began her acting career with the 1986 drama For Love Alone. She has also appeared in several TV series such as Brides of Christ, Hey Dad..!, The Flirting, and Home and Away. Naomi Watts later moved to the US where she initially had to struggle as an actress. She took up roles in small-scale films until she starred in the 2001 psychological thriller Mulholland Drive by David Lynch. This was the movie that gave her rise to global prominence.
Also Read – Top 10 Most Popular Hottest Russian Models 2022
4. Kelly Brook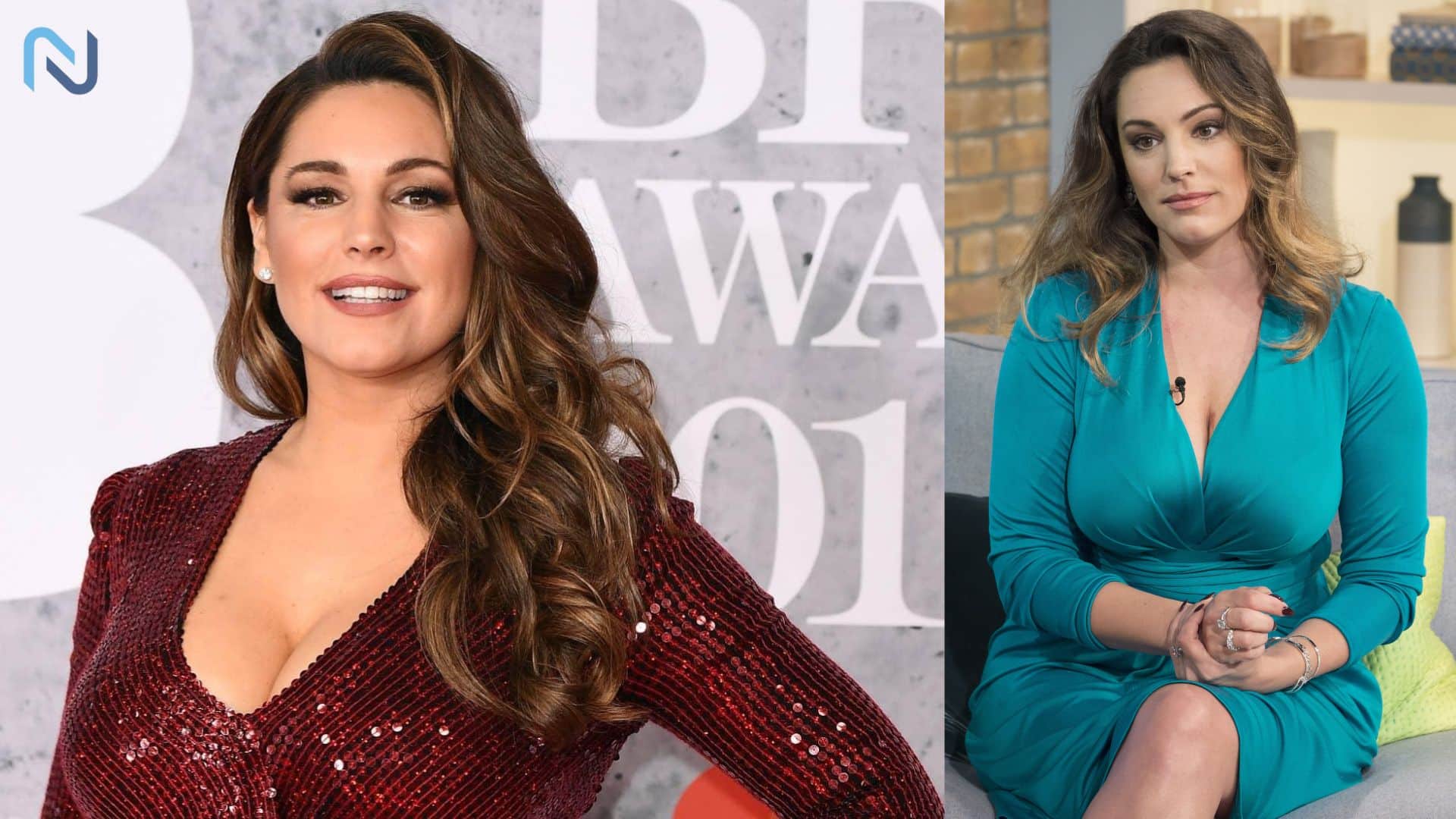 Kelly Brook is a famous model of Britain. She is also one of the major representatives of the British plus-size models. Kelly Brook is also a radio presenter, actress, and media influencer. This plus-size style icon came into prominence with her modelling work on One Big Happy, an NBC sitcom. A research team from the University of Texas, Austin, tagged her as the woman with the most ideal figure. Brook began her modelling career when she was 16 with several commercials. She has worked with some major brands such as Reebok, Axe, Ultimo, New Look, and Lynx Body Spray. In 2010, Brook appeared in Playboy magazine.
5. Dua Lipa
Famous for her intrinsic dance moves and flawless singing, Dua Lipa is one of those superstars who have acquired international acknowledgement with their talent. Lipa is one of the sexiest British women ever. This beautiful singer is a winner of multiple awards such as the Brit Awards. Apart from being a super talented singer, Dua Lipa is also a famous model. In 2019, she partnered with the french luxury fashion house Yves Saint Laurent to endorse Libre, one of their newest fragrances.
Also Read – Top 10 Most Beautiful & Hottest Australian Women in 2022
6. Annabelle Wallis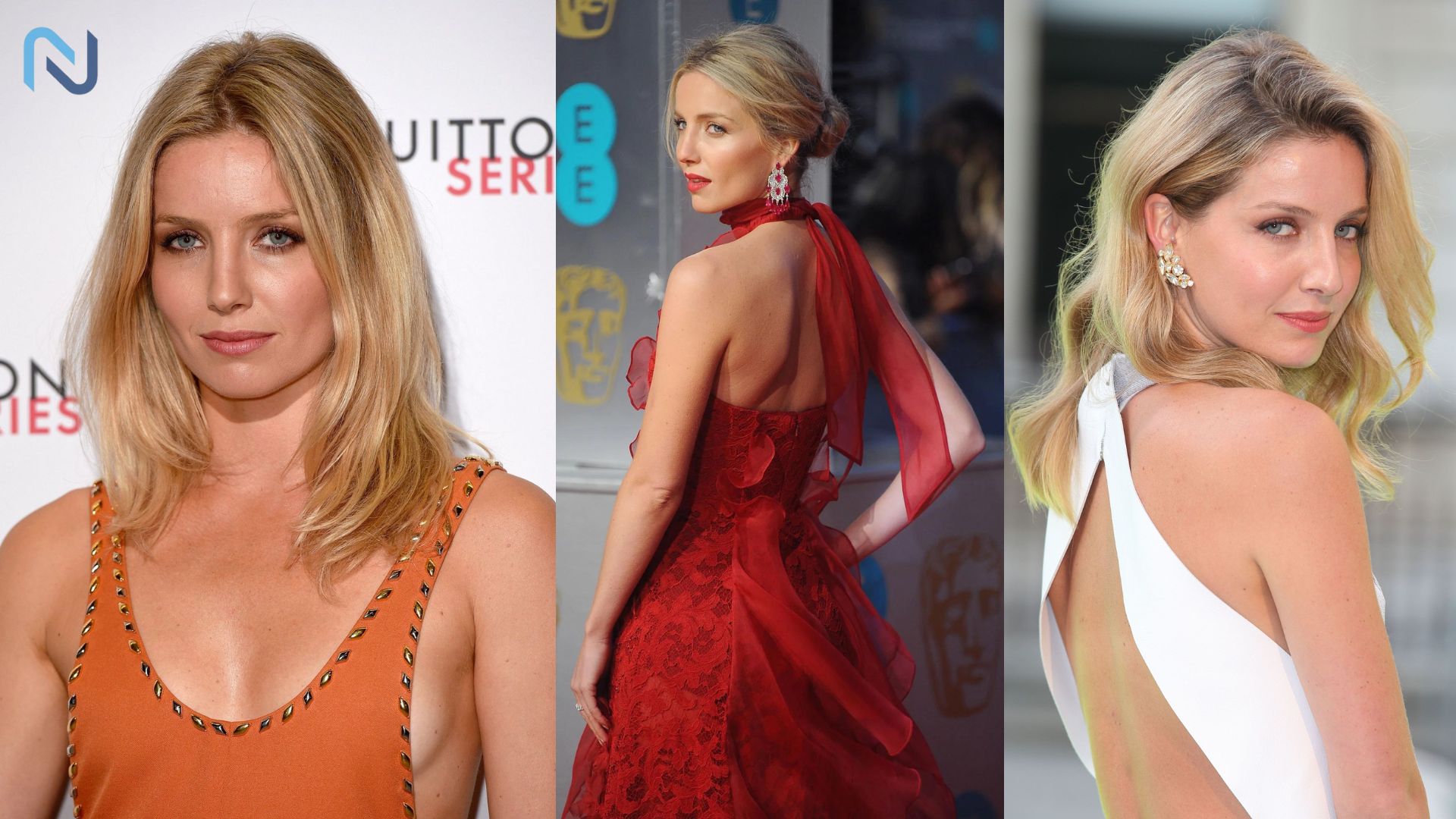 Annabelle Wallis is one of the sexy British women in 2022. This British actress got global recognition for her portrayal of the role of Jane Seymour in The Tudors, a fictional historical series. Anabelle is related to actors Marie Lloyd and Richard Harris. Some of her notable works include Peaky Blinders, Snow White and the Huntsman, X-Men: First Class, King Arthur: Legend of the Sword, and The Mummy. Wallis also appeared in a 2005 Bollywood movie called Dil Jo Bhi Kahey.
7. Sophie Turner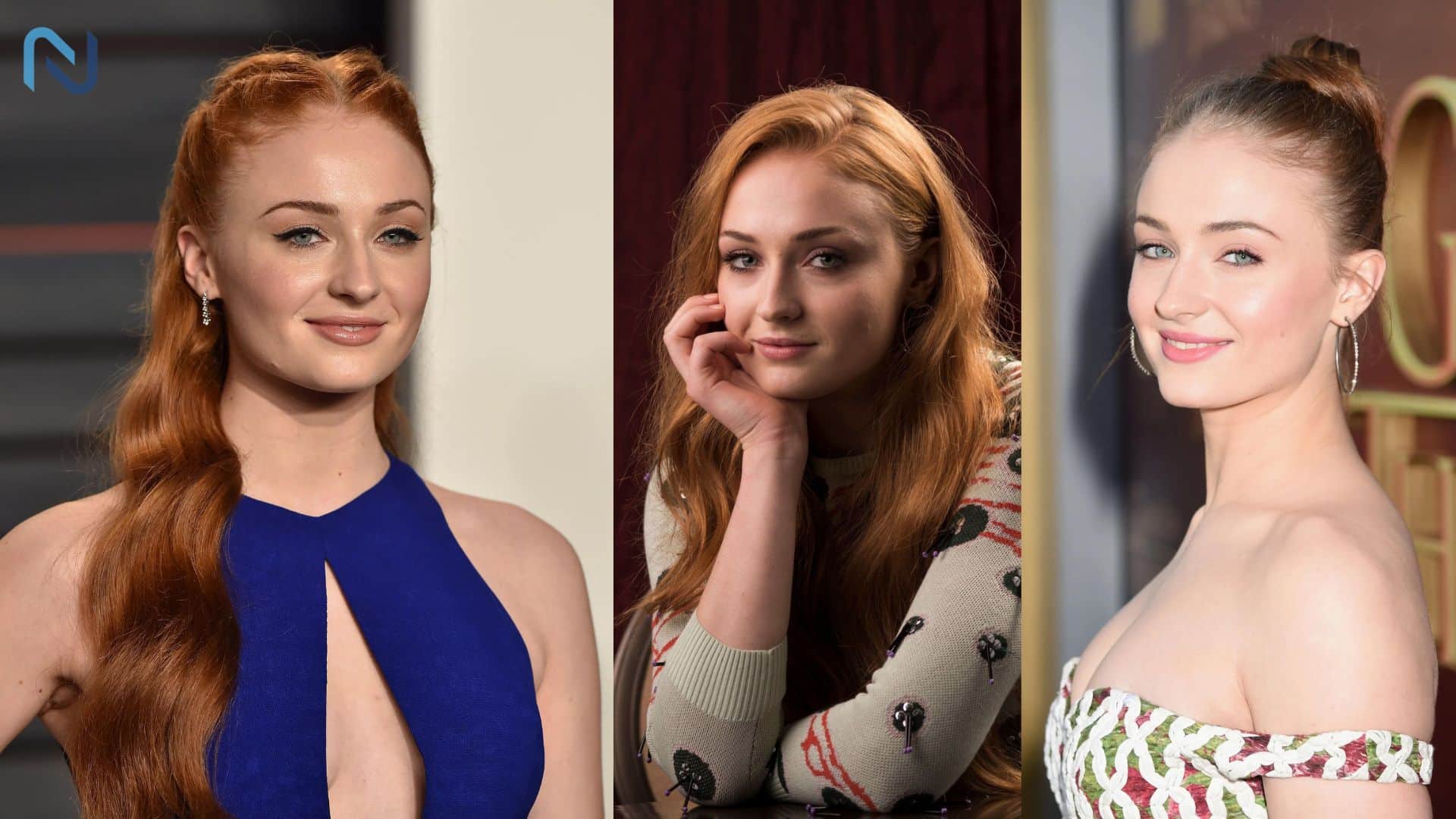 Sophie Belinda Jonas, otherwise known as Sophie Turner is a hot actress from Britain. She her acting career with Game of Thrones, an HBO epic fantasy TV series that aired from 2011 to 2019. Here, she played the role of Sansa Stark. Sophie Turner was nominated for the Primetime Emmy Award in the category of Outstanding Supporting Actress in a Drama Series for her portrayal of this character.
Also Read – Top 10 Beautiful & Hottest Italian Women In 2022
8. Emilia Clarke
If you ask "who is the hottest & sexiest British women in 2022?", then the answer cannot be anyone but Emilia Clarke. Emilia is the Face of the HBO drama series Game of Thrones. Clarke attended the Drama Centre London where she appeared in several stage productions. In 2009, she made her acting debut with the BBC One soap opera Doctors. Her Broadway debut was the 2013 adaptation of the play Breakfast at Tiffany's where she played the role of Holly Golightly.
9. Keira Knightley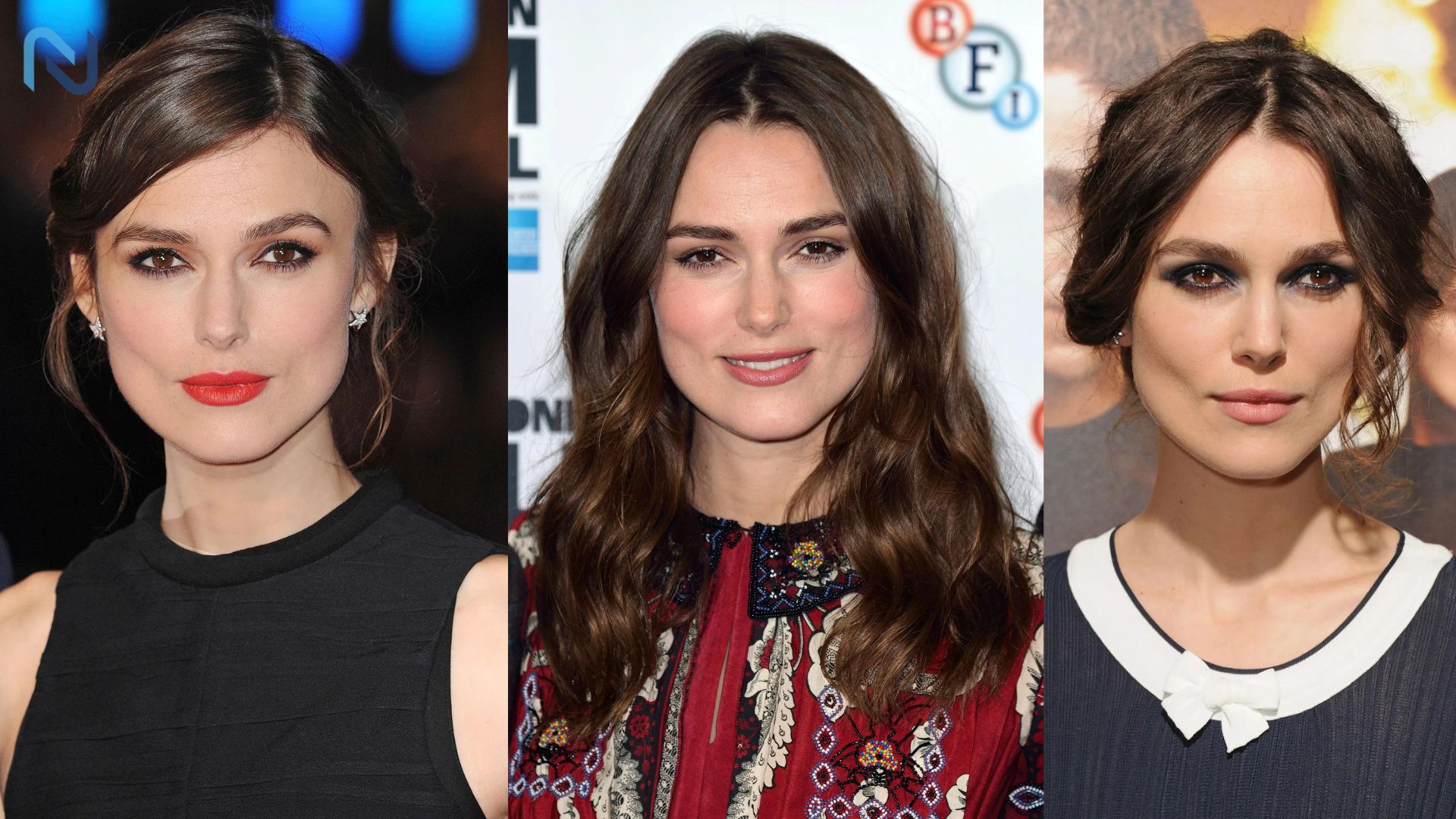 Keira Knightley is one of the hottest women of Britain. She is also a very successful model. Keira began her acting career with the movie Innocent Lies, and now she works in both blockbuster movies and independent films. This stunning British woman is one of the highest-paid actresses in the world. Although she primarily works in Hollywood, Keira also has a fair share of work in the British film industry. She has received several awards such as three British Academy Film Awards, one Laurence Olivier Award and two-time Academy Awards nominations.
Also Read – Top 10 Hottest & Sexiest Mexican Women in the World
10. Olivia Cooke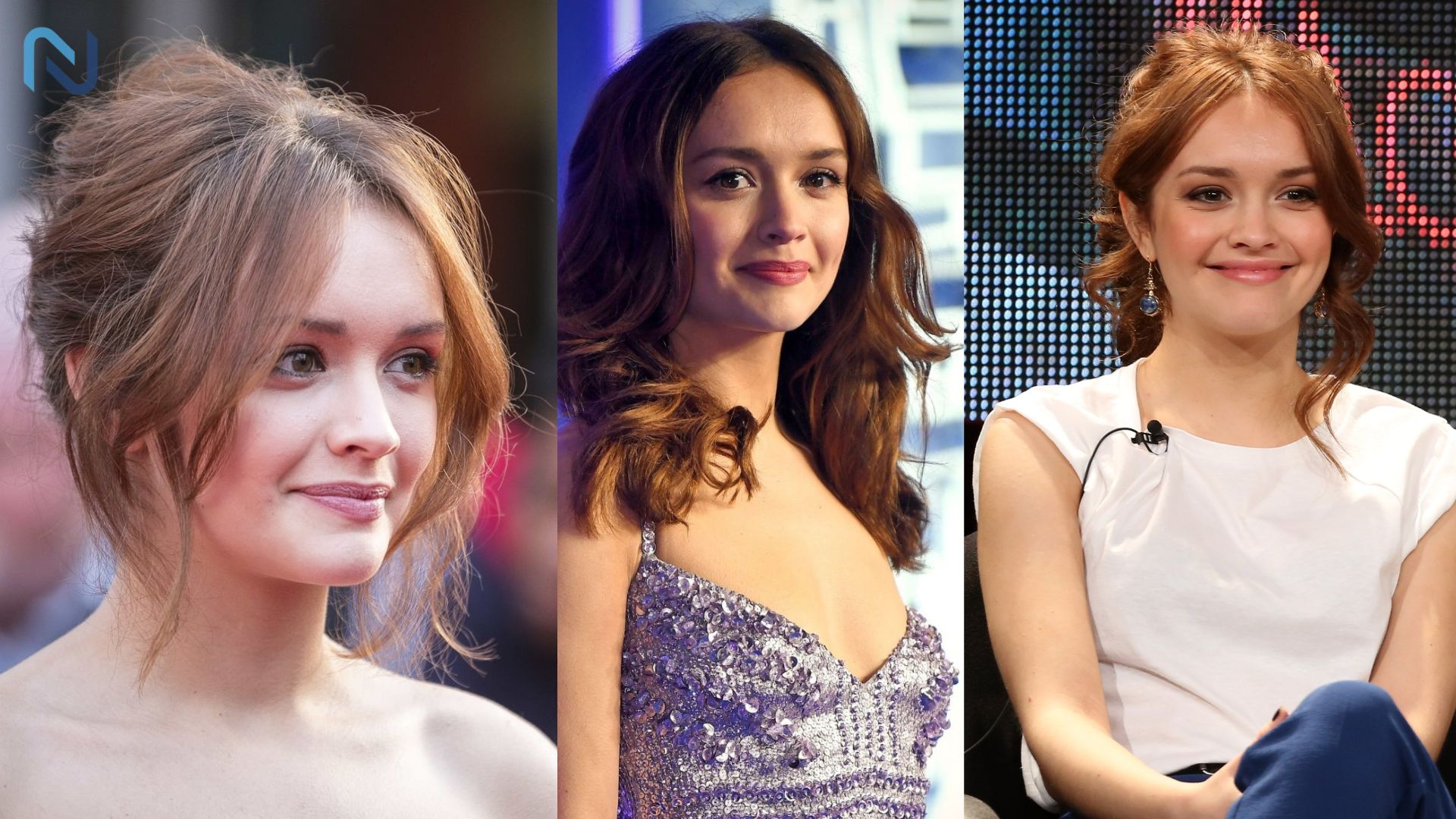 Born on 27th December 1993, Olivia Cooke is just 28 years old and the youngest beautiful woman in United Kingdom. Olivia garnered a lot of popularity for her portrayal of Emma Decody in the mystery horror drama series Bates Motel. In 2012, Cooke made her acting debut with a British miniseries called Blackout. Some of her most notable works include Ouija, Sound of Metal, Pixie, House of the Dragon, and The Limehouse Green.