The K-pop industry is an all-inclusive universe that came to being not very long ago. K-pop, short for Korean popular music, is bestowed with extremely famous K-pop groups that have gifted, highly talented, and most popular male K-pop idols. It is notable that each of these K-pop groups, owing to their distinct style of performance, has a separate fan base. These most handsome Kpop male idols in 2022 are not only super talented when it comes to rocking the music world, but they are also blessed with extremely attractive facial and bodily features that make them stand out in their own glory.
These men are not only beautiful from the outside, but they are also extremely good on the inside. So, if you want to know further who makes it to the ​​most handsome Kpop idols list, keep on reading!
List of 10 Most Handsome K-pop Idols
Kim Nam-Joon
Kim Taehyung
Jung Kook
Sehun
Jin
Baekhyun
Lee Tae-min
Kim Mingyu
Kai
Mark Lee
Let's Take a Look at the Most Handsome Kpop Male Idols in 2022
1. Kim Nam-Joon
It was not long ago that Kim Nam-Joon, popularly known as RM, the leader of the all-boys K-pop group BTS, was crowned as the man with the most handsome face in 2022. Born on September 22, 1994, RM is is originally from the Dongjak District of Seoul, South Korea. After the results were out, his fans and other BTS fans started celebrating the victory of the most handsome idol of the Kpop world. BTS fans, who are also known as BTS ARMY, are thrilled to see their beloved RM win the competition. The fans also started trending the hashtag '#namjoonmosthandsomeman' for quite a few days, and for them the whole experience was jolting.
Also Read – Top 12 Successful & Most Popular K-pop Idols: Taehyung Has Topped The List
2. Kim Taehyung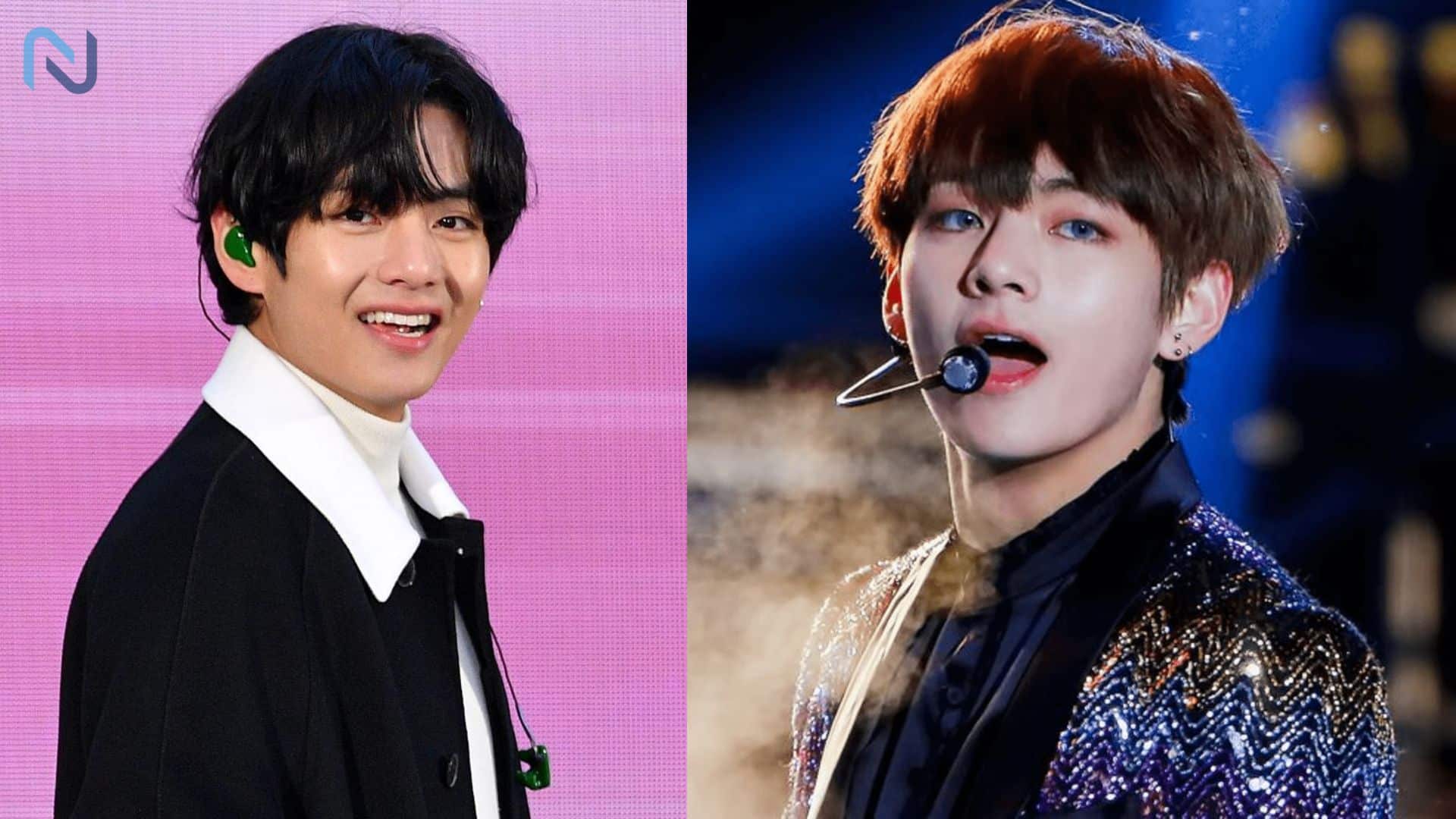 This Kpop star is known as 'V'. Kim Taehyung is considered to be the most handsome personality of Kpop. V was born in the year 1995, on December 30, in Bisan-Dong, a place situated in South Korea. V is a part of the all-boys music group BTS and has a huge fan-following globally. Women fans of V love him for his killer looks and sexy voice. BTS V is not only a singer-songwriter, but also a record producer and actor. V also has music projects out of BTS that contain songs such as Sweet Night, Winter Bear, and Scenery.
3. Jung Kook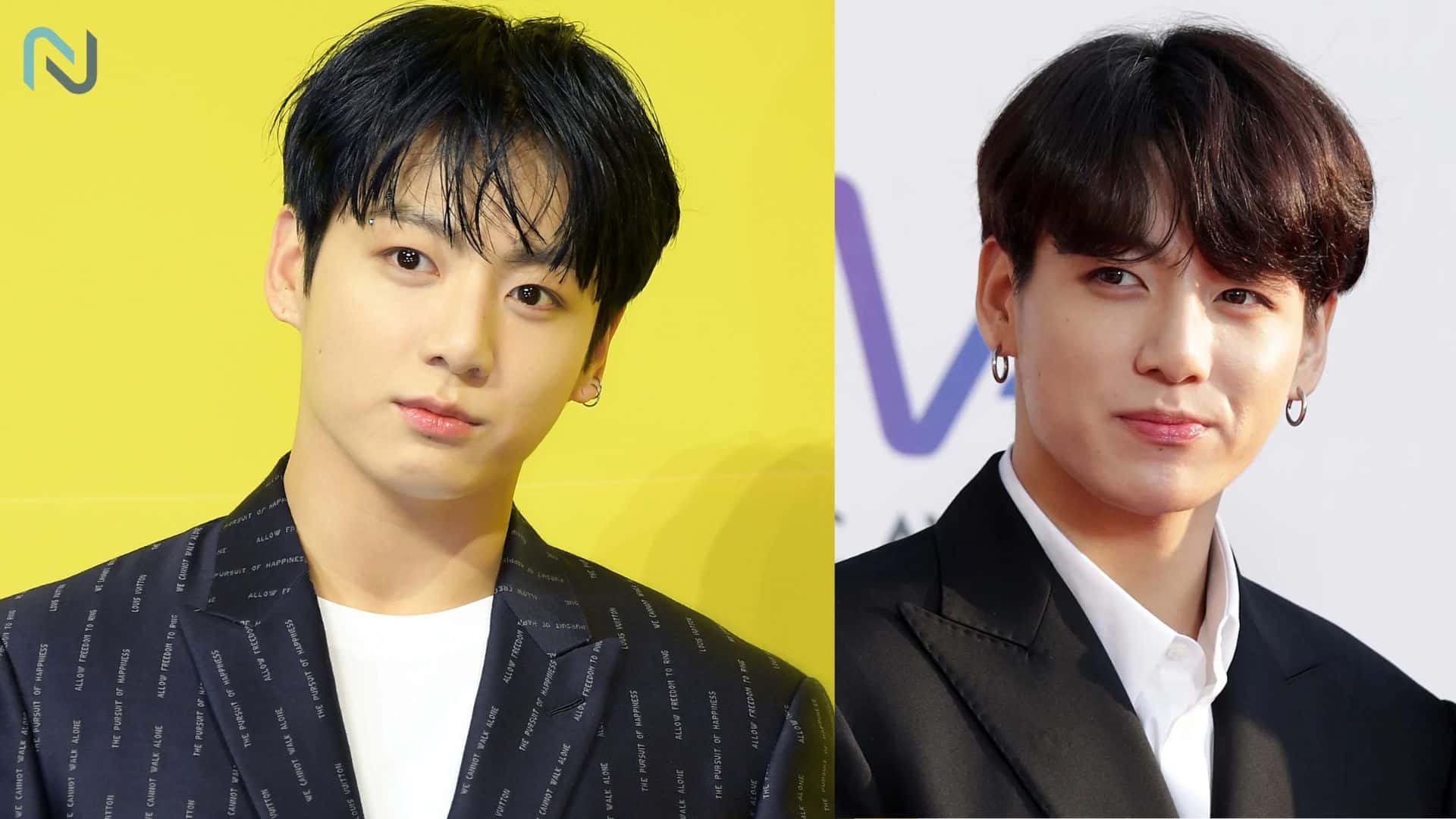 Born on September 1, 1997, Jeon Jung-Kook is a very famous singer-songwriter based in South Korea. This hot and sexy singer made it to the most handsome Kpop idols list for obvious reasons. Hailing from Busan, South Korea, Jung Kook is also a member of BTS, like the above-mentioned handsome Kpop idols. The fan following of Jung-Kook is massive and spans over the boundaries of South Korea. He has a charming and charismatic personality coupled with killer dance moves that make him extremely popular among women.
4. Sehun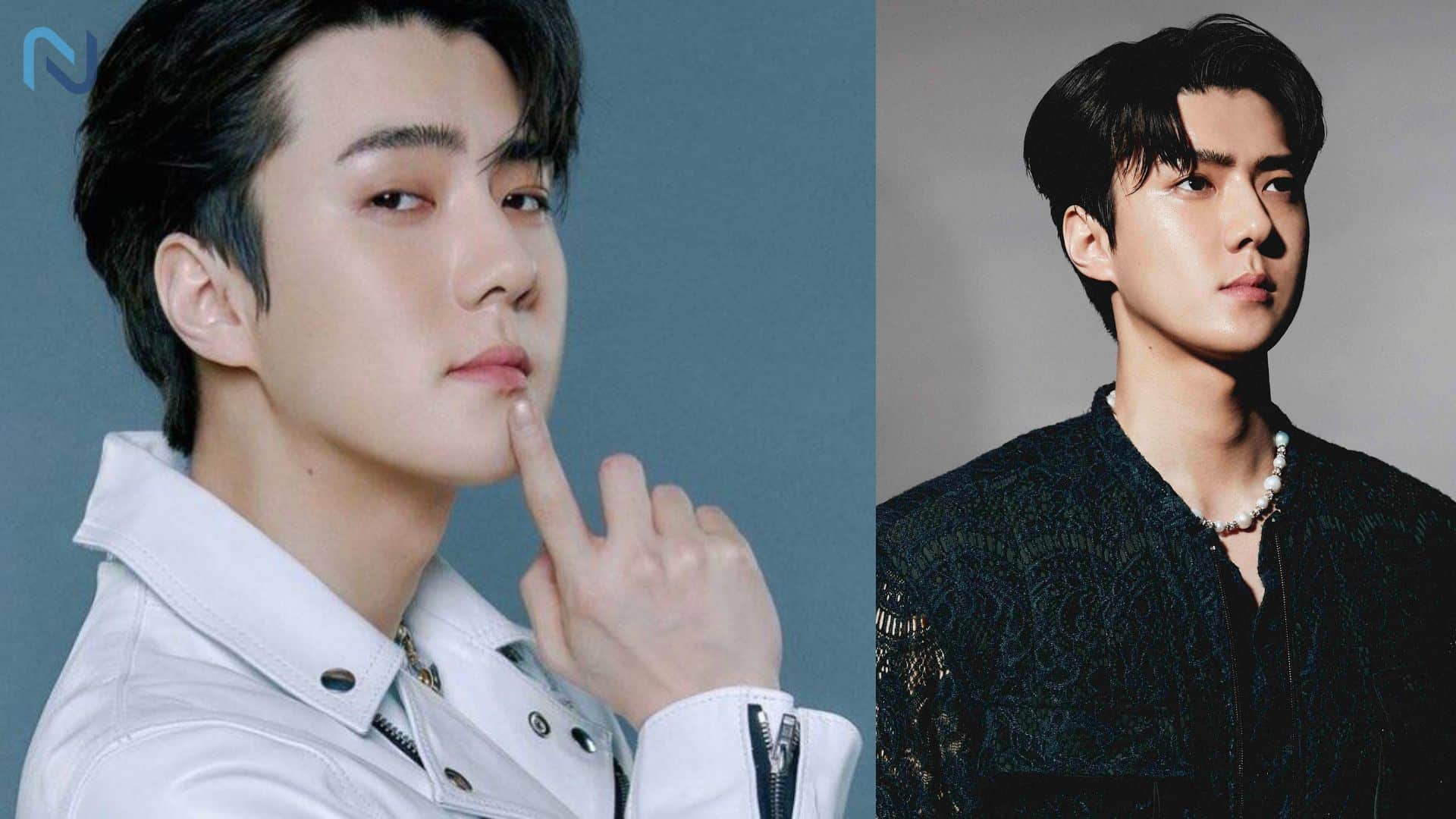 One of the most handsome Kpop male idols in 2022 is Sehun. Sehun is part of a K-pop group called EXO. He was born in 1994, on the 12th of April. His actual name is Oh Se-Hun. With physical features like broad shoulders, Sehun is also a very talented performer. He has a global fan base all over the world. Sehun also has major contributions to TV drama and Movies. Two of his most notable works are Dokgo Rewind and Secret Queen. A Popular South Korean streaming program called Busted, had also worked with Sehun as a cast member.
Also Read – Kim Taehyung Bio: World's Most Handsome Man; Achievements, Early Life & More
5. Jin
Another member from the all-boys group BTS has made it to the list of most handsome K-pop idols. This sexy fella is Jin, although his actual name is Kim Seok-Jin. Jin was born in 1992, on December 4, in Gwacheon-Si, South Korea. Jin is an extremely talented, passionate, and hard-working K-pop idol who has a huge fan base much similar to that of his other BTS counterparts. Some of Jin's most notable works include Moon and Epiphany.
6. Baekhyun
Byn Baek-Hyun, born in 1992, on the 6th of May, Baekhyun is a K-pop superstar. Baekhyun was born in Bucheon-Si, South Korea. He is a singer, songwriter, and an actor. This handsome personality of Kpop began his journey as a member of EXO, a K-pop boy group. Apart from being an active member of EXO, Baekhyun is also the leader of the super-group from South Korea known as Super M.
7. Lee Tae-min
Lee Tae-Min is an owner of super charming personality, and that makes him one of the finest K-pop idol ever. Born in the year 1993, July 18, Tae-Min hails from Seoul, the capital city of South Korea. He is a member of the K-pop group called Shinee, which, he has been a part of since 2008. He joined Super M in the year 2019. Two of his singles that garnered global popularity are Idea and Criminial from Never Gonna Dance Again, which is his 3rd album.
Also Read – Top 12 Hottest K-Pop Female Rappers
8. Kim Mingyu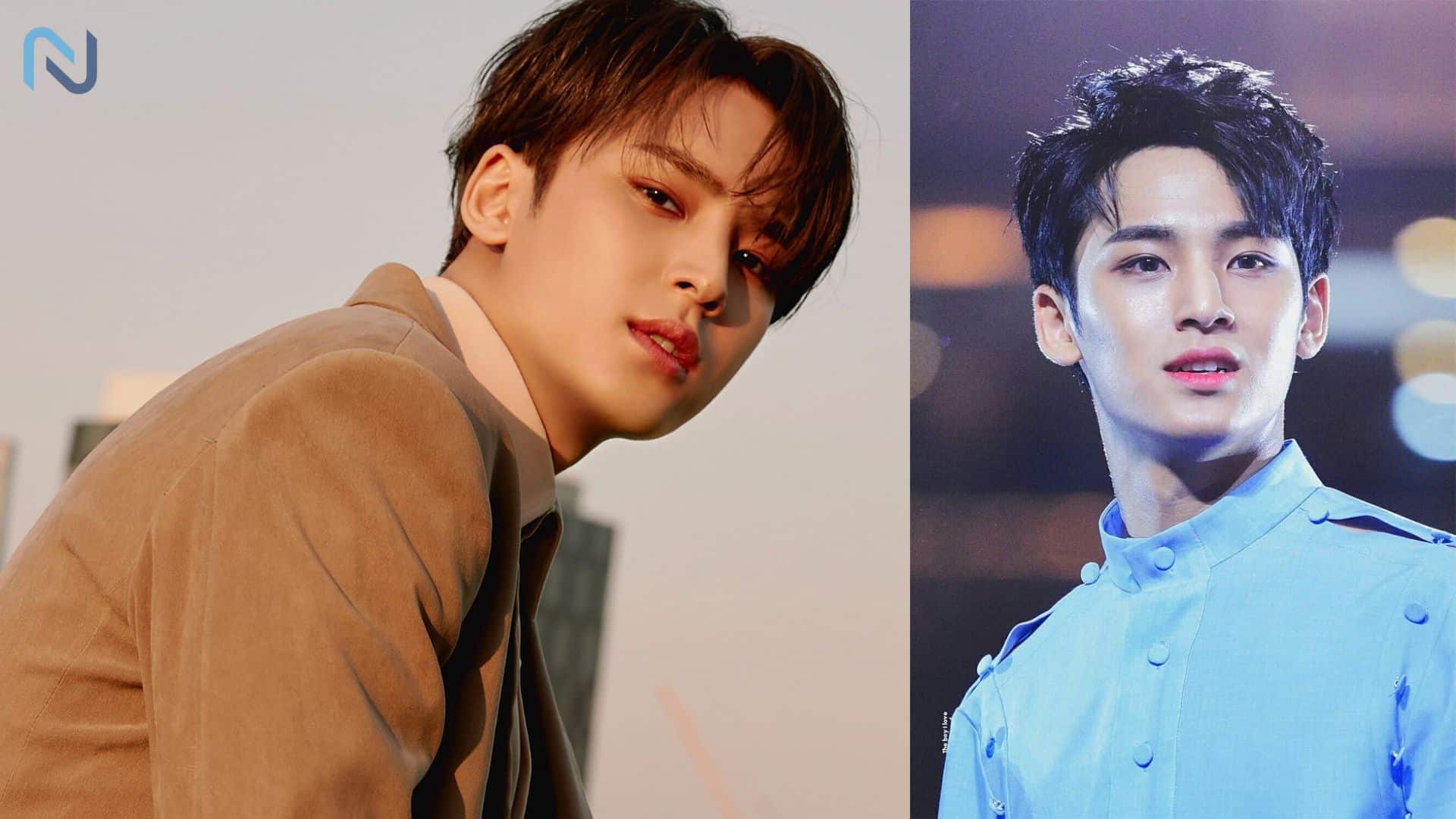 Hailing from Gyeonggi-Do, Kim Mingyu was born on the 6th of April in the year 1997. Mingyu is rightfully a prominent member of the most handsome Kpop male idols in 2022. The K-pop group that Kim Mingyu is a part of is known as Seventeen Pledis Entertainment. He is extremely popular on Instagram with a follower count of total 6.8 million.
9. Kai
This super talented and super handsome K-pop idol from Suncheon-Si, South Korea, is not only a singer, but also a model, dancer, and actor. Kai graced the earth on the 14th of January, 1994. This most handsome idol of the Kpop world is part of two very popular K-pop groups, EXO and Super M.
10. Mark Lee
With a total follower of over 9 million, Mark Lee is a Singer, dancer, and rapper. Born in Ontario, Canada, on August 2, 1999, Lee is of Korean Descent. His love for Korean culture brought him to South Korea where he is doing major contributional musical work with groups such as NCT, NCT Dream, and Super M.