In the past few years, we have seen a big boom in the gaming industry with more and more people playing games on their smartphones, laptops, and consoles. This has led to the rise of many new game websites where you can find new games to play or download.
We have compiled a list of the top 12 most popular game websites that you need to know about. These websites offer a great variety of games for you to choose from and also provide some interesting features that make them worth checking out.
Where Can You Play Free Games Online
Although it is commonly believed that in order to have fun with online gaming you need an extravagant console or the newest titles, there are actually hundreds of thousands of free games available with just your browser on any device. Not only that, you can enjoy thousands of free Word Descrambler games. If you're looking for great classic and new games to play without spending a dime, look no further than these game websites!
List of the Top 12 Most Popular Game Websites
247 Games
The Addicting Games
Agame.com
Pogo
Big Fish Games
CrazyGames
Free Online Games (FOG)
Armor Games
Kongregate
MiniClip
MSN Games
Shockwave
Looking at the Top 12 Most Popular Game Websites in Detail
1. 247 Games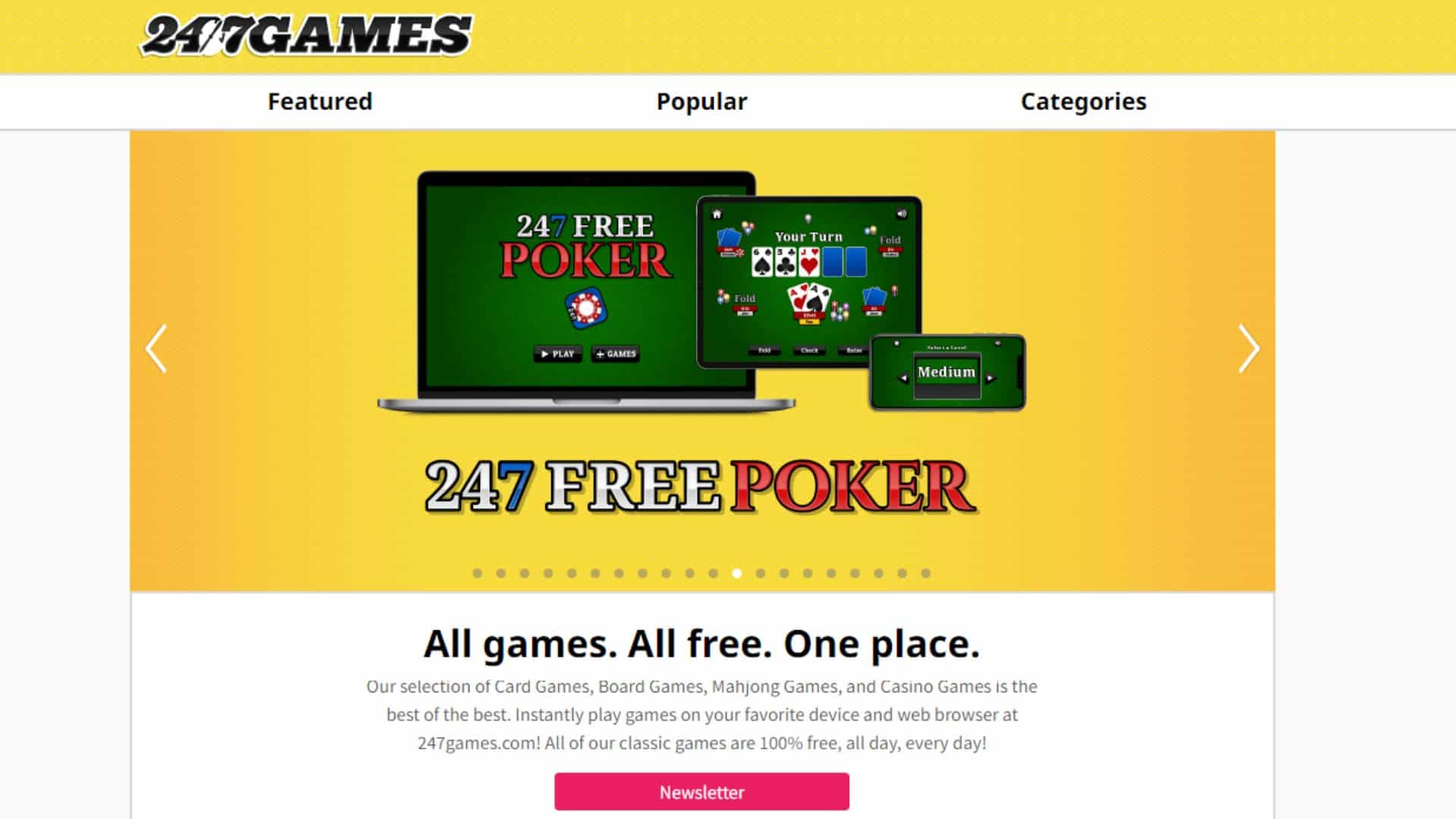 If you're looking for simple online versions of old favourites, 247 Games is the place to go. Find all of your favourite time-honoured games, including backgammon, blackjack, checkers, chess, mahjong solitaire and Sudoku on our home page under "Featured Games." Alternatively, use the search bar to locate particular categories.
247 Games offers a wide variety of free online games that can be played without creating an account.
Also Read – Battlefield 2042: The Future Of First Person Shooter Game
2. The Addicting Games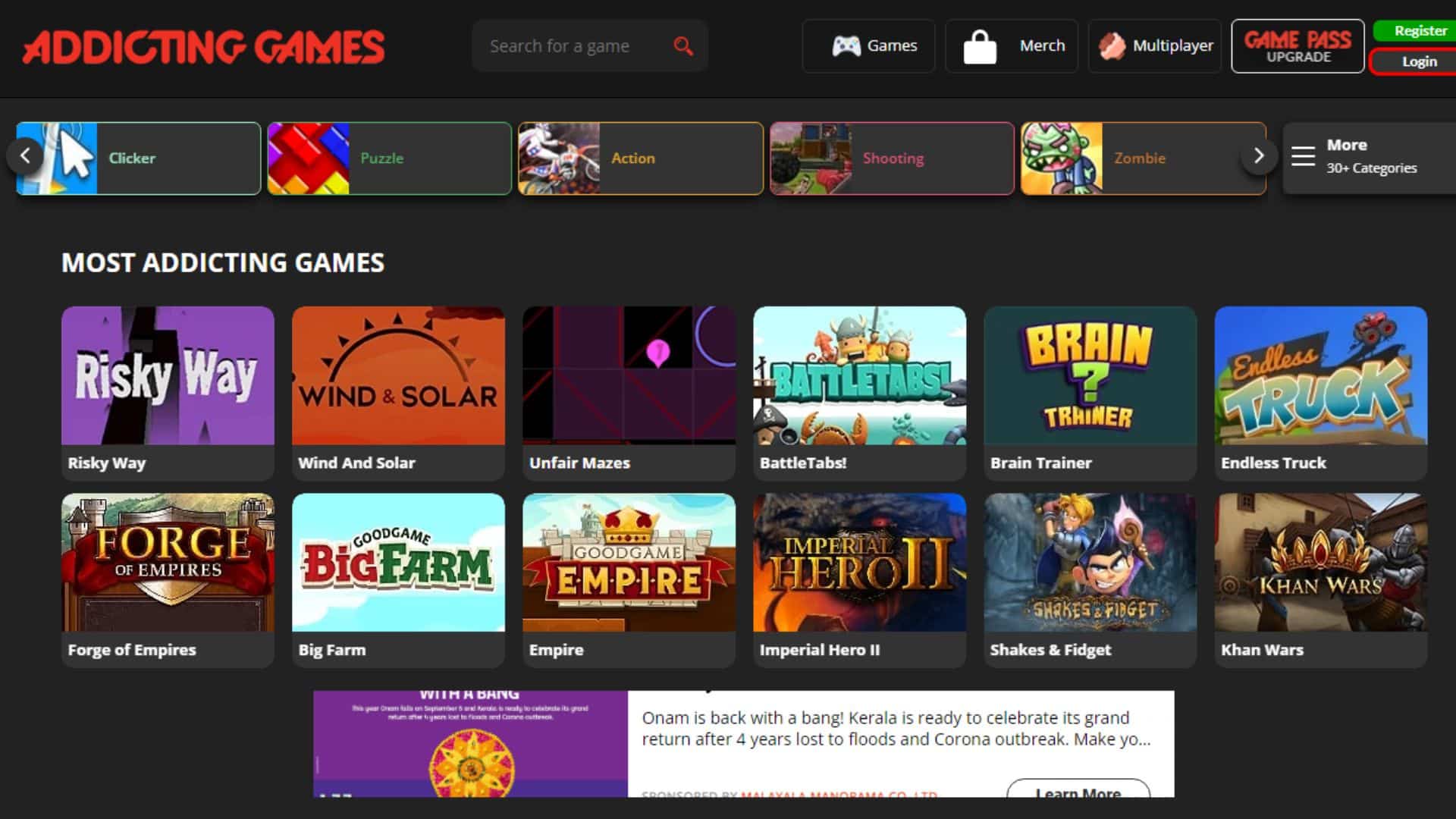 Addicting Games is a website that features more than 5,000 games in numerous categories such as action games, simple games, lovely games, brainteasers and quizzes, and card games.
You don't need to pay for the Game Pass in order to play or have access to all of the games on the site. The only benefits you get from upgrading are no ads and early access to new games. By creating a free account, you can play your favourite games and track your progress.
3. Agame.com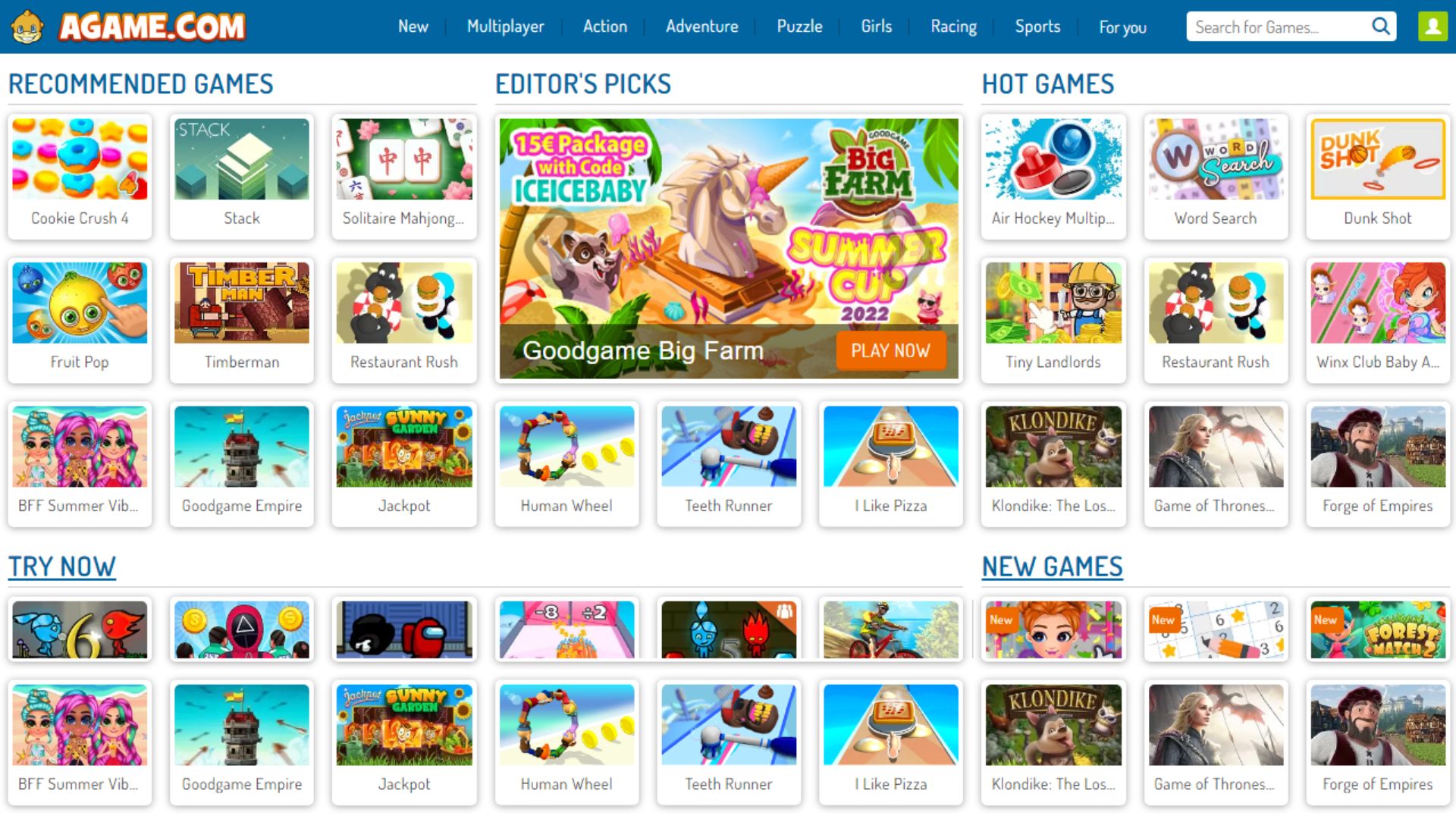 Agame.com is a website that provides thousands of online games, including single-player and multiplayer versions. Logic puzzles and solitaire games are the most popular categories on Agame. You'll also discover dress-up games, racing games, and other activities for everyone aged 6 and up.
You can enjoy the games without spending any money or having to create an account, though you will have to watch a few advertisements. Some players had to view up to three video ads (10-30 seconds each) before being able to play some of them.
4. Pogo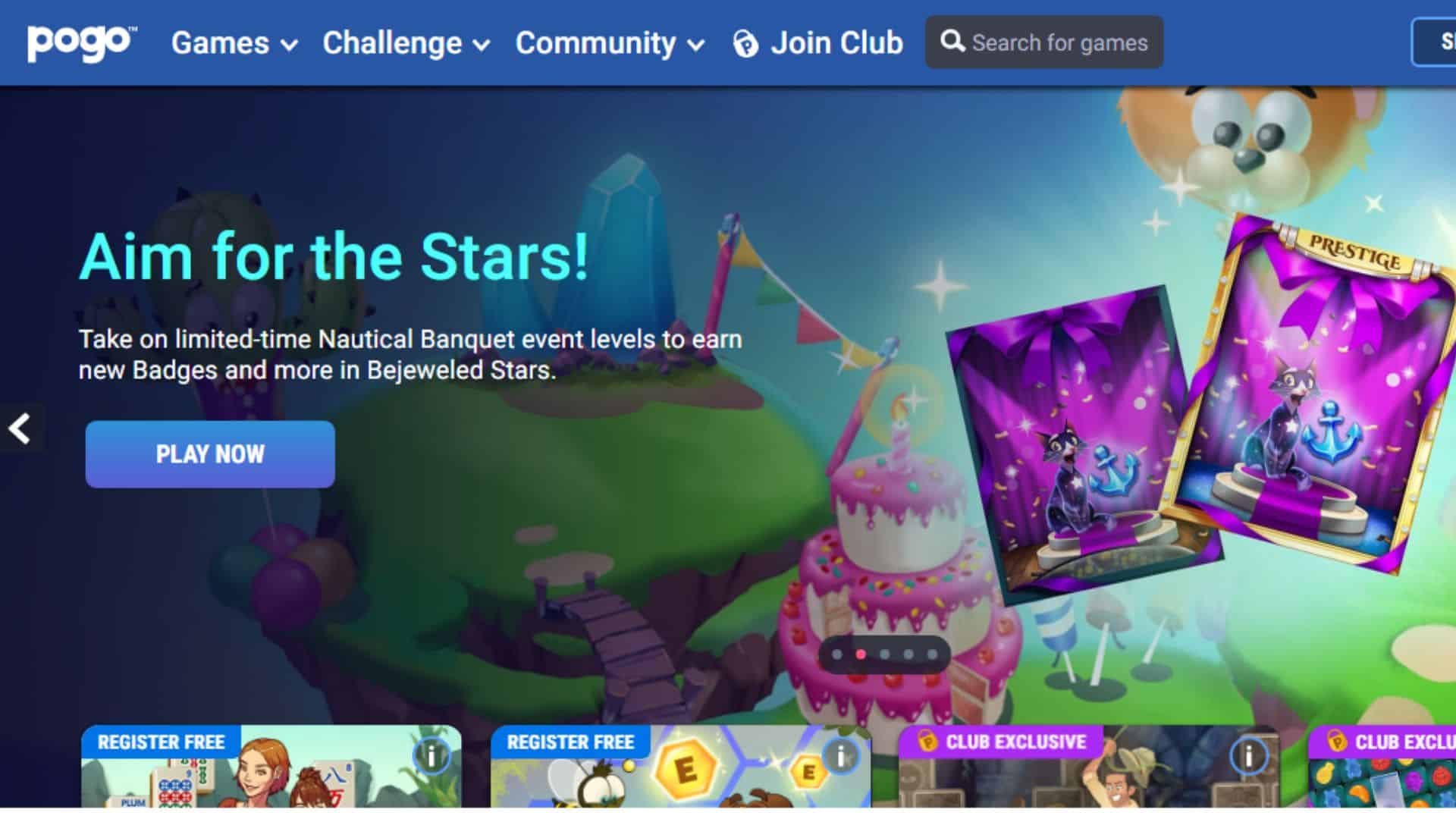 Pogo.com is a great website for playing classic board games, card games, hidden object games, and more – without even needing an account!
Depending on your browser, you may be required to turn off your ad blocker before playing certain games on Pogo. While there were video advertisements before and during game breaks, they didn't really disrupt my experience. You may purchase a membership that removes advertisements from the site, but it isn't necessary in order to enjoy it.
Also Read – Why Apex Legends is The Best Battle Royale Game
5. Big Fish Games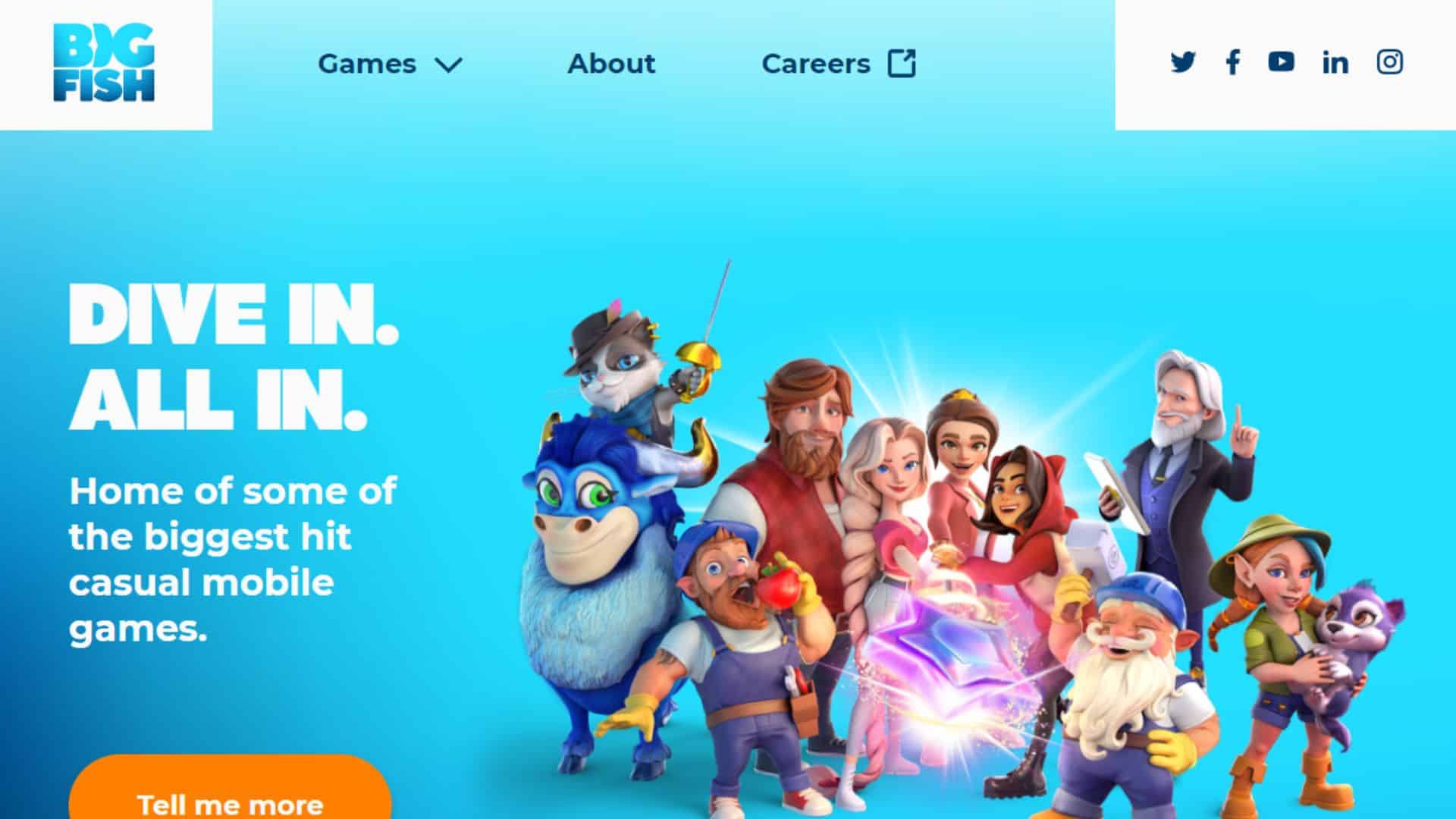 Unlike the other web pages previously mentioned, you must establish an account with Big Fish Games in order to play. You can easily create a user account by typing in your email address and creating a password.
Thousands of free online games are at your fingertips in just a few seconds. Hidden object games, casino games, adventure games, logic puzzles, strategy games, and other categories are available. Although some versions are available for free without paying membership dues, access to other content might require subscription fees.
6. CrazyGames
Looking for some fun online games? CrazyGames is a great website to check out. New games are released all of the time, in popular categories such as adventure, arcade, puzzle, and sports.
You can play CrazyGames on any type of device or browser, including your desktop computer, phone and tablet.
7. Free Online Games (FOG)
FOG has a wide variety of games that are free to play on your computer or mobile device without any downloads. Games include but are not limited to 3D, action, defence, driving, flying and multiplayer genres.
If you're looking for some calmer games on this website, don't worry! You may still discover classics like sudoku and chess. Simply use the search box at the top of the screen to look for them. Or, if you want to browse, go to the "More Games" tab and see what we have under each category.
Also Read – "Fall Guys" is coming to Switch, Xbox One, and the Epic Games Store on June 21
8. Armor Games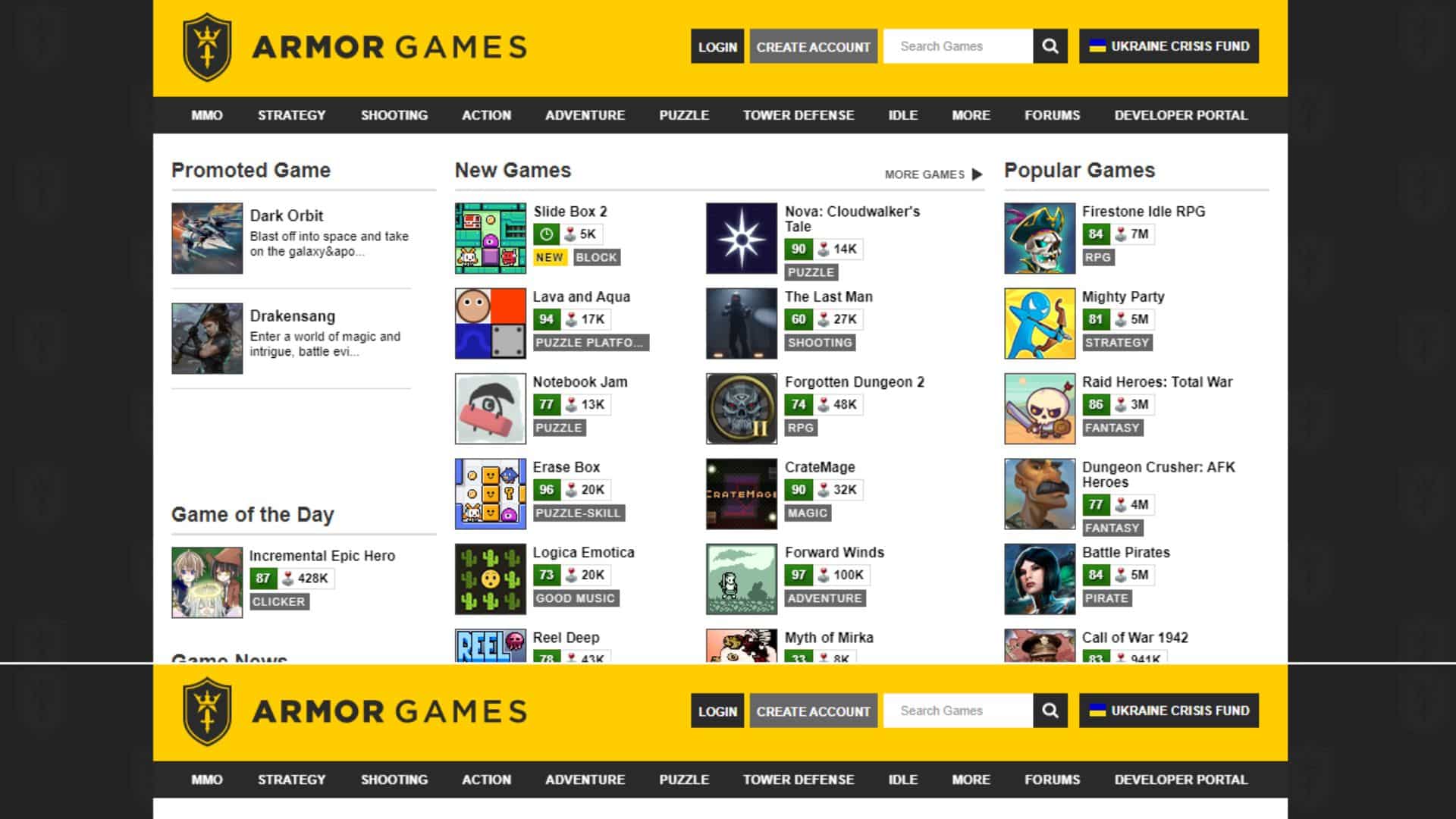 For those seeking free online games, Armor Games is the perfect website and it features a wide array of genres including MMOs (Massively Multiplayer Online), strategy, adventure, action, puzzles and more. Downloading their games as apps on your iOS or Android devices means you can play them offline, away from the computer.
9. Kongregate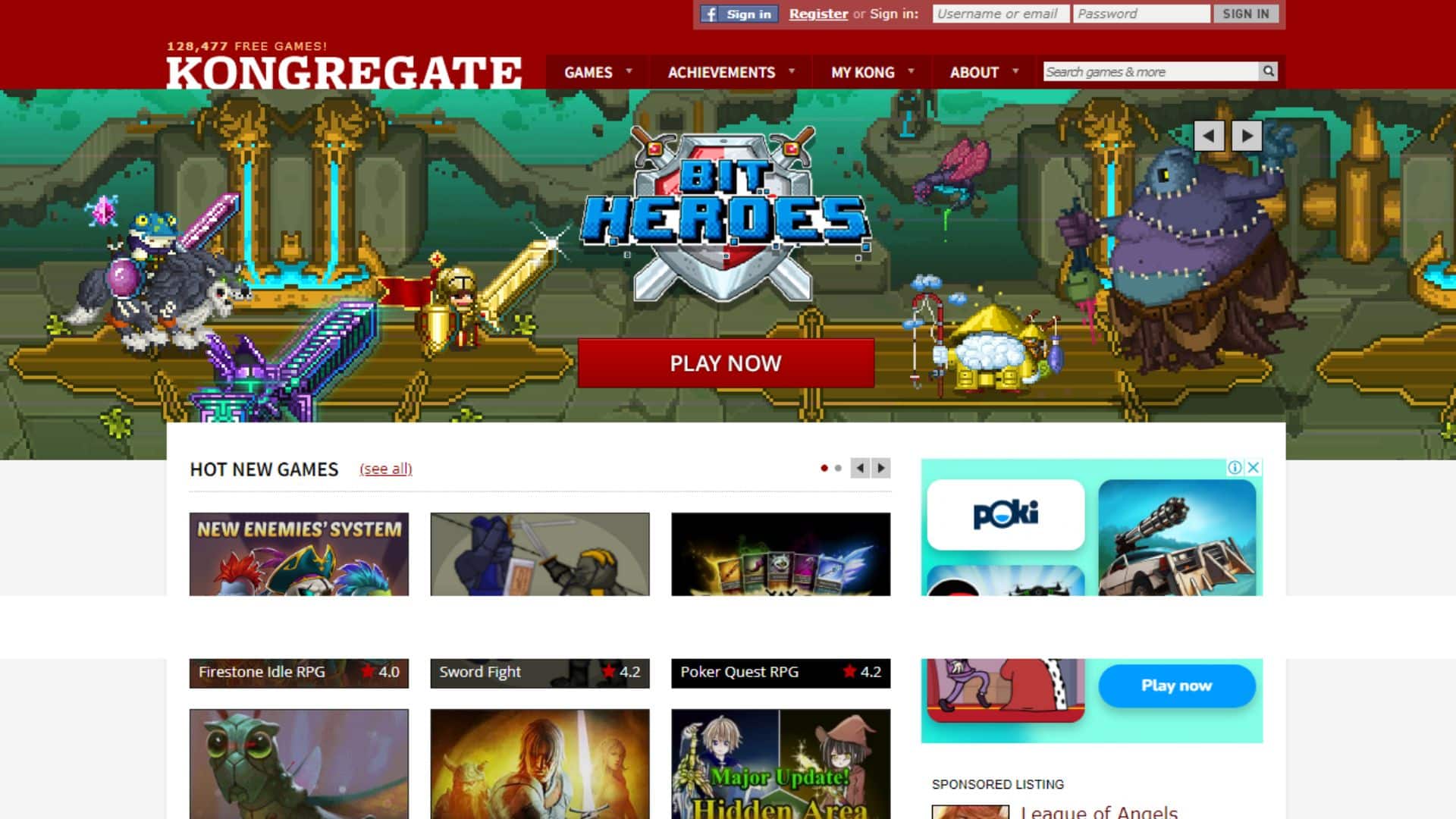 Kongregate boasts a collection of 128,000+ online games, spanning genres such as action, multiplayer, adventure, strategy and puzzles. Much like on Big Fish Games' website), you'll need to create an account to access the majority of these titles. However, signing up is free and only takes a few moments.
10. MiniClip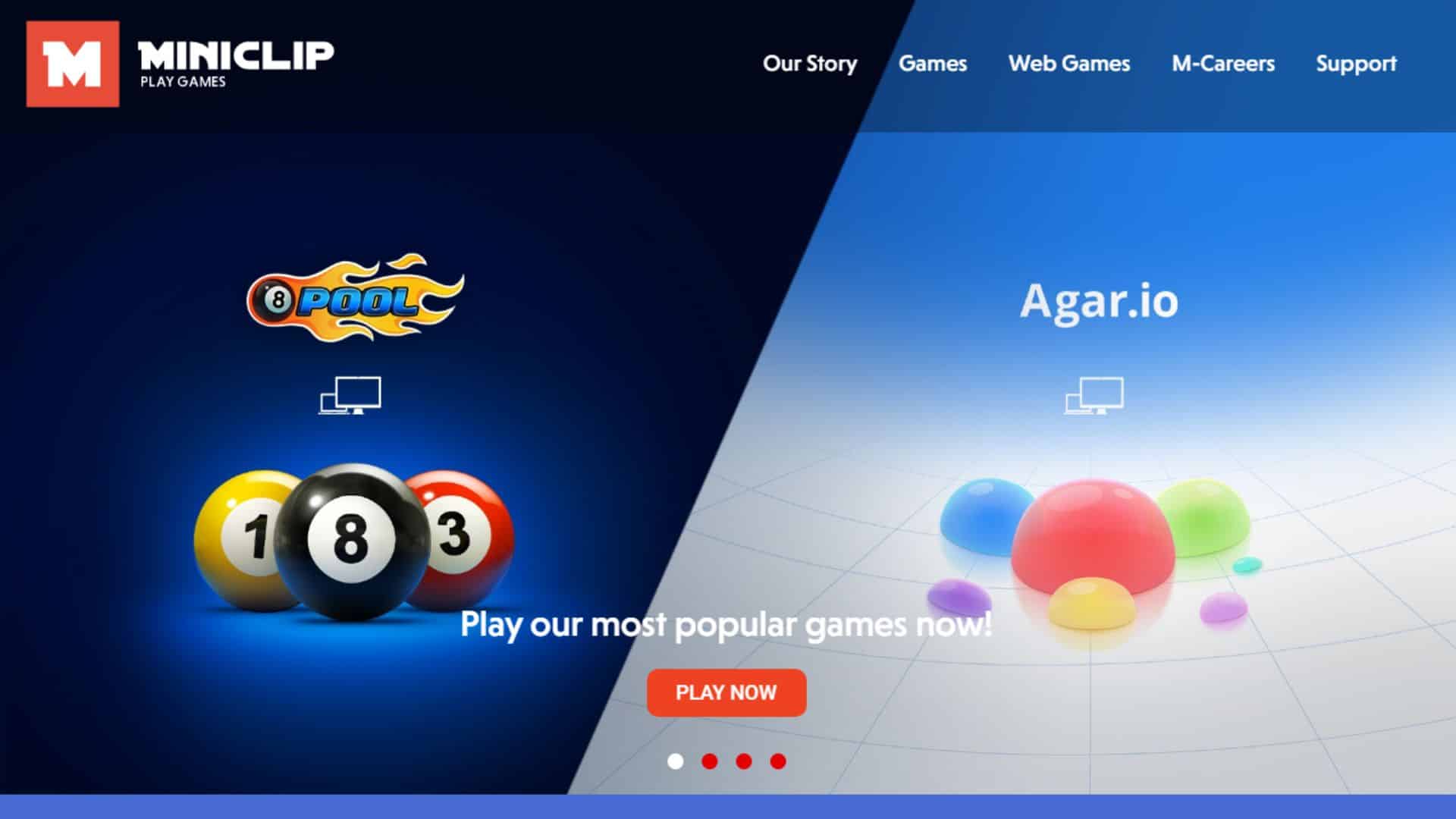 MiniClip is a multiplayer game that also allows you to head against another player. It's also easy to discover party codes and invite friends, whether you're a fan of multiplayer games or going toe-to-toe with another player.
Also Read – Demon Slayer Game: This Japanese Game is Winning Hearts Globally
11. MSN Games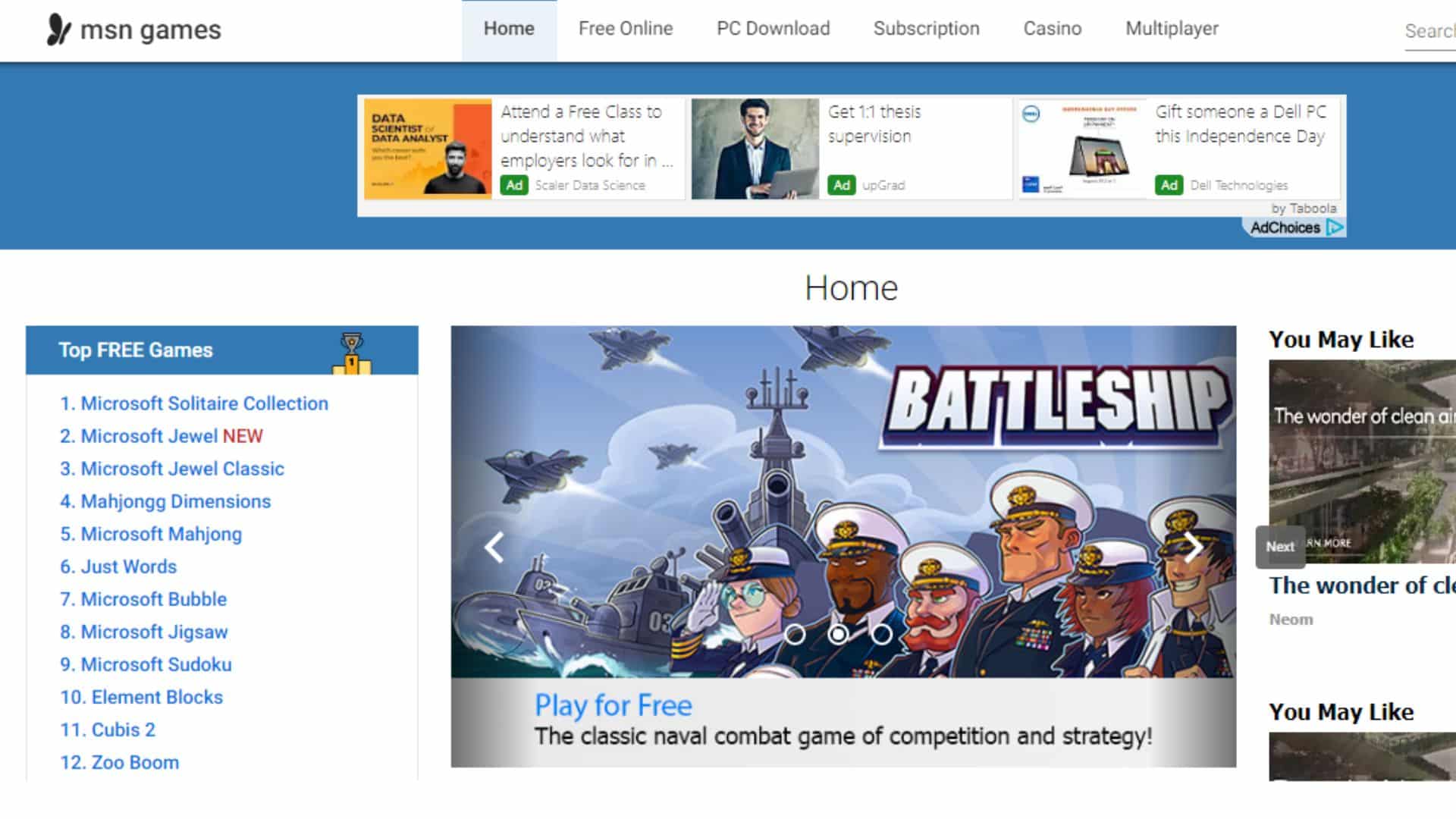 It's called ZONE.com for the company that owns and operates it, but it's also known as MSN Games. With both single-player and multiplayer options, MSN Games has a variety of categories like puzzles, word & trivia, action & arcade games, and card & board games.
12. Shockwave
Try Shockwave if you haven't discovered your favourite game on any of the other sites listed here. You'll find a variety of online and downloadable games in categories such as brain games, hidden object games, strategy games, racing games, card & board games, adventure games, and more.
To Conclude
At the end of the day, there are several websites where you may discover free online games for absolutely no cost. If you're seeking easy online versions of vintage games, I'd recommend visiting 247 Games. On this website, children will discover a massive selection of exciting games. In addition, if you're seeking games that can be played on a mobile browser or as an iOS/Android app, try Armor Games, Big Fish Games, CrazyGames, and Kongregate.
You don't need to register for games on most of these websites, but if you choose to, setting up an account is free and easy.