Are you looking for that smart watch that offers the best fitness tracking features? Then you are at the right place. This article will give you an overview of few of the best smart watches that offer fitness tracking features.
1. Fitbit Charge 3
This is said to be the king of all fitness trackers. Charge 3 is Fitbit's latest watch and apparently the greatest. It has many features which smart watches have compared to the way normal Fitbits are made and therefore sees many people going for it as the ideal fitness tracker. It has a bigger screen when compared to other devices by Fitbit. This makes it easy for people to swipe and view the statistics, notifications and settings. Due to the big screen, it also becomes easy to navigate the applications which are fitness tracking applications, weather applications, timers, alarms AMD guided breathing exercise.
Its battery lasts for up to seven days and has a larger resistance to water compared to other Fitbit's devices. The tracker can go to a deepens of around 50 meters. By this, it becomes very easy to collect and track swimming data. It has an accelerometer which is on the outside, a heart rate monitor and a Sp02 sensor which is used to track blood oxygen levels. In addition, it can also track sleep and menstrual cycles. It also lets people set a limit if their workout goals.
2. Garmin Forerunner 945
The Garmin company invested in this watch for its training and monitoring features which are; V02 max tracking to optimize the workouts that are based on heat and altitude, long-term training status which determines if ins is growing or overreaching, aerobic and anaerobic training feedback which determines if one is building power and a cool down recommendation to make sure one is getting enough rest in between the tiring workouts.
In addition to the fitness features, the smart watch also has basic features like the Garmin Pay tap and go function, GPS including GLONASS and Galileo, smartphone notifications, full tracking activities like swimming, running, biking and triathlons. Due to the full access to the connect IQ store, the software functionality can be expanded to meet ones needs. It has a display of 240 x 240 pixels and it comes with a Quick Fit silicone band that is built of fiber-reinforced polymer.
3. Garmin Forerunner 45
This is a very good option for those athletes who are committed to running. It has its target to be runners and has a watch that monitors basic statistics like distance covered, heart rate, steps, calories and number of minutes that one has spent in physical activities each day. Calls, text messages and app notifications are received from any place on your phone and so one can exercise while connected always.
Its case is light and slim and therefore one might not even realize that it is on the wrist. A slightly smaller watch in size but at the same price is the Forerunner 45s. It has a silicone strap which is found in four different colors. Its screen also has a low power LCD. Marathon runners and advocates of high intensity workouts might go for more expensive watches but this can be relied on and is very helpful to most people.
4. Fitbit Inspire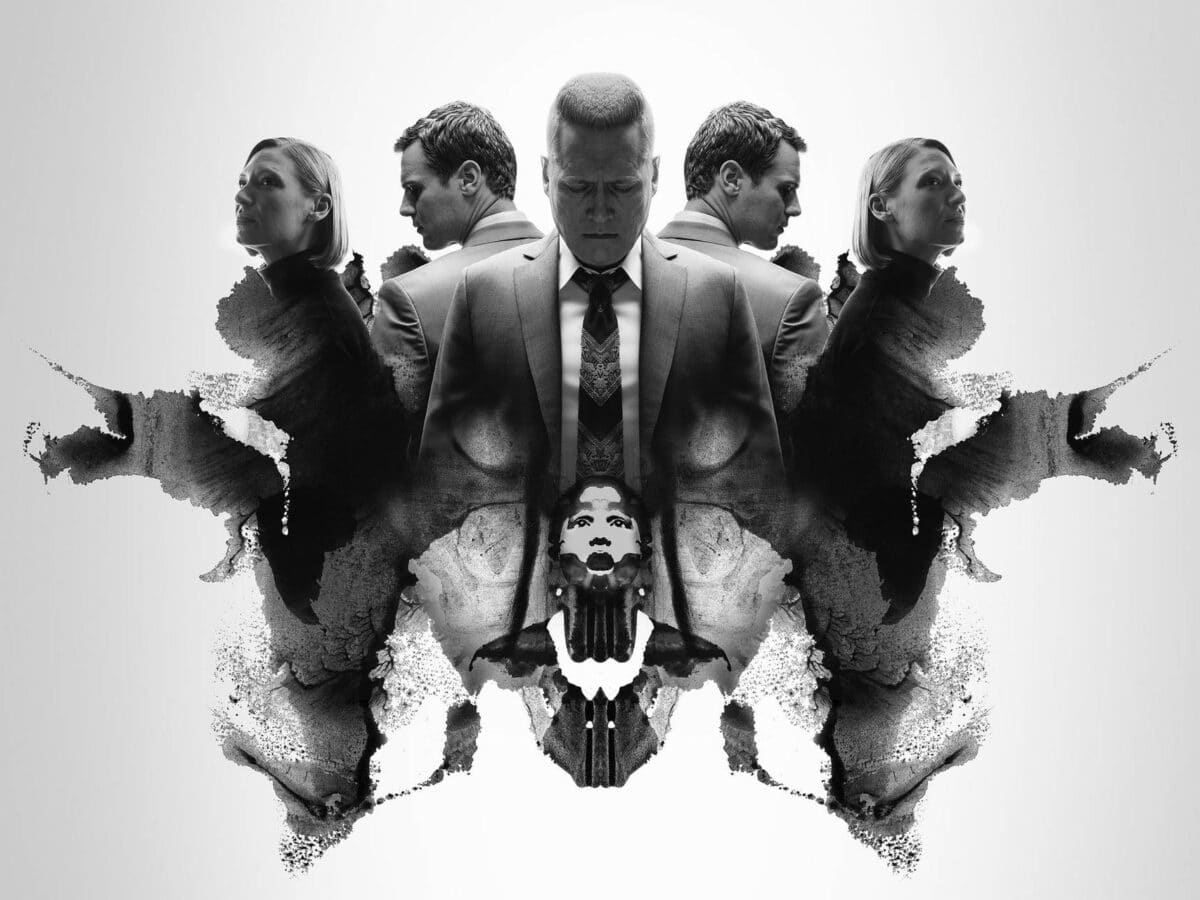 Many people say that this smart watch replaced the flex fitness trackers. It is available at TheWatchCompany.Com. The inspire line is not made up of devices whose primary aim is to track activities but also helps in things like step tracking and female health tracking. However, they have a limited touchscreen for viewing and monitoring certain activities. Notifications will be there on your smart phone and also the timer can be controlled. In addition, reminders can also be set.
The bright OLED screen does not have groundbreaking graphics but gives one a lot of visual cues. It is water proof and its battery can last for more than five days depending on the usage. This ensures that it is not charged daily and not more than two times on weekly basis. It comes in two colors; black and pink. New bands can also be chosen and this helps one to express their style in a unique manner. Whilst smart tracking watches are a great option if you like wearing more traditional watches then you could go for a smart ring offered by Oura.
This list gives you some of the best fitness trackers you can go for.