Online marketing tools in general do not need an introduction. You already know that they are web-based applications that allow you to streamline, automate, and strategize marketing and outreach functions. This post is not about introducing you to online marketing, nor telling you what is the best tool, or convincing you to get an online marketing job.
Our goal here is to expose you to some tools in various categories that have brought a lot of success to users. We'll tell you how those tools work and how they can have an impact on your marketing strategy. It should help you pick the ones that might come in handy for your specific purpose.
Top Online Marketing Tools
1. SEMrush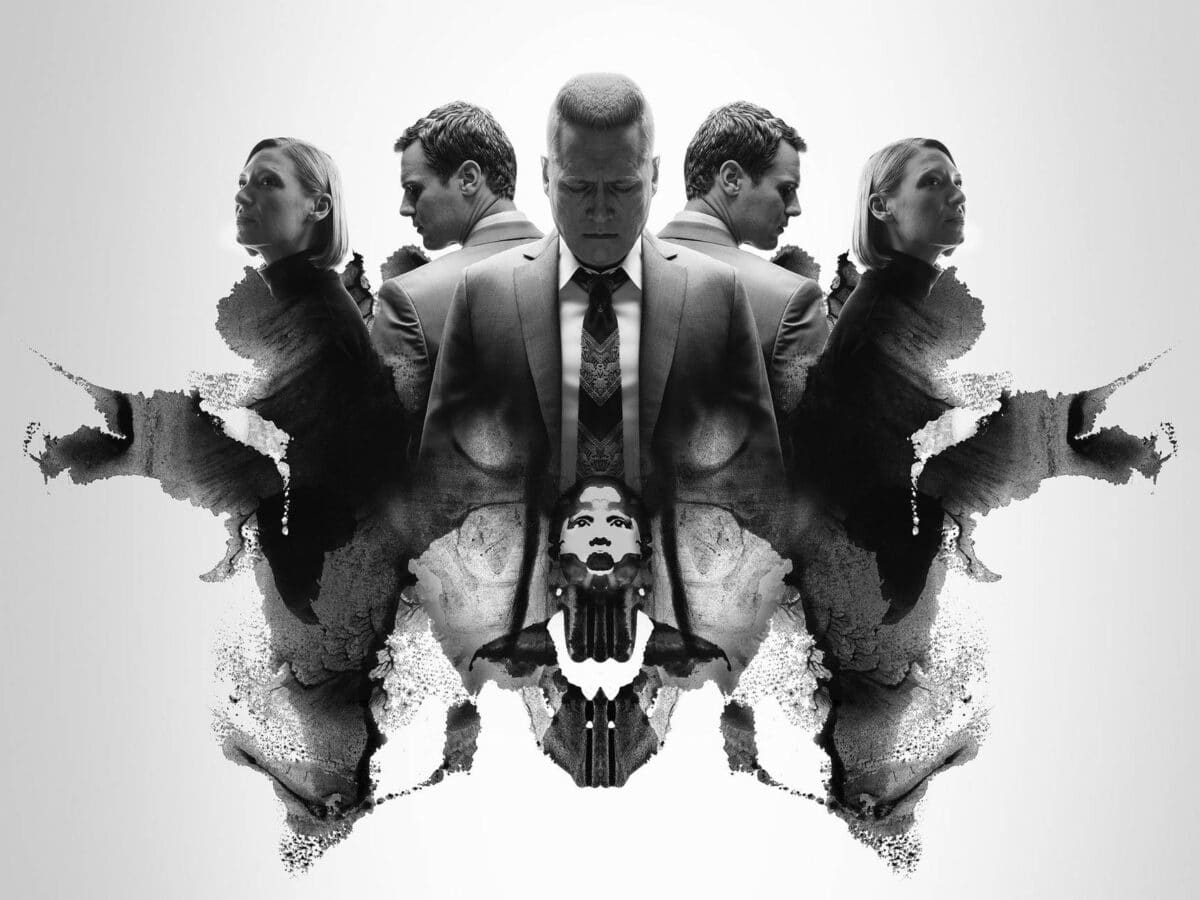 SEMrush is a widely used SEO tool that comes with solid capabilities around keyword research, Google ad optimization, and competitor analysis. It offers a powerful platform that can easily analyse a website's overall traffic as well as keyword-specific metrics.
You can also use SEMrush to get insights into backlinks and check what high-ranking competitors are doing.
Semrush comes with 3 pricing options. The Pro plan comes at $119.95/month, followed by the Guru plan at $229.95/month, and the Business plan at $449.95/month.
2. Ahref
Ahref is an all-in-one SEO tool that helps you to check your competitors' backlink strength and search traffic. It allows you to build an idea about what might work for you. With advanced keyword research capabilities and thousands of keyword ideas based on difficulty and other metrics, Ahref can improve your keyword optimization game overnight.
The content explorer features help you identify the kind of content that performs best in a particular niche so that you can optimise your efforts for maximum results. You can track the rank of your content for both mobile and web.
Ahref costs $999/month for 5 users and $399/month for 3 users.
3. Moz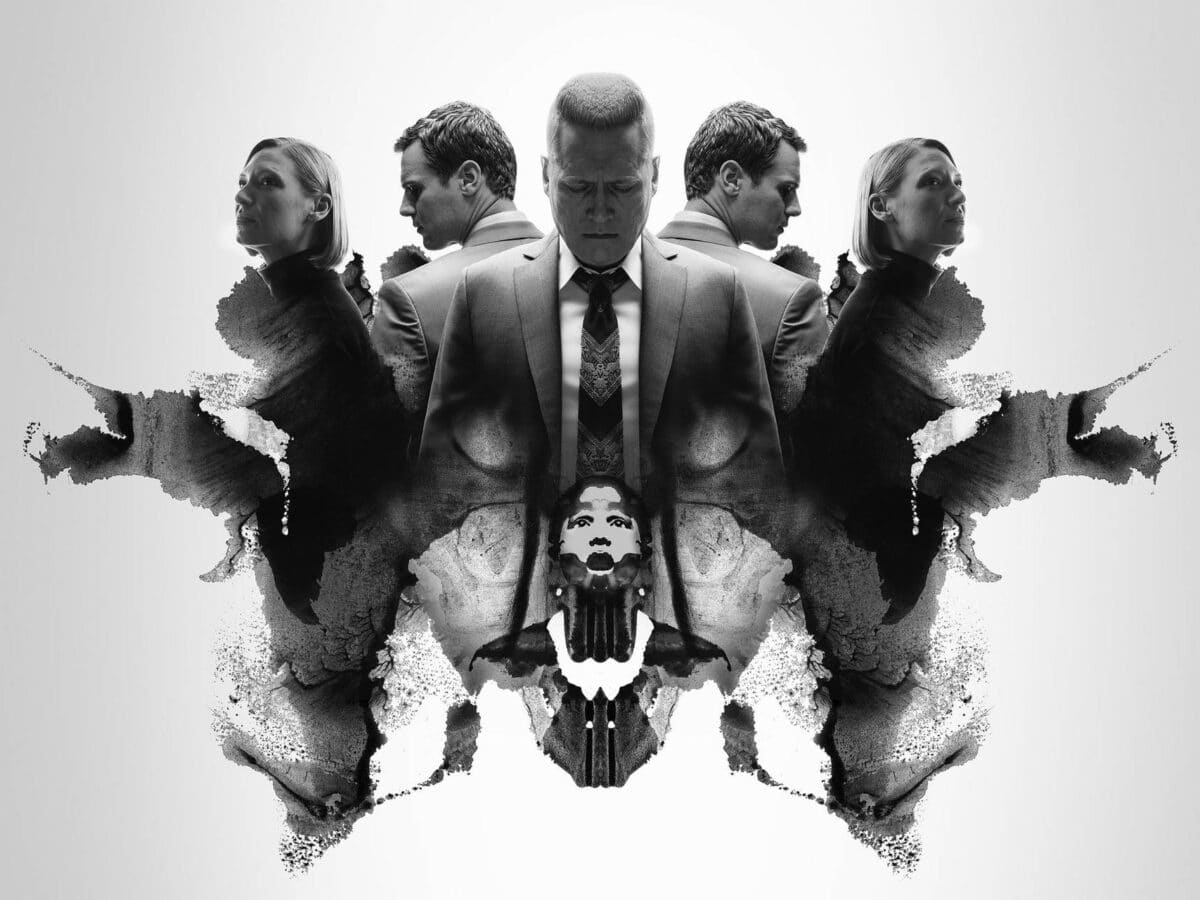 Moz is a useful online marketing tool that comes with a convenient Chrome extension. It can perform fast and in-depth SERP analysis and allows you to research keywords based on numerous metrics like volume, difficulty, opportunity, and priority.
You can use Moz to discover useful long-tailed keywords, derive content ideas, learn what competitors are doing, and optimise keyword targeting.
Moz offers a free 30-day trial after which you can either get the Moz Pro large version for $249/month or the Premium version for $599/month.
4. HootSuite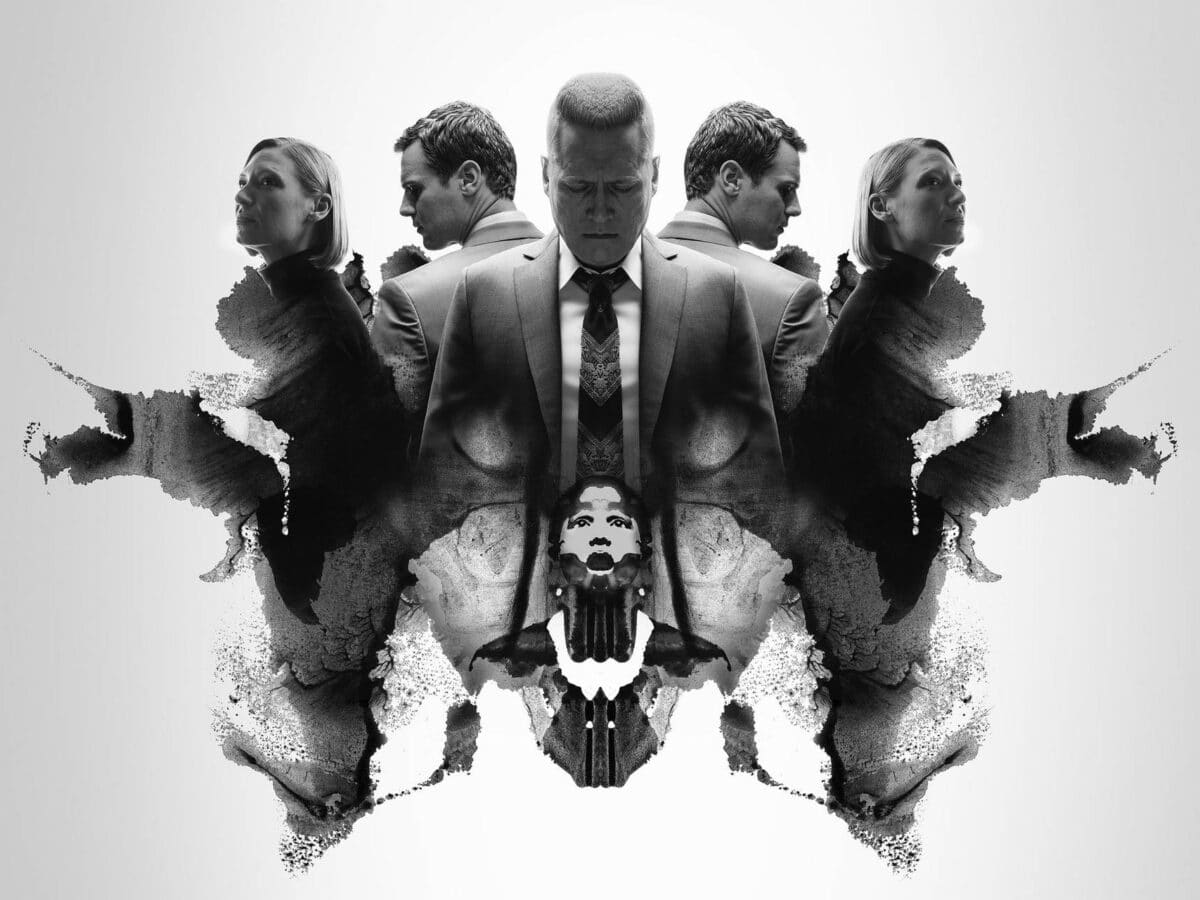 HootSuite does a very simple yet essential job, it lets you schedule and post updates to multiple social media channels including TikTok simultaneously, tag people in those posts, and set up repeating posts, all without leaving the platform.
You can collaborate on HootSuite where one person can take charge of the content and another can monitor the analytics.
The tool also allows you to set up approval workflows to reduce errors and maintain a steady corporate voice.
HootSuite's entry-level team plan comes for $129/month and it supports 20 social media channels and 3 users. If you need to give access to more people, the business plan comes for $599/month.
5. MailChimp
MailChimp is among the most popular email marketing tools. It comes with customizable and variegated email marketing templates that you can use to send emails to prospects, leads, and existing customers. It is easy to import customer data from different channels and you can set up the email drips with ease.
MailChimp has a free plan that allows you to keep a subscriber list of 2000 contacts and lets you send up to 12000 emails per month. The standard and the premium plans cost $14.99 and $299/month respectively.
For businesses looking to take their email marketing strategy to the next level, a shopify development company can help integrate MailChimp with your Shopify store for even more powerful and effective email marketing.
6. Slack
Slack is a household name in companies of all shapes and sizes. It is primarily a tool for communication but it comes with a lot of integrations that really make it a great platform for collaboration. You can share files, share your screen, embed media, conduct meetings, and whatnot. It can also be integrated with third-party tools that may use Slack channels to communicate updates.
The basic plan for Slack comes at $8 per user per month and the pro plan comes at $15 per user per month.
7. Zonka Feedback
Zonka Feedback is a customer survey tool that enables capturing the most insightful customer data to create specific and personalised marketing campaigns. The survey software consists of easy-to-create surveys and readymade templates that you can use to build intelligent and attractive feedback forms. Further, you can share these surveys through multiple channels, including email, SMS, website, mobile app, phone, tablet, Kiosk, QR codes, software product, and live chat.
How does the survey software help in marketing? Customers' feedback on why or why they didn't purchase an item can help identify specific keywords that attract them to purchase or make transactions. Similarly, attribute feedback helps understand what made customers land on your website or visit the store. This can help strengthen the marketing strategies that may apparently be working well. NPS feedback surveys can help identify customers who may participate in your referral marketing programs, so you can target the right people and get results.
The survey software is also uniquely packed with features like reporting, survey logic, business tool integrations like CRM integration, and a lot more.
Zonka Feedback has a 7-day feedback trial, post which you can purchase the Starter Plan for $49/mo, Professional Plan for $99/mo, Growth Plan for $199/mo, and custom plans.
8. ProProfs Quiz Maker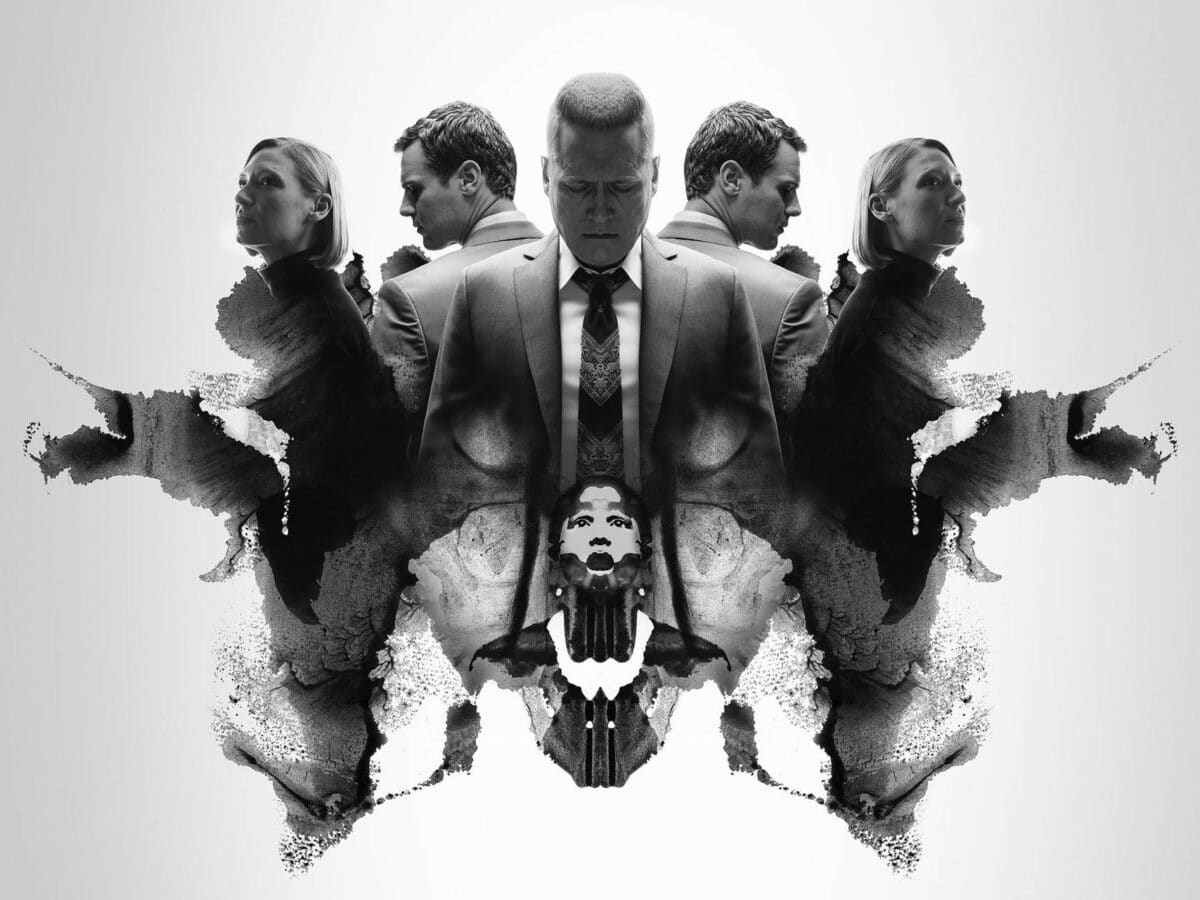 ProProfs Quiz Maker is a uniquely effective marketing tool that lets you leverage the underutilised marketing potential of online quizzes. Using this tool, you can create fun and engaging trivia or personality quizzes and share them on social media or embed them on your website.
You can create quizzes featuring 15+ question types, images, videos, audio clips, and more. Question types include all the top ones, such as multiple-choice, checkbox, fill-in-the-blanks, and matching, as well as highly interactive ones, such as hotspot, order-the-list, and drag-and-drop.
ProProfs is super easy to use and comes bundled with a question library of over a million ready questions covering most topics. You can pick a ready-to-use quiz or template from ProProfs' library, make customizations, such as adding your logo, and get your quiz ready in minutes. You can also add custom lead forms to your quizzes and integrate them with top marketing tools for automated lead management.
9. Recruit CRM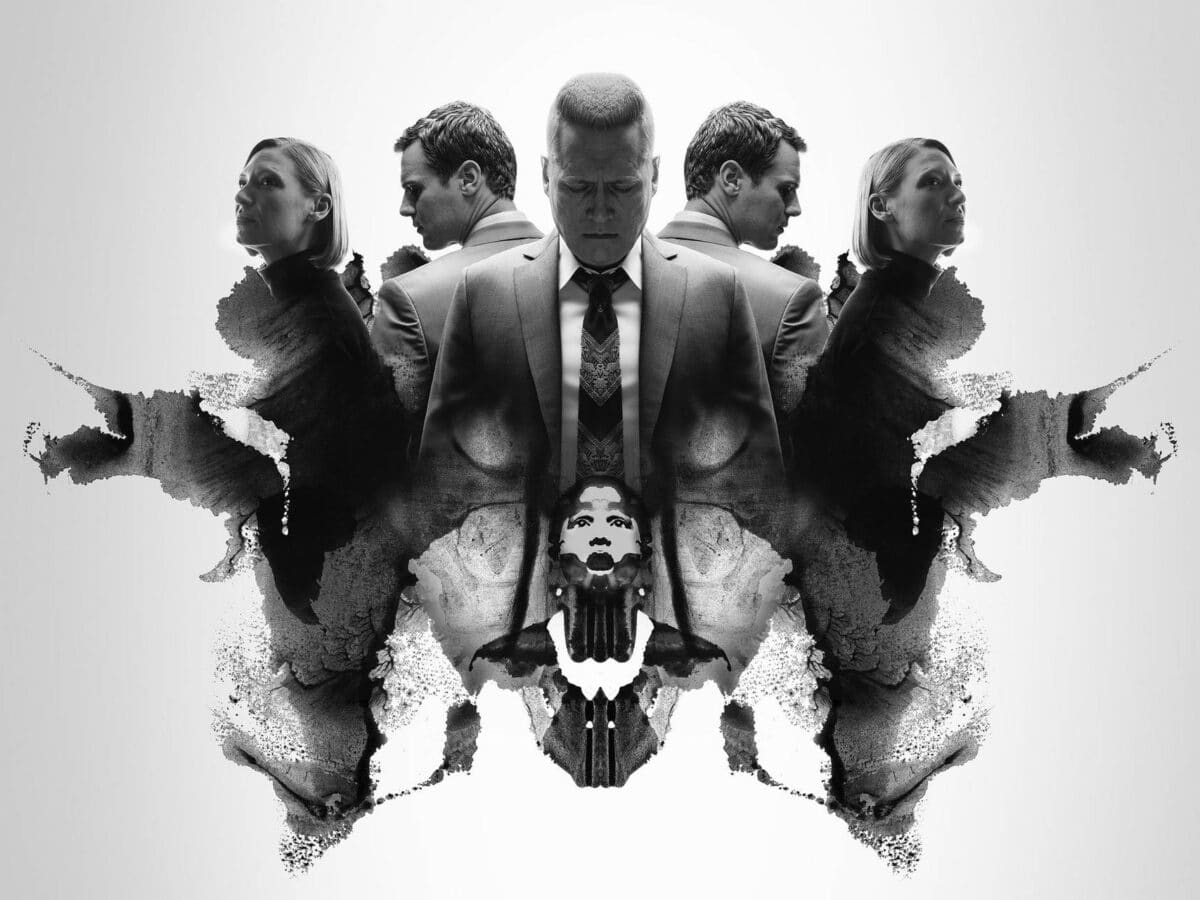 Recruit CRM is the go-to software for recruitment firms and anyone trying to scale up their business's recruitment efforts. Starting from sourcing candidates and giving the best client and candidate experience to customizing your sales pipeline and more, Recruit CRM automates repetitive manual tasks with the help of their Applicant Tracking System (ATS) and Recruitment CRM software.
Using their Chrome extension, you can easily add candidate profiles to your recruitment database, hotlist your favourite applicants, add notes and do so much more. Their features are endless, and the best part about this recruitment tool? Folks at Recruit CRM are known globally to provide the best customer support to their users, with an average response time of under one minute!
10. Visme
You can generate interactive content with Visme, an all-in-one platform for content production, even without knowing how to code or hiring a graphic designer. Pick from one of our tens of thousands of expertly crafted templates with interactive elements or create your own from start. For an interactive experience, you can quickly link slides, pages, or content blocks to items on your canvas.
Make objects clickable when viewers hover over images or icons by adding interactivity to them. Build an interactive table of contents, interactive ebooks, interactive training manuals, or interactive pitch decks for clients.
Additionally, Visme provides analytics so you can see how people interacted with your material, views, and more.
And you can link up with third-party integrations like Hubspot, Salesforce, and Typeform to provide more customised content for your audience.
When you're done generating your interactive material, you can distribute it to your audience by downloading an offline HTML5 file, embedding it on a website, or sharing an online link.
11. ContactOut
ContactOut is a tool that is used mostly by the recruitment and sales team. This Chrome extension works on top of LinkedIn, where you can search for people and find their personal and work emails, and get cell phone numbers. Recruiters, who are looking for candidates to be hired, often communicate with them through their personal email addresses. Sales, on the other hand, connect to their leads through their business emails, with the ultimate goal of turning them into customers.
ContactOut is a great tool for building professional relationships, especially since its Chrome extension is designed to work on top of LinkedIn, which is among the biggest professional social media platforms. Aside from that, it also has a search portal, enrichment tool, and email outreach feature, all designed for the best prospecting/recruiting experience.
But take note that it's not only the salespeople and recruiters that find ContactOut useful and beneficial. Startups use the tool and take advantage of its features when looking for investors and partners. Bloggers looking for interviewees, companies researching competitors, business-to-business transactions, etc…the possibilities are endless. With a reliable email finder tool such as ContactOut, building your professional network will be second to none.
12. CIENCE GO Data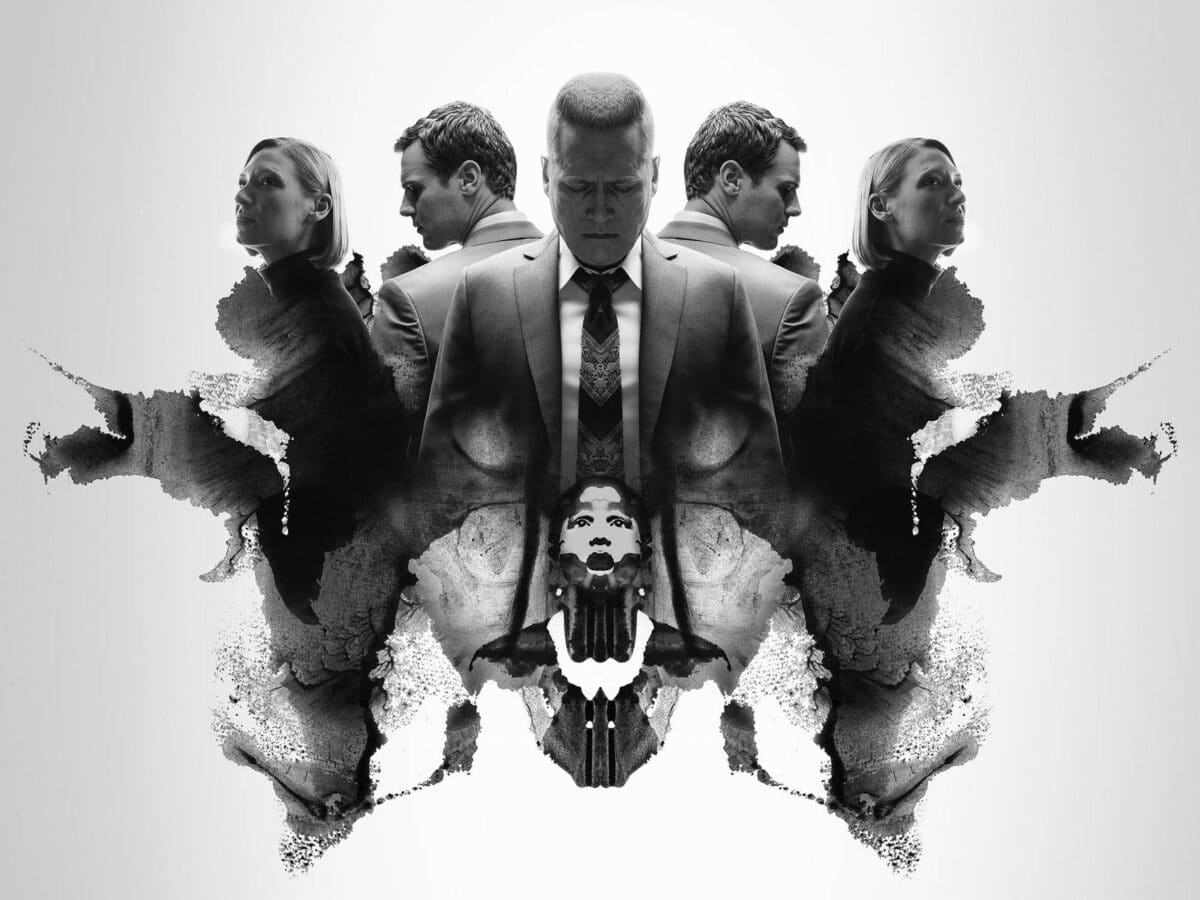 CIENCE GO Data is a sales intelligence platform that offers over 200 million records of leads from all industries, validated by CIENCE professionals to help you find smart business contacts that match your ideal customer profile (ICP) criteria.
GO Data validates millions of records through regular outbound outreach with up-to-date demographic and technographic records, company information, accurate email addresses, phone numbers, trigger events, specialised data points, and many others.
With access to highly accurate data, you can build a more effective sales and marketing strategy that can be customised according to the needs of your audience. Get GO Data and grow sales faster.
13. Recruiterflow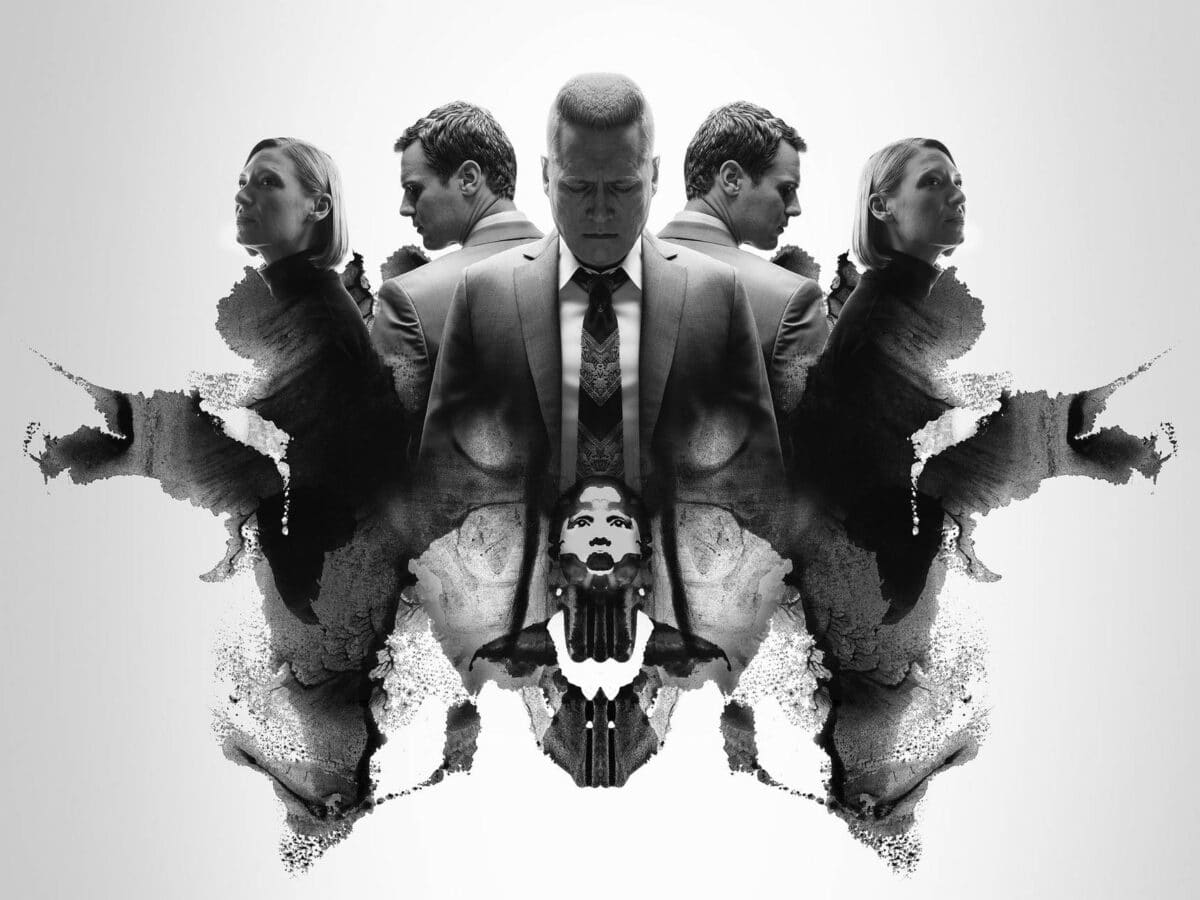 Recruiterflow is a modern recruitment agency software designed to help recruiting agencies and staffing firms streamline and optimise their recruitment processes. It offers a range of features and tools designed to improve efficiency, reduce costs, and improve outcomes, including resume parsing, job posting, candidate tracking, and more. It is aimed at helping recruiters save time and effort, and improve their results, by automating many of the tasks and processes involved in recruitment. Recruiterflow is offered as a cloud-based service, and can be accessed from any device with an internet connection.
Conclusion
Marketing is a team game that branches out in various directions. It is important to equip the marketing teams with appropriate tools and technologies. Since time is of essence when it comes to reaching out to people and engaging them, these tools can create a lot of value. Even more if your marketing team is experienced and creative enough to unleash the full potential of these tools.