The upcoming Uncharted movie will be among the first to stream on Netflix as part of Sony's deal. This video game adaptation will be released in cinemas this February with Tom Holland. It is a switch from Spider-Man's suit to Nathan Drake. By our calculations, we're expecting the movie to stream on Netflix sometime between July 2022 and September 2022.
Uncharted, based on the hit Playstation series, will also star Mark Wahlberg as Nathan Drake's mentor Sully, Truth or Dare's Sophia Taylor Ali as Chloe, a fellow treasure hunter with a romantic past with Drake, and Chilling Adventures of Sabrina's Tati Gabrielle as Braddock.
Naughty Dog's cinematic swan song will be directed by Ruben Fleischer and the screenplay written by Rafe Lee Judkins, Art Marcum, and Matt Holloway. 
Roadblocks In Film Production
In 2008, Sony Pictures and producer Avi Arad announced that they would be making a film about the exploits of fictional adventurer Nathan Drake. But the film has had difficulty getting off the ground.
The film has had an extremely complicated road to production. With numerous cast, crew, and director changes, and also various script alterations, it was difficult. Many filmmakers have tried to make the project happen, including David O. Russell, Dan Trachtenberg, Neil Burger, Seth Gordon, Shawn Levy, and Travis Knight.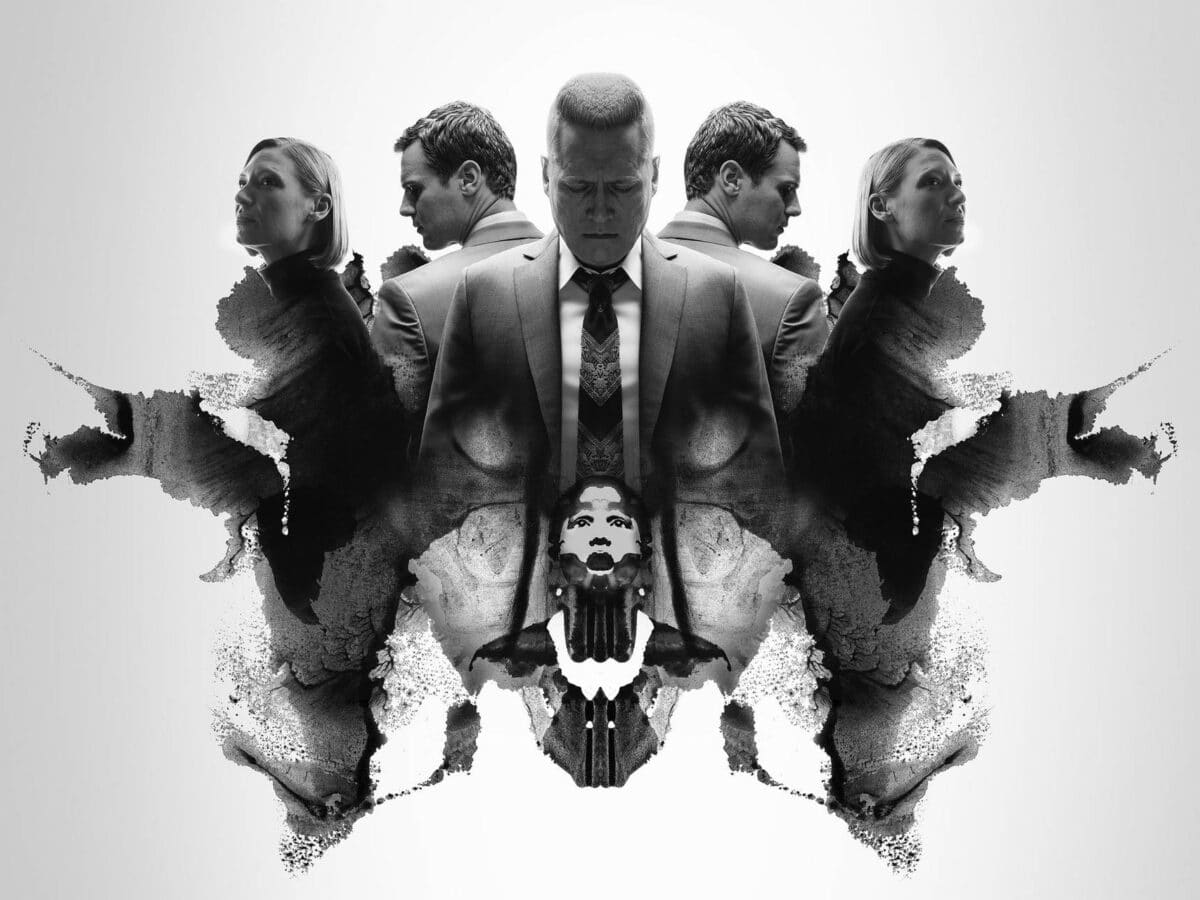 According to rumours, Wahlberg had to play Drake at one point. But finally, just before the release of the blockbuster hit MCU's Spider-Man: Homecoming, Holland joined the cast in May 2017. The production started in March 2020 and it completed in October 2021.
Cinematic Release and Plot
Sony intends to release the movie Uncharted on February 18, 2022. The movie's original release date of July 2021 and the most recent delay from February 11 to February 18. We can deduce that the Uncharted movie is likely to stream on Netflix later this year.
Nathan Drake, the movie's protagonist, and his partner, a charming rogue named Sully, search for Drake's long-lost brother while seeking to uncover a legendary pirate treasure.
The studio has posted an official plot synopsis of the film, "Based on one of the best-selling, most critically acclaimed video game series of all time, Uncharted introduces audiences to the young street-smart Nathan Drake (Tom Holland) and showcases his first treasure hunting adventure with wisecracking partner Victor 'Sully' Sullivan (Mark Wahlberg). In an action-adventure epic that spans the globe, the two go in the dangerous pursuit of "the greatest treasure never found" while also tracking clues that may lead to Nathan's long-lost brother."
In an interview with Total Film magazine, actor Tom Holland teased what the audience can expect from the movie. He said, "I finished Uncharted last year."