Wi-Fi is one of the basic demands of people in this technological world. Furthermore, combining that with 5G will help you in getting better facilities. But for having more advantages, you will need a home router. This will help you in enjoying 6G speed internet. Ergo, this is the same thing that is there for 6G, you will have to need coverage and proper infrastructure for 5G also.
From the recent updates, we found a piece of news that IEEE (Institute of Electrical and Electronics Engineers) is trying to explore new Wi-Fi services. Moreover, this is a Wi-Fi that is going to detect your physical appearance as well including inter-vehicle connectivity and movement detection in the house. Later on, the company also clarified that they are going to build up heath and proper well-being features and the device will be as simple as a router.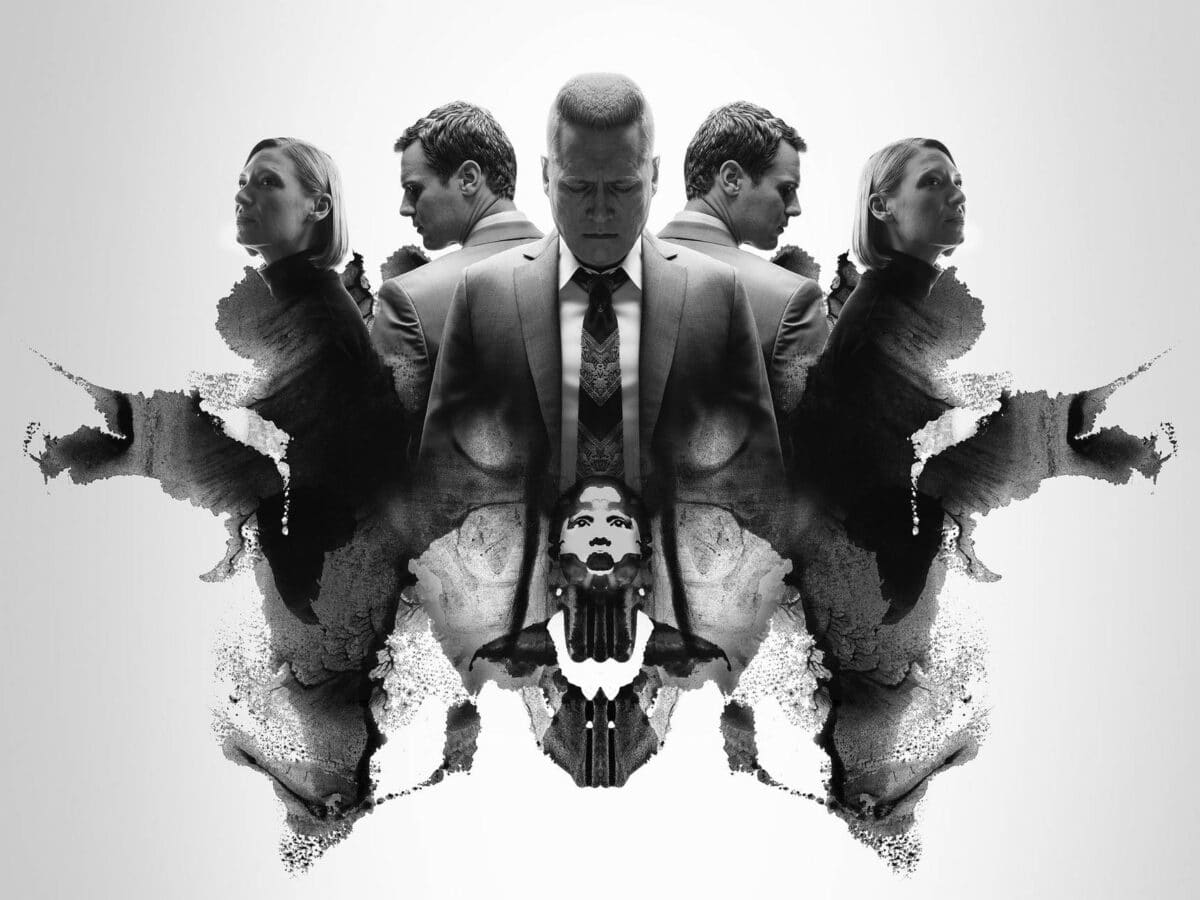 According to the next web, human detection is impossible but the company will try to build this feature in the coming technology. Moreover, the possibilities are higher to develop this and this is going to be the door of innovations for the next upcoming generation. But before starting up these services, IEEE wants to make sure whether these services will have strong protections or not. They will make sure whether it is secured or not. Lastly, we would like to tell you that IEEE has already assigned a group for such new services.
To get regular updates, stay updated with us regularly.