In recent years, Women's cricket has gained the much-deserved attention worldwide. Female cricketers have contributed so much to the sport. They are finally getting the recognition from the cricket fans they deserve. Not only the forms of women cricketers but also their beauty and grace has baffled fans across the globe. Here is a list of top 10 most beautiful women cricketers of the world who got their popularity swaying.
1. Jahanara Alam
Jahanara Alam, a Bangladeshi cricketer, is one of the most beautiful women cricketers in 2022. Born on 1st April 1993, Alam plays for the women's national team of Bangladesh. She played in Bangladeshi's squads for several important matches. As a fast bowler she has been an important player of the Bangladesh cricket team. One of the latest achievements has been the Women's Twenty20 Asia Cup Final of 2018 of which Jahanara was a part of. Jahanara is widely famous for her beauty and fashion skills and has also worked as a model too.
2. Sarah Jane Taylor
Sarah Jane is one of the best English Women cricketers and coaches. She is famous for her free-flowing strokes and her contribution to the sport as a batsman. Born in 1989, Sarah became the youngest woman cricketer to ever score a 1000 runs in an ODI. She received the Cricketer of the year award twice in 2012 and 2014 respectively. Sarah Jane was also nominated as the ICC Female Cricketer of the decade. She is a great woman cricketer. Jane is famous among her fans for being gorgeous and confident. She also has an unmatched cricketing prowess.
3. Sana Mir
Sana Mir is a former Pakistani woman cricketer and a commentator. She has played a total of 226 matches in her career and acted as the captain in several matches. The 36-year-old cricketer is one of the most beautiful women cricketers and as an icon of women's cricket. She has been a successful spinner and an underrated batsman too. She achieved the milestone of 100 ODI wickets in February 2017. Sana Mir became the first female cricketer from Pakistan to ever back that title. She is famous for her bold and strong personality which reflects quite naturally in her game.
4. Isobel Joyce
Isobel Joyce, a former Irish Cricketer is famous for both her batting and bowling. She has played over 135 matches in her cricket career and currently is happily retired and a busy mom. She acted as a captain of Ireland's women cricket team for over 62 matches. Joyce is still considered as one of the most gorgeous women cricketers in the history of women's cricket.
5. Danielle Wyatt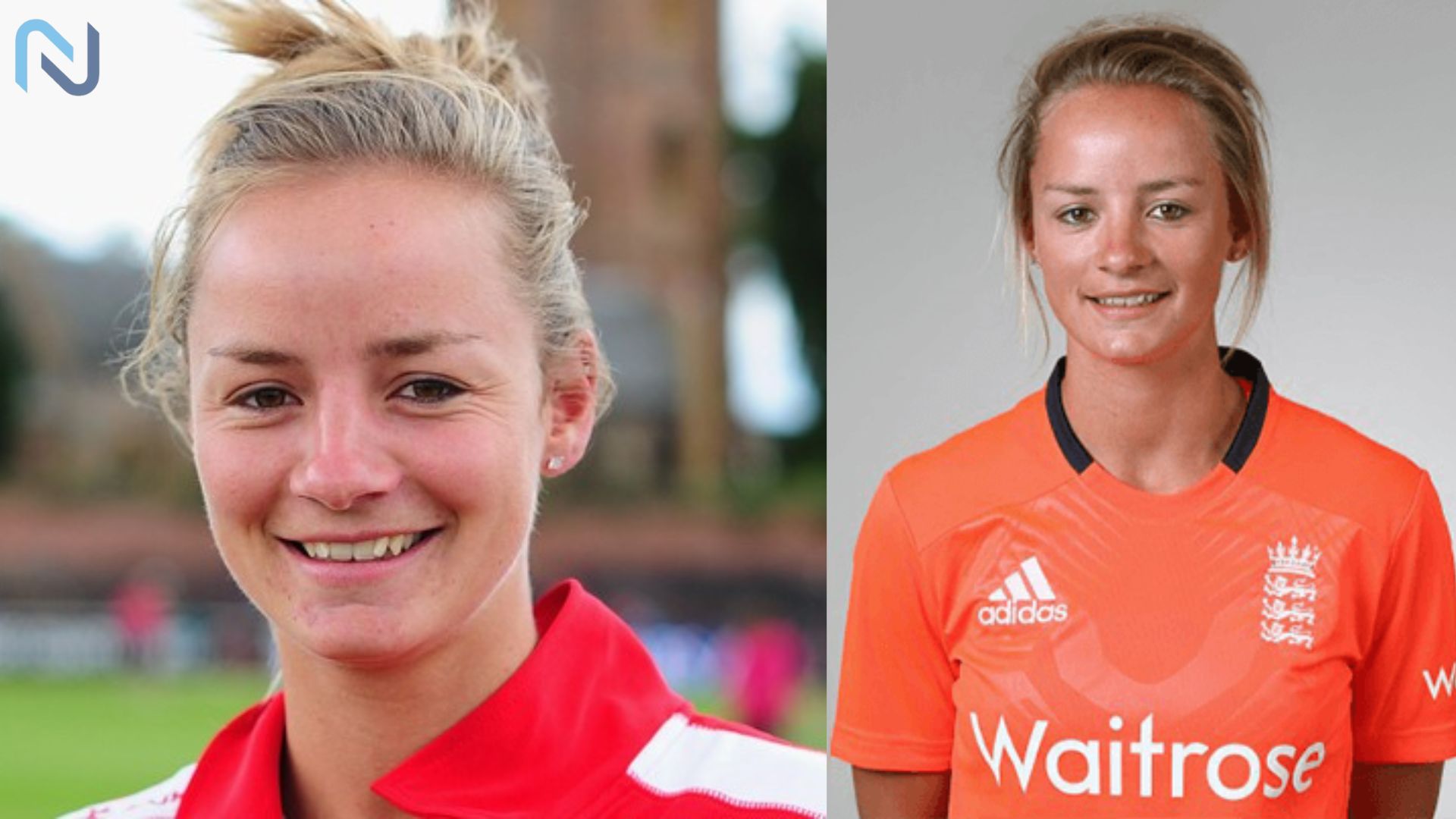 Danielle Wyatt is a 31-year-old English cricketer. She is an all-rounder player famous for being the second woman to score two centuries in Women's Twenty20 International. Danielle was a member of the winning squad that competed in the 2017 Women's Cricket World Cup in England. Recently Danielle got selected as a member of the ICC Women's T20I Team of the Year. She is a successful member of the National Women's Cricket team of England. This young player is one of the most successful women cricketers. She is also quite famous among her fans for being so beautiful.
Also Read – 12 Most Beautiful Female Golfers Of The World
6. Kainat Imtiaz
Kainat Imtiaz is a 30-year-old all-rounder Pakistani female cricketer. She is famous for her performance in the domestic matches. Kainat Imtiaz plays for the ZTBL squad of women's teams. She played her first international match against Ireland. Imtiaz made her debut in international cricket on 15 November 2011 against Ireland on Nov 15th, 2011.
She resembles a model more than an international cricket player. Kainat Imtiaz is famous for her gorgeous appearance and is often listed among the most beautiful women in cricket. She is one of the most beautiful cricketers.
7. Holly Ferling
Holly Ferling is an Australian female cricketer, is a successful bowler. She has been the first female to get the title of Queensland Junior Cricketer of the Year. The 26-year-old player is quite a successful player in the domestic domain. She plays for two teams, i.e., Melbourne Stars and Queensland Fire. She is one of the most beautiful female cricketers. Ferling is currently emerging as an asset to the Australian Cricket team.
8. Ellyse Perry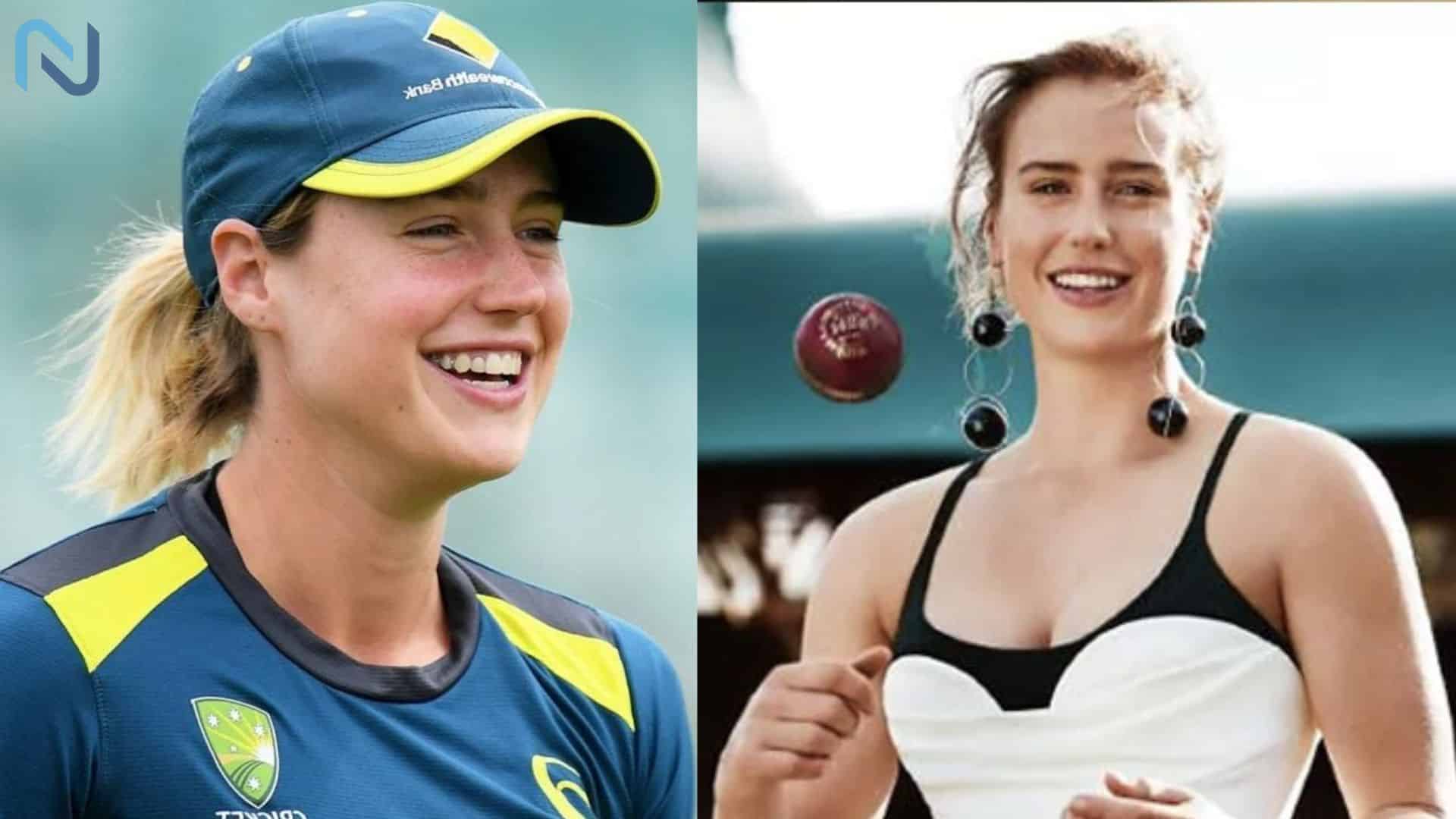 Another Australian player to join the list of 'world's most beautiful women cricketers in 2022' is Ellyse Perry. She is an Australian sportswoman who was born on 3rd November 1990. She is a special player who, at the age of 16, made her debut for both the Australian women's national team of football and the women's cricket team of Australia. In addition to being a fast bowler for her team, Perry is one of the most attractive female cricket players in the world. She is quite talented and attractive, and she has amazing looks. She has also received several tiles for her excellent performance in both domestic and international matches.
9. Kathryn Cross
Kathryn Laura Cross is an English bowler and is famous for her form in domestic cricket. She was the first woman player to get into the Lancashire Academy. She won the Eversheds Most Promising Young cricketer award for her diligent performance. Kate is finally an important player of England's team and managed to stand out despite fierce competition among the bowlers. She co-hosts a cricket podcast and is getting quite famous among cricket fans who awe at the player's beauty and strong game.
10. Natalie Sciver
Another beautiful English female cricketer to join our list is Natalie Sciver. She has won over many hearts with her stunning beauty. The Tokyo-born 30-year-old player frequently plays for England because of her strong experience of the game.
She has represented England in a total 64 ODIs and 65 T20Is. She took approximately 100 wickets and 3000 runs in each of the forms respectively.