People always try to make upgrades to their business, whether it is by developing their marketing, buying new state-of-the-art equipment, and many others. One great way that you can improve the flow of your business is by investing in software and here we will try to list some types of them.
1. Onboarding Software
New employees usually go through a time of transition during which they may experience physical, emotional, mental, and professional issues as a result of unfamiliar cultures and operations. It's unusual for someone to adjust to a new work environment fast. As a result, firms should pay close attention to the employee onboarding process. Employee onboarding is a program in which newly hired employees are taught about the business process and how their jobs contribute to the company's overall success. It provides excellent compensation to both new and experienced employees, as well as managers. It helps new employees get started, fosters company culture, and encourages employees to be more socially involved and collaborative at work. Programs like Zenefits onboarding software may construct a pay and benefits package, request a background check, and send offer letters to prospective employees for e-signature. New hires can self-onboard, with data synced with Benefits and Payroll. Employee onboarding is completed by over 80% of recruits on the Zenefits platform before their first day at work, saving you time and ensuring they're ready to go on day one.
2. Customer Relationship Manager
This type of software learns about your customer's wishes as you feed it with information about them. Each time you make contact with a customer, they will put that information in their database, and then it will be easier for you to cater to your customers. You must disclose to your customers what you are storing and how. Some customers are especially sensitive about their data privacy, so you wouldn't want problems with them. Always ask for their permission, and explain what this information will lead to, for example, inform them that by knowing this information you will be able to recommend the products that they will need and could use. You mustn't sell the information from your clients to other companies, this could lead to lawsuits, and it is not simply ethically correct to do so. By having this software you will be able to make quick adjustments to your products because you will know the needs of your customer.
3. Email Management
For many companies, email has become one of the most important devices to communicate with their customers. For big companies, emailing is very important, and on some days too many emails are sent, too many that you cannot physically answer them all. Thus, you need this type of software. You need a type that will help you get to all the messages in time, to not leave your customer hanging for too much time. It would be fantastic if you could discover software that could handle some emails for you, such as if you get regular inquiries like "Are you situated in "name of a city"?" Simple algorithms should be able to answer them in your software.
4. Social Media Management
Many businesses nowadays use social media to boost their reach and thus their sales. It's easy to see why the vast majority of small businesses use social media to sell their products and services. Hundreds of millions of people use social media platforms like Meta, Twitter, Pinterest, and Instagram. A constant social media presence allows small businesses to engage with customers wherever they are. Managing several social accounts, though, can be a headache with so many popular platforms available. Business owners would have to find the time and energy to go into many social media accounts, create a post for each and then keep regular track of the content they put up. For many small enterprises with only a few employees, this is simply not practical. With this in mind, many small businesses resort to social media management tools, which enable them to establish a comprehensive social media plan that they can manage from one location. This type of software manages every one of your social media, they keep track of posting and commenting and thus your customers feel a better connection with you.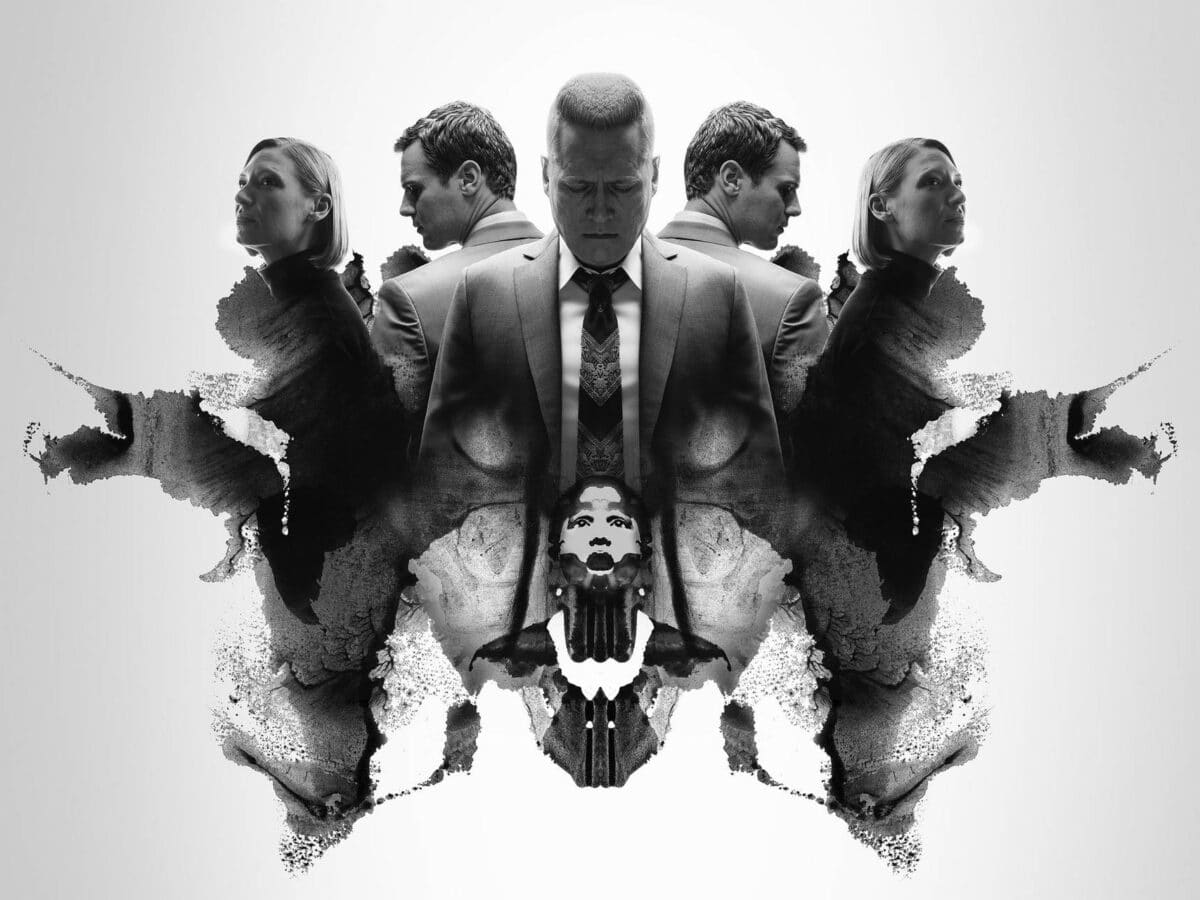 5. Bookkeeping Software
The lifeblood of any successful firm of any size is streamlined and easy-to-understand bookkeeping software solutions. Making sensitive business decisions for your company requires the ability to have easily understandable important bookkeeping information at your fingertips. When it comes to small business accounting software, the ability for layman business owners to get crucial accounting information in an easy-to-use format may be critical, allowing owners to focus less on complex accounting procedures and more on operating their firm. Accounting software may assist you in a variety of ways, regardless of whether your company is tiny, has an accountant on staff, or both. Running a business necessitates paying close attention to the finer points of document entry. To be able to monitor and understand cash flow, expenses, and revenues of small enterprises, accuracy is essential. Your accounting software shouldn't take the position of your accountant, but it can help to simplify your overall business and make your accountant's job easier by ensuring they have the appropriate statistics and data.
6. Website Building Software
As is the case with social media, having websites nowadays is very important for your business. Nowadays, websites are places where the most action happens, people look at your products, read other people's reviews, and buy products. With the right website design/building software application, creating a professional and attractive website may be very easy. This type of software can assist a layperson so that it can efficiently modify or produce attractive and clear web pages for their website, or it can assist a seasoned web designer in giving their design that cutting edge that will set it apart from its competition. Building feature-rich websites from the ground up is a difficult and time-consuming process that might necessitate a wide range of skills when done without outside assistance. So, unless you have the artistic and IT talents to make a good effort, you're probably better off choosing one of the many excellent website-making services available.
Hopefully, you will find some of our suggestions to be useful and will choose to use them. You're surely aware that the appropriate tools in the right hands provide the best results, so we should make the most of what we have.