Business success can be measured in a number of ways. From profit margins to financial losses and brand recognition to market saturation, there are a variety of metrics that can indicate how successful your organization is. No matter how you choose to define your success, you'll want to continually increase your profitability and grow your enterprise.
While entrepreneurs use different strategies to achieve commercial success, there are some factors that are universal. If you're eager to launch your own business or you want to grow an existing company, take a look at the seven keys to achieving business success:
Always Be Willing to Learn
Entrepreneurs are known for their curiosity and their willingness to ask, 'why?'. When you're always willing to learn something new, you're ready to push through barriers. In business, this means you'll be well-equipped to drive your industry forward, develop new products, and introduce innovative services.
Have a Long-Term Plan
Being successful is rarely a short-term endeavor. In fact, the 'overnight success' stories you read about have often been years in the making. If you want to be successful in business, it's important to have a long-term strategy. If your first startup does well, it's a great indicator of your potential, but what happens next? Knowing whether you want to take your business to the next level or sell your interest so you can pursue other things will help you to develop your own long-term plan.
Look for New Opportunities
Even when you're busy with an existing startup, it's essential to keep an eye out for new opportunities. Sometimes these will enable you to add another arm to an existing project or they may spark an idea for a brand-business. From identifying how the market will change to seeing how consumer demand is changing, being aware of potential new opportunities gives you a competitive edge.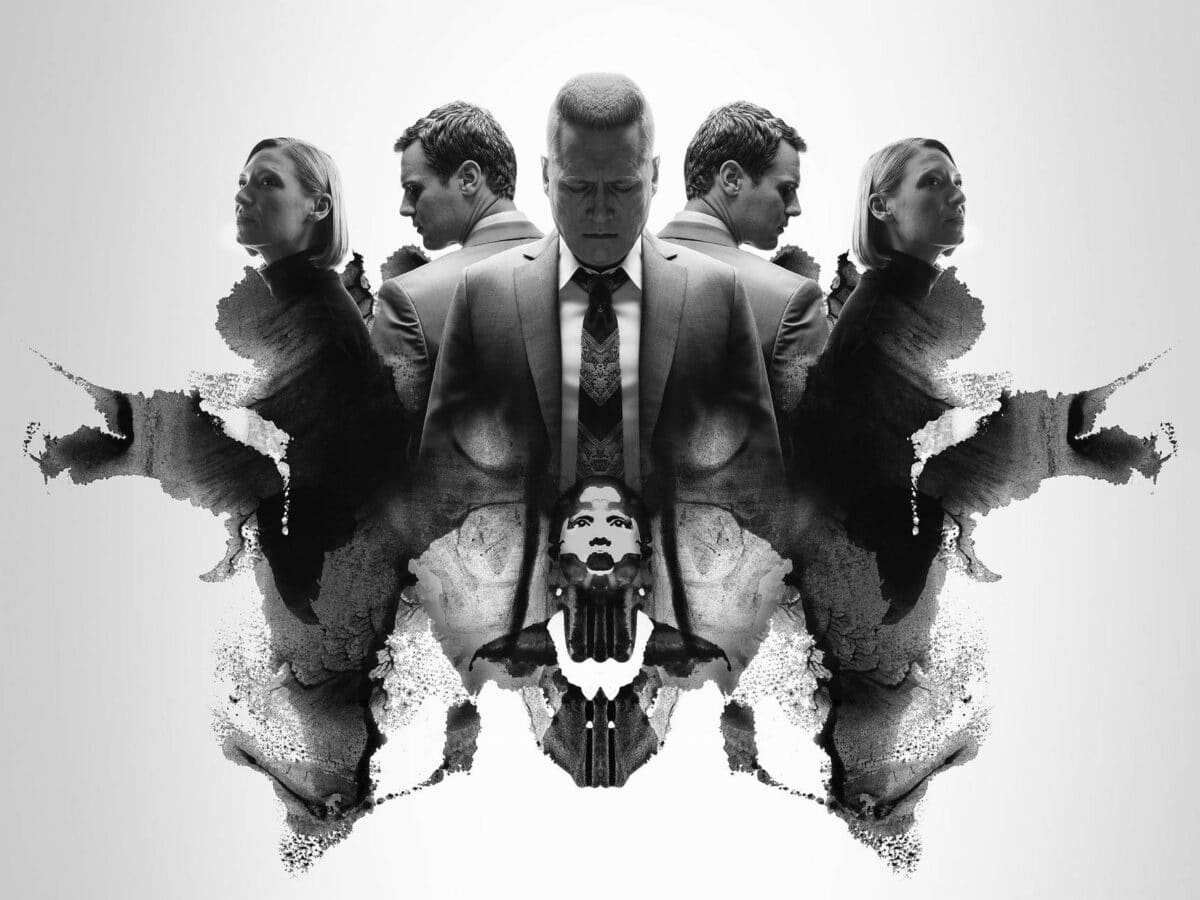 Take Regular Breaks
Entrepreneurs and business owners tend to work long hours, particularly when they're first starting out. While it's true that you'll have to work hard if you want to be successful, working around the clock doesn't equate to long-term success. In fact, working excessively increases the risk of you burning out, which could hamper your success. If you want to be successful in business, learn to work smarter. By taking regular breaks, for example, you can prioritize self-care and ensure you're always ready for the next opportunity.
Overcome Failures
Knowing how to handle failure is a lesson that every business owner learns at some time or another. Expecting to go from one success to another is unrealistic. Even the most successful entrepreneurs have failed in the past, but it's how you respond to failure that determines your destiny. If you can learn from failures and take the lessons forward, without losing enthusiasm, confidence, or motivation, you have what it takes to be successful in business.
Keep Improving
The desire to keep improving will drive you and your business forward. Recognizing that there is always room to better yourself, your products and your services will give you the motivation you need to keep refining your processes and outputs. Business growth through continuous improvement can be achieved, providing you're willing to consistently look for ways to enhance your business. By using business improvement strategies, you can successfully refine every facet of your enterprise to ensure you're delivering value.
Celebrate Success
When you achieve a particular goal or your company hits a specific target, be sure to recognize your success. Constantly looking towards the next objective will keep you moving forward but celebrating your success will remind you of what you've achieved. Furthermore, when you celebrate your success, it encourages other people to do the same. By recognizing the hard work and achievements of your staff, for example, you're rewarding them for the efforts and reinforcing their vital role.
Creating a Successful Business
When you're first starting out, many new business owners only focus on their first year or two of trading. While these first few months are critically important, you'll need to look further into the future if you want to facilitate on-going success. By planning your business growth from an early stage, you'll have a clear set of objectives. Once your goals are identified, you'll find it easier to develop strategies and methodologies to achieve them.
Similarly, you'll want to uncover the various measures of business success. By determining how you'll monitor and measure success, you'll know exactly what metrics and data you'll need to analyze to determine just how successful your business is.