If you have noticed the upgradation of features in iPhone 12 models, there were not many impressive changes. For instance, introducing an excellent hardware camera or reducing the price. There was only a subtle improvement in battery, light, chip working and support system.
So, comparatively, when people see the additions made to iPhone 13 and iPhone 13 mini, the upgradation will feel worthwhile. It is especially for those who want to upgrade their iPhone version. 
The most important upgradation is made in the battery life of the phone and the second in the camera system. In contrast, the third major improvement took place in the refresh rate of the screen.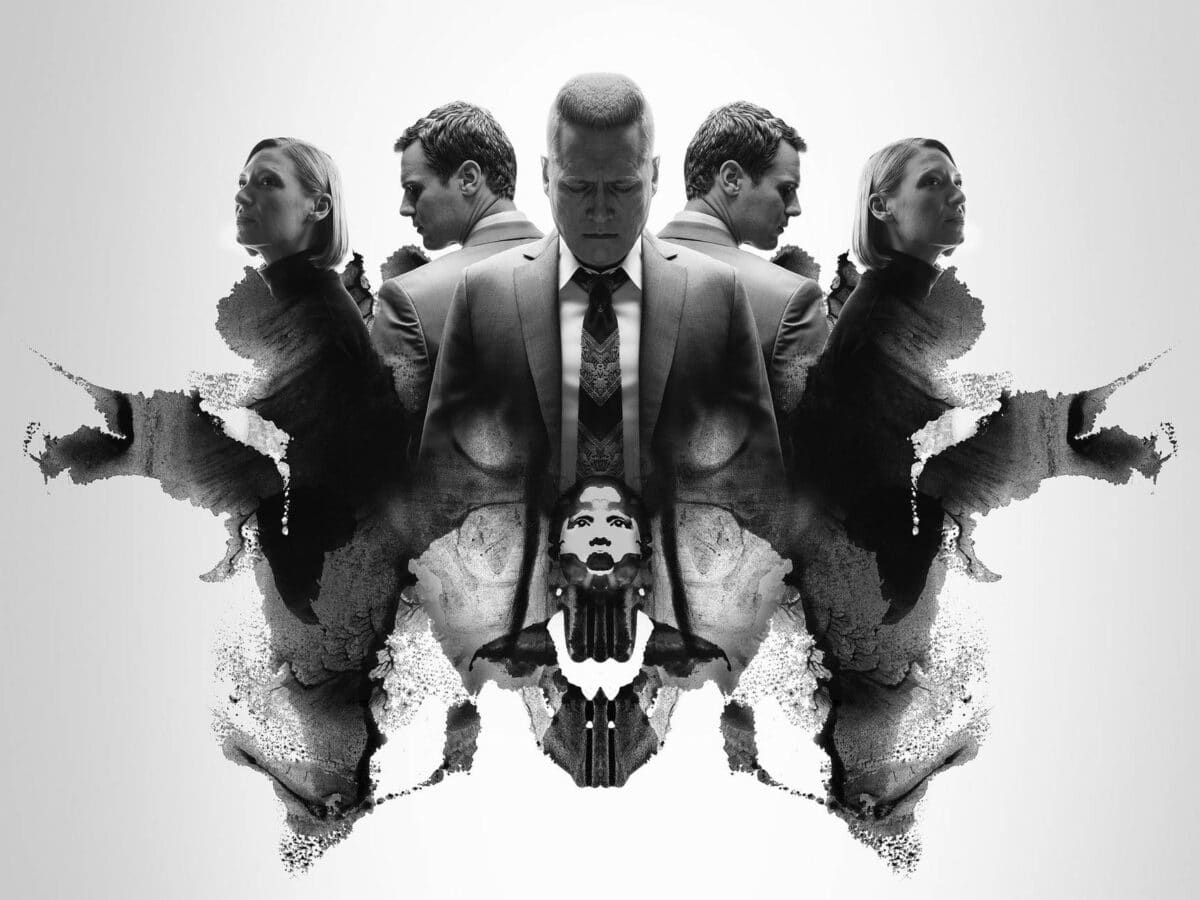 Display and Audio
Upgrading the screen sounds, camera, and battery has become more like a ritual for Apple every year. Talking about the design, the manufacturers made small refinements by rearranging the camera and bringing a new pink colour option for users. However, it is not pink; it looks paler.
iPhone 13 and 13 mini looks much like their predecessors; however, the panels are 28% brighter, as said by Apple. In addition, 13 collection contains iOS 15 with focus modes so users can set custom pages and control notifications depending on the location and time of the day.
As far as the camera is concerned, there is a better image signal in the new version. This makes the process of taking nighttime photos faster and better. Also, previously the photos of the iPhone contained a yellowish tinge but not anymore. iPhone 13 creates a better match to the user's preference in photo styling. Check on the review video of iphone 13 and 13 Mini.
Moreover, despite the brighter screen, iPhone 13 and 13 Mini can last up to 2.5 hours longer than the previous models. However, the only drawback of the phone is it lacks endurance.
So, even there are no major improvements in the models of the iPhone, but the changes are enough to tempt users to upgrade their phones. In fact, very soon, iPhone is releasing iPhone 13 pro and pro max too.