After giving us 11 crazy seasons, Shameless departed in 2021. Will the Gallaghers return for season 12 of Shameless? Here's what you need to know.
Shameless is an American comedy-drama series based on Paul Abbott's series of the same name. Shameless ran for a total of 11 seasons. From 2004 to 2013, the series aired on Channel 4 and is currently available for streaming on Netflix, Disney+, Hulu, and ESPN+. Shameless was the longest-running series on Showtime that was originally scripted.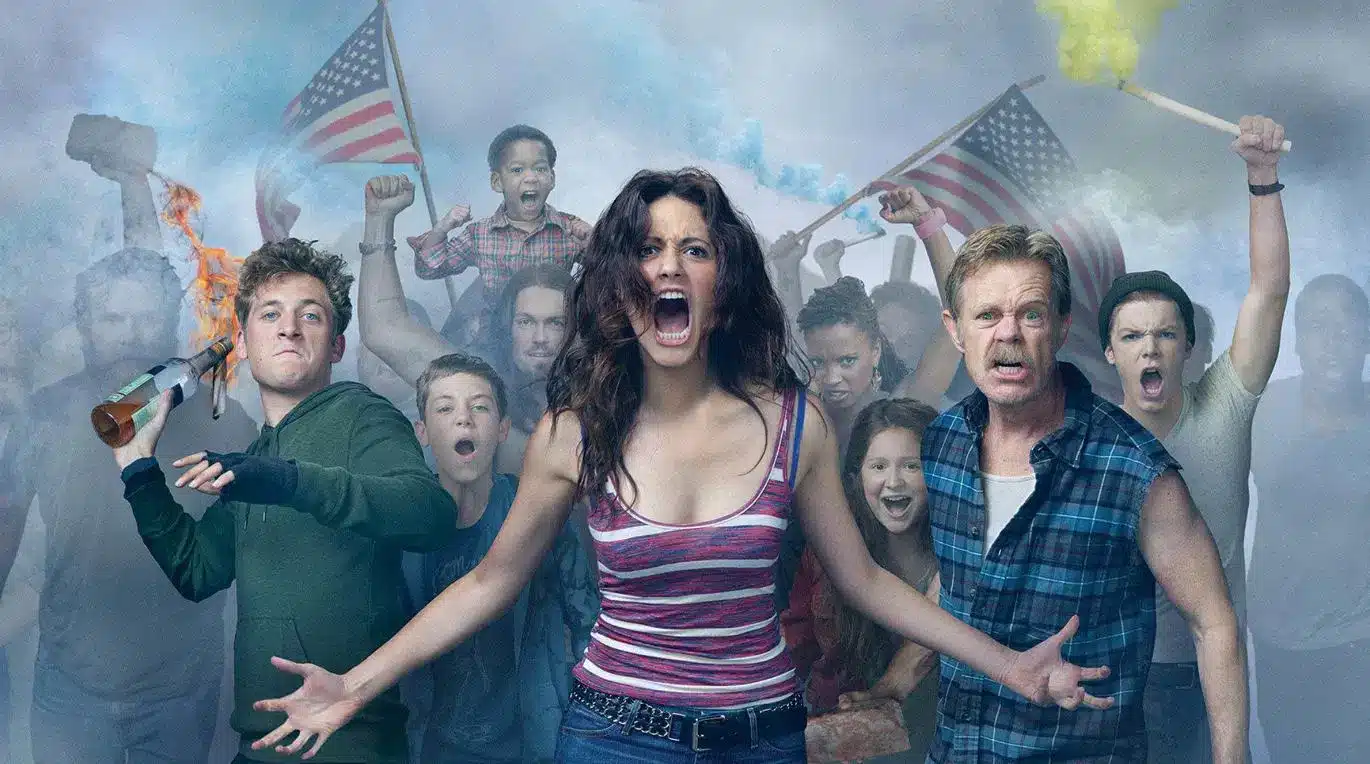 An Introduction to Shameless
In Shameless, we can find the Gallaghers who are a uniquely dysfunctional family of Irish-American descent. Frank, the father and the head of the family, is a massive drinker which makes Fiona, the eldest daughter, the self-proclaimed parent to her five brothers and sisters. Ian, Lip, Carl, Liam, and Debbie along with Fiona, live in the Canaryville neighbourhood of Chicago where they have to deal with life on a regular basis. They need to steal food and money in order to fill their bellies.
Shameless is the story of a family where the father is incompetent and the eldest daughter has to take of the family on her own. It includes raising her siblings as well as balancing her own life. Each episode of the show is filled with crazy situations that one or more Gallaghers get into. Shameless has given us 11 seasons and now it's time to know whether there will be a Shameless season 12 on Netflix.
Also Read – Will There Be A Season 7 Of Netflix's Lucifer?
When is Season 12 of Shameless Coming Out on Netflix?
After the season finale of Shameless aired, there was talk among fans. Some of them even admitted that they did not want the comedy-drama to end. So, is there any possibility for the 12th season of Shameless to come or was the 11th season its terminal season?
All 11 seasons of Shameless are available on Netflix. Each episode of the 11th season lasts between 45 minutes & 59 minutes, which makes this one the longest of the lot. With the arrival of season 11 of Shameless, the show's creators revealed that it would be the concluding season of the show. The indications are that there will be no season 12 of the series.
Shameless Season 12 Release Date
As far as the release date of Shameless season 12 goes, there is no news of it. The showrunner, John Wells, has confirmed that there is nothing planned for the 12th season, however, it is important never to lose hope. Shameless is a great show but it is unfortunate that we will not be witnessing another season of it.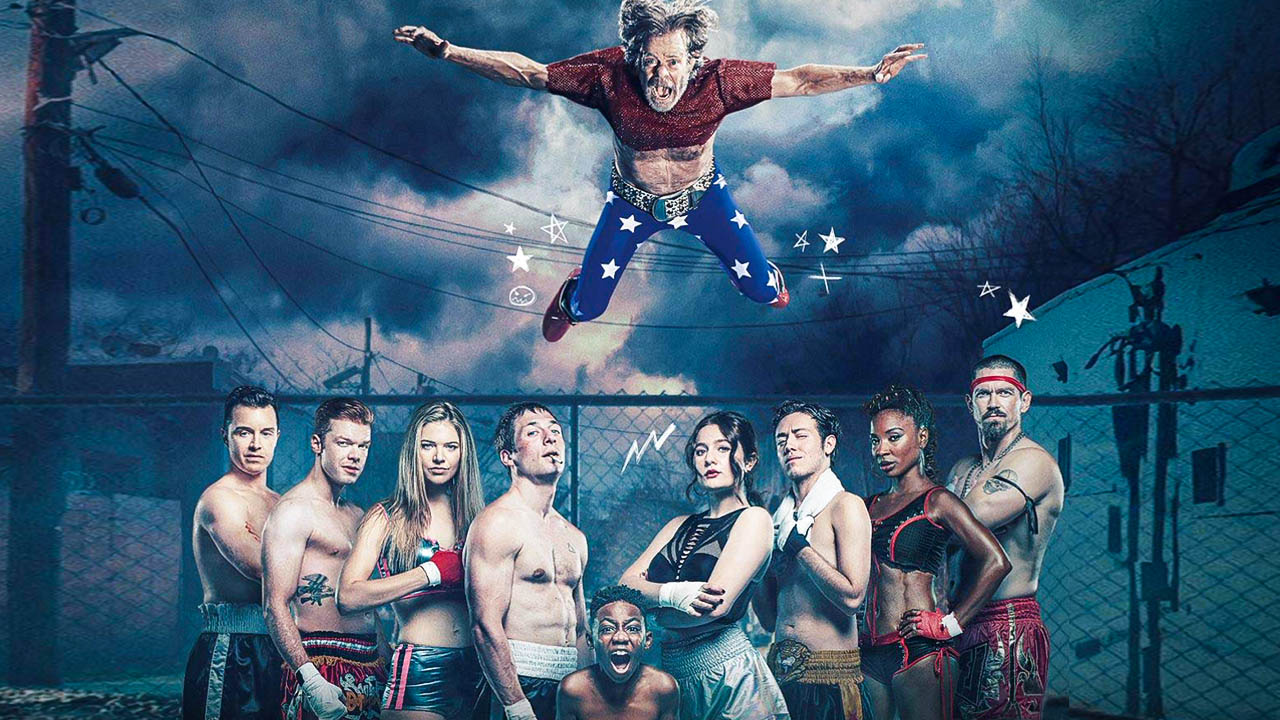 Shameless Season 12 Cast
Although there is no hope yet for a new season of the series Shameless, we can assume that the cast of the show would have consisted of the following actors if the show ever ran for a 12th season.
Frank Gallagher played by William H. Macy
Fiona Gallagher played by Emmy Rossum
Jimmy Lishman/Steve Wilton played by Justin Chatwin
Carl Gallagher played by Than Cutkosky
Veronica V Fisher played by Shanola Hampton
Kevin Kev Ball played by Steve Howey
Debbie Gallagher played by Emma Kenney
Philip Lip Gallagher played by Jeremy Allen White
Ian Gallagher Played by Cameron Monaghan
Liam Gallagher played by Christian Isaiah
Mickey Milkovich played by Noel Fisher
Sheila Jackson played by Joan Cusack
Karen Jackson played by Laura Slade Wiggins
Jody Silverman played by Zach McGowan
Mandy Milkovich played by Emma Greenwall
Sammi Slott played by Emmy Bergl
Mike Pratt played by Jake McDorman
Svetlana Yevgenivna played by Isidora Goreshter
Ford Kellogg played by Richard Flood
Tami Tamietti played by Kate Miner
Also Read – When will Chesapeake Shores Season 6 be on Netflix?
Shameless Season 12 Trailer
We did not get a well-rounded ending from the show, so we can expect a new season where everything will unravel in its own way. But, as of now, there is no information regarding the series's return. So naturally, there is no trailer for the 12th season either. We can only hope to see one when the makers decide to create a new season of Shameless.
FAQs
1. Will There Be A Shameless Season 12?
There is no confirmation regarding the 12th season of Shameless.
2. When does Season 12 of Shameless Come Out?
Shameless does not come out in the near future.
3. How Many Episodes are there in Shameless Season 12?
N/A