The ability to video chat has always been the key selling point of Facebook's Portal gadgets. It's also the only smart display that supports Messenger and Whatsapp, two of the most popular messaging apps on the planet (with added support for platforms like Zoom last year). This year, Facebook is releasing the Portal Go, a portable version that you can carry around the house and use to make calls from any room. Let us read more about Facebook Portal Go Review in this:
Facebook Portal Go Review: Pros
Messenger and Whatsapp
Portable
Smart camera tracking
Cons
Limited apps.
Other smart displays offer functions that this one does not.
Need for Facebook account.
Gallery
With a grey cloth covering similar to Google's Nest Hub, the Portal Go offers a gentler look than prior iterations. The display has rounded corners and almost appears to be sewn onto a pillow. All of these curves make the Go comfortable to hold or put up on your lap, which is vital for a portable tablet.
Read More: Tools of news feed in Facebook
Video Calls
The Go is a smart display that is intended to be as portable as a tablet. For example, you can leave it docked in your office for the majority of the day, but when it's time to talk to Grandma, you can take it to whichever room the kids are in. I don't have any children, but I appreciated being able to place it up wherever the best lighting was for calls at different times of the day.
Facebook Portal Go Review: Interface
A new, more personalised home screen was recently released for the entire Portal family. You may customise a top row of favoured contacts, and you'll also see call notifications here.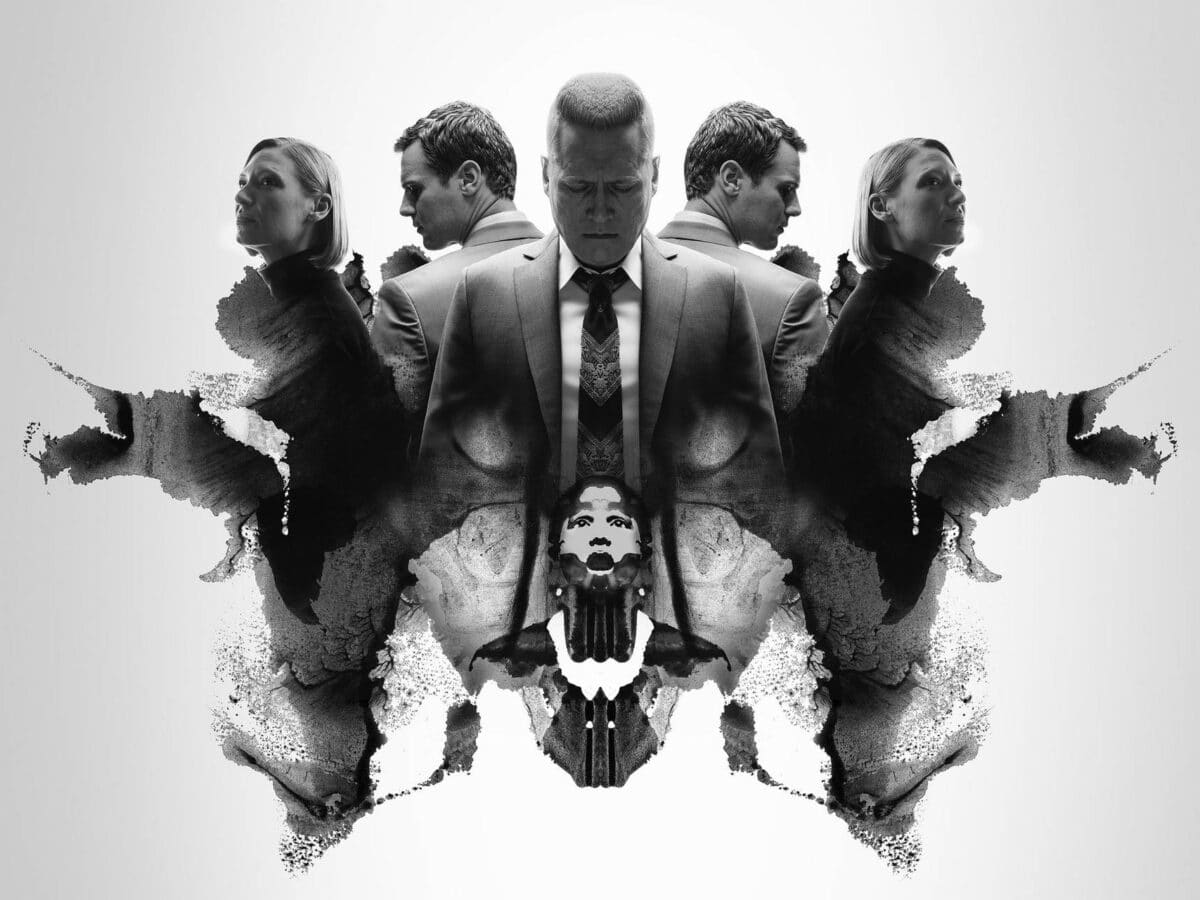 Underneath your favourite contacts is a slew of cards that, depending on what you've installed, redirect to various apps. I particularly liked the calendar card, which not only displays future activities but also includes links to Zoom chats when they are available.
Conclusion
The Go's main advantages over other smart displays are its portability and support for Messenger and WhatsApp. However, both Google and Amazon produce superior smartphones with significantly more features. Furthermore, Facebook's terrible privacy reputation makes us hesitant to promote it. If you solely use Messenger and WhatsApp for video calls, the Portal Go is the best option.