Do you want to know who the highest-paid wrestlers in WWE are? Read on this article to know more. This article also talks about the estimated earnings of these wrestlers below.
Millions of people from all around the world love to watch WWE wrestling matches. WWE has been making a huge amount of profits ever since it started broadcasting the matches digitally and so do the professional wrestlers hired by the company. They deserve the high sums, after all the hard work and pain they tolerate. Let us explore this list of highest-paid WWE superstars in 2022 together!
1. Brock Lesnar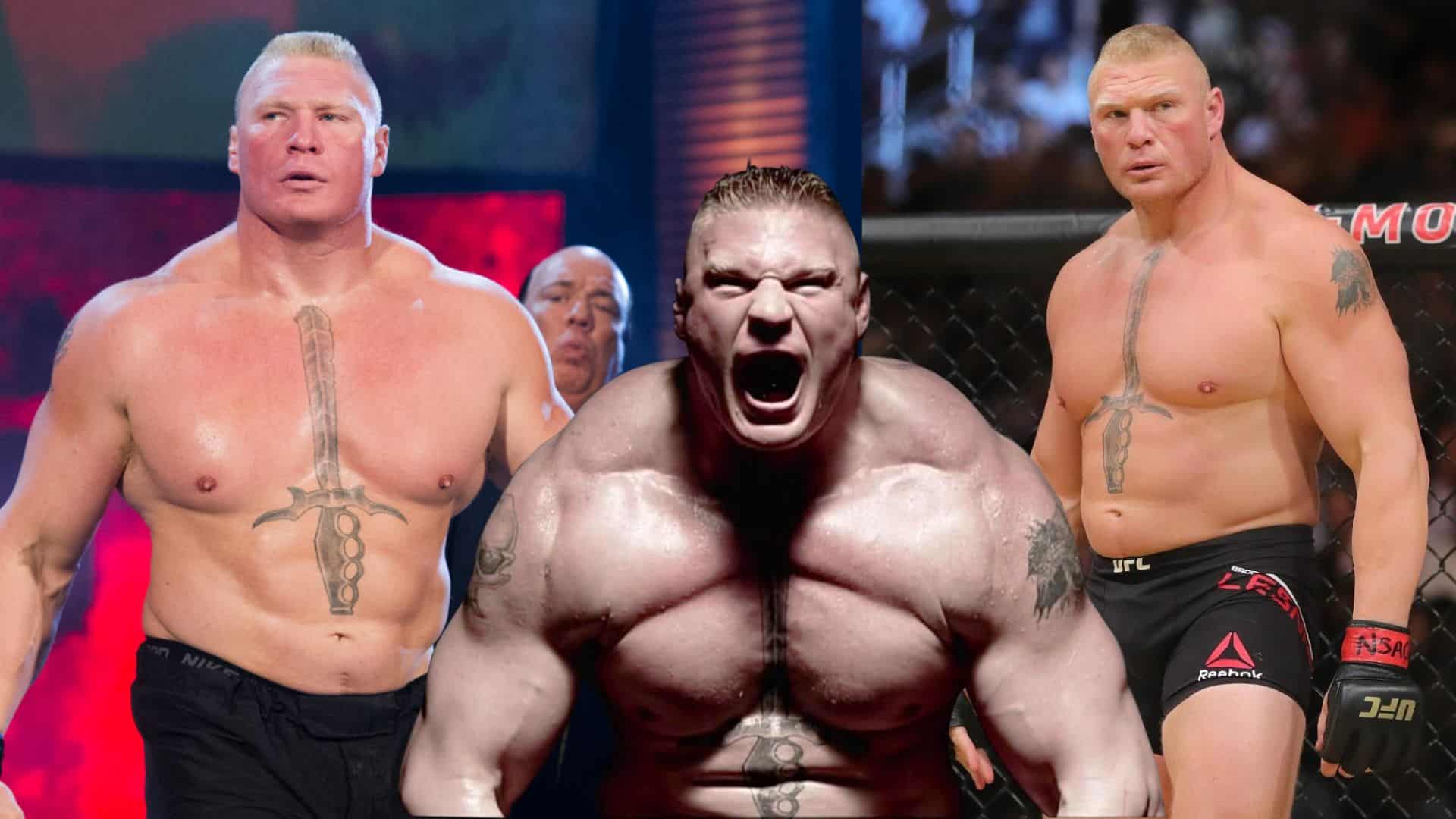 He is one of the most powerful WWE wrestlers in the world. He earns almost $15 million in a year. Brock Lesnar weighs 130 kg and he is 6 feet 3 inches long. He has also previously played football and mixed-martial arts in America professionally. Also, he has won the world championship 5 times.
2. John Cena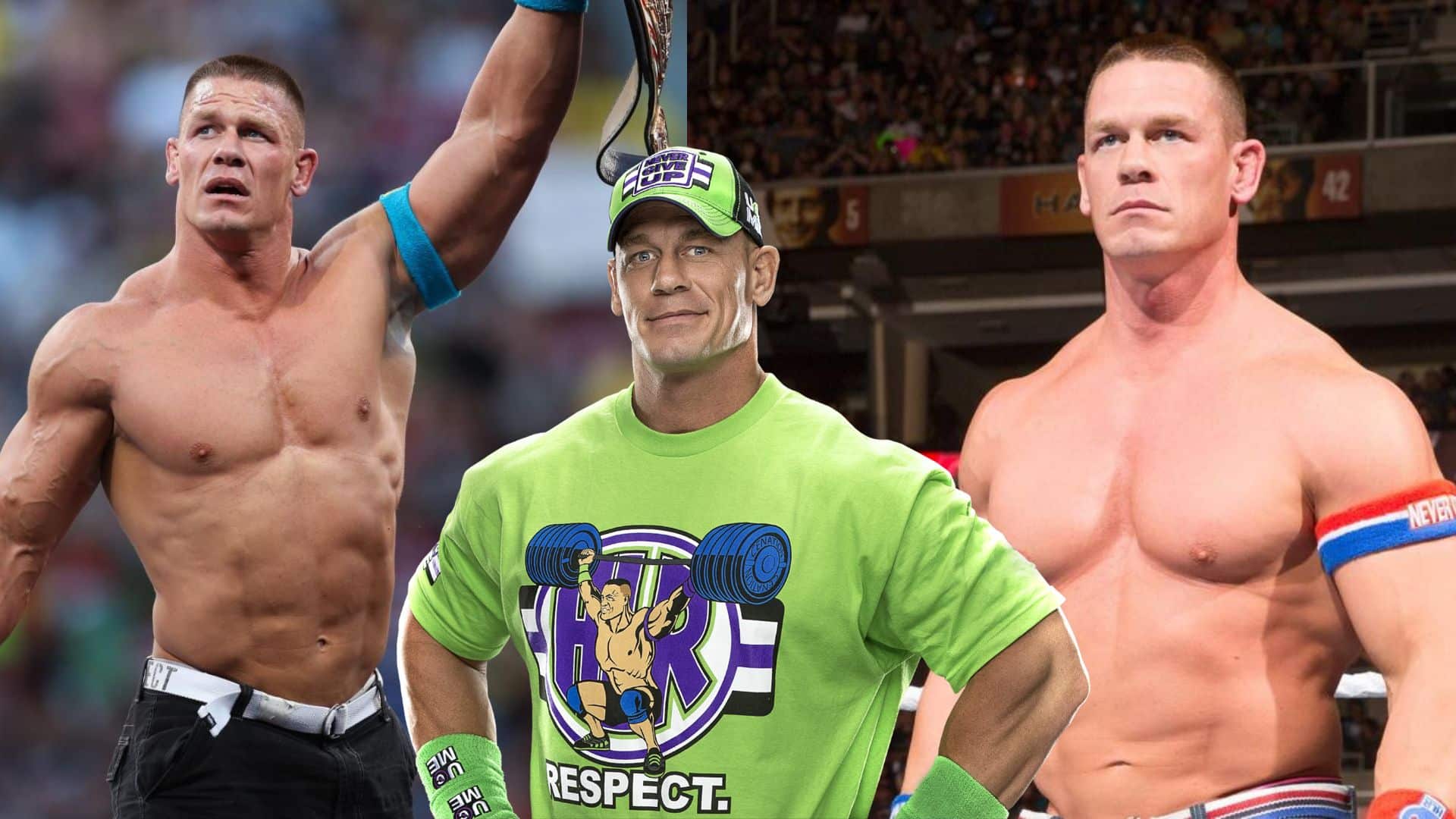 One can call him the most popular wrestler in WWE since he is a TV personality as well along with being a wrestler. In February 2002, he won the title of OVW (Ohio Valley Wrestling) in the heavyweight category. And he entered WWE later that year. He is associated with Ric Flair and has bagged the title of most world championship wins. Also, he is a 5 time champion of the United States Championship. His salary as estimated for 2022 is around $13 million per annum.
3. Roman Reigns
Leati Joseph Anoa'i is a professional wrestler who plays under the ring name of Roman Reigns. He has also been a professional football player of Gridiron previously. And he is often despised by the public for the perceived special treatment received by him, his character presentation, and his speaking skills. Talking about the salary, he earns almost $10 million a year.
4. Braun Strowman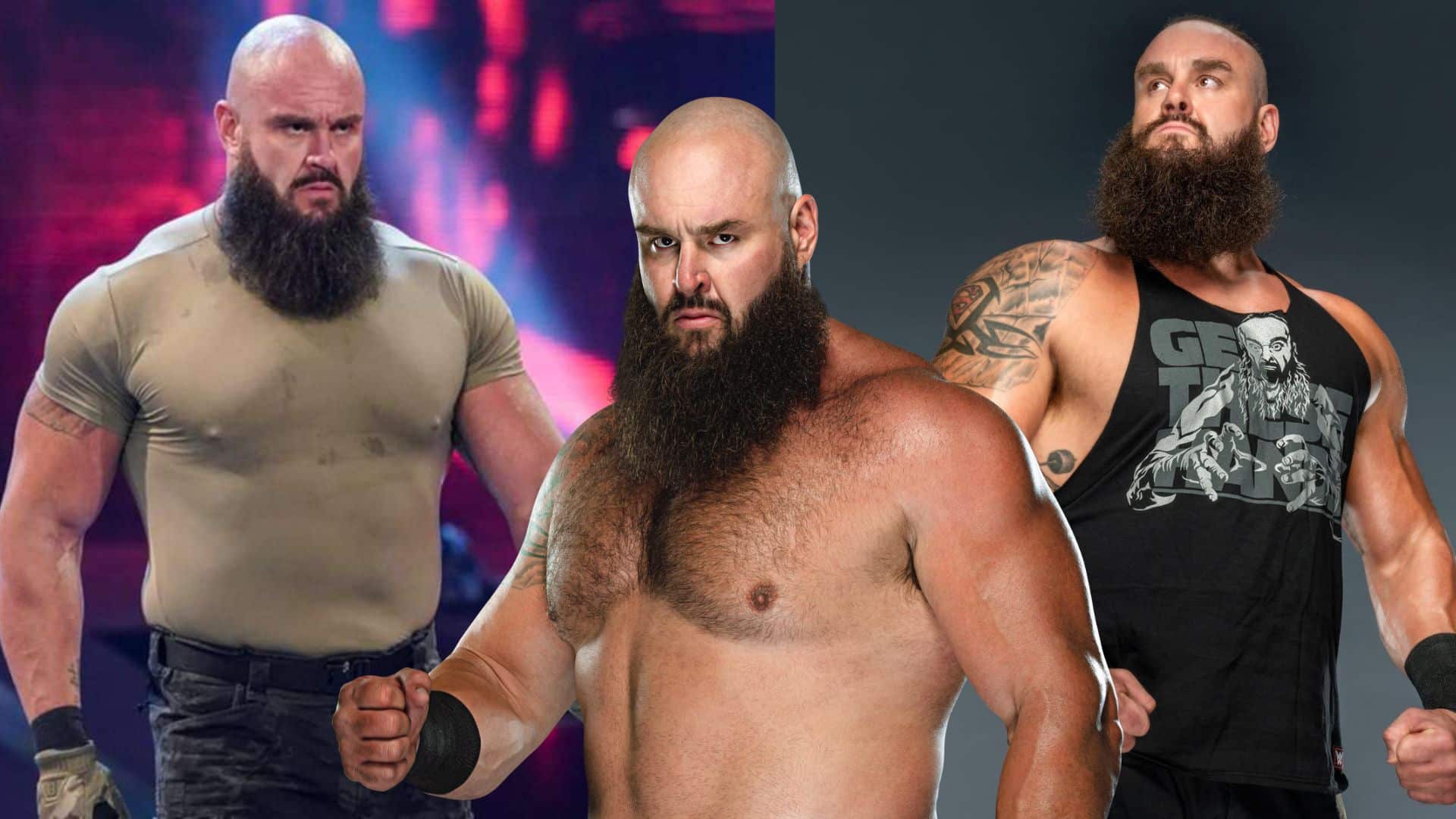 Adam Scherr with the ring name Braun Strowman is popularly known as the Monster among Men these days. He earns a salary of around $8.5 million in a year as updated in 2022. He is also the current title holder of the WWE Universal Championship.
5. Seth Rollins
Seth Rollins with an annual income of $7.5 million in 2022 is a team shield member. Apart from the many championship titles, he has also been covering as the athlete for the video game WWE 2K18.
6. Randy Orton
Randy is the youngest as well as one of the most favorite WWE superstar in the world. He earns around $7 million per annum as updated in 2022. He has booked several titles under his name in such a less period. Randy has also won several championships including the United States Championship in his career.
Also Read – Hottest Male Celebrities in 2022
7. Drew McIntyre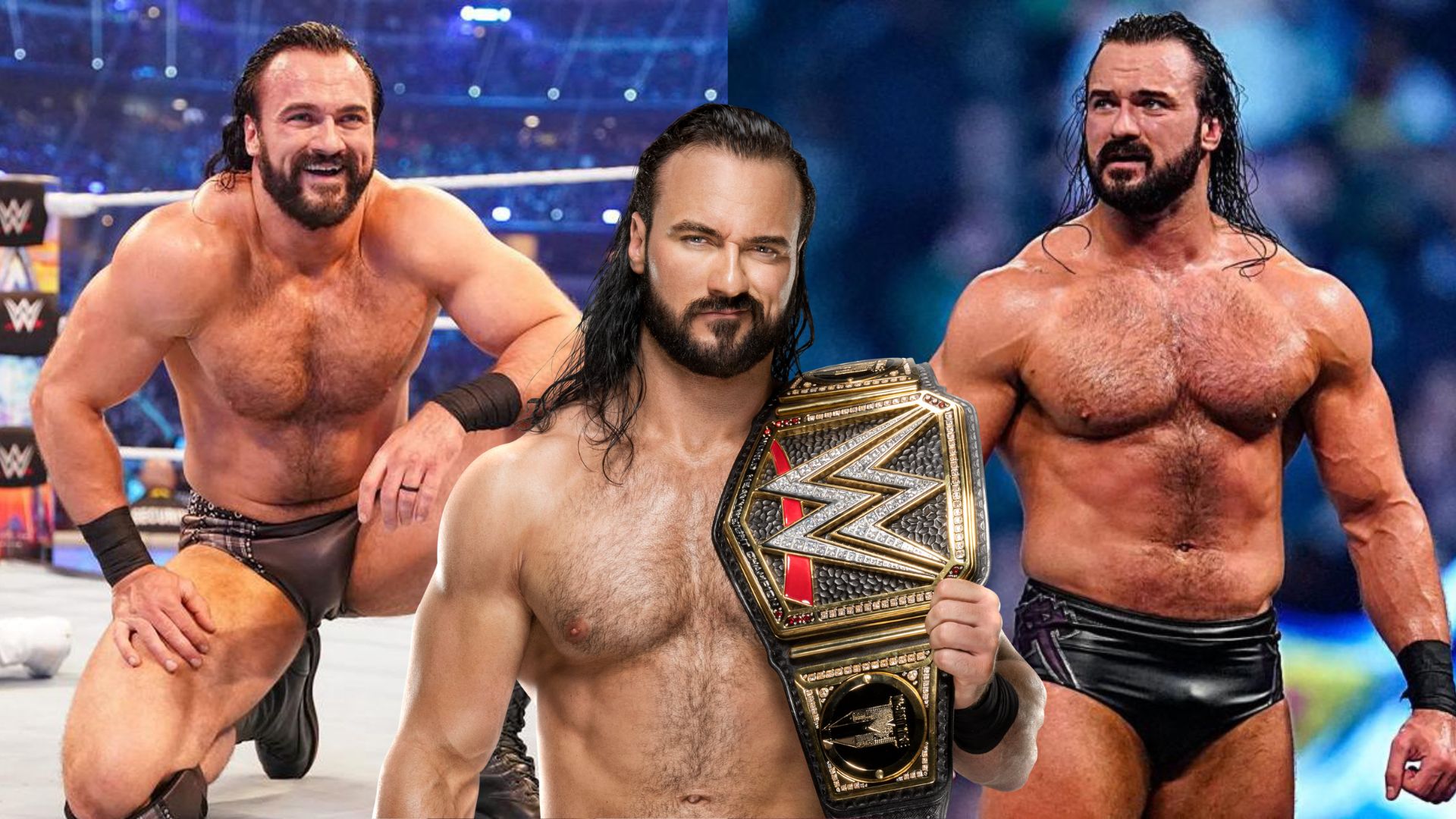 Defeating Brock Lesner enabled Drew McIntyre to take his place on the list of top paid WWE superstars. And now he gets an income of around $6 million in a year. The title of Men's Royal Rumble 2020 went to him among many others.
8. Bobby Lashley
He is also a professional mixed martial artist along with being a professional wrestler. And in this list of highest-paid WWE wrestlers, he has made his place by earning around $4.5 million per annum. He has been victorious in one WWE United States Championship apart from other championships.
9. The Undertaker
Another household name in the wrestling industry is The Undertaker who has been there in wrestling for a real long time. His original name is Mark William Calaway. He can be regarded as the most popular wrestler in WWE history. He is an inspiration to a lot of aspiring wrestlers out there and he still earns a salary of $3 million per annum.
10. Dolph Ziggler
He is not only a pro wrestler but a stand-up comedian as well. And he makes his place on this list with an income of $2.8 million per year as of 2022. He has won the title of United States champion 2 times among other titles.
11. Miz
He is more of a face for WWE than a wrestler. He makes a lot of money from the endorsements of WWE. And he is a renowned TV personality now having acted in many Hollywood movies. He earns almost $1.2 million a year. He has been a two-time WWE champion as well.
12. Ronda Rousey
She is of course the highest-paid woman wrestler in WWE with an approximate income of $1 million per annum. Apart from being a wrestler, she is an actor and mixed martial artist as well. She performs under the SmackDown brand. And Ronda is mostly known because of the Ultimate Fighting Championship.
So this was the list of highest paid WWE wrestlers in 2022. Wrestling has been and will remain one of the most interesting sports for people all around the world. That's why this list is presented to you today. Although the rankings of the wrestlers keep juggling a bit with each championship, broadly it remains similar.