When you're running a healthcare business, you really do need to maintain high levels of efficiency. So many medical companies go bust because they have overspent, and it's easy to see how that happens with all of the pressures that are heaped upon healthcare professionals the world over. In fact, it's thought that 20 percent of all healthcare business costs worldwide are wasteful, but it doesn't have to be that way – you can improve your healthcare company's efficiency while still offering as a very high level of service to patients. Here's how:
Switch suppliers
One of the simplest ways to increase efficiency in healthcare business ventures is by simply switching suppliers. Medical supplies are not exactly cheap, even when you buy in bulk so they do represent a significant outlay for many companies, and anything you can do to bring that price down will help. Suppliers are always on the lookout for new clients and they will often offer you a much better deal if you are willing to jump ship. Yes, this does mean you'll have to do a bit of ringing around or meeting with a new supplier, but it will be worth it when you can shave a decent percentage off your supply bill.
Minimize missed appointments
Missed appointments waste time and time means money in the healthcare industry. That's why one of the first things you should look at doing is implementing policies to stop no-shows. There are numerous ways you can do this from implementing charges for people who fail to show to having your reception staff make a reminder call to the patient a couple of days before their appointment date – see what works for you.
Improve your reception service
When it comes to improving efficiency in healthcare, the reception area is often overlooked as a potential way to save money but if you take the time to learn more about medical practice phone systems, you will soon see that there are efficiencies to be gained and savings to be made.
Giving reception staff better tools to do their work, not to mention more thorough training so they know what they are doing to a higher level, is a great way to increase efficiency throughout the whole organization because they're the people who are triaging patients, liaising with doctors and carrying out vital admin work all day every day. They deserve investment.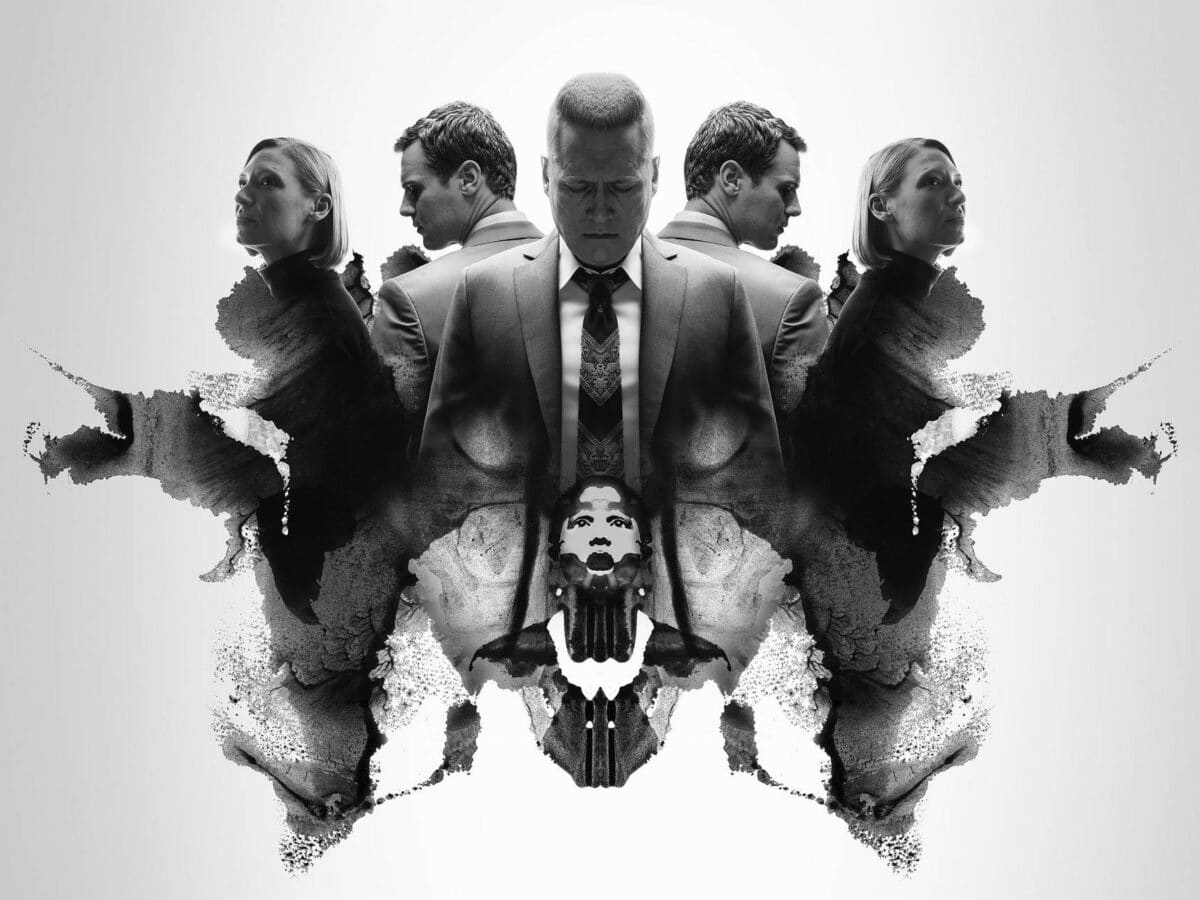 Reduce the number of clinical errors
To err is human and medical practitioners are human, although some of us would regard them as being superhumans at the very least, so it would be totally impossible to get rid of any and all errors in a healthcare business setting. However, there are numerous things you can do to reduce risks and therefore improve efficiency and save money on fighting litigation against your business.
Things like giving doctors more breaks, streamlining processes and creating step by step procedural charts, having a second nurse check that medications are correct before they are administered, and…well you get the idea, are all things that can help immensely.
Outsource more
You could be forgiven for thinking that it would be impossible to outsource any part of your healthcare business to a third-party, after all, healthcare s all about seeing patients, right? Well yes, it is, but in order to be able to see and look after patients effectively, you need to have a fully functioning IT system, a payroll department, salespeople, and individuals to answer the phone… you can see where I'm going with this. There are so many roles that can be outsourced to companies or individuals who specialize in them and doing so is often an easy way to free up extra cash and keep the business running as smoothly and efficiently as possible.
Ditch the paper
Okay, so depending on the exact nature of your healthcare business, you may not be able to do this, but if it's possible, getting rid of as much paper in your business as you can is a great way to streamline and boost efficiency. Paper documents can get lost, misfiled, or destroyed far more easily than files on a computer which can be quickly searched for, backed up, and kept secure. Switch to a digital-based system and you'll soon see how much simpler the day to day really is.
Use automation tools
On a related note, you may want to think about using the wealth of automation tools that are available for the healthcare industry, from electronic health records to automate patient form creation tools and even automatic invoice processing, there are so many products out there that will enable you to do the same things you're doing now, but with far less human input, which means your staff can stop sweating the small stuff and focus more on those important tasks that really do require human input.
Talk to staff
Often it's the janitors, nurses, receptionists, and other people on the frontline of healthcare who have the best ideas about how you could make the working day more efficient. That's why it's always a good idea to put suggestion boxes up in the staff rooms or to make it known that you welcome ideas and initiative. You may own the business, but they are out there putting thew work in day after day and they get good at it; they see things you don't and they are often as annoyed at the waste as you would be if you knew about it. Your employees are your best asset, so use them well!
Improving efficiency in any business can be tough – it's even harder when you're running a healthcare business with all of its strict rules and regulations- but if you approach it with an open mind, implement small changes regularly and regularly take the time to assess whether any changes you do make will be as good for the patients as they are for you, you won't go too far wrong and you should be able to streamline your company in no time at all.