With the gripping storyline of season 1, fans are awaiting Tidelands season 2. Here is all you need to know about the release date, plotline, cast and more details about this thrilling show!
The element of mystery has managed to enthral us for ages. Everything unexplored and hidden rouses our curiosity like nothing else. This untouched mystery came alive in the first season of Tidelands. This Netflix Australian drama premiered on Netflix worldwide on December 14th, 2018. It is produced by Hoodlum Entertainment and created by Stephen Irwin with Leigh Mcgrath. The series is directed by Toa Fraser, Emma Freeman, Catriona Mckenzie, and Daniel Nettheim, each directing 2 episodes.
Marked with strong female characters and a gripping storyline, the well written characterisation of the protagonists is what brings life to this story. Its eerie yet thrilling music too has managed to enchant the fans for time to come. Fans are now looking forward to the release of Tidelands season 2. But will Tidelands be renewed for a new season? Let us go through all that we know about this Netflix drama series.
When will Tidelands season 2 release?
Netflix is known for its regular updates about the renewal or cancellations of its shows without leaving its fans guessing. Commonly, Netflix announces the fate of its shows within a month or two of the show's release. This decision is obviously made taking into account the show's ratings, metrics and the audience's general reaction. But as of now, that is almost 2 years since the release of Tidelands season one, there has been no official announcement from Netflix. But hey, fans can still find solace in the fact that the show is not officially cancelled either. Fingers crossed!
What will be the plot of Tidelands season 2?
After the bloodshed in the finale of season 1, season 2 might see some new characters reigning the scene. The opposing dynamics between the main protagonists Cal and Adrielle have been touted for their strong female characters. These two will hold their place against each other, especially after the tensions of the first season.
As the Executive Producer of Hoodlum Productions Tracey Robertson said: "This story is one that has been waiting to find the perfect medium and we are honoured to be bringing it to life on our home soil in Australia with the best of creatives and crews," Robertson said. "The quiet and picturesque landscapes of Queensland are a perfect setting to tell the story of betrayal bundled with ancient mythology and, when it comes to family, explore whether blood really is thicker than water." With this quote with us, we know how fruitful Tidelands season 2 will be if it ever sees the light of day.
What will the cast of Tidelands season 2 look like?
As ardent fans of the show know, the season finale of Tidelands witnessed the death of quite a few characters. So one can safely bet that those characters will give Tidelands season 2 a miss. However, there might be a few recurring characters who could come back for season 2. The new Queen of the Tidelanders, played by Charlotte Best is bound to make a return. Gilles, played by Fin Little, might also return along with Bijou, played by Chloe De Los Santos who was saved by Cal. One of the beloved characters, Adrielle, played by Elsa Pataky, might not make a return after her character was defeated as Queen of the Tidelanders.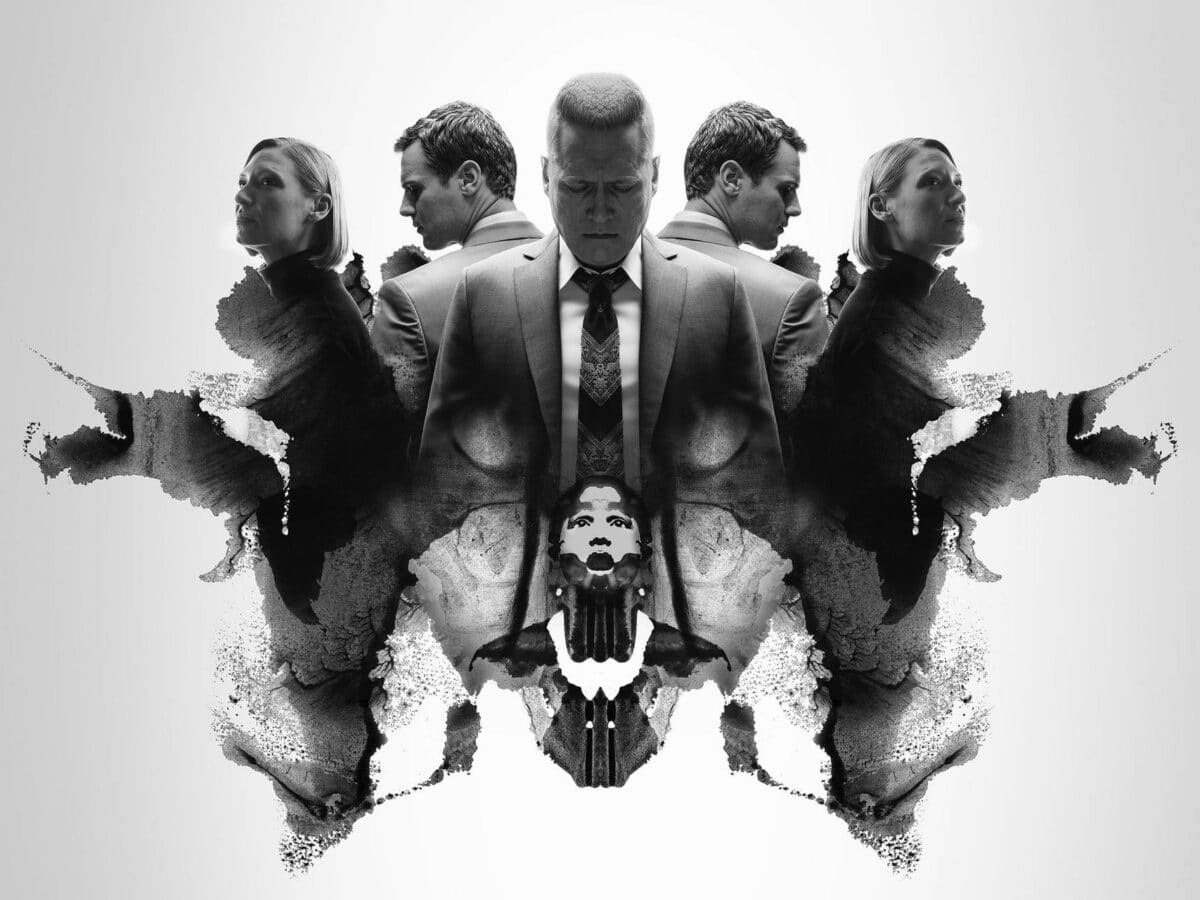 Other recurring cast members that might make a return are Richard Davies as Colton Raxter along with Dalip Sondhi as Lamar Cloudier and Mattias Inwood as Corey Welch with the addition of Jacek Koman as Gregori Stolin. Along with them we could also see Alex Dimitriades as Paul Murdor joined by Peter O'Brien as Bill Sentele, Madeleine Madden as Viola, Caroline Brazier as Rosa and Hunter Page-Lochard as Jared.
Our final word on the fate of Tidelands season 2
The lack of any official announcement by Netflix about an upcoming season for Tidelands is both promising and disheartening for the fans. As noted earlier, Tidelands season 2 is not confirmed but it has neither been cancelled by Netflix. Another ray of hope is in the positive IMDb ratings received by Tidelands. Tidelands deservedly got seven stars out of ten on IMDb and an approval rate of 86 percent on the review site, Rotten Tomatoes.
Even Executive Producer Nathan Mayfield agrees that Netflix chose to produce Tidelands because "they'd heard a lot of creative stories from Australia, but nothing that felt big". He said what works in Tidelands' favor is that Netflix allowed the writers to be "big, be bold and play in worlds that are rarely seen on Australian TV — in crime, thriller and supernatural."
With the belief in the strong plotline and the fan following of Tidelands, it could open to a positive response if a new season comes about. But with a delay of over 2 years, the chances of Tidelands season 2 do seem bleak to us. What do you think about the fate of Tidelands S2?
FAQs
1. Will there be Tidelands Season 2?
Tidelands season 2 is not confirmed but it has neither been cancelled by Netflix.
2. Are the Tidelands mermaids?
The show Tidelands revolves around Tidelanders who are said to be half-human/ half-siren beings who live in the coastal Queensland town of Orphelin Bay.
3. Is Cal from Tidelands a siren?
Calliope "Cal" McTeer is a Tidelander, half-human and half-siren, who plays the protagonist in Tidelands season 1.
4. Is Orphelin Bay a real place?
No, Orphelin Bay isn't a real place. Tidelands S1 is actually shot in South East Queensland.
5. Is Dylan dead in Tidelands?
Cal's love interest Dylan (Marco Pigossi) is one of the main characters who dies in season 1.