Klay Thompson makes a victorious comeback performance for the Golden State Warriors. Including two 3-pointers in the late game, Klay Thompson secured 21 points and led the Warriors to victory. Golden State Warriors defeated Oklahoma City Thunder thanks to Klay Thompson's amazing comeback in his 12th game back from injury. On the whole, The Golden State Warriors won their ninth straight game on Monday night by a score of 110-98.
In Game 6 of the 2019 NBA Finals, Klay Thompson tore his ACL in his left knee. Furthermore, In November 2020, he tore his right Achilles tendon while recovering from surgery. He's been increasing his playing time subsequently. With the Monday night performance, it appears the five-time All-Star is finally ready for a full stretch of gameplay.
Late in the fourth quarter, the Thunder rallied to trim Golden State's lead to five points. Klay Thompson then hit two 3-pointers to put the Warriors ahead nine points.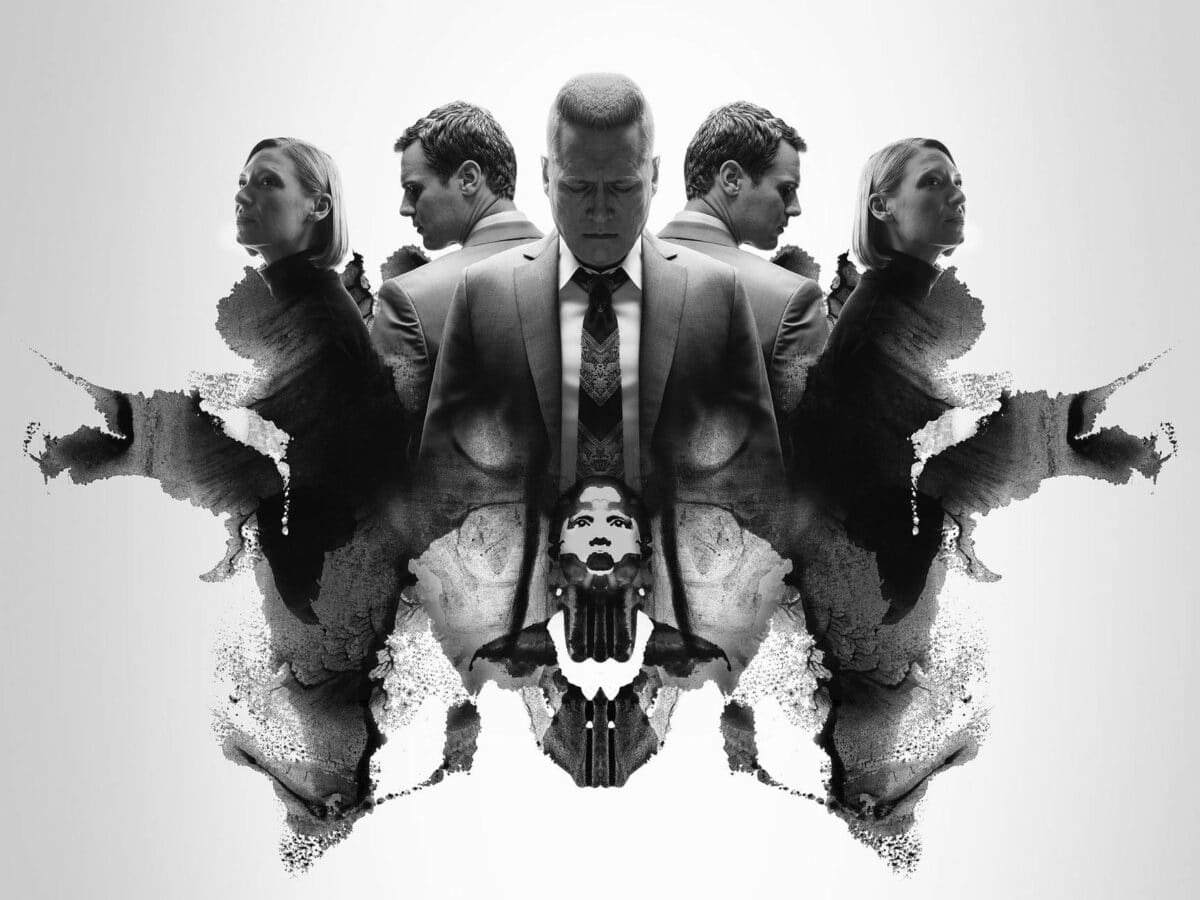 GAME PROGRESS
For the Warriors, Stephen Curry had 18 points, 10 assists, and nine rebounds.
Oklahoma City's Lu Dort scored 26 points and Darius Bazley produced 20 points. Josh Giddey added 16 points, 11 rebounds, and seven assists to round out the scoring.
Early in the fourth quarter, Jonathan Kuminga's vicious two-handed putback jam extended Golden State's advantage to 87-74.
The Thunder grabbed four offensive rebounds in one possession. Dort cut Golden State's advantage to 95-83 with a stunning two-handed putback slam.
With just under three minutes left, Giddey's steal and basket cut Golden State's advantage to 101-94. However, two 3-pointers from Klay Thompson trimmed the lead to five after another Giddey layup.
COMMENTS ON KLAY THOMPSON'S PLAY
"It was great to see Klay hit those back-to-back 3s to kind of seal the win," Golden State coach Steve Kerr said. "Just fun to have him back, and he looks great out there. He's moving great. It's fun to be able to play him."
Klay Thompson is indeed difficult to protect, confessed Oklahoma City's Darius Bazley, despite his age and injuries.
"He's so good at shooting the ball, I feel like my hand doesn't really do anything," Bazley stated. "You've kind of just got to bank on him missing. Moreover, there are some players that are just so good that they don't even see you."