Are you thinking of moving your business abroad? There are many benefits to running a business abroad, such as being exposed to new cultures and better serving your international customers. But if this is your first time doing so, the experience can be daunting.
There are important decisions to make regarding which country you want to base your business in, how long you should expect to stay there, what documents you will need to leave the country, and how you will get your company financially ready for relocation. To help you with these decisions, we have put together a list of six tips that will make running a business abroad much easier:
Know Your Destination Country
Moving your business abroad is similar to moving your family away from home. You must know all the ins and outs of where you are headed. It would help if you also put yourself in the shoes of your future customers to see what they want. Many countries can accommodate you, but it's best to research and find the perfect one for your specific needs.
Do you need a country with low taxes? Maybe you're looking for a place with a favorable business environment? Or perhaps you want to be in a country with English speakers?
The bottom line is that moving your business is a big decision that should not be taken lightly. Make sure you know the country you are moving to inside out before making any moves.
Know-How You Will Benefit From Your Move
If you can clearly understand why you are doing this, it's easier for you to make an excellent decision and be successful in your move. From planning to moving some of your belongings, you'll need to find means to make it beneficial, especially by finding low-cost methods.
Many business relocation companies are available that can assist you with your move or help you cope with logistics. According to TSL Australia, you need a defined flow of movement from purchase, order follow-up, to forwarding, clearance and delivery, all combined with a simplified billing process. However, there are various packages with different facilities according to your needs.
When you know how you will benefit from your move, everything becomes much more accessible. It should excite you about the challenges and opportunities of this change. It's essential to have a positive outlook and keep in mind that things will take time to settle in, but eventually, you and your company.
Do you market research
It is essential to do your research before taking the plunge and moving your business to a foreign country. It would help if you ensured that the market is suitable for your product or service and that there is a demand for what you're offering.
It's also important to be aware of the cultural differences in the country you're moving to. What might be rude or acceptable in one country may not be the case in another. Hence, it's essential to do your research and be aware of any cultural sensitivities.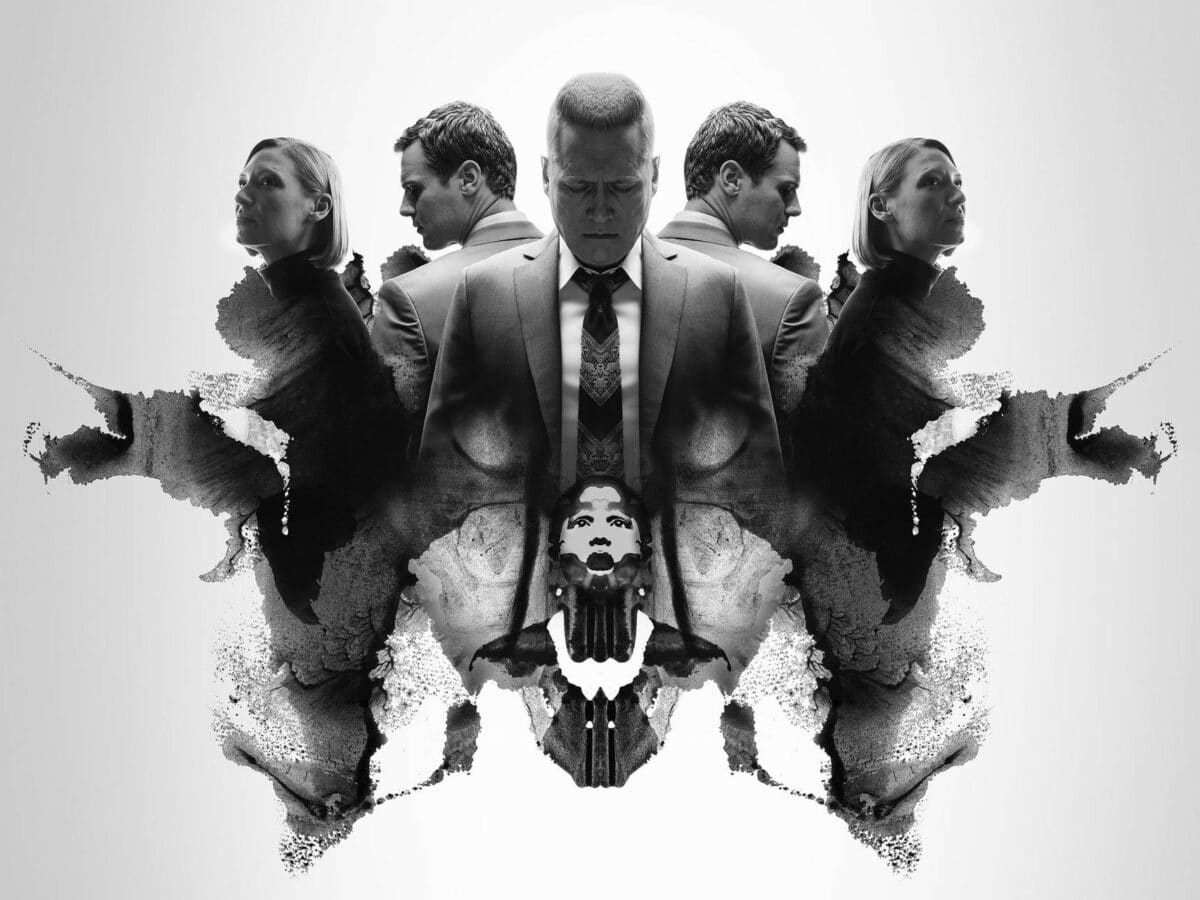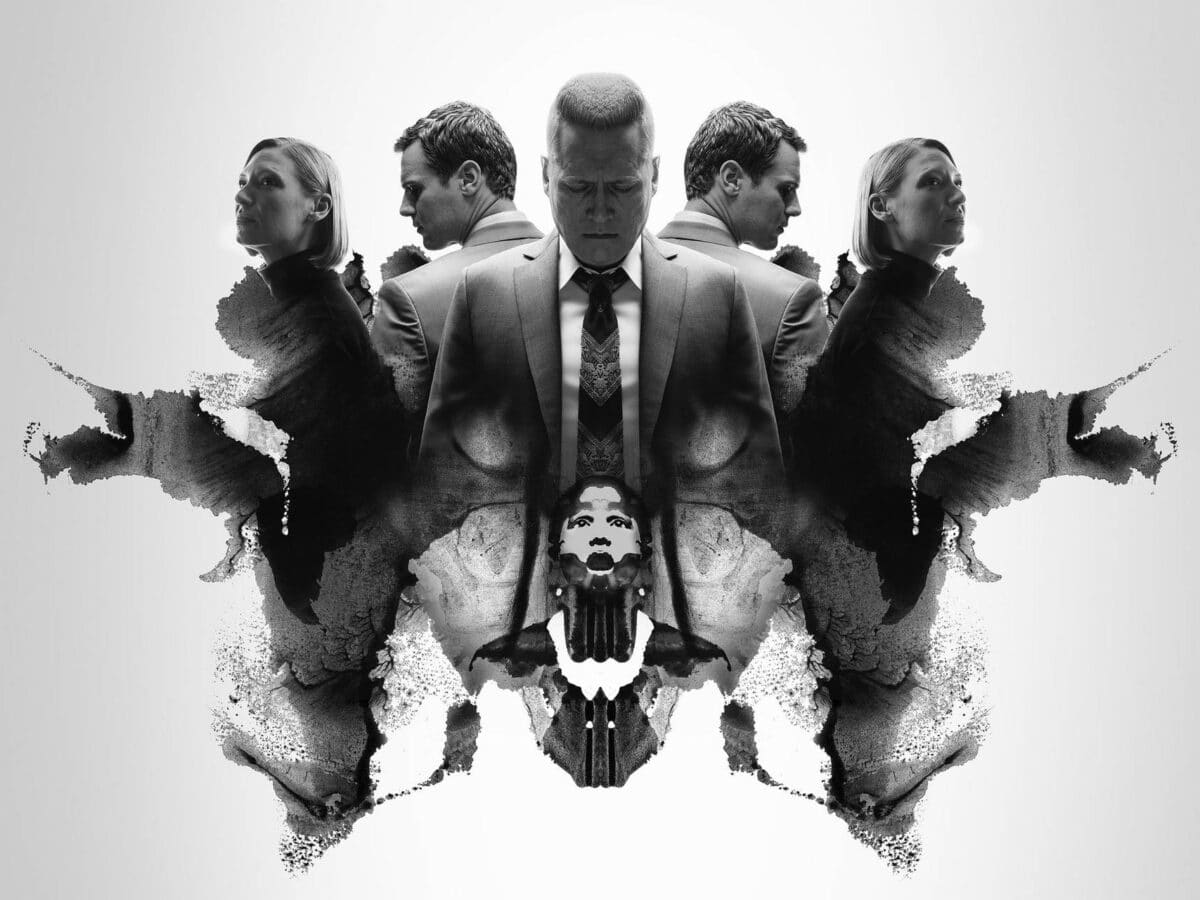 Have a business plan ready
This is especially important if you're moving your business to a new country. When you have a simple plan in place, it's much easier to stay on track and ensure everything runs smoothly. Include details about your targets, objectives, and strategies in your business plan. Having your project ready will quickly adapt according to the situation and environment.
"It's important that you research the new market and its potential thoroughly before making a move. That way, you can avoid any nasty surprises further down the track."
Get to know the local culture
When moving your business to a new country, it's essential to know the local culture. This will help you better understand your customers and serve them best. It will also help you avoid any cultural faux pas that could damage your business's reputation.
Learn the language
To do business in a foreign country, you'll need to learn the local language. This will not only help you communicate with your customers and suppliers, but it will also make you more aware of the culture and customs. There are many language learning programs and apps available, so there's no excuse not to learn.
There are many reasons why a business might choose to move abroad. Perhaps the company is seeking new opportunities in a foreign market, or the current economic climate has made it difficult to operate in the home country. Whatever the reason, moving a business can be a complex and daunting task. These tips will help make the process as smooth as possible.