My Name has benefited from the growth in K-Drama consumption on Netflix following the popularity of Squid Game. Is it, though, enough to warrant a second season of the great criminal drama? While we wait for Netflix to make a decision on My Name's future, we'll keep track of everything you need to know.
Fleet Co. Ltd, which also produced Lucky Romance, My Sassy Girl, and Another Child, is the production company behind the intriguing thriller.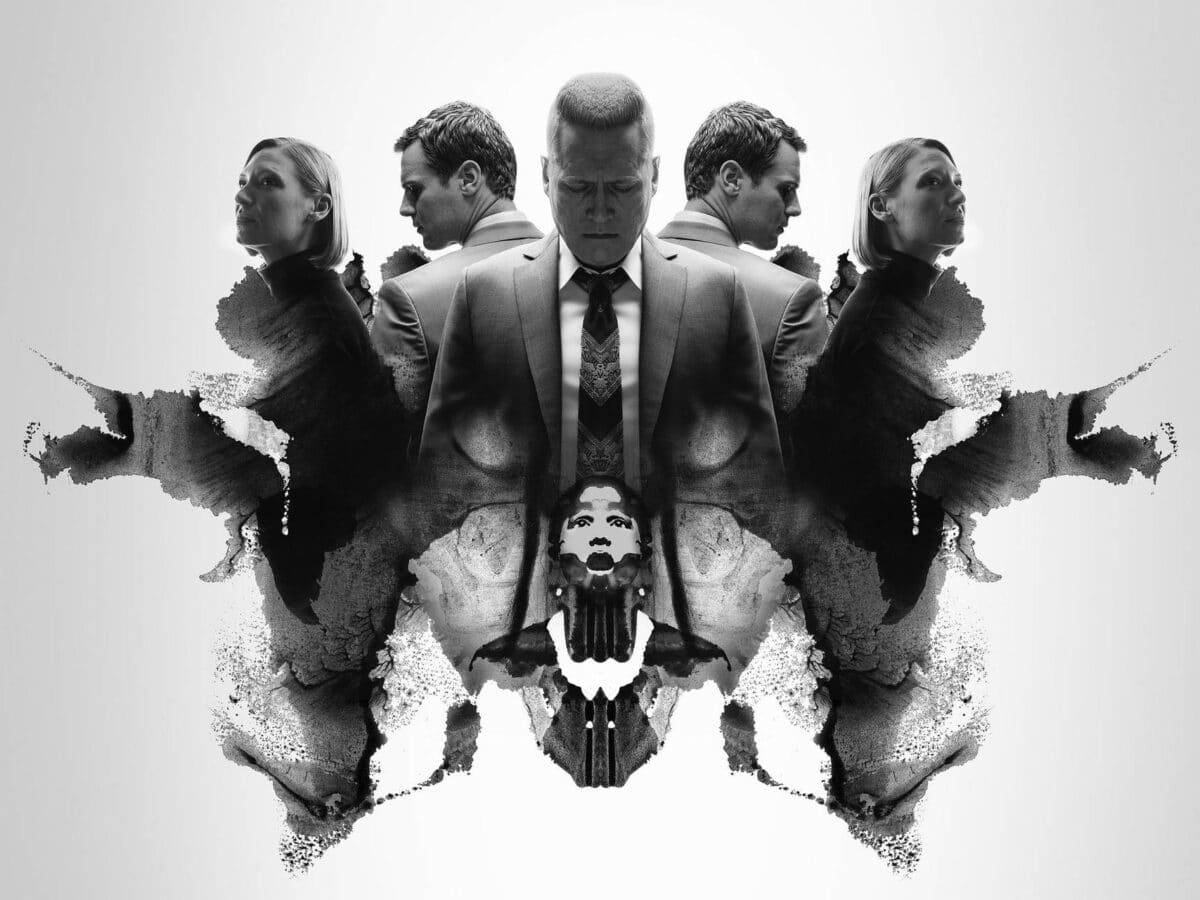 Release of My Name Season 2 On Netflix
While My Name season 2 may not be well-known as Squid Game, it is certainly famous in its own right. It has done exceptionally well on Netflix around the world.
My Name has appeared in the top ten lists of over 80 countries around the world. Since Squid Game, the crime-thriller has been the most popular series on Netflix in Asia. It reached number one in various countries including South Korea, Indonesia, Hong Kong, Vietnam, and Thailand.
What Can We Expect From The My Name Season 2?
With Yoon Ji Woo finally exacting vengeance on the guy responsible for her father's death, it's difficult to predict where the series will go in its second season.
Ji Woo has already accepted the fact that her father worked for the mob as an undercover cop. And she faithfully respects the sacrifices he made in order to bring down the Dongcheon gang.
Ji Woo Becomes A Police Informant
Woo might be reinstated into the police force and work for the narcotics section again with Cha Gi Ho's help. Alternatively, she may follow in her father's footsteps and work undercover for the police in an attempt to bust a crime ring in another part of South Korea.
We'd already seen Dongcheon and its ties to a Japanese crime ring, but now that it's gone, a power vacuum has opened up, ready for ambitious new crime organisations to emerge.
Which Cast Members Are Likely To Return For My Name Season 2?
At the very least, we'd anticipate actress Han So Hee reprising her role as Yoon Ji Woo.
Almost the entire cast of a second season of My Name season 2 could be new, with the exception of Kim Sang Ho, who will reprise his role as Cha Gi Ho.
If the tale were to focus more on Yoon Ji Woo's father, we could see Yoon Gyung Ho reprise his role as Yoon Dong Hoon and Park Hee Soon reprise her role as Mujin; however, this would involve flashbacks to Dong Hoon's time undercover at Dongcheon.