Outer Banks comes back with a bang, for the Outer Banks Season 3 as the shoot starts early February 2022. Will outer bank season 3 justify the audience of outer bank prior seasons? Will the cast remain the same? Here is the answer to the question of your answer. 
The show released their season 1 in the month of April, 2020 in the pandemic. The show earned the rating of 8 out of 10. Outer Banks created a buzz worldwide. The season earned the title of one of the best shows on Netflix at that moment. Even, The director of Outer Banks, Jonas Pate earned a whole lot of appreciation over his work.
Outer Banks decided to release a sequel. They released Outer Banks Season 2 in July, 2021. Though the second season was not able to justify. Here, Netflix renewed the Outer Banks sequel. 
Moreover, Season 3 of Outer Banks is creating a buzz among the audience.
For instance, The show main characters were specially picked up as nominations at the People's Choice Awards for best drama and best male TV star.
Let's know more about the Outer Banks sequel. 
Has the sequel of Outer Banks been renewed by Netflix or the series got cancelled? 
As per sources, Outer Banks Season 3 got a renew by Netflix in the month of December 2021. Though, rumor has spread that the sequel of Outer Banks has been cancelled. But here Jonas Pate decided to release Season 3. In fact, the cast have notified about the same over there official Twitter Accounts.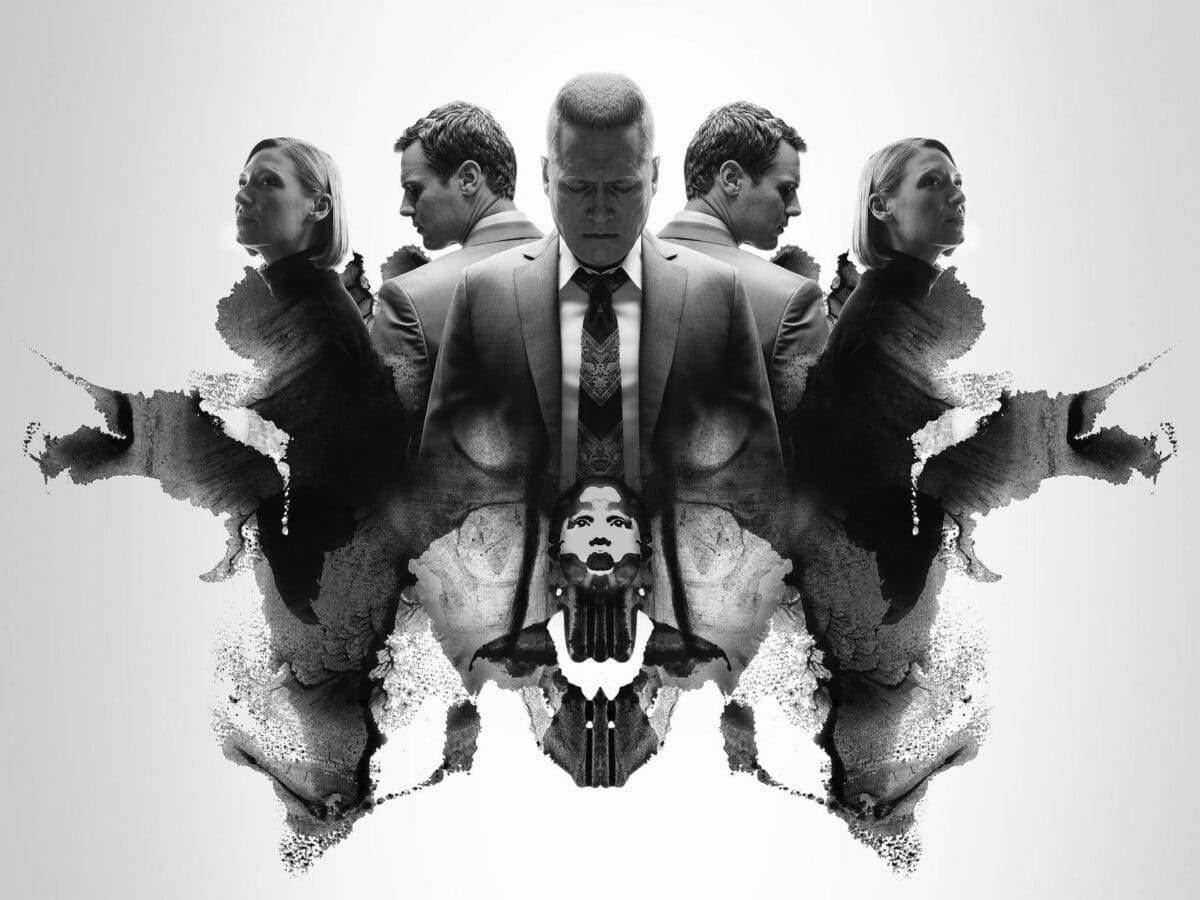 The Cast and Crew
Beside the renewal, the trio of directors will assist the show. Jonas Pate, Josh Pate and Shanon Burke are the showrunners and decision makers of Outer Banks season 3.
However, the key cast members for the show Outer Banks Season 3 are Chase Stokes, Madison Bailey, Jonathan Daviss, Madelyn Cline, Rudy Pankow, Austin North, Charles Esten, Drew Starkey and last but not the least Carlacia Grant. 
End Note: 
To summarize the comes back of the series with a new season: it can bring in major twists and story development. Though, the question arises in the minds of the audience of season 1 and 2 that how and why John is back? Let's wait for the sequel how the show will turn out and will be able to engage the audience on a larger scale.